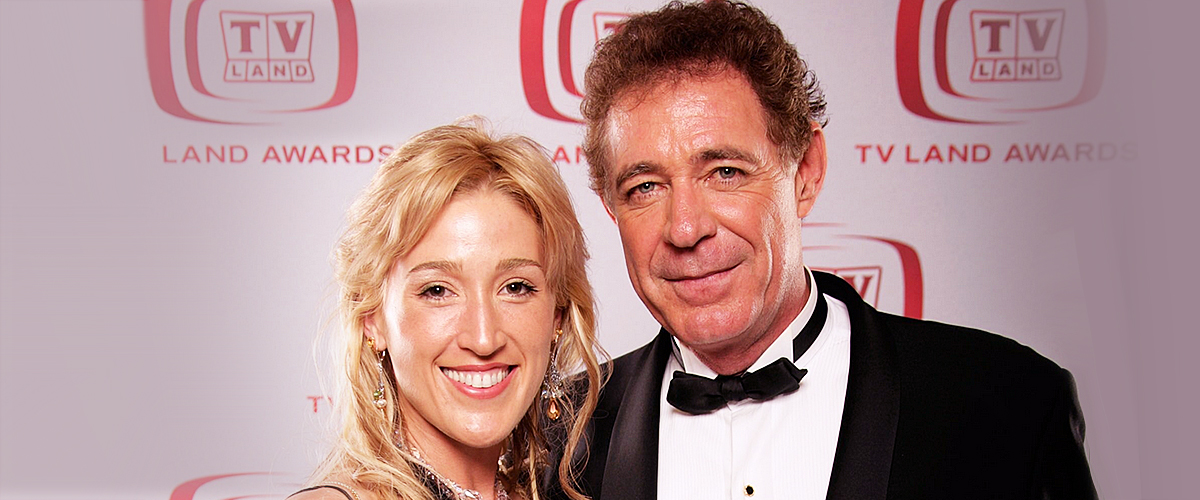 GettyImages
Barry Williams' Estranged Relationship with his Ex-Girlfriend and Daughter
Barry Williams, better known for his role as Greg Brady on the 70's sitcom "The Brady Bunch" was once accused of being an absentee father to his youngest daughter Samantha, whom he shares with estranged ex-girlfriend Elizabeth Kennedy.
Williams' career in the entertainment industry spans over five decades, and unlike most child and teen actors, he had managed to remain scandal-free for a long time.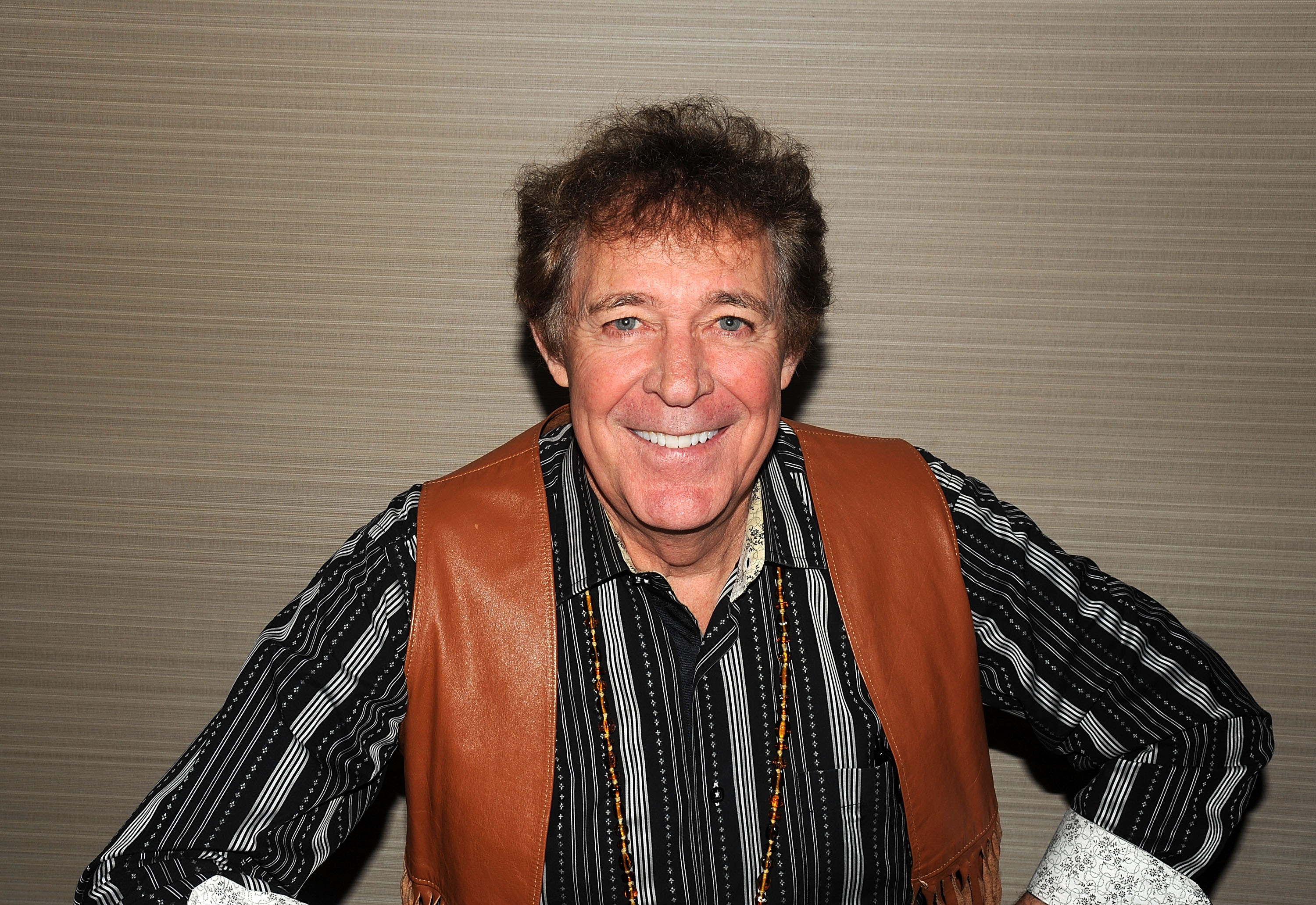 Barry Williams attends Chiller Theater Expo Winter 2017 at Parsippany Hilton on October 28, 2017. | Photo: GettyImages
However, that changed in 2009, when he publicly accused his then-girlfriend Elizabeth Kennedy of domestic violence.
That was just the beginning of a troubled relationship between the pair, which later included accusations of drug and alcohol abuse, child custody and child support, and a string of insults thrown back and forth through court documents.
BARRY AND ELIZABETH'S FIRST CLASH
Before meeting Kennedy, Williams had been married twice: first to Diane Martin from 1990 to 1992; and then to Eila Mary Matt, with whom he shares 16-year-old son, Brandon Eric, from 1999 to 2005.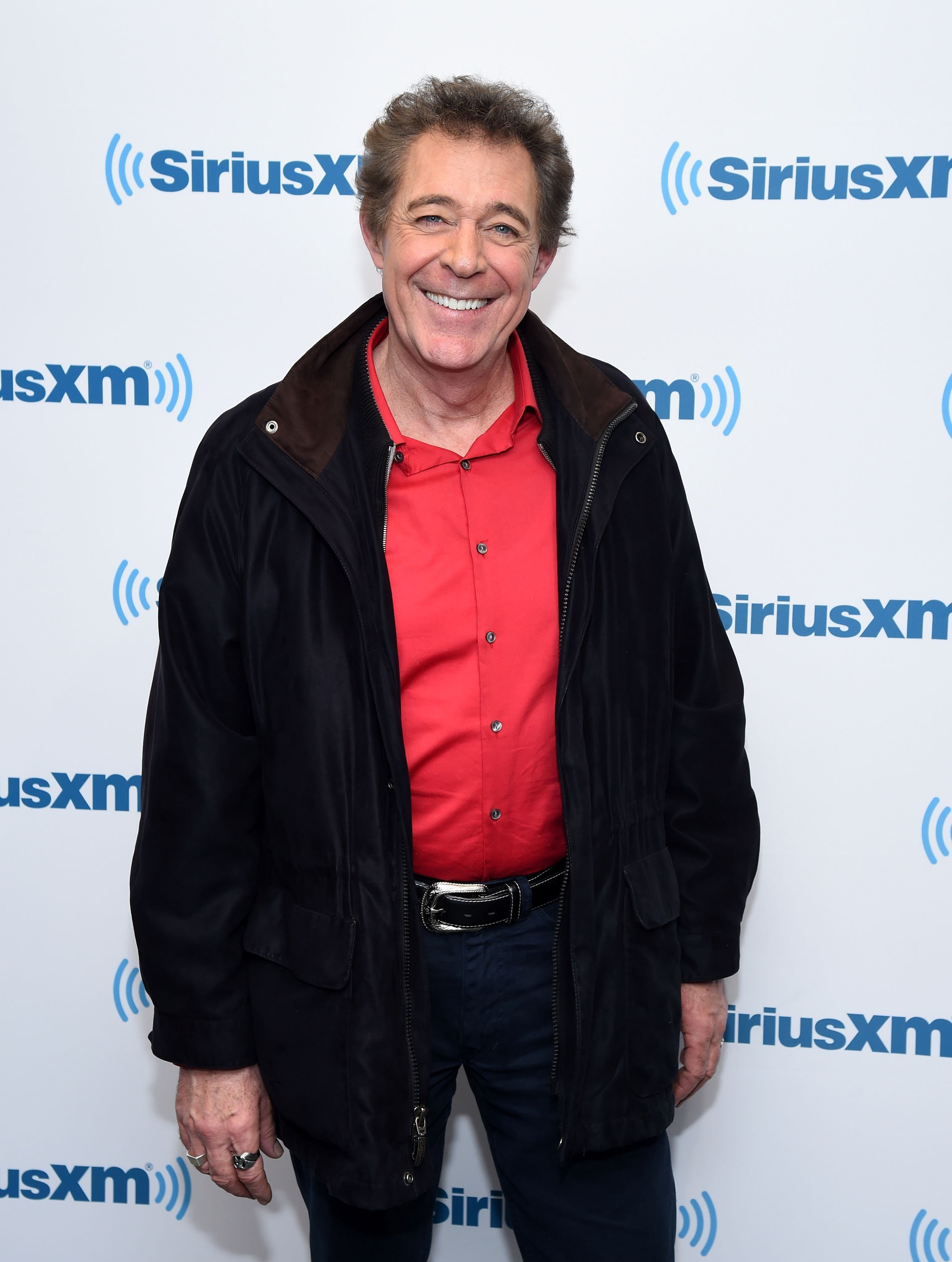 Barry Williams visits the SiriusXM Studios on February 5, 2015 in New York City. | Photo: GettyImages
Williams and Kennedy started their relationship in 2006, and according to what she told Extra TV, they were really in love.
"We had a really beautiful romance when things were good, and things were good for the majority of the time we were together," she confessed.
However, trouble arose in paradise in 2009, when Williams filed court documents asking for a restraining order against Kennedy after claiming she tried to hurt herself and him after losing a beauty contest.
At the time, he said their relationship was over and also accused Elizabeth of stealing $29,000 from his bank accounts.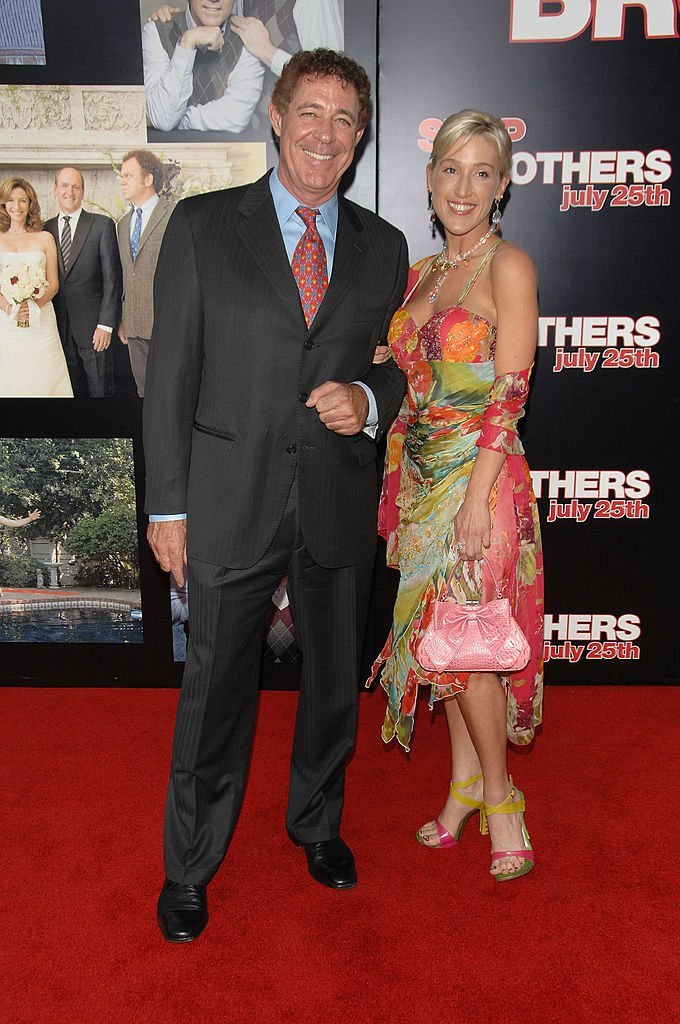 Barry Williams and Elizabeth Kennedy attend the premiere of Sony Pictures' "Step Brothers" at the Mann Village Theater on July 15, 2008. | Photo: GettyImages
However, the pair must have fixed their differences soon after because they were back together for a while before splitting for good in 2013.
SURPRISE PREGNANCY
In 2012, the couple welcomed their daughter Samantha Rose into the world, but according to Elizabeth, Barry was not happy with her pregnancy.
"When he found out I was pregnant he wasn't exactly thrilled at first," she told Extra TV. "I was just so overjoyed when I found out I was pregnant. I didn't care if he was in the picture now."
Williams, on the other hand, claimed in court papers that when he refused to propose to Elizabeth, she got married on purpose.
"She was nothing more than a sexual companion who I treated very well, including paying $23K for dental work because of the neglect of her teeth," he wrote in court documents obtained by Radar Online. "I also paid $11K for her to attend Paul Mitchell Beauty School so she could be self-supporting, all to no avail."
In response, Elizabeth called Williams' theory "interesting" but added, "I mean I don't think that any woman actually thinks that that plan works and that's not what happened."
A DEADBEAT DAD
Although Barry claimed he listed himself on the birth certificate as Samantha's father when she was born.
Two years later he moved from Los Angeles to Branson, Missouri, leaving the toddler and Elizabeth behind with considerable debt.
Two weeks before Christmas 2012, Elizabeth and Samantha were evicted from their home.
The mother of one explained that since Samantha was born three months earlier, her hospital bill reached almost a million dollar. And because she was listed as the guarantor, the debt fell on her shoulders and William didn't help.
As a result, she turned to court to ask for monthly child support of $3,400, and blamed Williams for "physically and emotionally abandoning their daughter."
She also asked a judge for sole custody of the girl and suggested to grant Barry supervised visits since he has a "history of alcohol abuse."
Elizabeth said Barry was a deadbeat dad and added that "he's not making good choices when it comes to Samantha and I really feel like at some point he's gonna have to answer to her for that."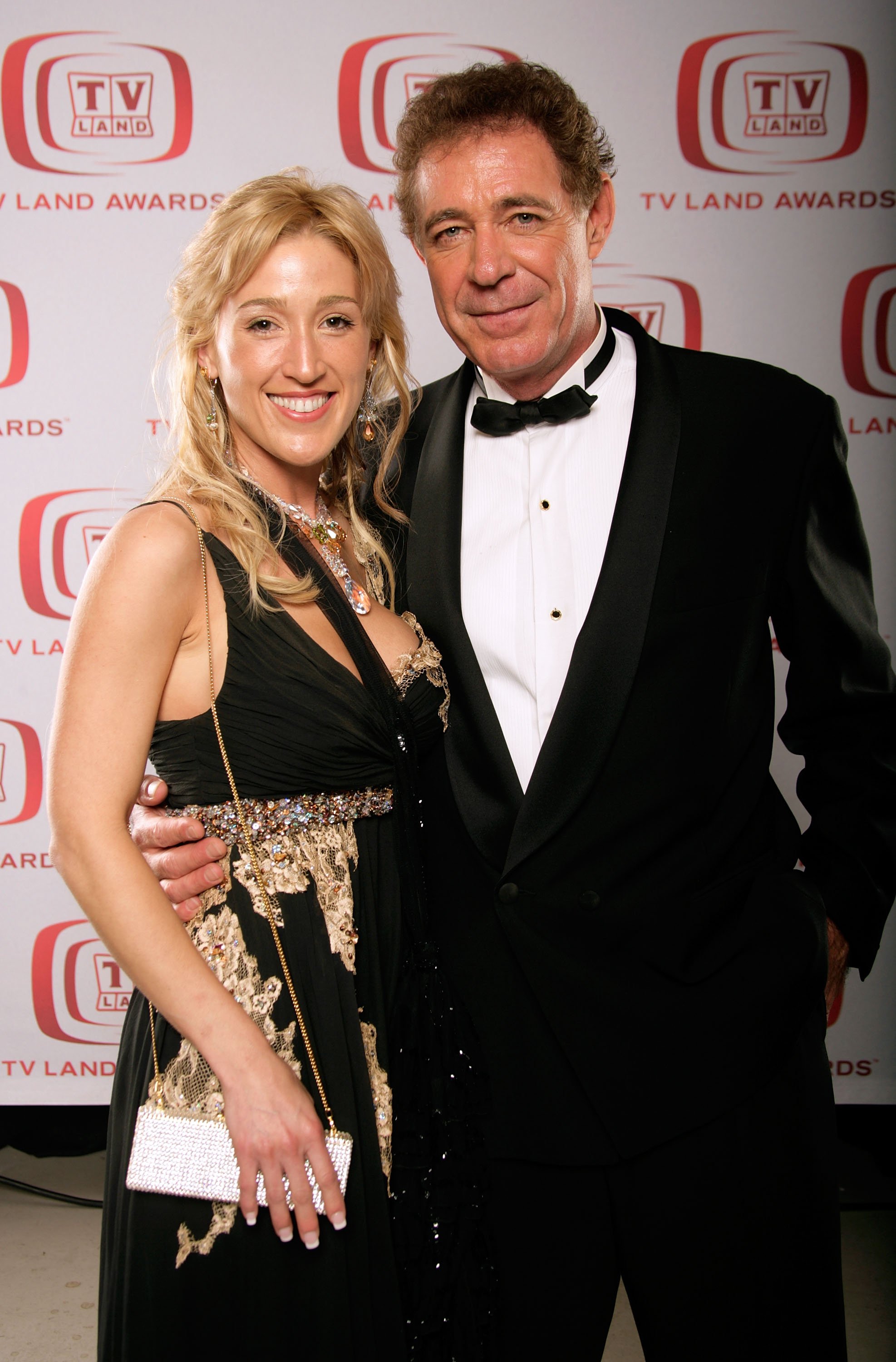 Barry Williams and Elizabeth Kennedy at the 6th annual "TV Land Awards" held at Barker Hangar on June 8, 2008. | Photo: GettyImages
WILLIAMS' RESPONSE
After Kennedy went to different outlets and TV shows to tell her side of the story, Williams asked a judge for a gag order to stop Kennedy from airing their personal business to the media.
He also said he had requested visitation periods with his daughter, as well as Facetime calls with her, but Kennedy refused to allow it.
Barry also offered to pay $900 a month for child support, claiming that he had another child to take care of as well.
In response to Kennedy's allegations about his alcohol abuse, Barry claimed it was all lies and said it was her who used marijuana and cigarettes daily.
THE OUTCOME
Although it is not clear when or if Elizabeth and Barry came to an agreement, the pair's legal battle continued outside of the public eye.
To this day, Samantha, who is now 7-year-old, is nowhere to be found on her father's social media posts, unlike her half-brother Brandon, who is regularly seen with the actor.
Williams also found love once again. He married Tina Mahina in 2016 and seems to be happier than ever with his new leading lady these days.
Brandon and Tina seem to get along, as the trio has spent holidays and summer vacations together. Maybe one day, Samantha will join in the family fun.
Please fill in your e-mail so we can share with you our top stories!