AGT's Detroit Youth Choir Lights up Show with Powerful Cover of Carrie Underwood's 'Champion'
"America's Got Talent" host Terry Crews was a proud man after his Golden Buzzer pick, the Detroit Youth Choir, sizzled the stage once again.
During the final night of the live quarter-finals, "America's Got Talent 2019" saw one of the most memorable performances from the young choir group, Detroit Youth Choir.
They rocked the event with their amazing rendition of "Champion," a song by Carrie Underwood featuring Ludacris.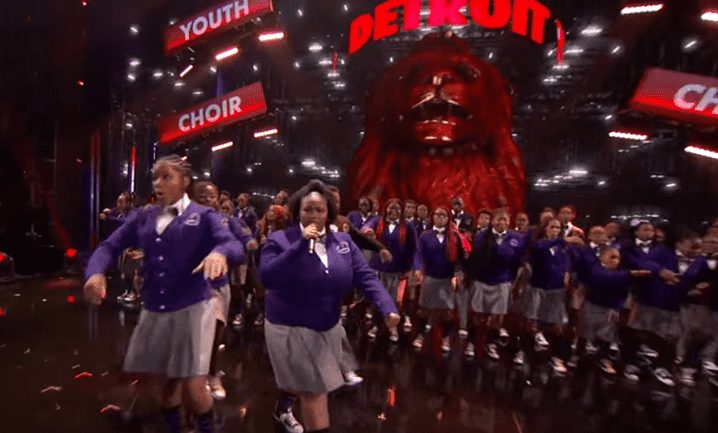 A TRUE SPECTACLE
Along with the amazing vocal range that the young stars hit on the stage, their well-choreographed sequence added further flair to their performance.
Just a few moments into the performance and all of the studio audiences were dancing to the groove of their song.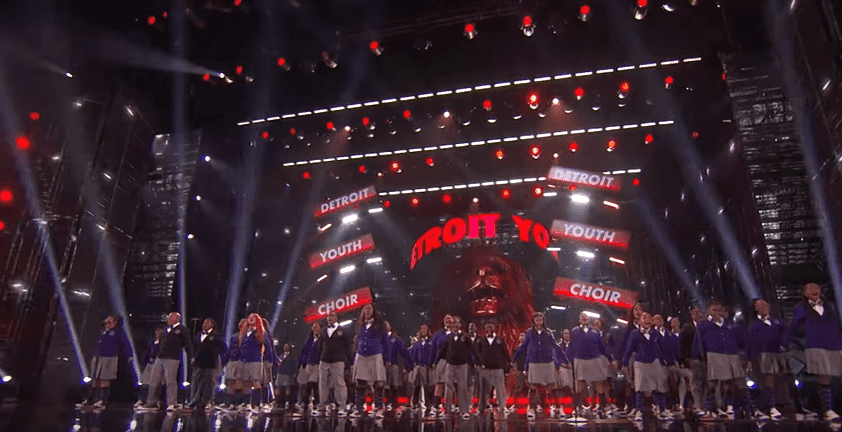 At the end of the group's performance, the entire panel of judges was up on their feet to deliver a standing ovation, a testament to a true spectacle that they witnessed on the stage.
Judges including Simon Cowell, Howie Mandel, Gabrielle Union, and Julianne Hough delivered encouraging comments.
A DEJA VU FOR CREWS
The group delivered a similar spectacle during the initial stages of the competition, which eventually earned them a Golden Buzzer from the host, Terry Crews.
Crews introduced the group, whose director was Anthony White, and talked to them backstage about their performance.
If you aren't crying yet, prepare for the waterworks. 😭 pic.twitter.com/v45km8xQpd

— America's Got Talent (@AGT) June 19, 2019
Then, after they were done singing their version of "Can't Hold Us" by Macklemore and Ryan Lewis, Crews walked over to the judges' seats and pressed the Golden Buzzer.
CREWS KNOWS BEST
Previously, Crews also backed those contestants, who may not win the competition, to become future stars in their own right.
"I see a lot of potential Jennifer Hudsons. People who did not win but are going to be stars anyway. It doesn't stop them, whatever happens, this is just the beginning."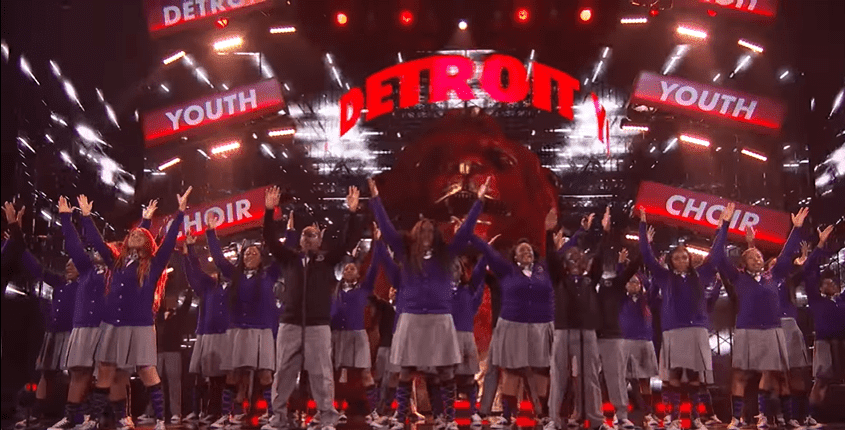 He further lent his support to the Detroit Youth Choir and predicted big accomplishments for them in the future.
According to Crews, his Golden Buzzer pick choir group just needs to continue doing what they have done so far on the stage.