Paul Mooney Reportedly Denies Claim That He Slept with Richard Pryor's Son
Paul Mooney says "there is no validity" to the stories linking him sexually to Richard Pryor's son in response to the recent claims of Pryor's ex-bodyguard, Rashan Khan. Richard Pryor Jr. seemed to support Khan's claims when he broke his silence regarding the controversy.
In response to the explosive claims of Richard Pryor's former bodyguard, Paul Mooney has issued a statement denouncing the whole story.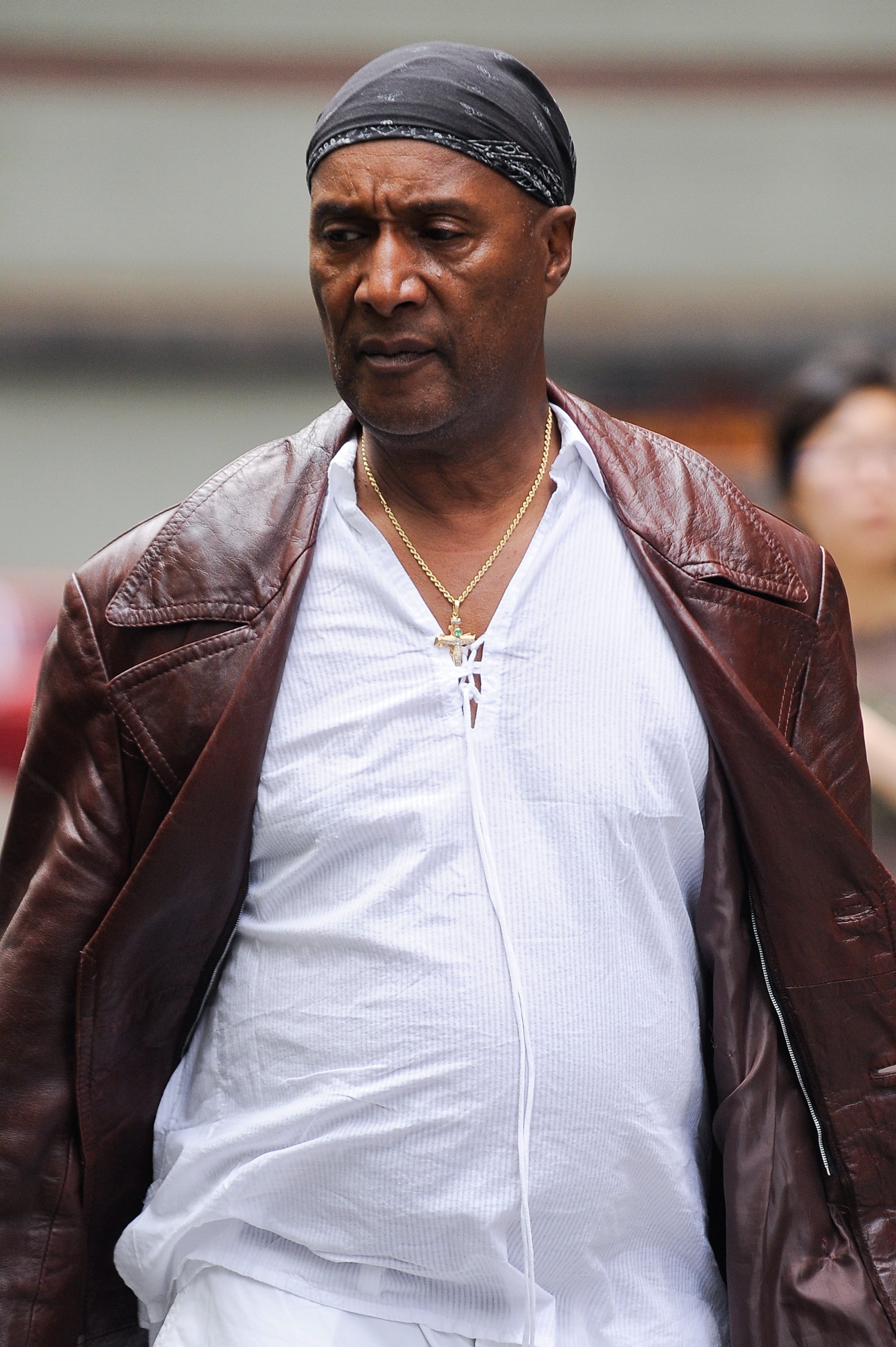 THE CONTROVERSIAL STORY
Pryor's ex-bodyguard Rashan Khan made shocking allegations in his recent interview on Comedy Hype about Mooney and Pryor's son, Richard Pryor Jr. According to Khan, Pryor put a $1 million bounty on Mooney's head after learning the latter violated their friendship by having sex with Pryor Jr.
Khan's statements were further validated by Pryor's ex-wife, Jennifer Lee Pryor who said Pryor Jr. even spoke of this at a luncheon during his father's funeral. 
TRUE-RP jr. confirmed this at the luncheon I gave after Richard's funeral service--he announced it to the entire restaurant full of guests! I have it on tape.

— Jennifer Lee Pryor (@JenniferLPryor) August 26, 2019
MOONEY'S REACTION AND PRYOR'S TELLING RESPONSE
But before the news further spread and tainted his name, Mooney, through his publicist, Cassandra Williams, told TMZ, "there is no validity to Rashon Kahn's statement as it relates to Mr. Paul Mooney."
Meanwhile, Pryor Jr. seemed to support Khan's claims when he spoke to TMZ and admitted being molested in his younger years by a comedian though he didn't name Mooney. He said the incident occurred in the 80s.
In response to Pryor Jr.'s admission, Mooney's representative reasoned that it Khan's story was true it would be impossible for Mooney to be hanging out with Pryor in the 90's as they did. That would have been years after he allegedly violated their friendship. The timeline of events as Khan and Pryor Jr. tells it just doesn't stick.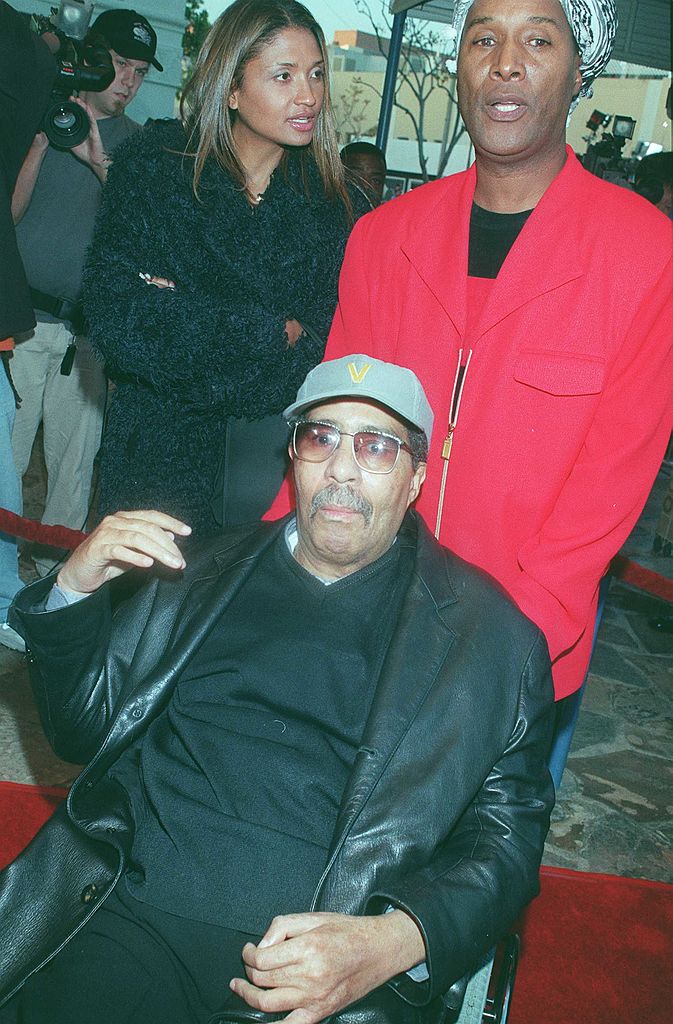 Mooney's reactions comes in the heels of the public's disbelief over Khan's claims. Some suspect he's telling outrageous tales because he's currently in the midst of promoting his upcoming book, "Everything Wasn't Funny."
58-year-old Pryor, Jr. who came out as gay to his parents in 1981 has yet to comment on Mooney's latest response to his admissions.