Duane 'Dog' Chapman Fights Back Tears While Talking about Beth on 'The Jerry O' Show'
On Wednesday, the "Dog the Bounty Hunter" star appeared on the "Jerry O'" show where he spoke about his late wife among other things. The reality star couldn't help but tear up when he spoke about her.
Duane "Dog" Chapman, 66, is still mourning his late wife Beth Chapman, 51, after she passed away in June from throat cancer. During an interview on Jerry O'Connell's new talk show "Jerry O,'" the reality star shed some tears in his wife's memory. 
O'Connell asked Duane how he was doing since Beth's passing and the bounty hunter responded that he was "feeling pretty good" but the answer was filled with emotion. The reality star also took the time to appreciate their fans.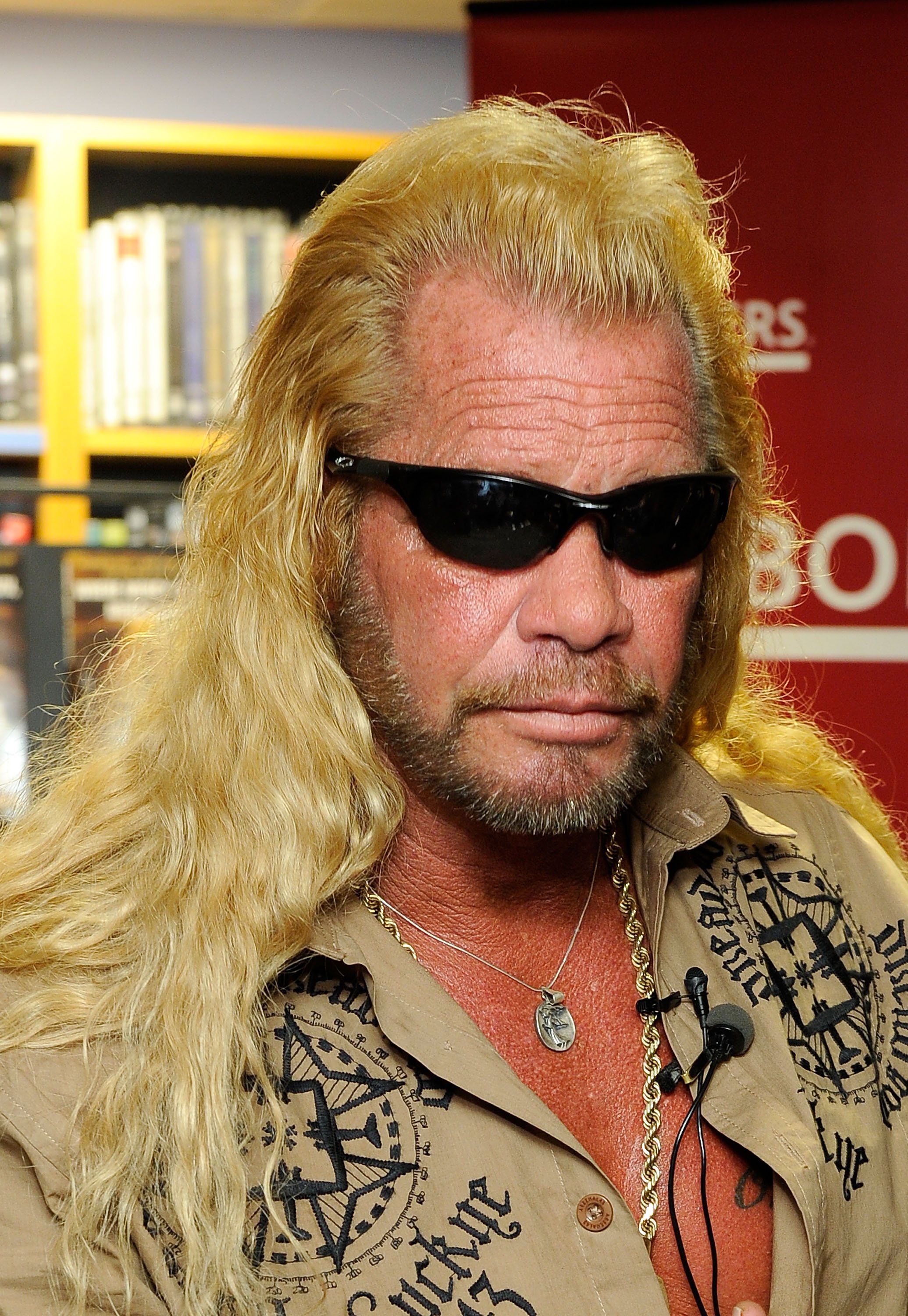 He thanked them for all their love and support through Beth's cancer battle and after her death. In tears, Duane shared: "The fans kept her alive. The fans kept writing her and kept her alive and are keeping me alive right now."
He emotionally revealed to O'Connell and the audience: "It's so sad to talk about her everywhere, because I don't want to take advantage of that. But if I don't, she'd be so mad." O'Connell then asked him about his upcoming new show called "Dog's Most Wanted."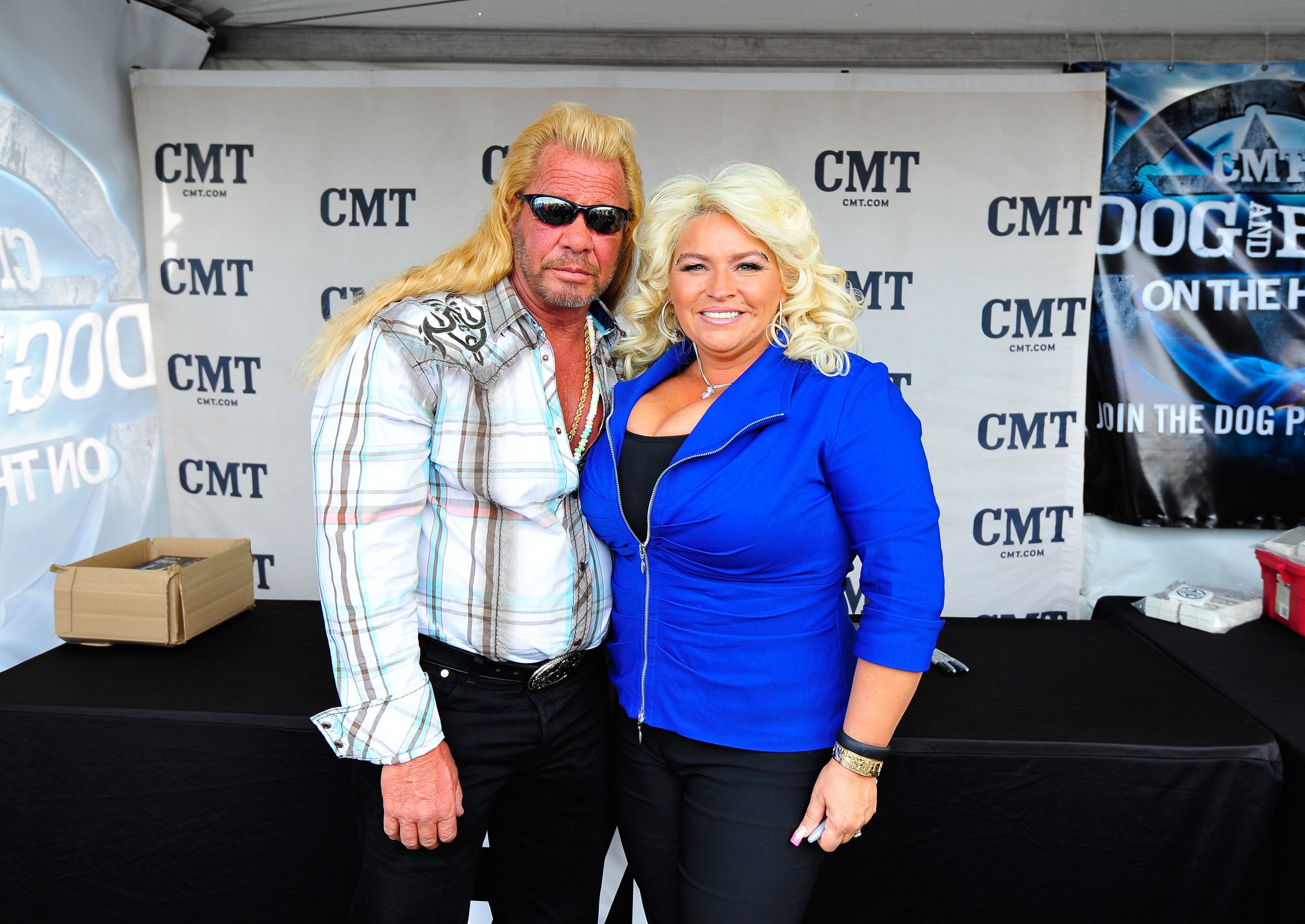 Duane shared that on the new show he would be working with "The Dirty Dozen" to catch the "meanest" and the "ugliest" fugitives. Beth was a part of a couple of episodes of the show while already sick.
Her ailment didn't prevent her from filming the show and when she couldn't partake physically, she encouraged her husband. The reality star revealed how she always rooted for him from the sidelines.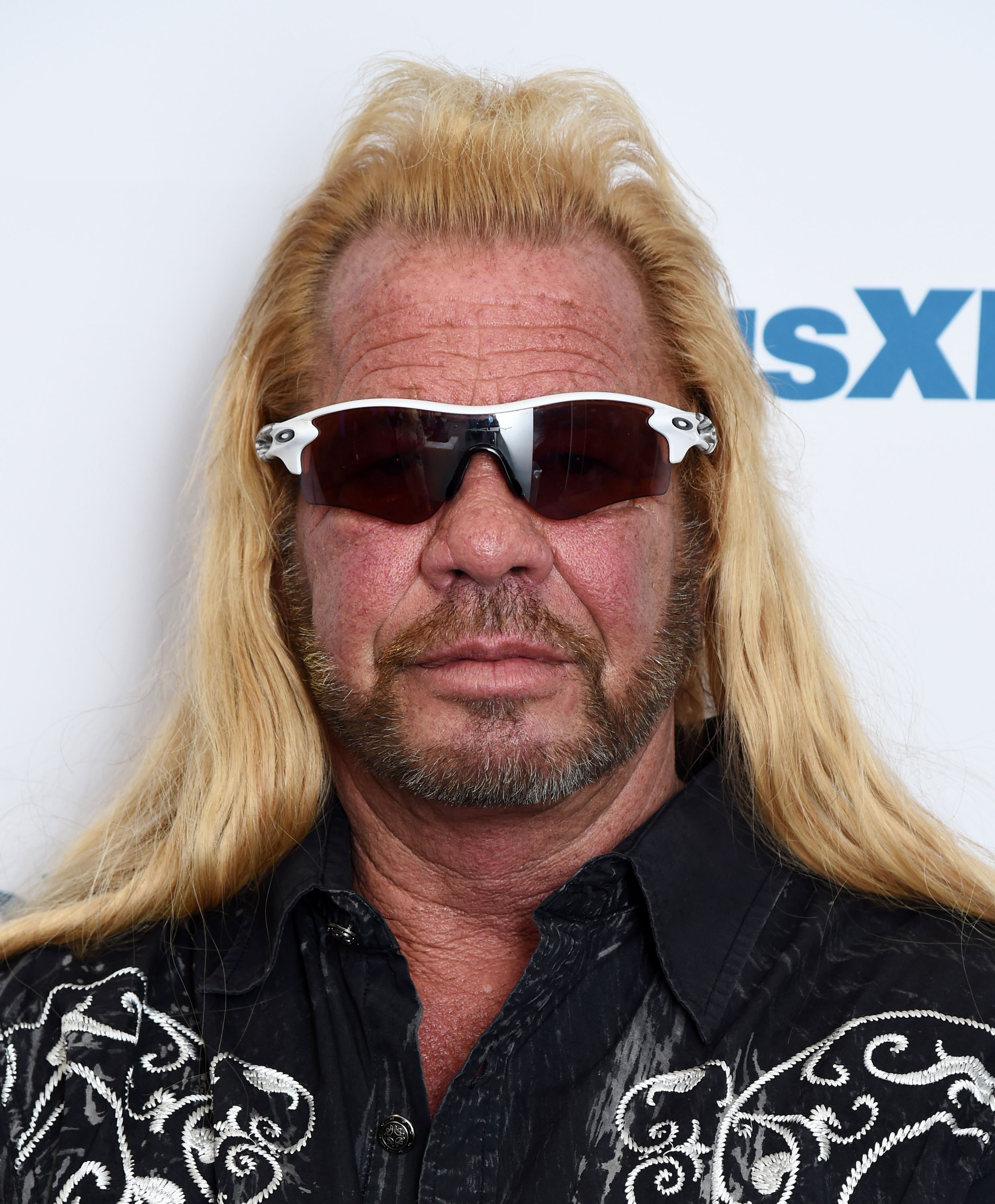 Beth's husband said: "She would go out there and yell and watch like I was in a boxing ring." He shared how her encouragement boosted him and helped him win just as she "fought" the illness "all the way 'til the very end."
Duane described his wife as an "angelic drone" who watched over him and the bounty hunting team from heaven. He shared that he believed she was assisting them with tracking down the dangerous criminals.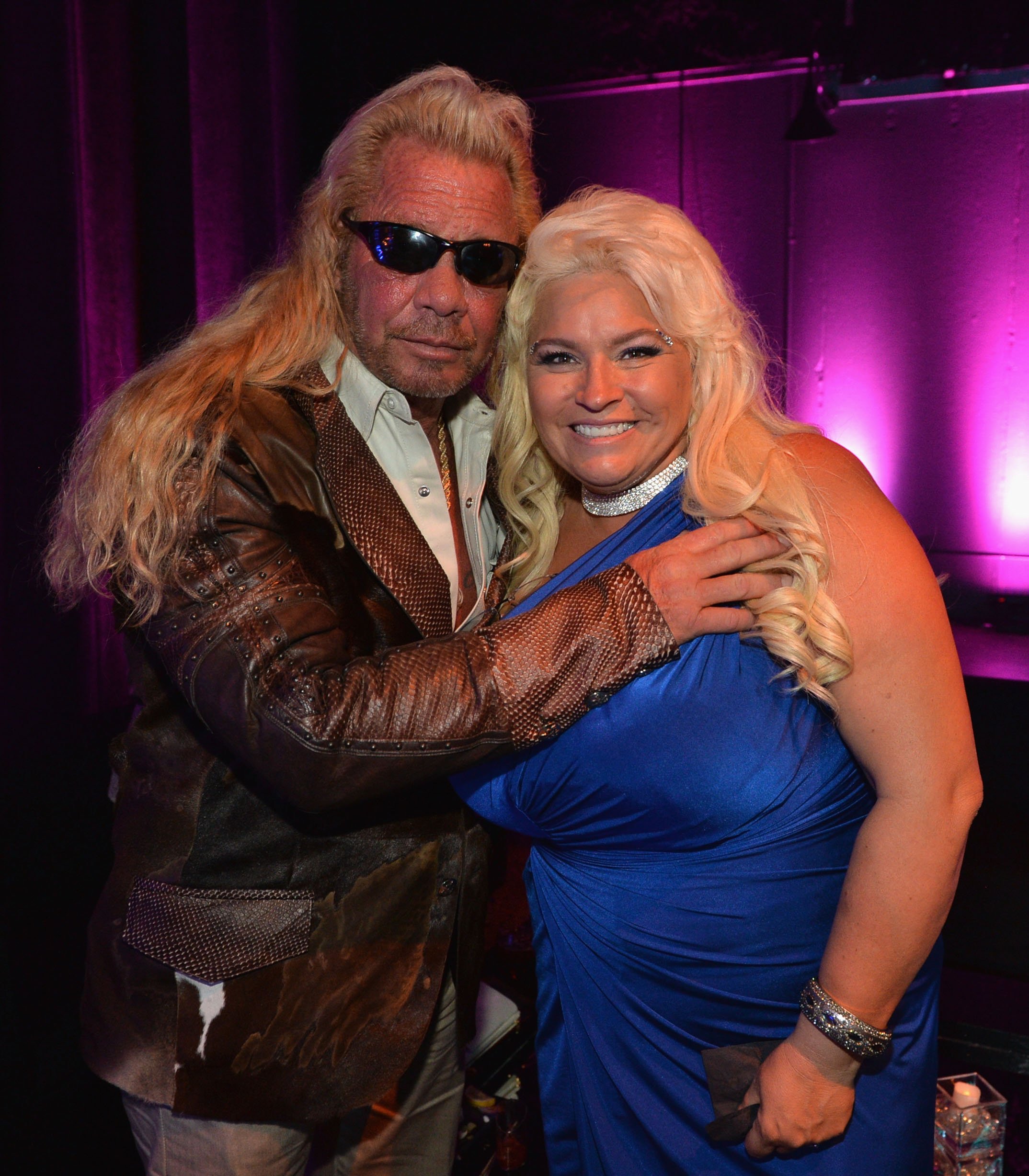 The reality television star joked: "You oughta see the guys turning themselves in right now." In July, Duane revealed that he had lost 17 pounds in weight in the two weeks after he lost his wife.
. @DogBountyHunter opens up about the passing of his wife Beth, his new show, and more. pic.twitter.com/p7J4QNYdNJ

— Jerry O (@JerryOShow) August 28, 2019
The famous couple had been married for 13 years. The bounty hunter confessed that he was unable to eat and had to force himself just like he forced his wife when she was very ill.
"Dog's Most Wanted" will premiere on September 4 at 9 p.m. ET on WGN America.