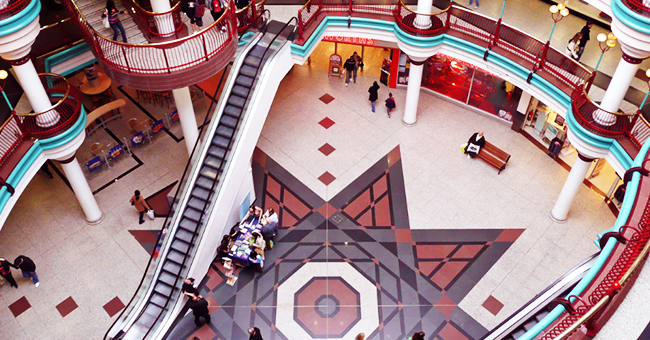 unsplash.com/Brett Jordan
Daily Joke: A Family Walks into a Shopping Centre

Shopping centers are for shopping and sight-seeing. So it was no surprise that a couple who came in with their son noticed a man under a signpost.
Laughter they say is the best medicine, so be sure to let it all out to receive perfect healing! During a shopping spree, a boy and his family walked past a man sitting under a signpost with these words, "World's longest memory," inscribed on it.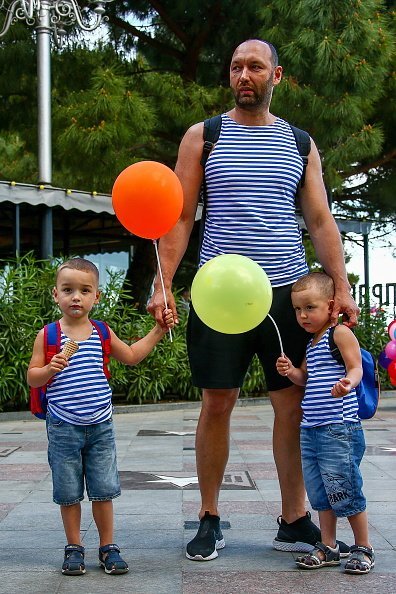 A man and children take part in a parade | Photo: Getty Images
The curious boy attempted to see if the sign signifies what it says. So he walked up to the person standing under it and asked if he could tell what he had for breakfast three decades ago.
Their conversation went thus:
Boy:
"What did you have for breakfast thirty years ago?"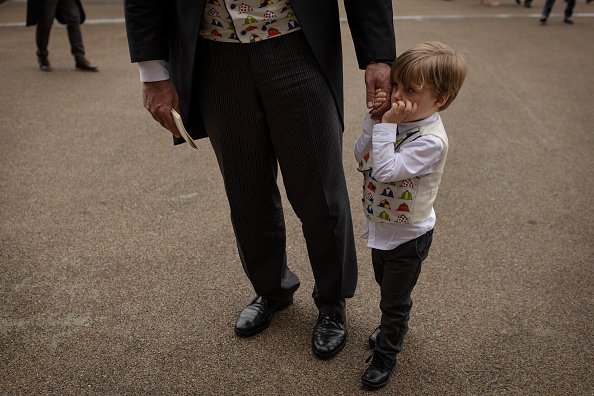 A boy and his dad wearing matching waistcoats | Photo: Getty Images
Man:
"Eggs."
The man's answer was unsatisfactory as the child thought he could have cooked that up. After some years past, the same boy now a man, visited the same shopping center with his family.
He decided to inquire from the man the same question as of years back. On seeing the man at the exact spot, he asked:
"How?"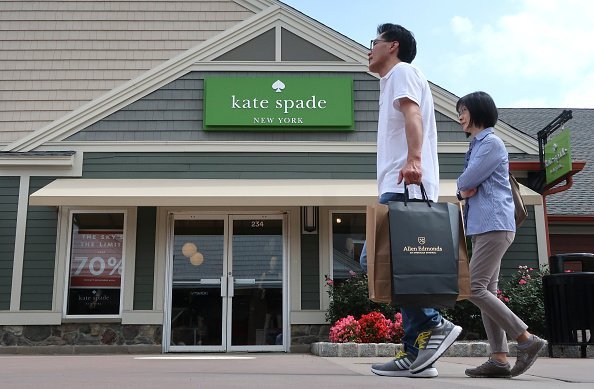 A man carries a bag as he walks past the kate spade store | Photo: Getty Images
The answer from the man was a confirmation for the boy this time. The man replied:
"Scrambled."
Any more doubts about believing everything you read? Lol!
Kids have no worries; some may be inquisitive; others may be smart. Here's a joke about a "dumb" boy, who proves his intelligence by making an adult feel "smart."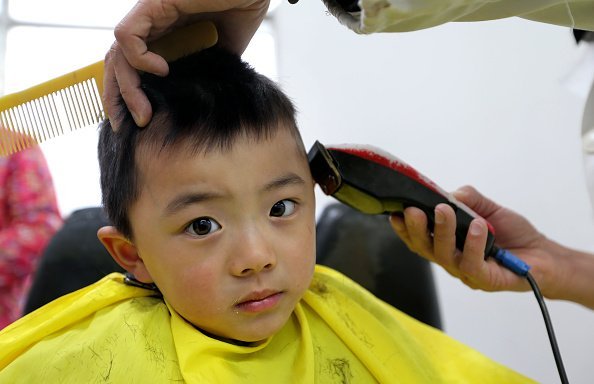 A boy gets a haircut at the saloon | Photo: Getty Images
A barber tried to amuse his customer and decided to do it by testing a little boy. He stated that he was going to prove the child's dumbness via a game which he regularly plays.
After calling the child into his shop, he placed 20 cents in one hand, and a dollar coin in the other and asked him to pick one. The young chap picked the hand with the 20cents, proving that he is not very smart.
Moments later, the barber's customer asked the child whom he saw with an ice cream cone why he didn't pick the dollar coin.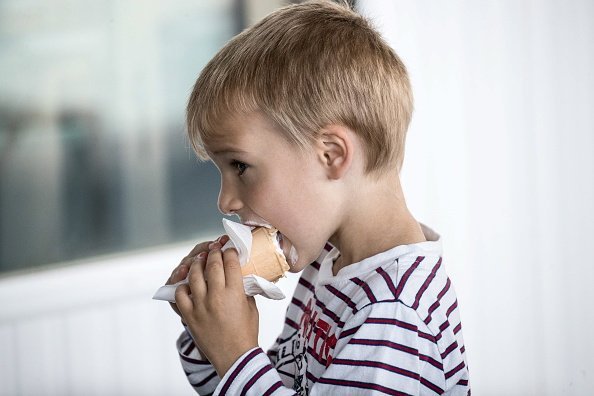 A boy enjoys ice cream offered for free on the Panorama 360 observation deck| Photo: Getty Images
The boy's answer proved that he was only playing "smart," so as not to stop the barber from continuing the game. In his words:
"Because the day i pick the dollar coin, the game is over!"
Well, there you have it, some kids ask questions, while others answers.
Source: startsat60.com
Please fill in your e-mail so we can share with you our top stories!