Daily Joke: Little Boy Is Asked if He Is Excited about Getting a New Baby in the Family
Read a little boy's smart reply when asked if he was happy he would be getting a new sibling soon!
With the addition of a new child into a family comes the joy of making the announcement.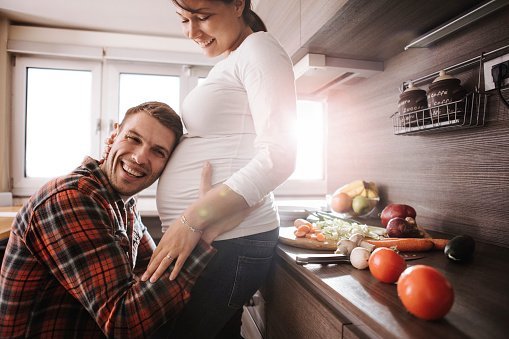 That was the case of a young mother who could barely contain her happiness and cheerfully shared news of her pregnancy with her friends, family and just about anyone that cared to listen.
Although it wasn't her first pregnancy, it was one she and her hubby had been looking forward to for so long. They only had one child, a bouncy and fast growing boy.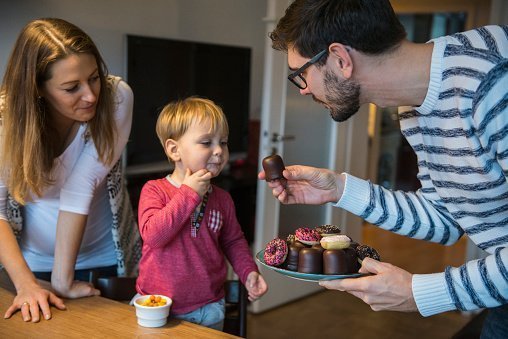 But while they did their best to take care of him and shower him with love, they hoped for a girl child. It was that beam of hope that they will eventually have the daughter they had always prayed for. This made the woman so energetic and joyful that she was pregnant again.
One day, she went shopping with her little son. A little into the shopping spree, one of her friends, walked up to them and bent to ask if the boy was excited about the new baby like his mother was.
"Oh, yes!" the little boy quipped. He, however, didn't end his answer there and related information that he must have overheard while his parents were speaking about the unborn child.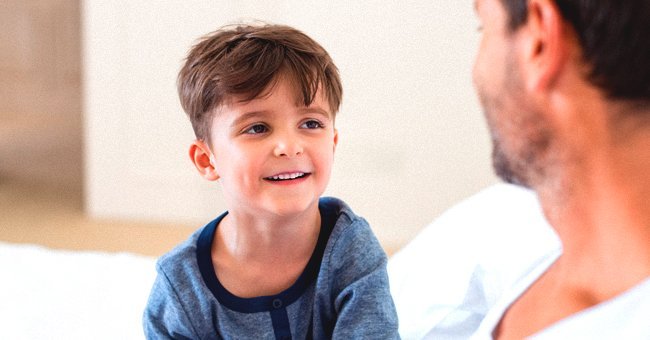 He further said:
"And I know what we are going to name it, too. If it's a girl we're going to call it Mary, and if it's another boy we're going to call it Quits."
LOL! For more jokes check here!
Source: Jokes of the Day