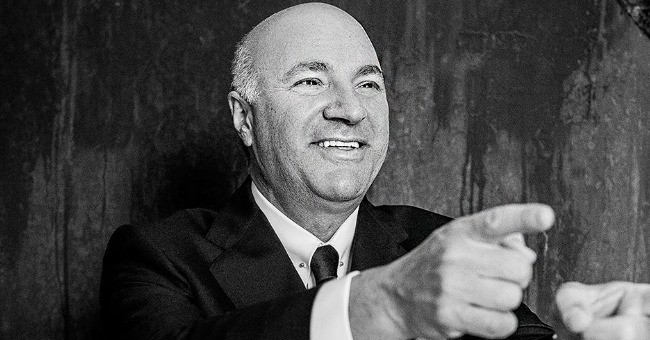 instagram.com/kevinolearytv
'Shark Tank' Star Kevin O'Leary Involved in Fatal Boat Crash on Canadian Lake
'Shark Tank' star, Kevin O'Leary speaks out on the fatal boat crash that happened over the weekend. The accident on Lake Joseph, involves O'Leary, his wife and several other passengers. There have been two confirmed fatalities.
Kevin O'Leary is a prominent Canadian businessman and star on "Shark Tank." On August 24, O'Leary and wife, Linda, were onboard one his boat on Lake Joseph, an area is close to one of his lake houses.
According to TMZ, O'Leary and his wife were riding a smaller boat when it collided it a bigger boat. The impact of the crash caused the boat to hit the bow of the other boat. This struck one of the male passengers onboard, killing him on impact.
It is reported, Linda O'Leary's was driving the boat at the time. The police administered DUI tests, which cleared her being under the influence of any drugs or alcohol.
The larger boat was carrying 8 passengers at the time. Ontario police report that 64-year-old, Gary Poltash from Florida, died on the scene. 48-year-old Susanne Brito, from Ontario, died from her injuries in the hospital. The other passengers were injured, including a female on O'Leary's boat, they have all been treated for their injuries and released from the hospital.
On August 28, a representative for O'Leary; Nancy Cheung gave a statement to USA TODAY, saying:
"Late Saturday night I was a passenger in a boat that had a tragic collision with another craft that had no navigation lights on and then fled the scene of the accident. I am fully cooperating with authorities. Out of respect for the families who have lost loved ones and to fully support the ongoing investigation, I feel it is inappropriate to make further comments at this time. My thoughts are with all the families affected."
There has been speculation that a source on the scene indicated that O'Leary's boat fled the scene and was apprehended by police. However, a representative for the star tells TMZ that is was the larger boat that fled the scene. It has still not been confirmed as to which boat fled the scene.
Linda could be facing several charges, it is also reported that he hopes to exonerate her with evidence that the accident occurred because larger boat did not have its navigation lights on, making it difficult to see it, before the boats collided
Please fill in your e-mail so we can share with you our top stories!