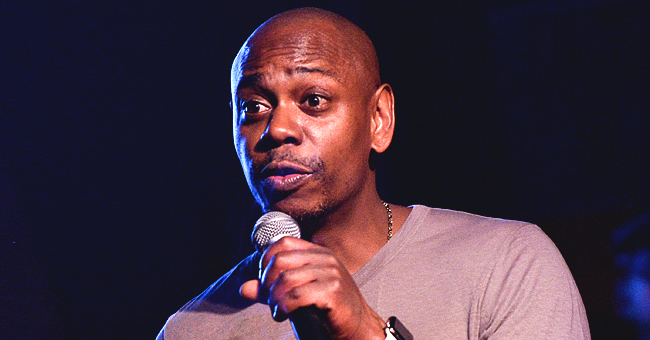 Getty images
Dave Chappelle Slams 'Leaving Neverland,' Michael Jackson Accusers in Netflix Comedy Special
Dave Chappelle turned his standup comedy moment into a defense section for Michael Jackson. He slammed the late King of Pop's accusers, saying, "I don't believe them."
Comedian Dave Chappelle is using sensitive social topics to make jokes for his new Netflix Special, "Stick and Stones," and he turned the light on the accusers of the late Michael Jackson.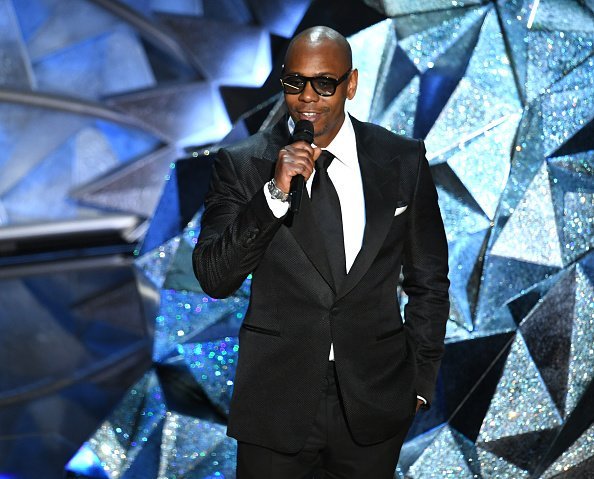 Comedian Dave Chappelle speaks onstage during the 90th Annual Academy Awards at the Dolby Theatre at Hollywood & Highland Center | Photo: Getty Images
Without calling names, Chappelle slammed the two men, Wade Robson, and James Safechuck, who accused the late King of Pop, in the HBO documentary, "Leaving Neverland."
Addressing the sexual molestation charges levied by the two, the comedian said,
"I'm [going to] say something that I'm not allowed to say, but I've got to be real, 'I don't believe these [expletives]. I don't believe them."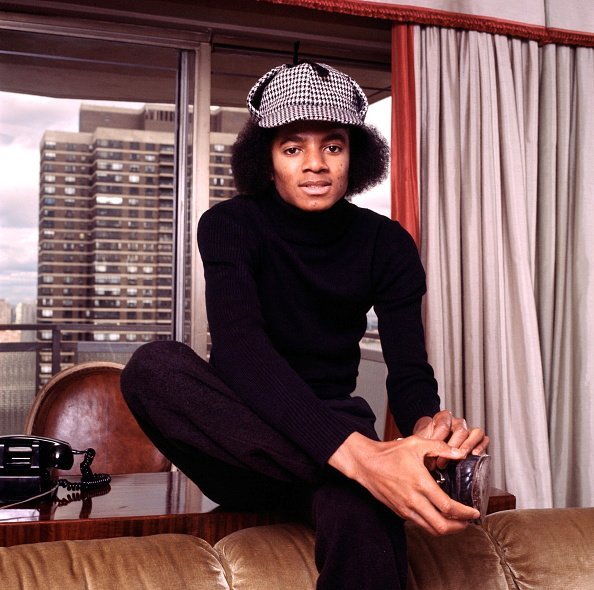 Michael Jackson posing in New York in 1977 Photo: Getty Images
The man who described himself with the street term "Victim accuser," asked his audience who have not seen the documentary not to view it. He said,
"If you haven't watched that documentary, then I'm begging you don't watch it."
Chappelle called it gross and called out the makers of the documentary for not verifying the story. He noted that out of thousands of children who visited Neverland Ranch, only Robson and Safechuck accused the late singer, and no one cared to ask the others if their story is true.
The comedian used Macauley Culkin as an example, saying the latter stated in an interview that he never saw Jackson do anything inappropriate with any child. While the truth remains a matter of opinion, the "Accusers" have spoken out against Chappelle words.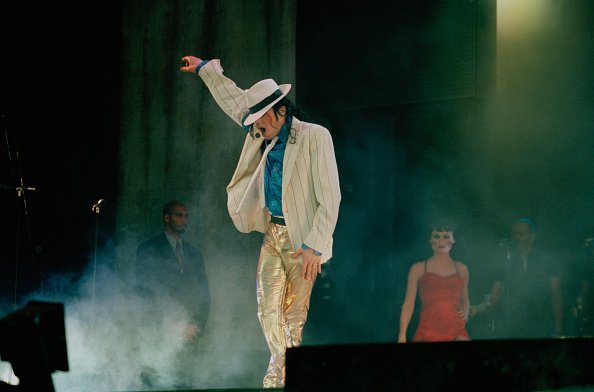 Michael Jackson during a concert in Bremen during the HIStory World Tour, 1997 | Photo: Getty Images
"He can say whatever he wants. It reveals him, and not us," while Safechuck had more words. The latter said, "I'm heartbroken for all those children who look to see how they will be received when they finally find the courage to speak out about their sexual abuse."
He added that he wants survivors like himself not to let people like Chappelle silent them, saying, "We are stronger together." The late King of Pop's co-executor, John Branca, also spoke out, siding with Chappelle. He called the two men opportunists who waited until the man they benefited from died before accusing him, and suing his estate for hundreds of millions of dollars.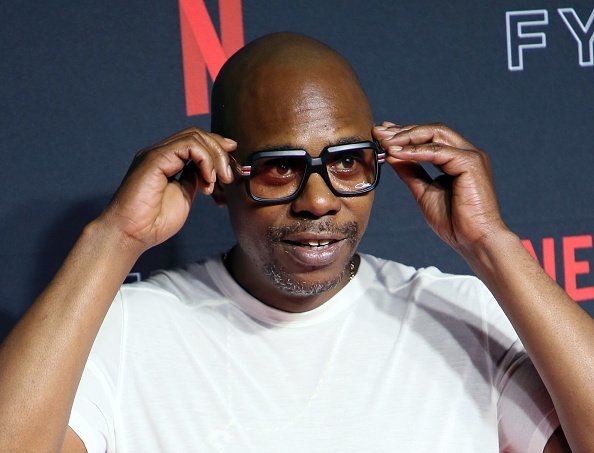 Dave Chappelle attends the Netflix FYSEE Kick-Off at Netflix FYSEE at Raleigh Studios on May 6, 2018 in Los Angeles, California | Photo: Getty Images
While Chappelle might have made his statement during a standup comedy show, it does not take away the fact that sexual molestation is still a sensitive issue. In a world where the "Me Too Movement" is thriving, one can only hope that such topics get treated with more sensitivity.
Please fill in your e-mail so we can share with you our top stories!