Barack & Michelle Obama's Daughter Sasha Reportedly Set to Start College at University of Michigan
Former US President Barack Obama and his wife Michelle are parents to two beautiful daughters, Malia and Sasha. The two girls are into the next phase of their lives, with Malia already at Harvard, and Sasha reportedly about to start college at the University of Michigan. 
The Obama girls are fast becoming women as they each began a new phase of their lives. Malia is already enrolled in Harvard University, the alma mater of her parents, but Sasha seems to have taken a totally different path as reports say she was spotted at the University of Michigan campus.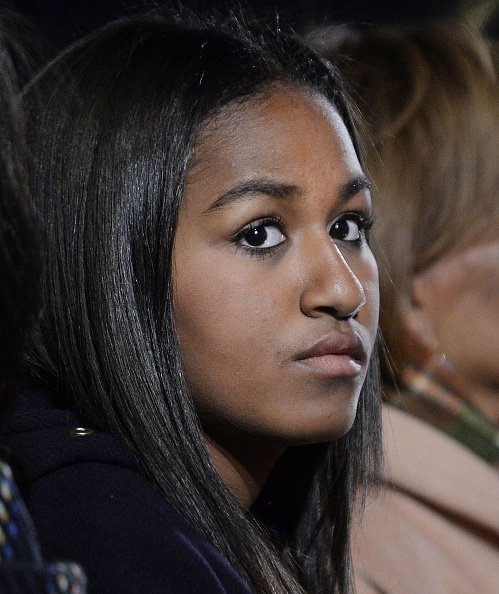 STUDENTS SPOT SASHA OBAMA IN THEIR MIDST
Being a daughter to a former President comes with its benefits, and Sasha sure has those benefits as students of the University of Michigan saw her attending the Summer Freshman Orientation, though men of the Secret Service surrounded her.
Some of the students who saw Sasha spoke to Detroit News about their experience. Zach Lassen, who is in his third year as a Film student, said that he was pushing a vacuum when Sasha walked into his path.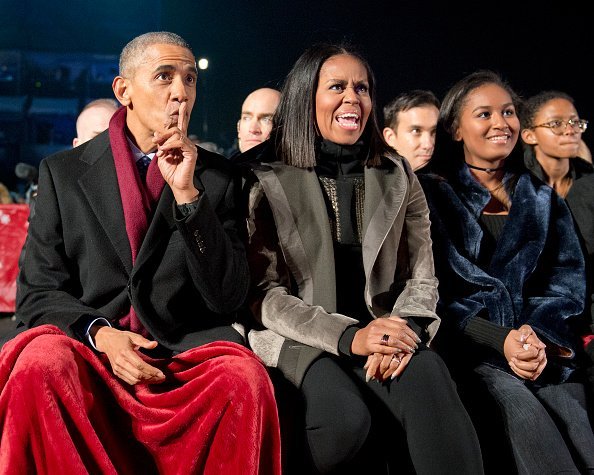 Zach said it was pretty cool to have the former president's daughter as a fellow student on campus, but that some other students found the security personnel around Sasha to be annoying. Another student who preferred to be anonymous said she saw Sasha during the student orientation course.
She added that she had mutual friends with Sasha and that to her, the 18-year-old is just like any other regular student.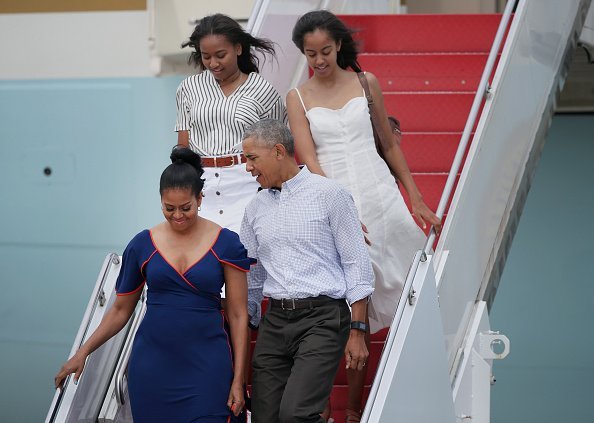 SASHA TAKES A DIFFERENT PATH FROM OTHER FAMILY MEMBERS
While Sasha's father, mother, and sister have affiliations with Harvard University, Sasha has chosen to take a different path by not attending an Ivy League University. By attending the University of Michigan, she would be a student of a public "Big Ten" University. 
Classes at the University are slated to begin the day after Labor Day, and Sasha is enrolled to attend. The University is yet to confirm her enrolment as they are keeping to a policy which prevents them from establishing the admission of individual students.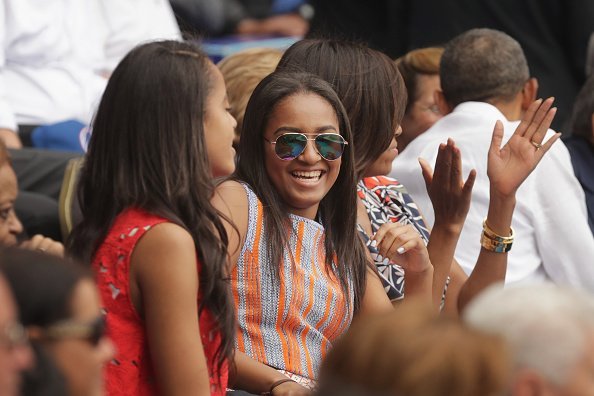 However, the revelations made by fellow students who saw Sasha confirms the rumors that she will be a student of the University of Michigan. Sasha sparked those rumors during spring when she shared a picture of herself, alongside two young women on Instagram; the photo was taken at the University's Campus.