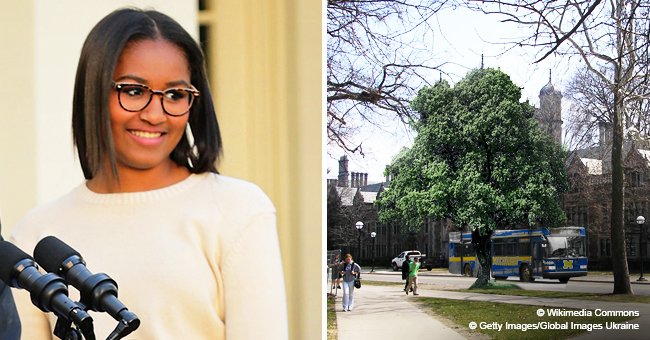 Sasha Obama reportedly hints she plans to study at the University of Michigan

It's Sasha Obama's turn to head to college, and everyone is wondering if she's headed to the University of Michigan after she shared her acceptance to the Ann Arbor school.
Although she switched her Instagram to private a while back, some of her followers were able to share with the rest of the world that it seems like Sasha is headed to the University of Michigan for college.
The 17-year-old used the social media platform to post a photo of herself with two of her friends, saying she was proud to be going to college with her "sisters". The photo was taken at the football stadium called "The Big House", where the University of Michigan was tagged.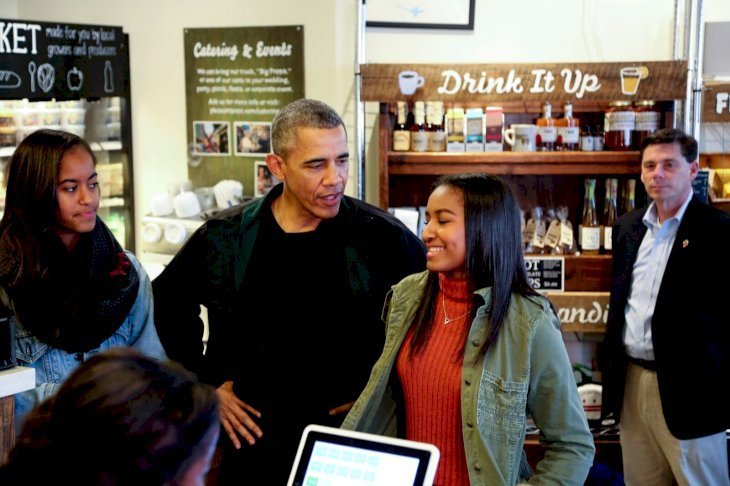 Source: Getty Images
Tuition at the prestigious school costs a whopping $49,000, and it seems that the public university would be a perfect setting for her to get out of her comfort zone and meet a whole lot of people. After all, she is set to graduate from Washington's most exclusive school, the Sidwell Friends School this coming June.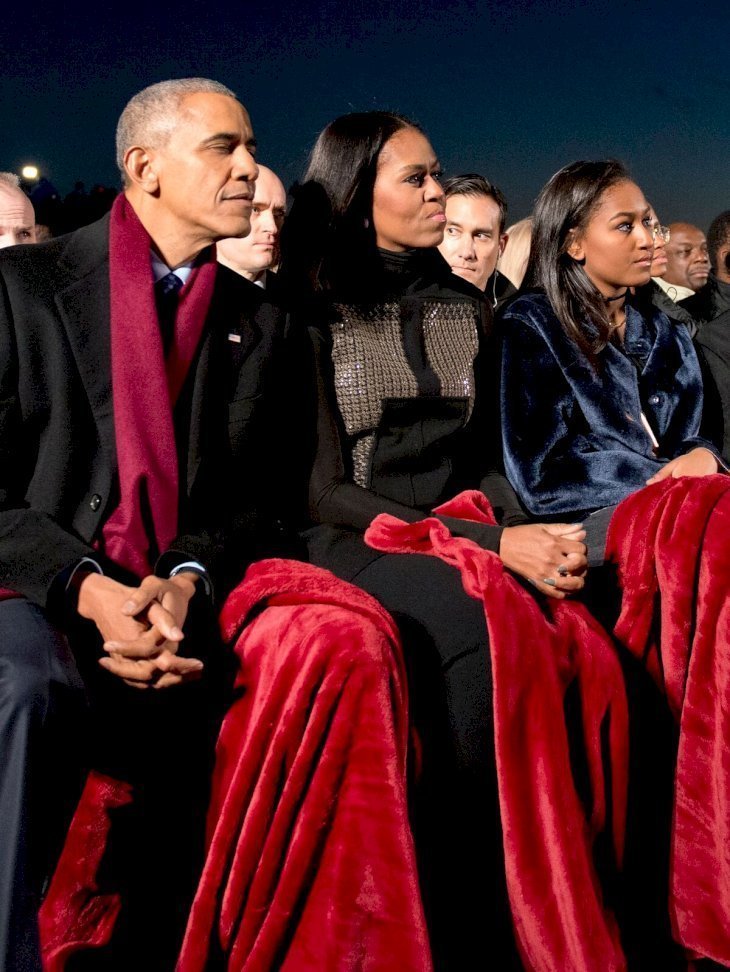 Source: Getty Images
After her sudden announcement, none of the Obama family members have commented about it, nor have they announced Sasha's official university of choice. After all, this acceptance might be deferred the same way Malia decided to defer her acceptance to Harvard and take a gap year.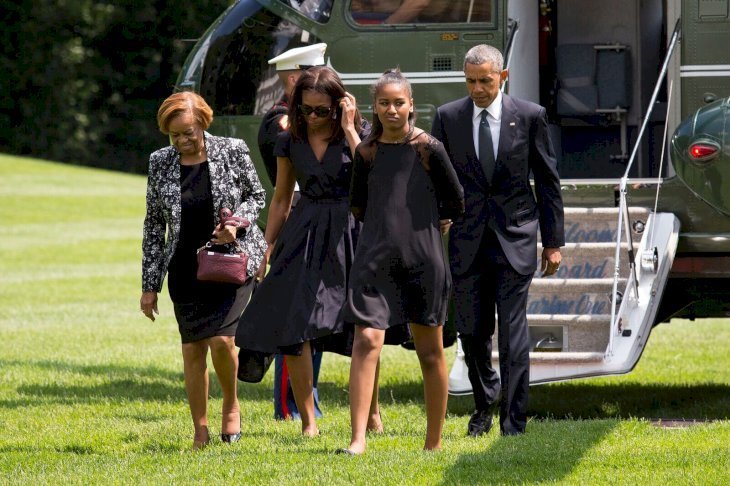 Source: Getty Images
Although Malia took a gap year, she's been able to fit in her university pretty well, even meeting her boyfriend Rory Farquharson there. The two have since then been enjoying their time in college together, traveling to places with both sides of their families.
Source: Getty Images
Despite being the former president Barack Obama's daughter, Malia has been having the time of her life in college, partying it up, going to concerts, and smoking e-cigarettes with her close friends. Although this might be a cause of alarm for the Obama family especially since their critics might have a lot to say, they do not control the way Malia lives her life, as they want her to enjoy college life as normal as possible.
The public can expect the same to happen for the Obama family's youngest daughter Sasha, who will most likely live it up in the University of Michigan with her friends.
Please fill in your e-mail so we can share with you our top stories!