Jessi Combs Shared Final Photo Shortly before Jet-Car Crash Death in Land-Speed Record Attempt
Race car driver, Jessi Combs shared a final photo before tragically dying while trying to attempt to break her own land speed record.
At the 2013, North American Eagle Supersonic Speed Challenger, Jessi Combs set the record for the "fastest woman on four wheels," when she reached a speed of 389 mph. 
On August 27, she met her untimely death when she attempted to beat her own land speed record. The Harney County Sheriff's Office confirmed that at 4pm, 911 was called the dried out lake bed in the Alvord Desert, where Combs was racing. In her last message to fans she shared a picture of herself on Instagram, simply saying:
"I just want to thank all of you for your support and loyalty. That's all. Have a nice day."
The black and white picture shows Combs doing a slight bow with her hands in a prayer motion. She gives a slight smile, behind dark sunglasses. Wearing a shirt that says "live to ride," the post seems like an ominous yet fitting last goodbye to those who loved her.
Despite race car driving being a dangerous sport. Not knowing of the events that were to come, many fans immediately responded to the photo expressing their support and loyalty to her.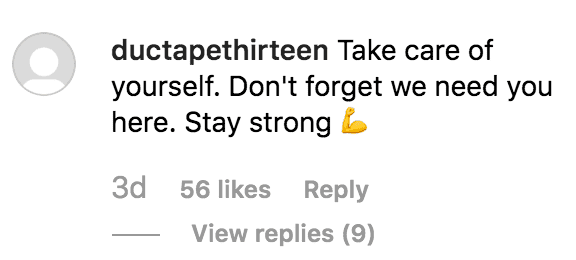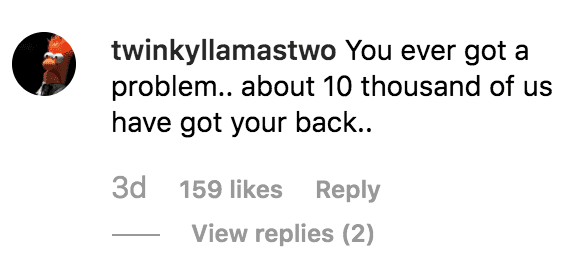 Other fans, who have watched her career grow expressed their hopes to meet her one day. Many people were hoping for Combs to continue on with her successful racing career.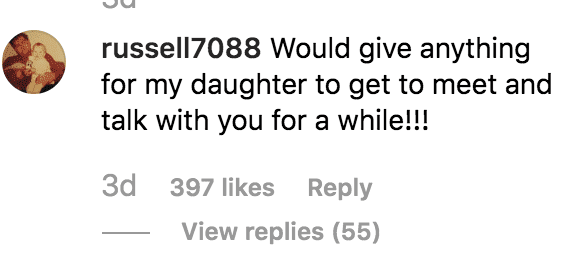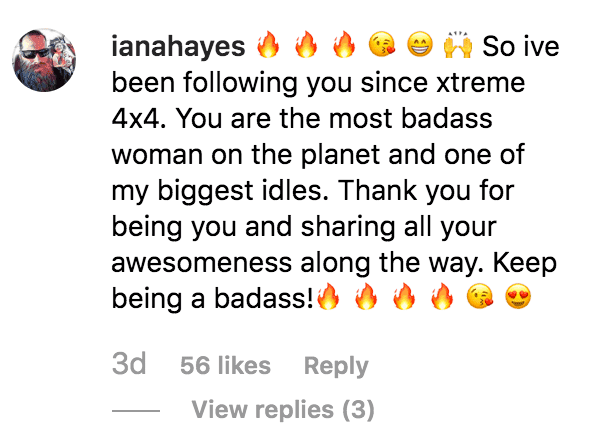 People from around the world have commented on the photo expressing their shock about her suddenly passing. Her comment section is also flooded with messages expressing how much they adored her.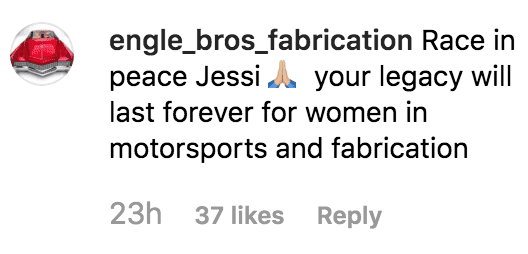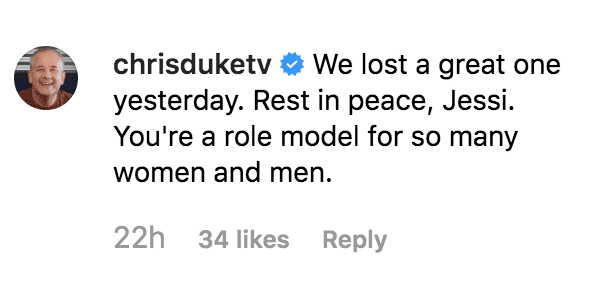 After a successful career as a race car driver, fabricator, engineer and television. Combs' last message in which she thanks her fans is a fitting goodbye to all those who adored her.
May the "fastest woman on four wheels" rest in peace.