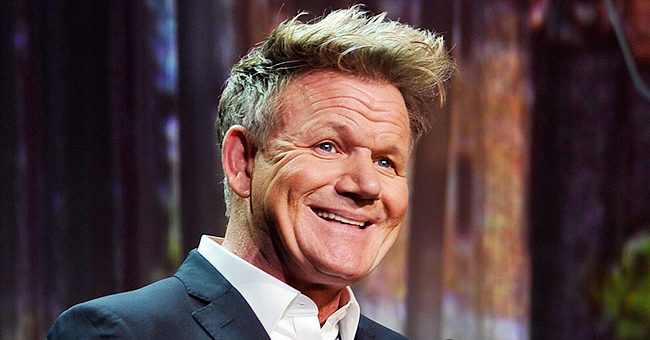 Getty Images
Gordon Ramsay Is a Proud Father of 5 Beautiful Kids - Meet All of Them

Internationally renown chef, Gordon Ramsay is known for his awful temper and delicious cuisine. However, cooking is not the only important thing in his life.
The Michelin Star Chef is also a doting dad to five stunning children and a loving husband. The 52-year-old has been married to his wife, Tana Ramsay since 1996.
While their family appears to be completely perfect, their lives were not always easy. The pair actually struggled to have children at first.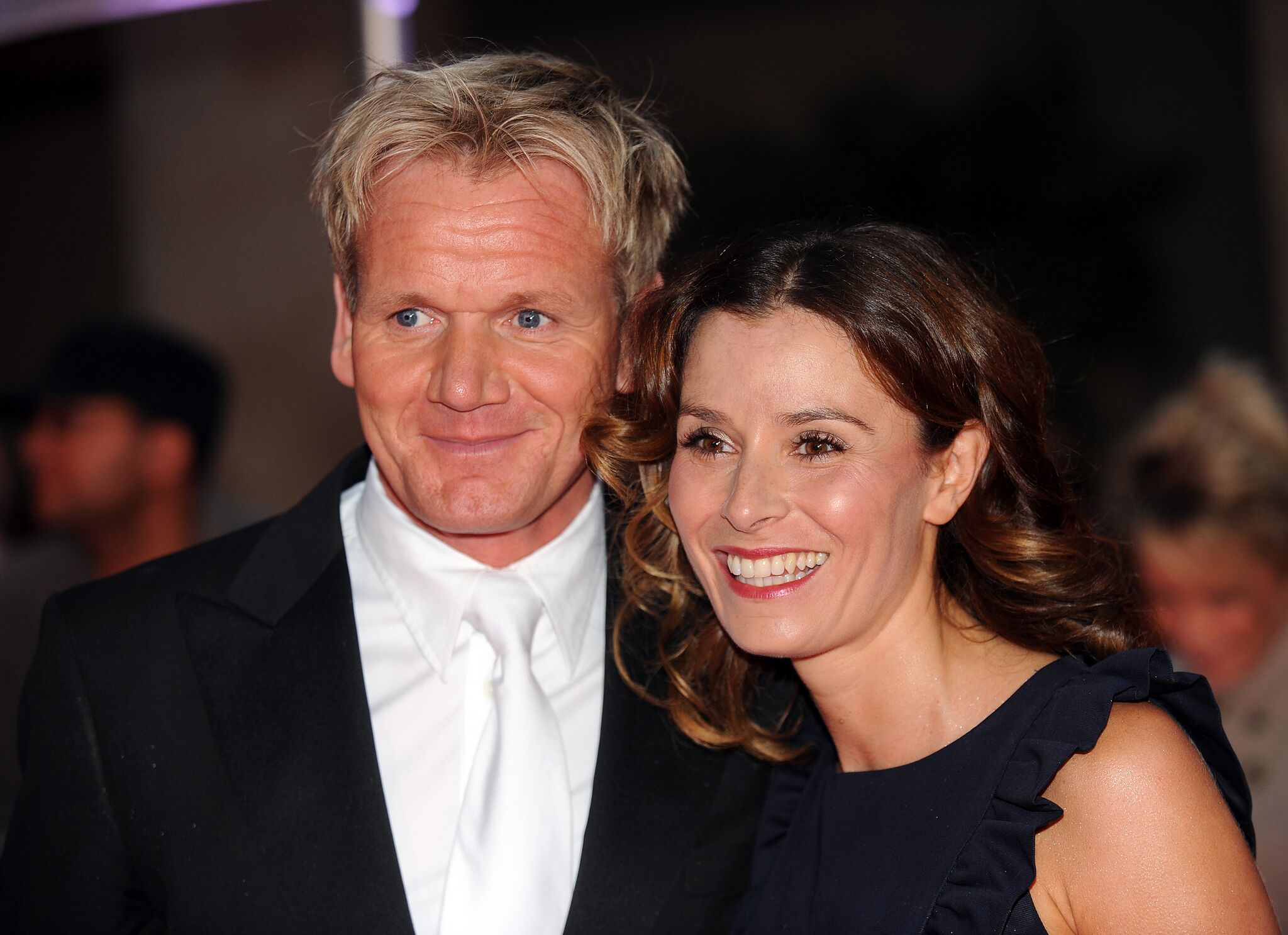 Gordon Ramsay and his wife Tanya Ramsay arrive for the Daily Mirror's Pride Of Britain Awards 2009 | Getty Images
Their Marriage and Difficulty conceiving:
Gordon met his future wife, Tana, in 1992. She was just 18 while he was already 26. Tana was dating Gordon's friend Tim, who is also a chef at the time. So even though she caught Gordon's eye immediately, he waited to ask her out.
When her relationship ended with Tim, Gordon and Tana began seeing each other. However, it was not all smooth sailing and the pair found it very difficult to maintain their relationship with Gordon's crazy schedule in the kitchen.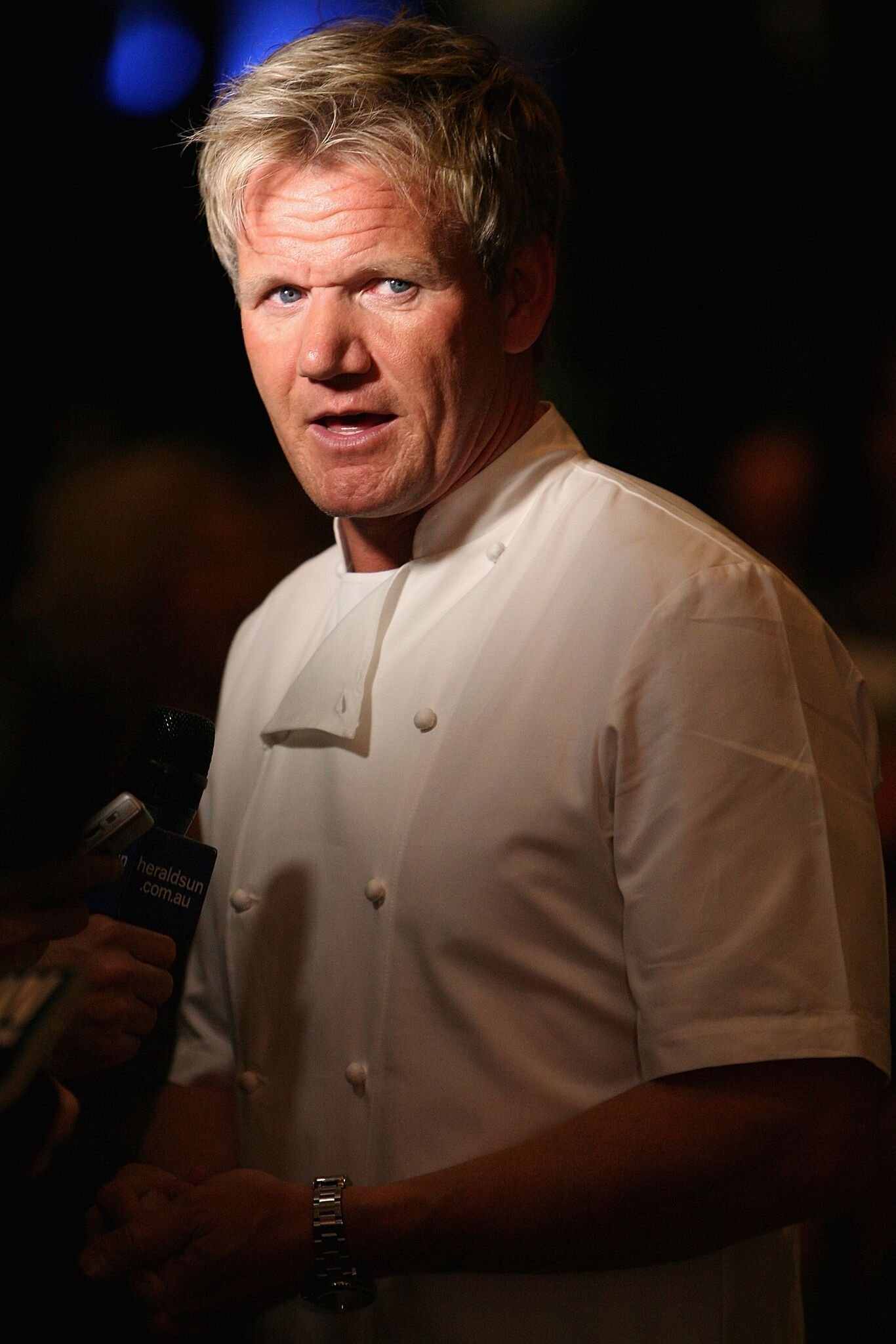 Gordon Ramsay attends the opening party of the Crown Metropol hotel | Getty Images
"I would work, come home, sleep, and wake up again when Gordon finished work," Tana previously told The Sun. "We'd meet up in the small hours. That was the only way we could be together, and we really wanted to be together."
Their efforts paid off and the pair tied the knot in 1996 in London's Chelsea neighborhood. However, their relationship was once again tested.
First, Gordon had issues with the restaurant group that owned his Michelin-starred restaurant, Aubergine. Then the couple had difficulty conceiving.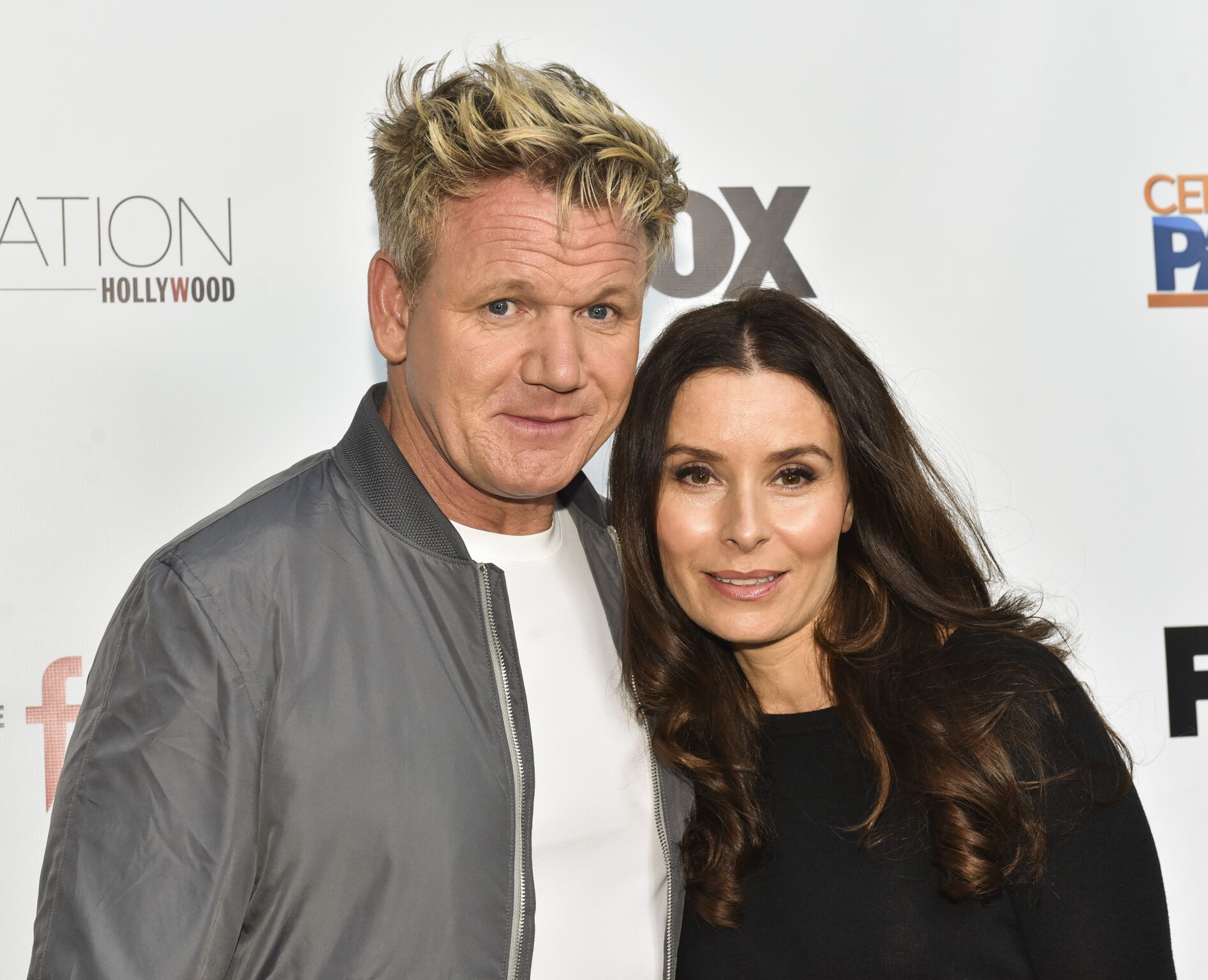 Gordon Ramsay and Tana Ramsay attend "The F Word" celebration | Getty Images
IVF Journey:
Eventually, they decided to explore other avenues to conceive their first child. Luck seemed to be on their side with IVF treatment and they welcomed their first daughter, Megan, into the world in 1998.
11 months later, Tana got pregnant again via IVF. This time with twins Jack and Holly. Then, in 2001, Tana got pregnant naturally with their daughter Matilda. She was followed by their last son Oscar.
Besides growing up with the Beckhams as best friends but being banned from dating any of the Beckhams or the fact that none of them will inherit their father's fortune, here are some facts about the Ramsay children.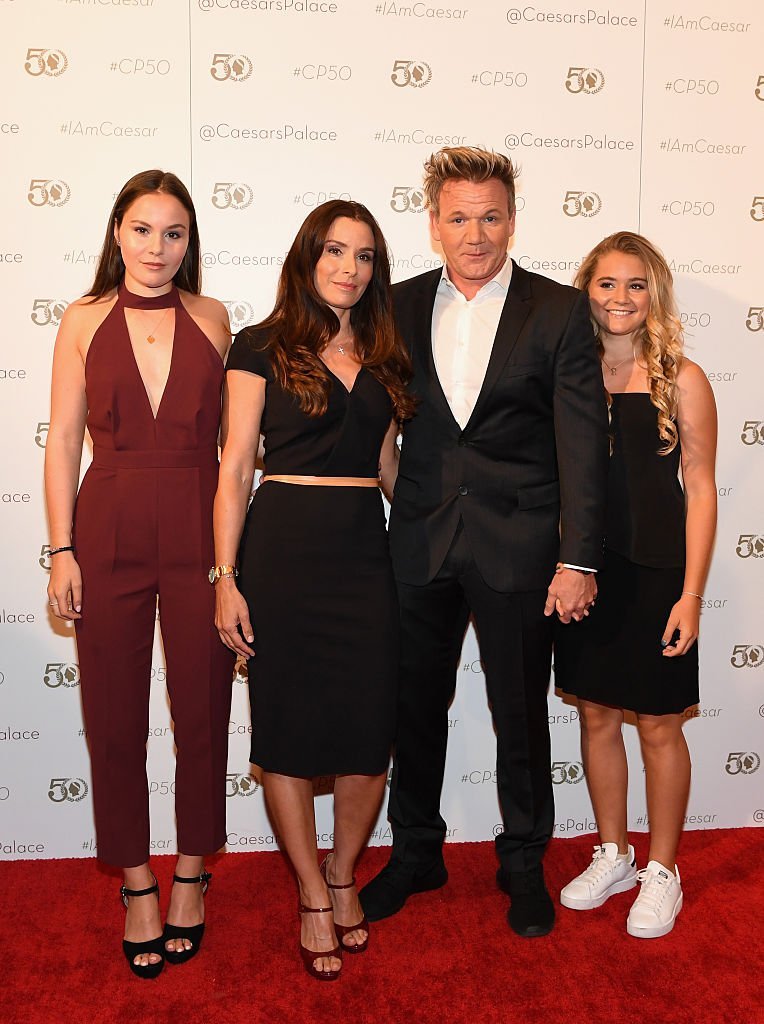 Megan Jane Ramsay, Tana Ramsay, chef Gordon Ramsay and Matilda Elizabeth Ramsay arrive at Caesars Palace | Getty Images
Megan Jane Ramsay
The eldest of the chef's kids, Megan was born in 1998. Her Instagram has over 160K followers. She ran in the 2017 London Marathon to honor the memory of her unborn-baby brother Rocky.
"Happiest girl in the world! @greatormondst. Thank you a million times to all my family and friends for being there every step of the way — can't believe I have done a marathon. This is for you Rocky," said Megan on Instagram.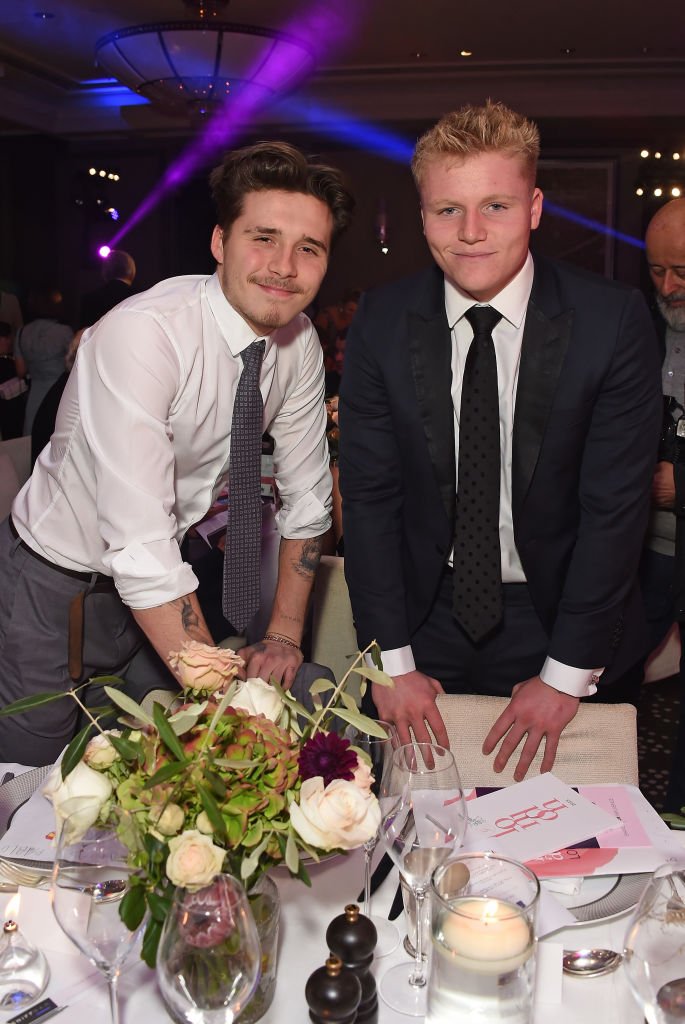 Brooklyn Beckham and Jack Ramsay attend The 9th Annual Global Gift Gala | Getty Images
Jack Scott Ramsay
The first son and one-half of Gordon and Tana's twins. Jack closely resembles his father. He is pursuing his interests in martial arts and even bagged a silver medal in his first competition in the open weight category.
Jack is currently studying at the University of Exeter. He reportedly has a strong interest in theatre as well as playing soccer.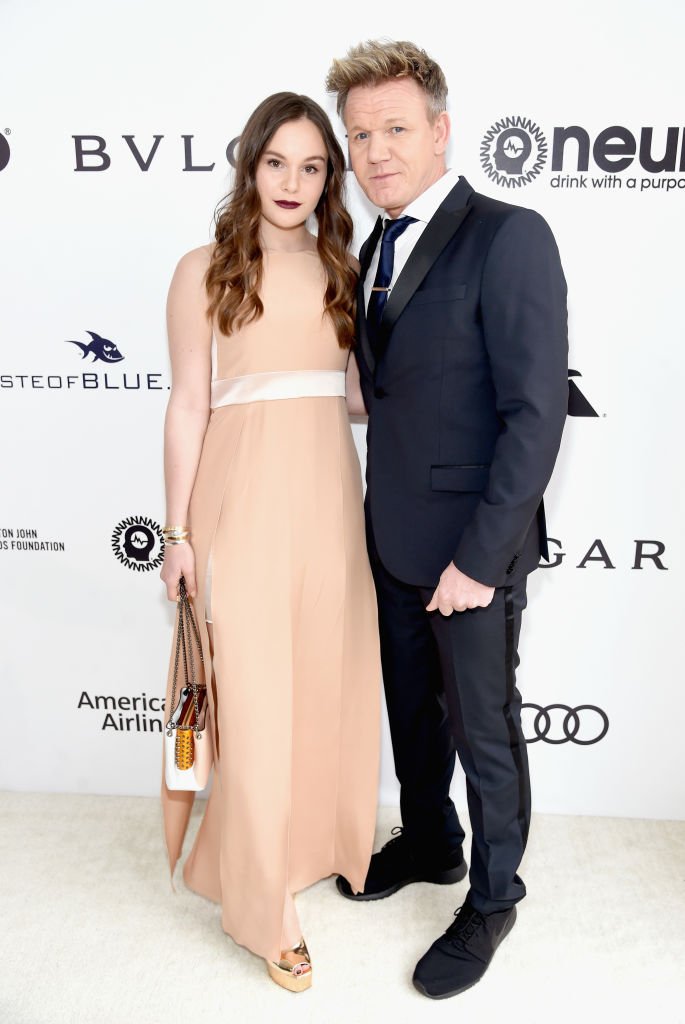 Gordon Ramsay and Holly Anna Ramsay at the 25th Annual Elton John AIDS Foundation's Oscar Viewing Party | Getty Images
Holly Anna Ramsay
Holly, the other half of the twins, is outspoken and often appears with her father on his shows. She, like her sister Megan, has also completed the London Marathon in 2018.
She has a massive social media presence with over 200K followers on Instagram.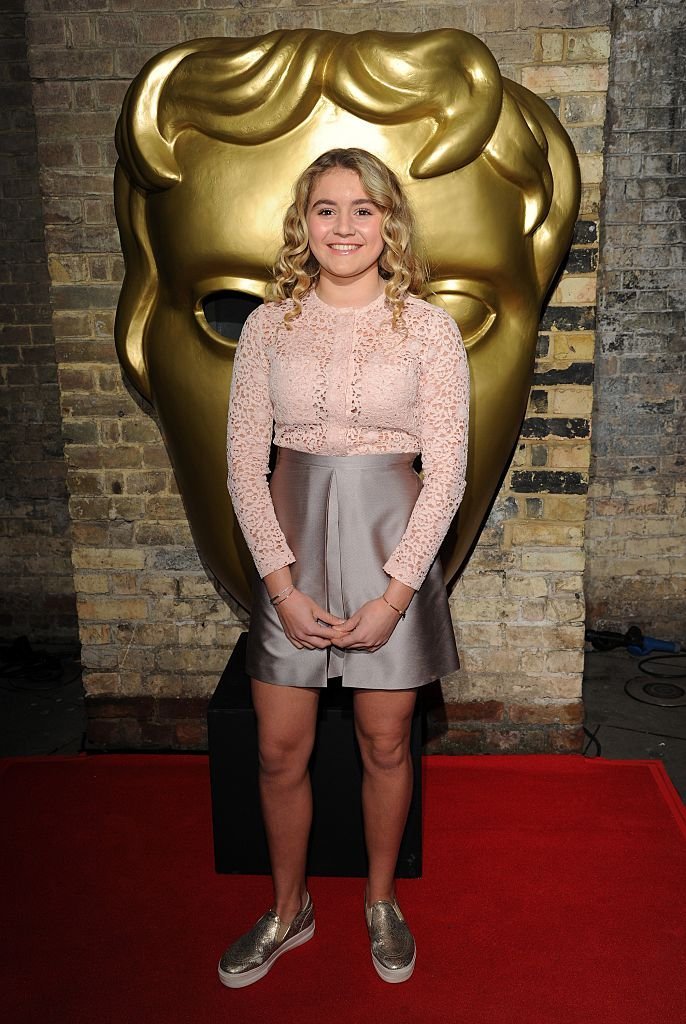 Matilda Ramsay attends the BAFTA Children's Awards at The Roundhouse | Getty Images
Matilda Ramsay
Matilda is the second youngest of the Ramsay children. She displays very similar interests to her father especially when it comes to cooking. In fact, she has already released her own cooking book titled "Tilly's Kitchen Takeover."
Naturally, she has made many appearances with her father on television including shows like "Masterchef Junior" and "Hell's Kitchen." She aspires to follow in her father's footsteps.
Oscar Ramsay
The baby of the Ramsay family is little Oscar. He is just a few months old and already has a massive fan following. His Instagram, which is run by his older sister Matilda, has over 40K followers.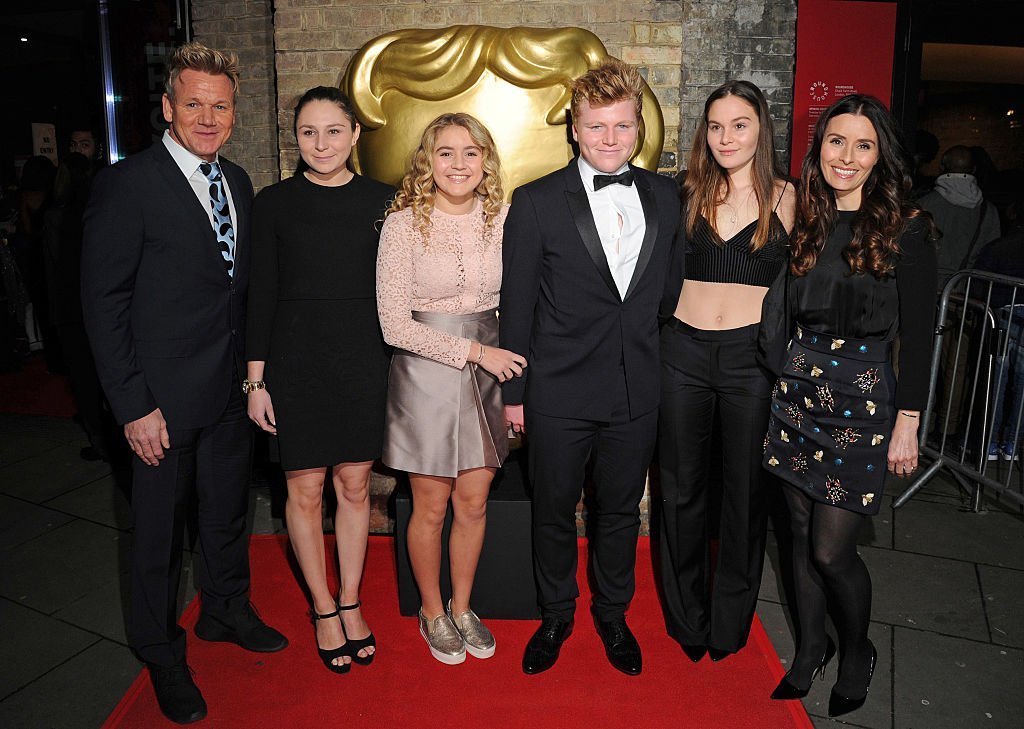 Gordon Ramsay and his family at the BAFTA Children's Awards | Getty Images
Gordon's Attitude with His Family
Regardless of Gordon's reputation for being intense and terrifying in front of the cameras, his family claim he is completely different with them.
"Gordon just loves winding people up. Absolutely loves it," Tana told The Telegraph. "You have to understand him to know what he's like, and I understand him absolutely."
Please fill in your e-mail so we can share with you our top stories!