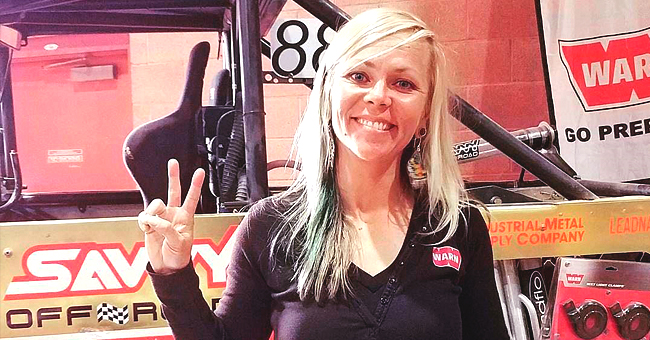 instagram.com/jenarnoldmd
'MythBusters' Star & Racer Jessi Combs' Family Releases Statement after Fatal Jet Car Accident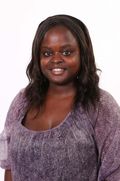 Following the shocking death of race car driver, Jessi Combs, her family have issued a statement about their loss. In a tribute, they share more details about her.
On August 27, it was announced by the Harney County Sheriff's Office that 39-year-old Jessi Combs died on the dried out lake bed in the Alvord Desert. She was attempting to break her land speed record of 398 mph. The record, which she set in 2013 earned her the title of the "fastest woman on four wheels."
Many of her fans, friends and former work colleges have responded to the news of her death, sharing heartfelt messages honouring Combs for her accomplishments as a race car driver, fabricator, engineer and television personality.
In a statement provided by her family, they pay tribute to her with an emotional message, sharing all the qualities they loved about her. Combs family also gave a few intimate details about her life. The statement reads:
"Jessi was known for her bright smile, positivity, and tenacious pursuit of the fulfillment of her dreams. Her drive was infectious, and she served as a role model for young Girls, and Women around the world. People that loved her and followed her became family, all bonded together by adventure and passion. Her fans adored her, and she lived to inspire them."
Her family reveal, her dream to be the fastest woman in history was an aspiration that started in 2012 and continued right up to her untimely death. The family goes on to say:
"Surrounded by her family and friends at the time of her passing, Jessi lived fearlessly and her legacy lives on in the countless lives she touched."
Smiling from ear to ear Combs puts her arm around her dad.
Combs' boyfriend, Terry Madden was also there by her side at the time of her death. In a lengthy message on Instagram, he speaks on the days leading up to her death saying:
"Calling her shot .... this was last week when we first got on the lakebed and decided to go look at the course .... @thejessicombs had more drive and determination than anyone the world has ever known. I was so lucky to get to enjoy so much time with her."
She leaves behind her boyfriend Terry Madden, who has a son, Dalton.
Combs' family have announced plans to for a celebration of her life. They will also be establishing a foundation to help empower young girls into achieving their goals.
The statement also reveals that Jessi is survived by her mother Nina Darrington; father, Jamie Combs, sister Danielle Theis and brothers, Austin Darrington and Kelly Combs.
Please fill in your e-mail so we can share with you our top stories!