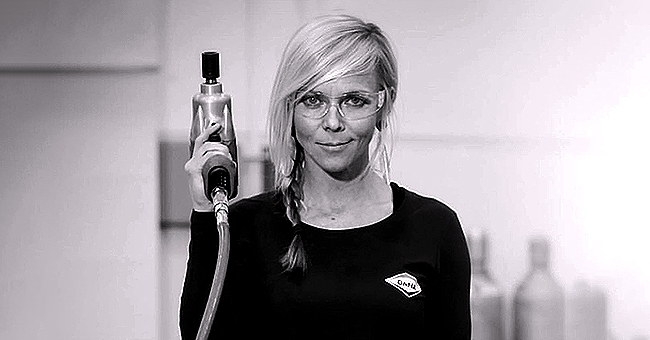 Getty Images
'Mythbusters' Cast Mourns Jessi Combs after She Dies in Crash Trying to Break Speed Record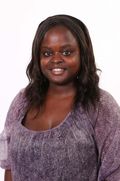 'Mythbusters' cast respond the news of the death of race car driver, Jessi Combs.
Race car driver, Jessi Combs was known as the "fastest woman on four wheels." While attempting to break her own land speed record of 389 mph, she tragically died in the Alvord Desert. The exact cause of death remains undetermined.
Combs had an extensive career as race car driver, engineer, fabricator and television host. She co-hosted shows such as Discovery Channel's "Myth Busters" and Velocity channel's "All Girls Garage." She also made several appearances on other shows including, "Two Guys Garage," "Xtreme 4x4," and "Truck U."
Speaking on her untimely death, her "Mythbusters," cast mates have taken to social media to pay their respects. Sadden by the news, yet still admiring the multi-talented racer, Adam savage writes:
"I'm so so sad, Jessi Combs has been killed in a crash. She was a brilliant & too-notch builder, engineer, driver, fabricator, and science communicator, & strove everyday to encourage others by her prodigious example. She was also a colleague, and we are lesser for her absence."
Expressing his sorrow even further, he adds another message saying:
"My heart goes out to her family."
Combs landed the spot on "Mythbusters" when a pregnant Kari Byron had to take time off the show. Acknowledging her work on and off the show, Byron shares:
"So sad to hear about Jessi. She was a badass. Always pushing limits. Sending smiles into the universe for her. @mythbusters"
Tory Belleci, was one of Combs' co-hosts during the time she filled in for Byron. Sharing a few moments of himself with Combs on the set of the show he responds to the shocking news saying:
"Absolutely gutted to hear the news of @thejessicombs You're a legend Jessi and I will miss you my friend."
The loss of legendary racer, Jessi Combs has left an impact, beyond the world of racing, at just 39-years-old she had accomplished so much and yet strove to do so much more. May she rest in peace.
Please fill in your e-mail so we can share with you our top stories!