Life Struggles of 'Lassie's Jan Clayton: From Losing a Daughter to Untimely Death
Jan Clayton lost her 16-year-old daughter to a tragic car accident in 1956.
In an interview with PEOPLE, the actress, who famously played Ellen Miller on the TV show "Lassie," opened up about her grief over the death of her daughter, Sandra Jane Hayden.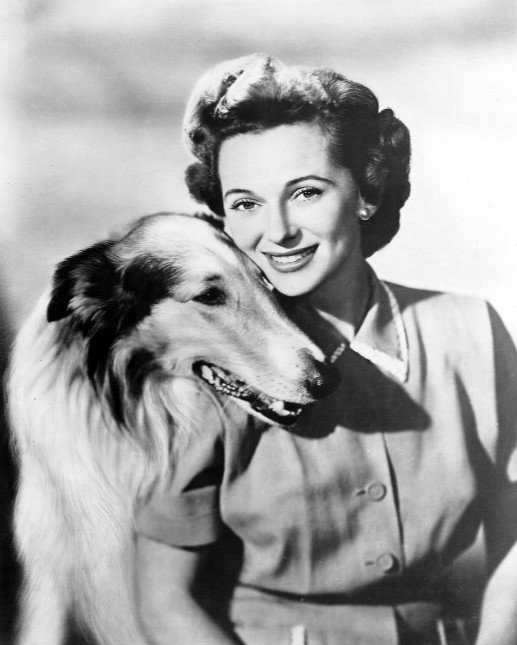 "My drinking got worse after my daughter died," Clayton said. "Before that, I was a social drinker. But even then, after a few drinks I'd get the sillies, then the cries and finally the meanies."
Clayton shared Sandra Jane with her first husband, Russel Hayden. Sandra Jane was driving her mother's Cadillac when she ran through a stop sign and crashed head-on into another car. Clayton and Hayden had been divorced for 13 years when the tragic accident happened.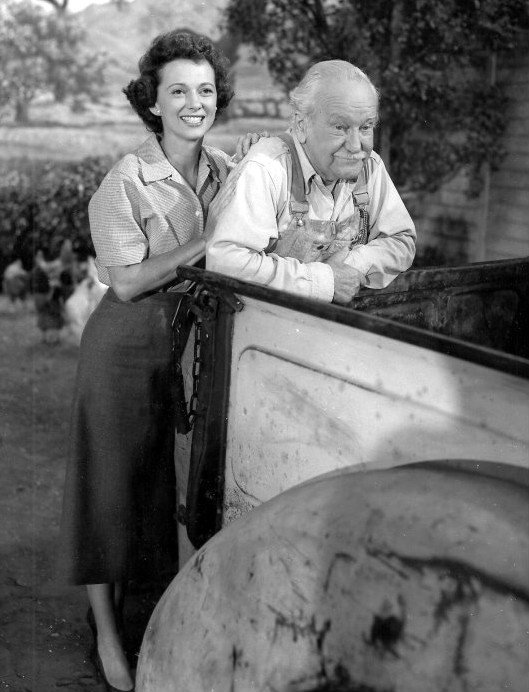 ALCOHOLICS ANONYMOUS
The actress joined the Alcoholics Anonymous in 1970 as she coped with her drinking addiction. She eventually became a counselor for other alcoholics, answering phones at the Alcoholism Council of Greater Los Angeles.
Born as Jane Byral Clayton on August 26, 1917, in Tularosa, New Mexico, USA, Clayton rose to stardom with the popular TV show, "Lassie," in 1954.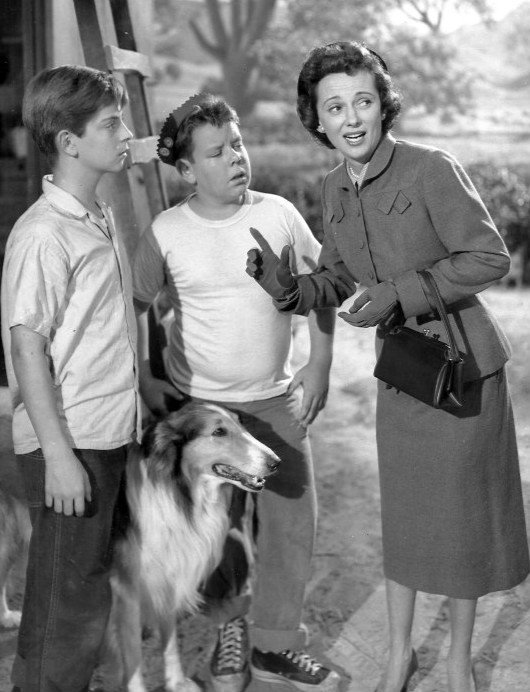 The actress married Robert Lerner, a lawyer, three years after her daughter's death. They produced two daughters and a son before their marriage ended in 1958. In 1966, she tied the knot with film and television composer George Greeley.
Clayton succumbed to cancer on August 28, 1983, just two days after her 66th birthday.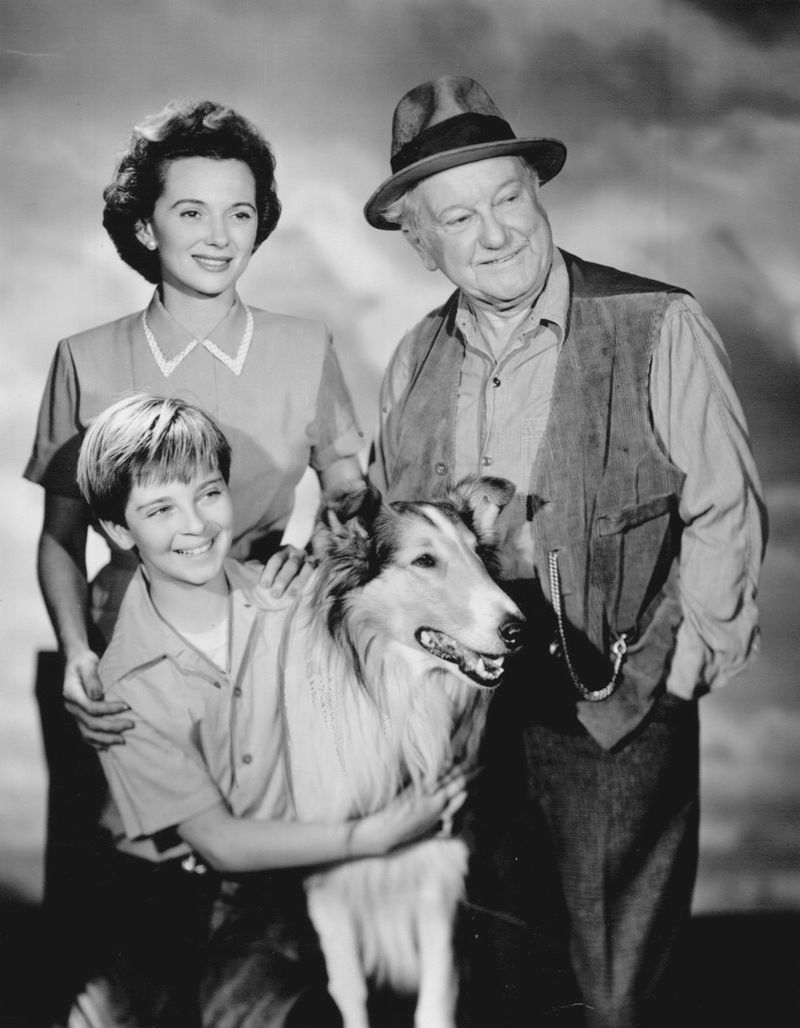 ANOTHER TROUBLED "LASSIE" STAR
Another "Lassie" star who led a troubled life was Tom Rettig. The actor, who played Jeff Miller on "Lassie" from 1954 to 1957, had brushes with the law.
As Jeff Miller, Rettig was an honest and kindhearted farm boy. The character brought him years of fame and recognition.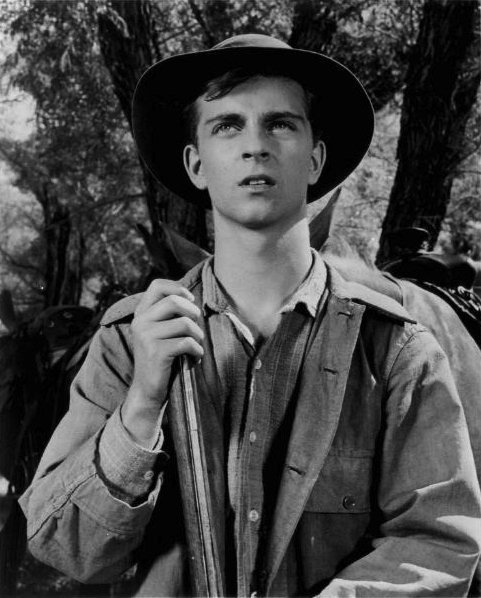 After leaving the show, Rettig graduated from high school. By the time he turned 22, he was married and had two sons.
For the rest of his 20s, the former child star struggled with substance abuse. His drug abuse got him arrested at his farm in San Luis Obispo. The actor spent three days in jail and was given two years probation.