'Full House's John Stamos Comments on Allegations against Lori Loughlin in College Bribery Scandal
The "Full House" star refused to take sides before an official trial in Lori Loughlin's alleged college admission bribery scandal.
56-year-old John Stamos, who played the on-screen husband of Lori Loughlin's character on "Full House," revealed in an interview that it is hard for him to comprehend the bribery scandal situation and Loughlin's role in it.
He stressed that he wants to be careful and not give any statement before a fair trial goes down in the court of law.
WAITING FOR THE VERDICT
Stamos further explained that he is unable to speak in the matter also because he was not able to make any sense of the entire situaiton. 
"I gotta be careful. I want to wait until the trial happens, if it does, or whatever the result is, and then talk about it. ... I'll tell you one thing that has been strange is: Honestly I can't figure it out. It doesn't make sense."
When asked if he is close with Loughlin, Stamos replied, "Yes." However, rather than speaking for or against her, Stamos stuck to his initial statement that he just "can't process" the situation.
"Whatever happened," he finally added. "I'm pretty sure that the punishment is not equal to the crime, if there was a crime."
THE BRIBERY DEBACLE
Earlier in March this year, Loughlin and her husband, Mossimo Giannulli, were among several other celebrity parents, who were accused of bribing the University of Southern California to grant admission to their children.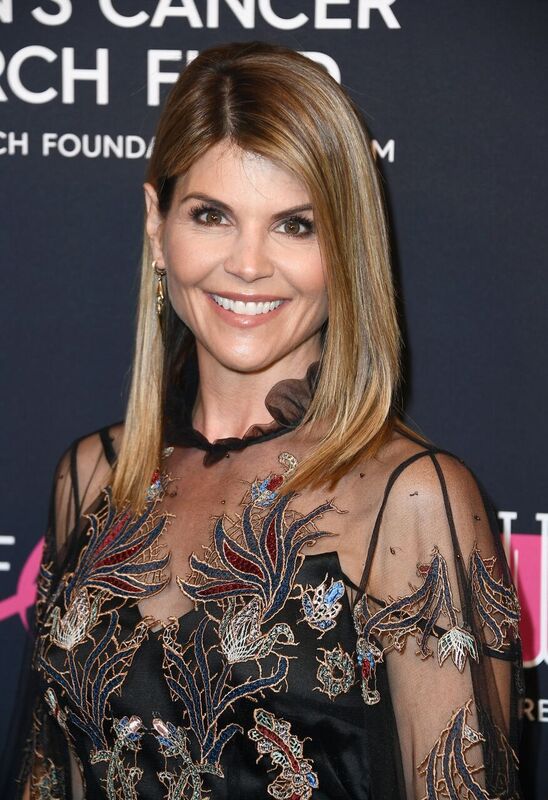 Loughlin and Giannulli allegedly bribed the university to ensure the admission of their daughters, Bella, 20, and Olivia Jade, 19. The couple has pleaded not guilty and has claimed that they are being 'manipulated' in the whole college admission scandal.
They further argued that they were being scammed by a person, named William "Rick" Singer, who allegedly took the bribe for admissions.