Everything We Know about Dakota Fanning's Relationship with Henry Frye
Dakota Fanning's wispy and mysterious demeanor is reflected in the company she keeps. It took us two years to learn much about her boyfriend Henry Frye. Here's what we know. 
Dakota Fanning might be only 25 years old, but she's graced the big screen for years now since her breakout role on 2001's "I Am Sam." While her acting credits are substantial and great, we can't help but be just as interested in her love life. 
Fanning has gone the undercover route when it comes to her personal life — you won't see much of it. However, she's proud to show off her boyfriend Henry Frye on the red carpet now and then. So, who is her handsome red-haired beau?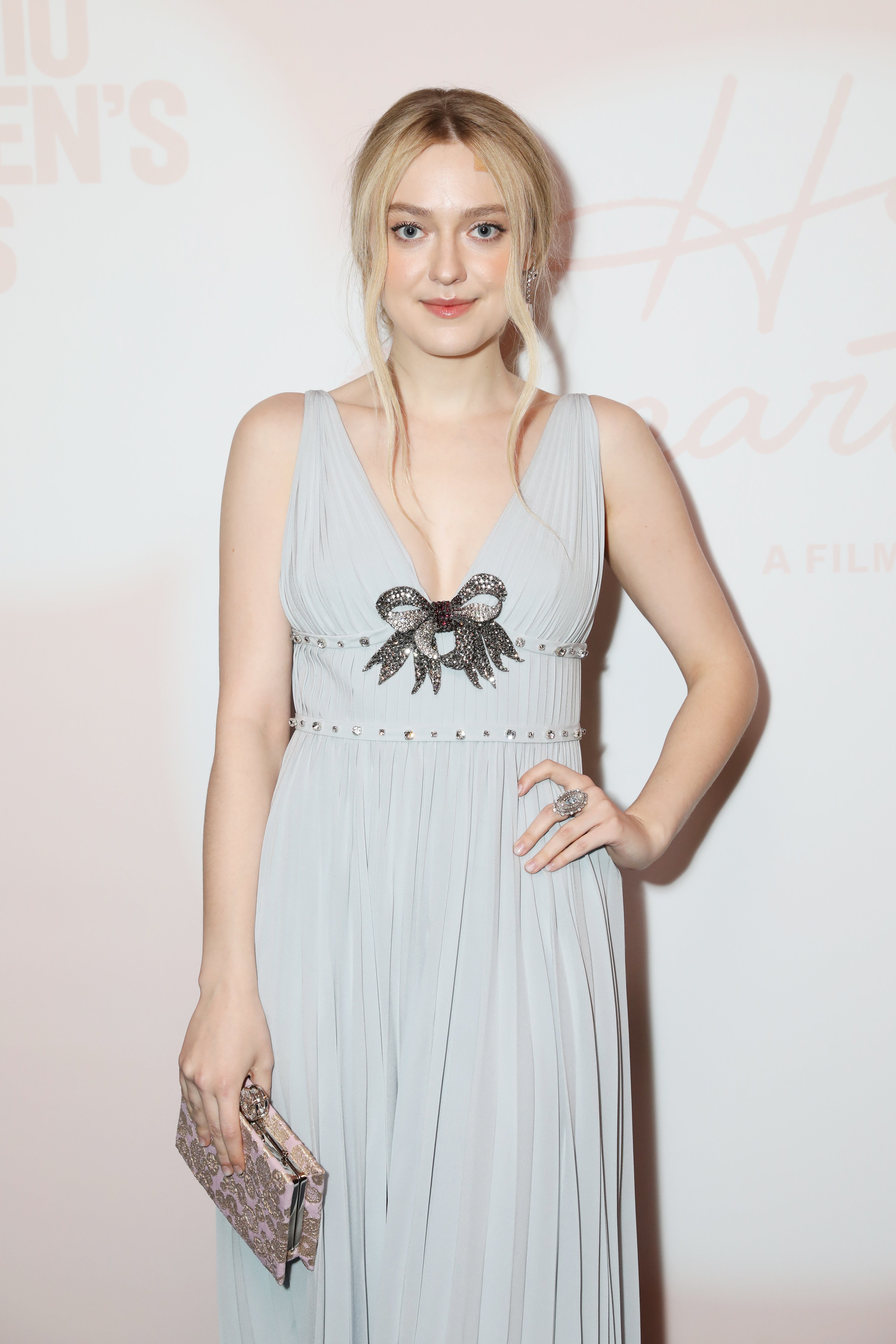 The relationship comes to light
In October 2017, one of Fanning's friends gave away who her special someone was by posting a picture to Instagram captioned "lovers." The picture showed Fanning and Frye licking each other's faces. 
They were reportedly in a bathroom of "The Jane Hotel" in New York City. Later that month, the pair were spotted at a New York Knicks' Game where they allegedly held hands. 
In December 2017, cameras finally caught up with the new couple when they strolled through New York. Frye wore a bright Fuschia sweater and so was hard to miss.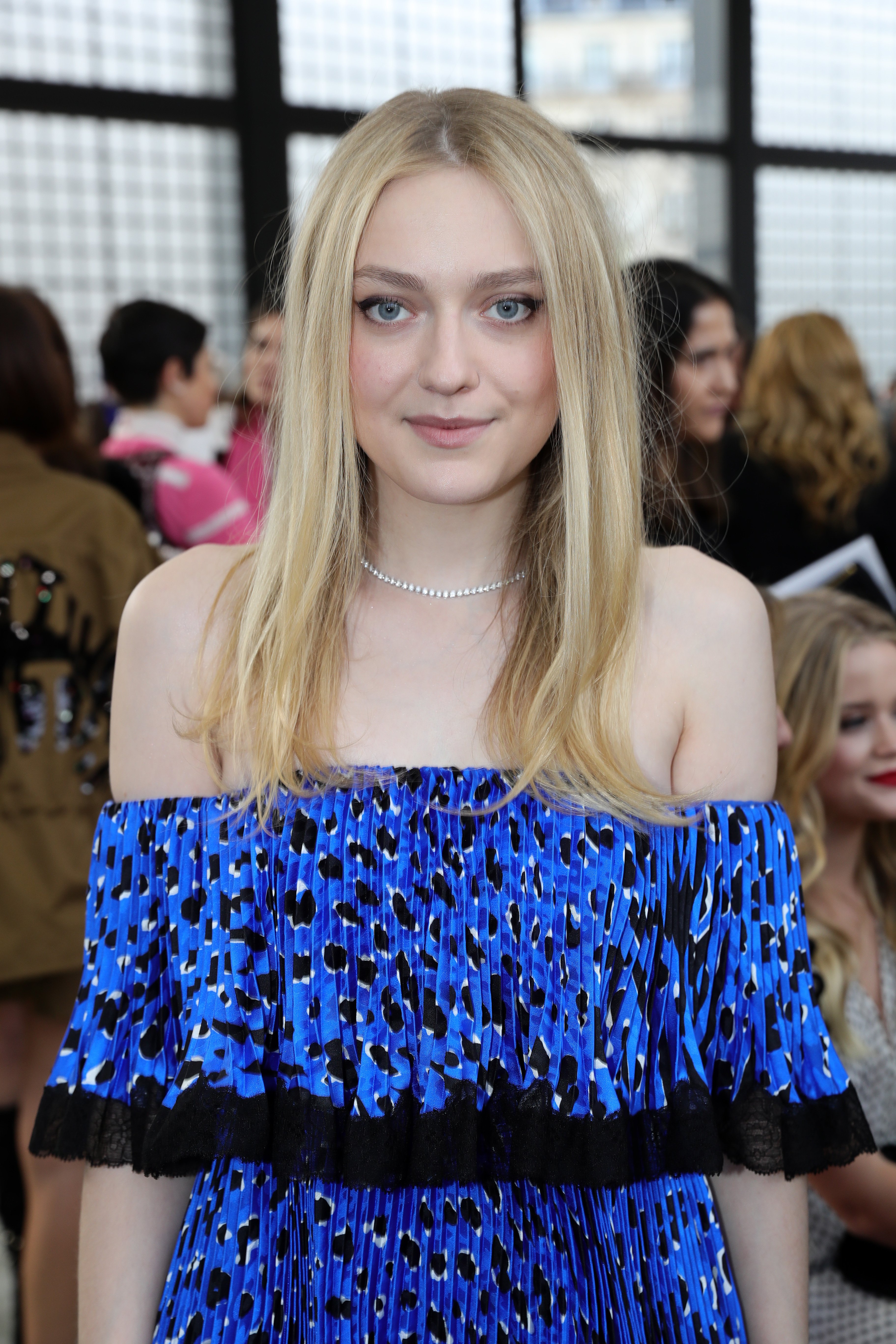 First public appearance made
Henry Frye stands at 6 feet 6 inches tall, so when he walked hand in hand with Fanning on December 18, 2017, he was pretty hard to miss. 
It was clear the two had something going on as they held hands, and we could already tell that Fanning was comfortable around him as she wore sweatpants below a peacoat and a cap. 
Several more public appearances
In February, the couple was photographed as they enjoyed a game between the New York Knicks and the Milwaukee Bucks game at Madison Square Garden.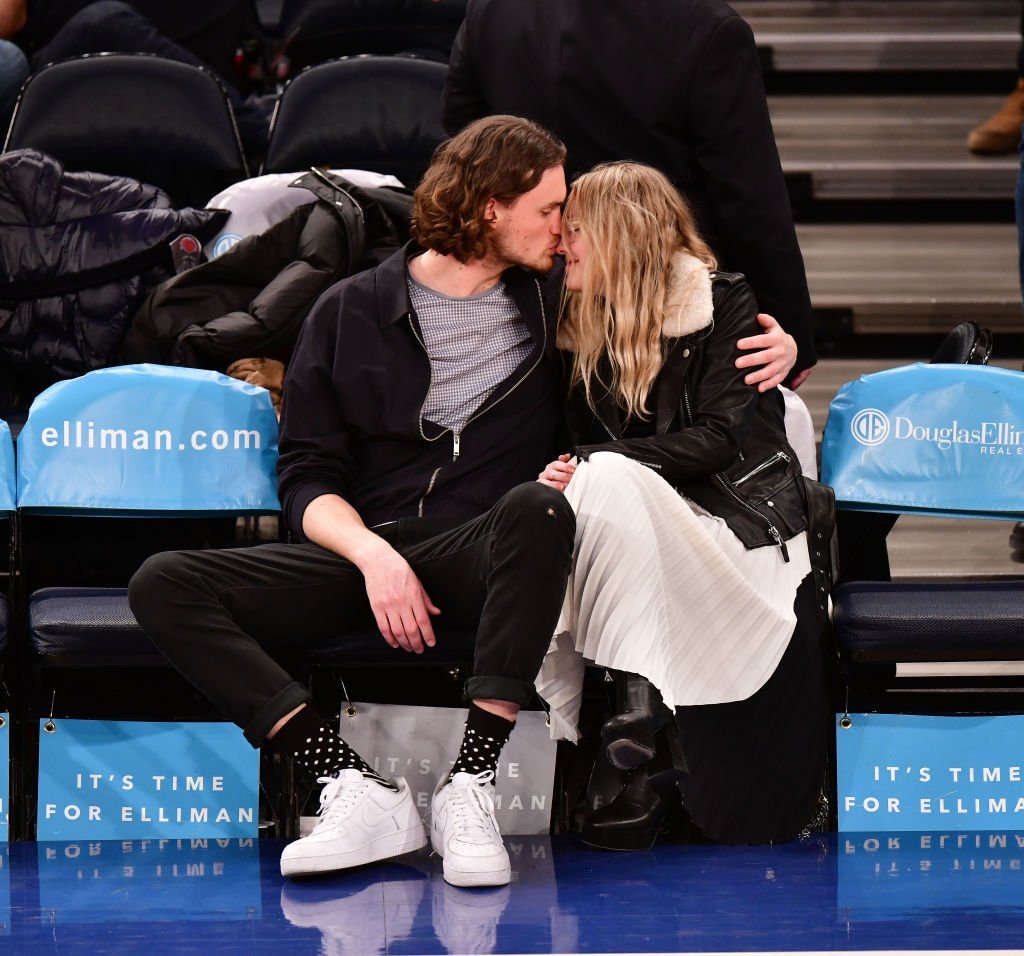 By May 2018, the pair went all the way public when they walked the red carpet together at New York's Prada fashion show. The two were in sync with their wardrobe. 
Fanning wore a black and white dress with yellow and green frills at the bottom and a deep plunge neckline to show off her cleavage. Frye went for a tan suit and a geometric print shirt underneath. 
In the same month, the two attended a kick-off party of DuJour Magazine's Annual Memorial event. Fanning stunned in a summery dress alongside her new man.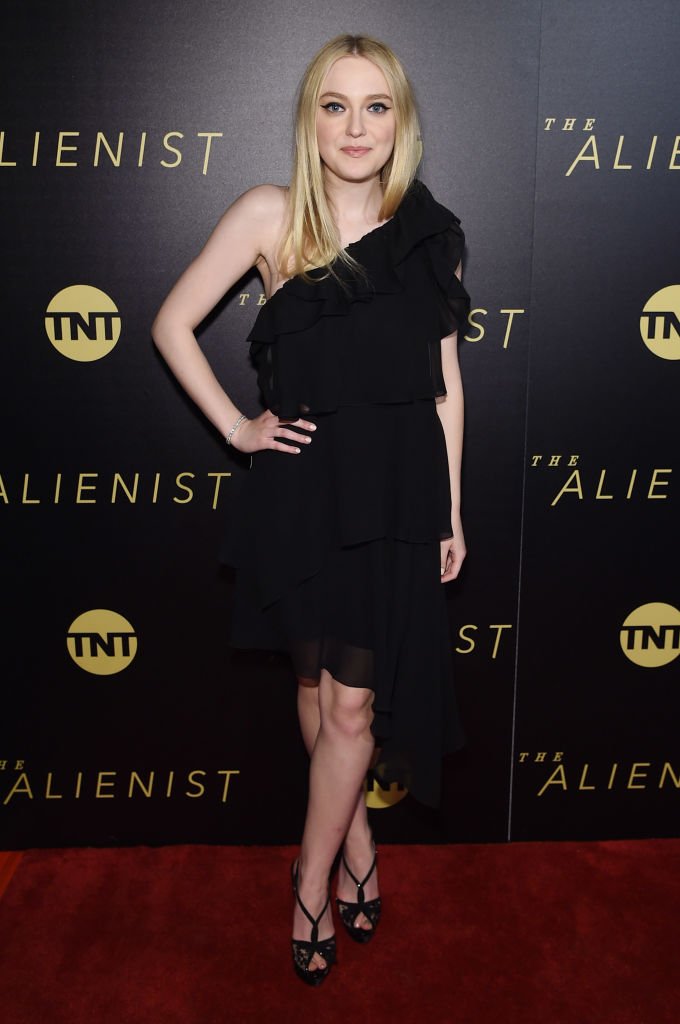 Meeting the parents 
By the end of May, Fanning was set to meet Frye's parents, reported Page Six. The magazine alleged that the two had just enjoyed time at Gurney's Montauk Yacht Club for a DuJour celebration with the magazine's publisher, Jason Binn. 
According to their source, they were also preparing to make a trip to Cape Cod where Frye's parents awaited. If their continuing relationship is anything to go by, that meeting went well.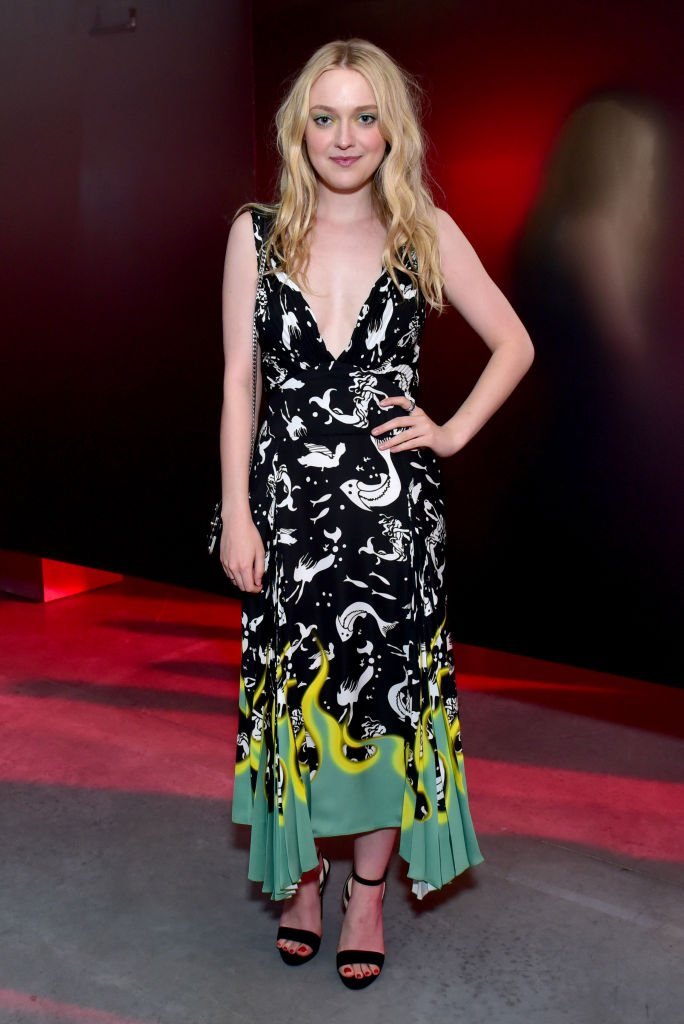 More casual outings 
By July, the pair were again strolling in the streets of New York and Fanning looked lovely in a blue flowery summer dress. According to the Daily Mail, the couple would have lunch in the Big Apple. 
At the time, they both sported a pair of sunglasses and wore white trainers. Frye also wore a blue baseball cap over his neck-length locks while Fanning's hair was braided in one over her shoulder. 
Details about Frye
Frye was reportedly born and raised in New York and attended the University of Vermont. He met Fanning around the time she was filming the Netflix series "The Alienist."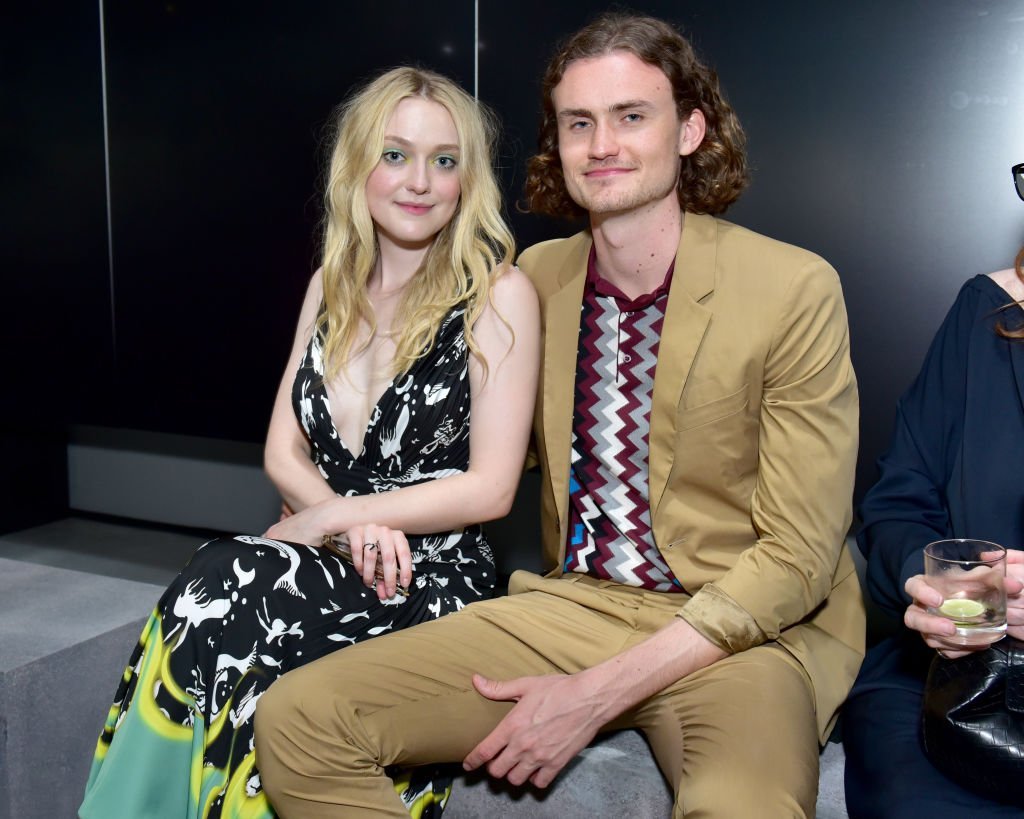 The relationship follows Fanning's last serious one with Jamie Strachan which lasted from 2013 to 2016. The breakup was messy, Fanning revealed in an interview with Vogue Australia.
The actress also stated that she leans towards dating non-celebrities because of the intensity of celebrity couples. Let's hope she made the right choice with this one.