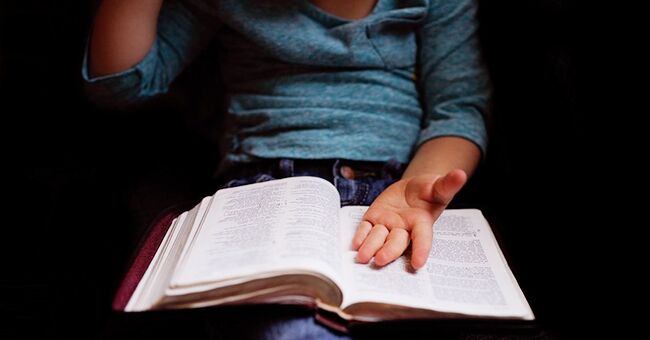 pexel.com
Daily Joke: Sunday School Teacher Checks If Her Students Are Ready for the Lesson

This joke is about a Sunday school teacher who checks if her students are prepared for the lesson. But what happened next is quite hilarious.
A Sunday school teacher was giving her class the assignment for the following week.
Woman holding a marker | Photo: Pexels
"Next Sunday, we are going to discuss liars, and in preparation for our lesson, I want all of you to read the Seventeenth Chapter of Mark," she said.
At the start of the class meeting the next week, the teacher said, "Now then, every one of you who have prepared for the lesson by reading the Seventeenth Chapter of Mark, kindly step to the front of the room."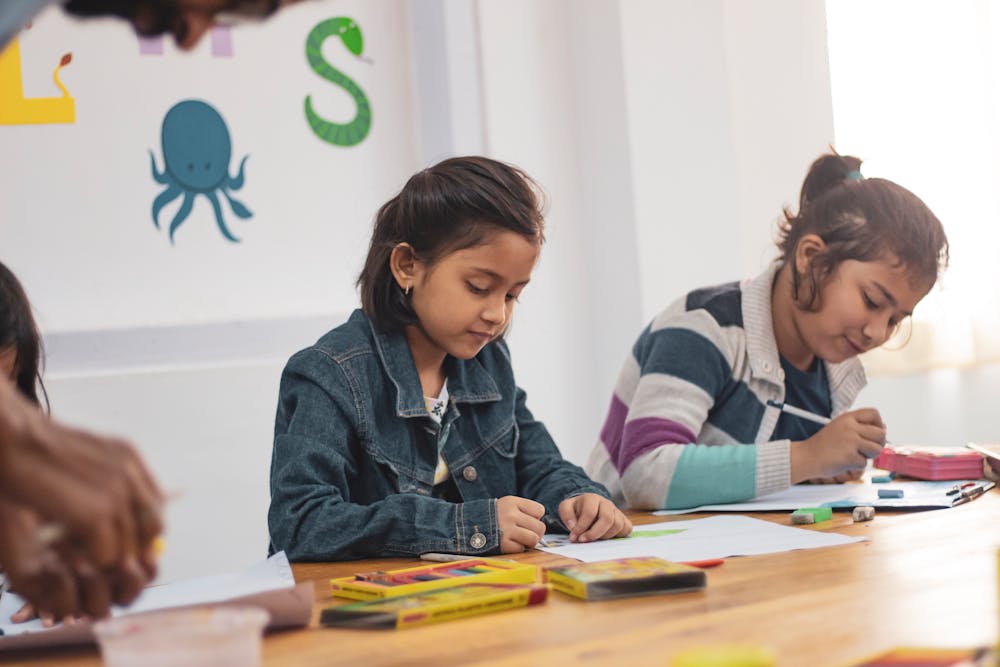 Students doing school works | Photo: Pexels
About a large portion of the class rose and came forward.
"The rest of you may leave," said the teacher. "These students are the ones I need to converse with. There is no Seventeenth Chapter in the Book of Mark."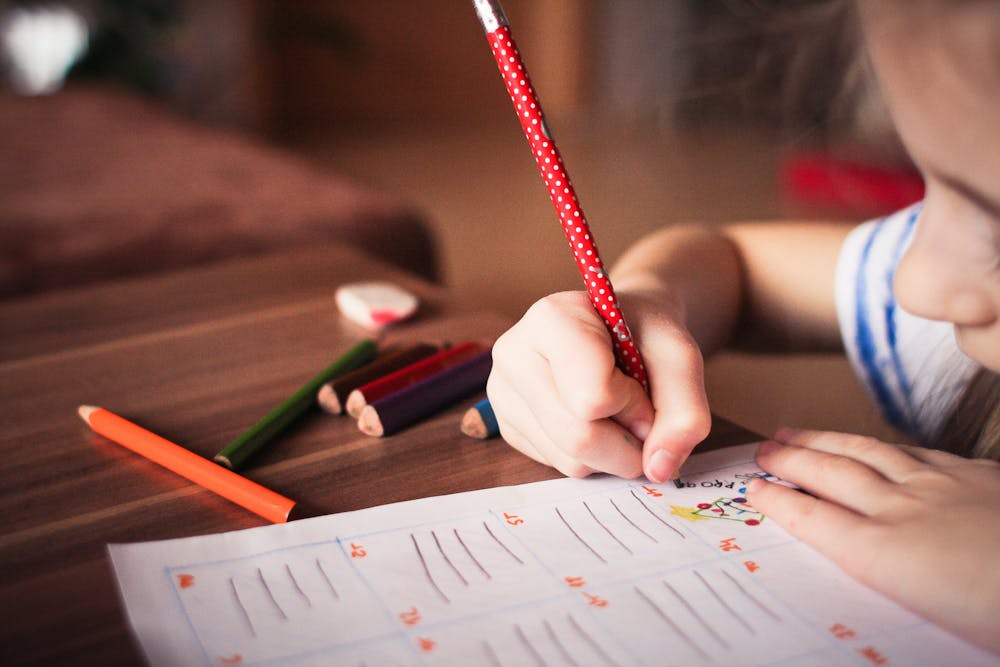 A girl writing in her notebook | Photo: Pexels
If you roared with laughter, here's an additional joke that will totally fill your heart with happiness.
The teacher asked, "Flora, what part of the human body expands ten times when excited?"
Flora blushed and replied, "That is sickening. I won't even respond to that question."
A woman teaching | Photo: Pexels
The teacher called on Johnny. "What part of the human body increases ten times when excited?" she inquired.
"That is simple," said Johnny. "It's the pupil of the eye."
"Excellent, Johnny," responded the teacher. "That is right."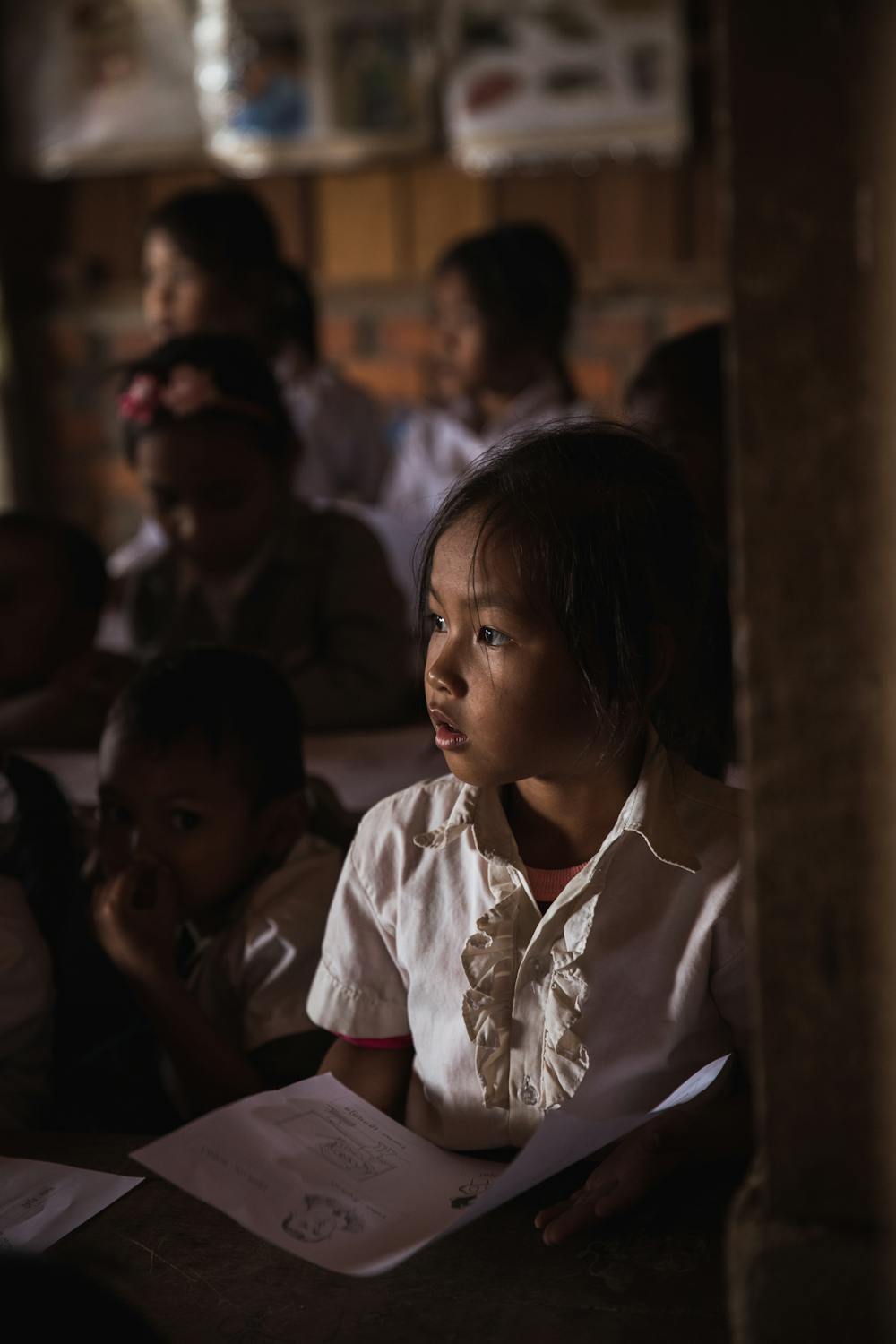 Girl holding a paper | Photo: Pexels
She then turned to Flora and said, "First, you didn't get your homework done. Second, you have a filthy personality. And third, you're in for a BIG frustration."
Reading a story like this one is constantly fun and will light up our day. Please don't forget to share this story to your family and companions if this made you chuckle.
Boy listening to the teacher | Photo: Pexels
Want to laugh some more? Check out this story of a wife who taught her lazy husband a lesson for refusing to help her.
Please fill in your e-mail so we can share with you our top stories!