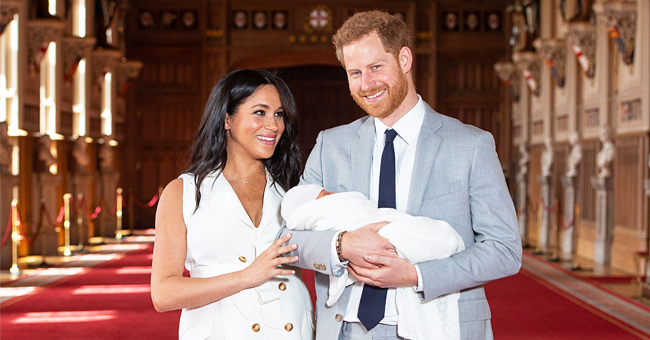 Getty Images
Prince Harry, Meghan Markle Honor Princess Di by Reportedly Putting Her Photo in Archie's Nursery
The anniversary of Late Princess Diana's passing nears, and Prince Harry celebrates her legacy by putting up her picture in his son, Archie's nursery.
Prince Harry, who is very much like his late mother Diana, is looking to honor her legacy. He started by putting up a picture of his mother in his son, Archie's nursery.
"I'm not weeping, it's just really dusty in here right now. Archie's grandma is watching over him. Okay, for real, I actually am crying," said Harry while praying that Diana watches over her grandson.
PRINCE HARRY OPENS UP ABOUT HIS LOSS WITH MEGAN MARKLE
According to a source, Prince Harry opened up about his mother's death to his wife, Megan Markle during their trip to South Africa shortly after they started dating.
"One of the things that first attracted Harry to Meghan was the way her kindness, determination[,] and strength reminded him so much of his mom."
The source went on to add that Harry still gets very emotional when talking about the entire ordeal. Although Harry chooses to remain private about the loss, Markle is supportive of Harry's dedication towards Diana's legacy, and the couple works to honor her in their own way.
ROYAL COUPLE WALKING THE SAME PATH AND DIANA
The couple has started a charitable organization under the name "The Royal Foundation" and work to make a difference in areas like mental health and wildlife conservation.
"Prince Harry and William might come back together to celebrate the legacy of the late Princess Diana."
The royal couple hopes to walk in Diana's footsteps and bring change to the world. During pride month, the couple shared a heartfelt message through their Instagram and paid tribute to Diana as well as her work.
THE BROTHERS MIGHT REUNITE TO CELEBRATE DIANA'S LEGACY
The death anniversary of Diana is a moment that could bring Harry and his brother Prince William back together. The brothers had a rift following the Duke and Duchess of Sussex's wedding.
Shortly after the ceremony, rumors began to spread that there were some friction sparks between Markle and the Duchess of Cambridge, Kate Middleton. Later on, some other speculations about Prince William cheating on Kate Middleton spread like wildfire.
The speculation is what's said to have caused drama between the brothers. The anniversary might prove to be a great way for them to look back on their memories with Diana.
THE BROTHERS' CHERISHED MEMORIES WITH DIANA
If the anniversary brings the brothers back together, they're likely going to talk about the things they enjoyed with their mother. "They talk about the little things about Diana that made them laugh: the ski trips and outings to Thorpe Park [a British amusement park]," another source added.
Prince William and Harry both indulged in talking about the charity work of their mother. Brainstorming on how they could continue her legacy was also one of their routines.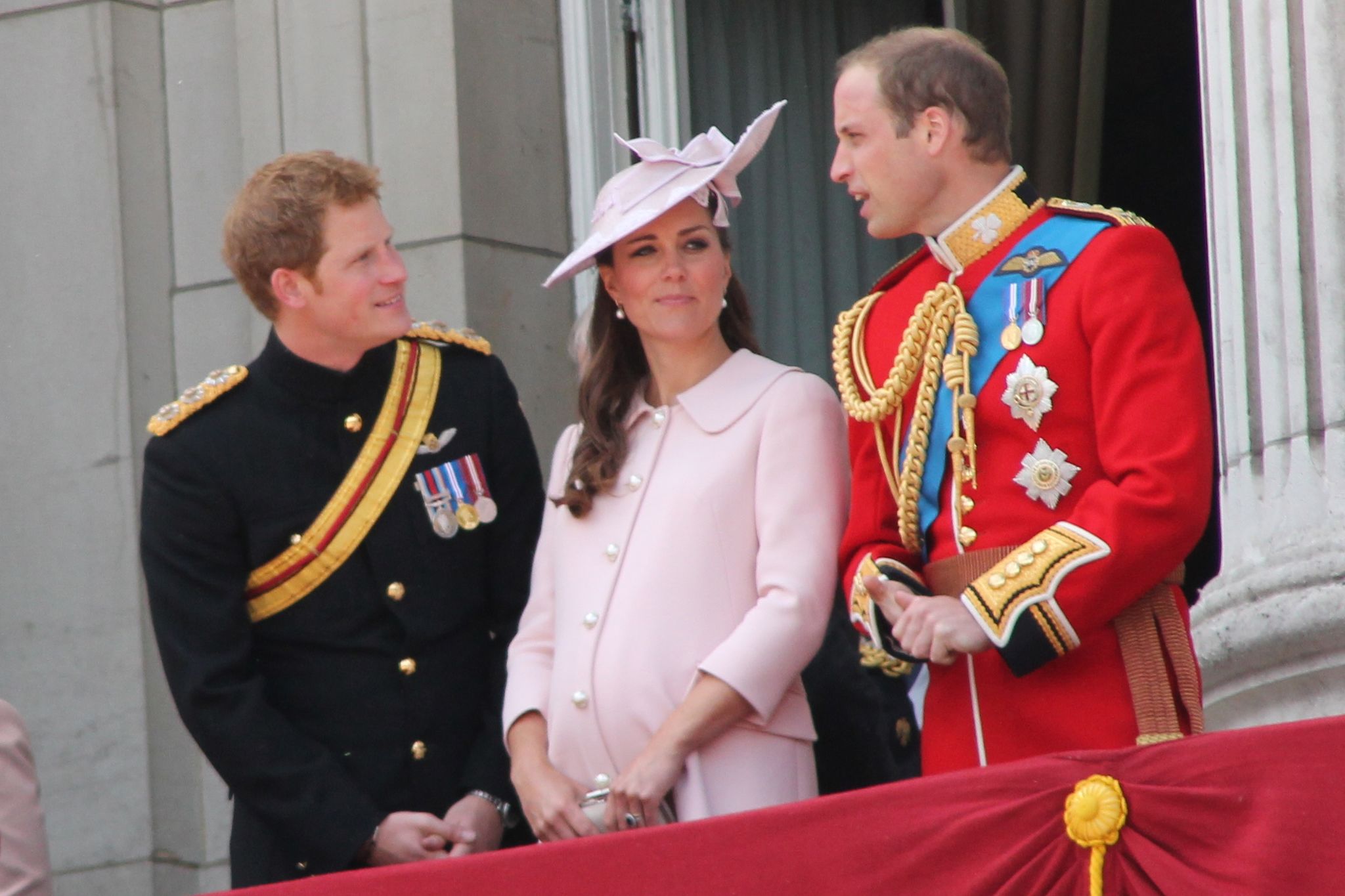 Duke and Duchess of Cambridge and Prince Harry | Source: Wikimedia Commons
After the rift, the legacy of Diana may be the bridge connecting the brothers. Diana lives on through her work, and the Prince duo might make her existence perpetual.
Please fill in your e-mail so we can share with you our top stories!