Pat Boone's Daughter Reportedly Opens up about Growing up with Famous Father
Debby, the daughter of singer-actor Pat Boone, talked about growing up with her legendary father, who was a successful American pop singer during the 1950s and early 1960s.
In an interview with Closer Weekly, Debby, who is best known for her 1977 hit "You Light Up My Life," shared the lessons she learned from her dad.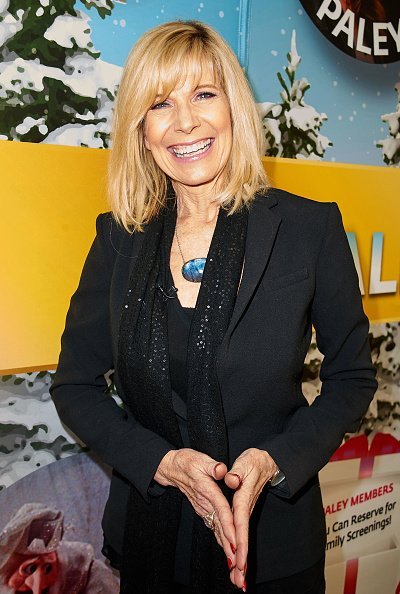 "[The lessons I learned from my dad are] very similar to what I learned posthumously from my grandfather, which is the ability to be authentically themselves in front of an audience, which makes everybody comfortable," she said.
Debby added, "They just made people feel like they were guests in their home. People think I'm kind of a prim and proper goody-two-shoes, just because I inherited my dad's sort of squeaky-clean image.
"The worst thing that I think people might think about me is that I'm super judgmental and self-righteous. That is just not the case."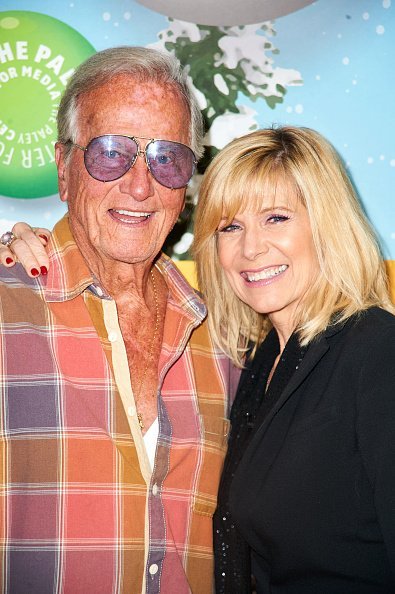 "I think people are constantly surprised that I am fun, that I'm not stuck up, that I have a good sense of humor and that I'm very inclusive," the singer continued.
In an interview with Fox News, Debby discussed the legacy of "You Light Up My Life," which spent ten weeks at No. 1 on the Billboard Hot 100 chart. The song also led to her winning the Grammy Award for Best New Artist.
"There were times, certainly, in the first couple of years where it seemed like I was singing it several times a day, nobody wanted anything else, and that was a little frustrating," she said.
"But now because it is the song that connected me to so many people I just feel incredibly grateful and very happy to do it."
Born in Hackensack, New Jersey, Debby is the third of four daughters born to singer-actor Pat and Shirley Foley Boone. At 14 years of age, she began touring with her family.
In 1979, Debby married Gabriel Ferrer, an ordained priest in the Episcopal Church. The couple has four children — son Jordan, twin daughters Gabrielle and Dustin, and daughter Tessa.