Pat Boone's daughter is all grown up and inherited her father's talent
Debby Boone, daughter of the legendary US musician and actor, Pat Boone, is not the little girl from yesterday anymore; she is even following in her father's footsteps.
Pat Boone is one of the few living music icons of our time, his mind-blowing voice and many talents made Pat one of the top charging musicians in the 1950s.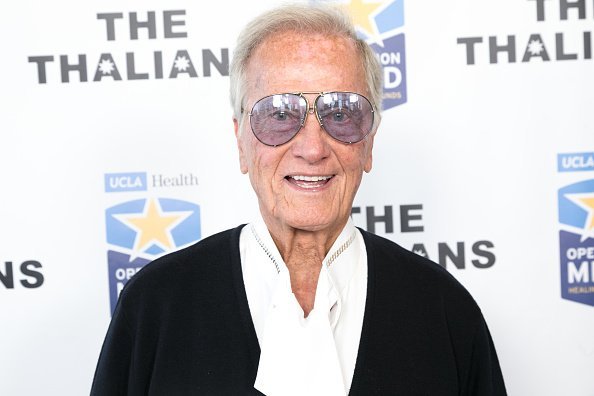 One of the many talents of the good looking singer is acting. During his career in Hollywood, he appeared in a fair share of movies and TV shows.
Even with his busy schedule, the singer and father to four daughters has always found time for his family. Various pictures show the family in different vacation spots.
Unfortunately, Pat lost his wife — Shirley — last month, she was 84 years old; they were married for 65 years. It is evident that his daughter, Debby, has been significantly influenced by her father's life. She has built a career on her passion for music and acting; she is a successful singer and actress.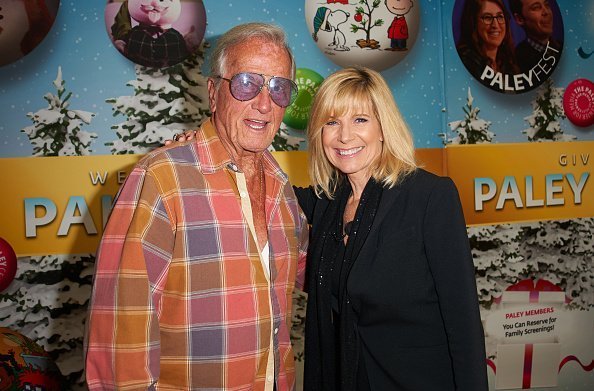 She rose to stardom with her first hit song , " You Light Up My Life," in 1977.  The song won her a Grammy award for the Best New Artist. She was 21 years old when she started topping the charts.
The faith-filled actress started singing gospel songs from the 1980s and even acted in the movie — Sins Of The Past (1984). She also imbibed her father's principles about family.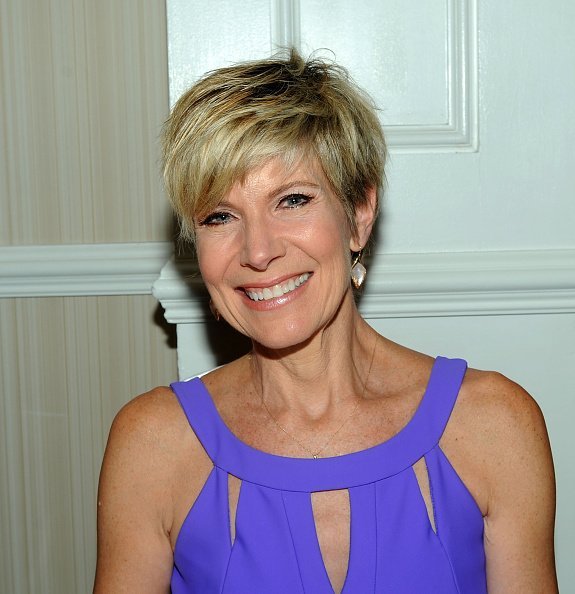 The New Jersey-born singer is happily married to Gabriel Ferrer, and they have four children, she puts her family as the number one priority. In a recent interview with FOX News, she said:
"It was always in my heart to put my kids first."
Debby has praised her parents on several occasions for being supportive and good role models worth emulating. She has extended this support she learned from their parents to her other siblings. Her sister, Michaelis' son suffered from a medical disorder but was supported by her family.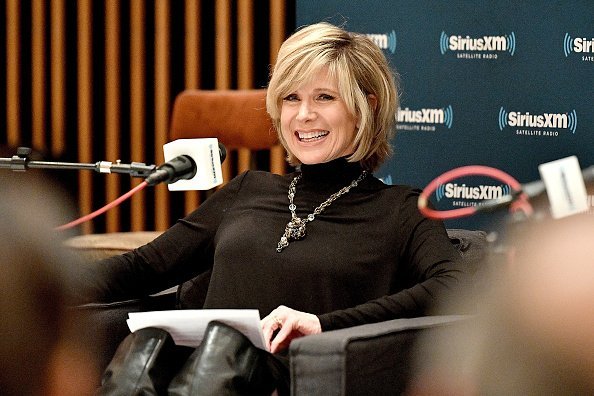 Michaelis recalled that she was in Spain when her sister, Debby called her to tell her the bad news. She said they both keyed into faith and prayed.
Her son is now well, according to her:
"he is happy, he talks, he eats. He is getting better in his movements all the time, more and more cognitive. He reads. He's funny; he makes us laugh." 
She referred to Debby as her "hero."