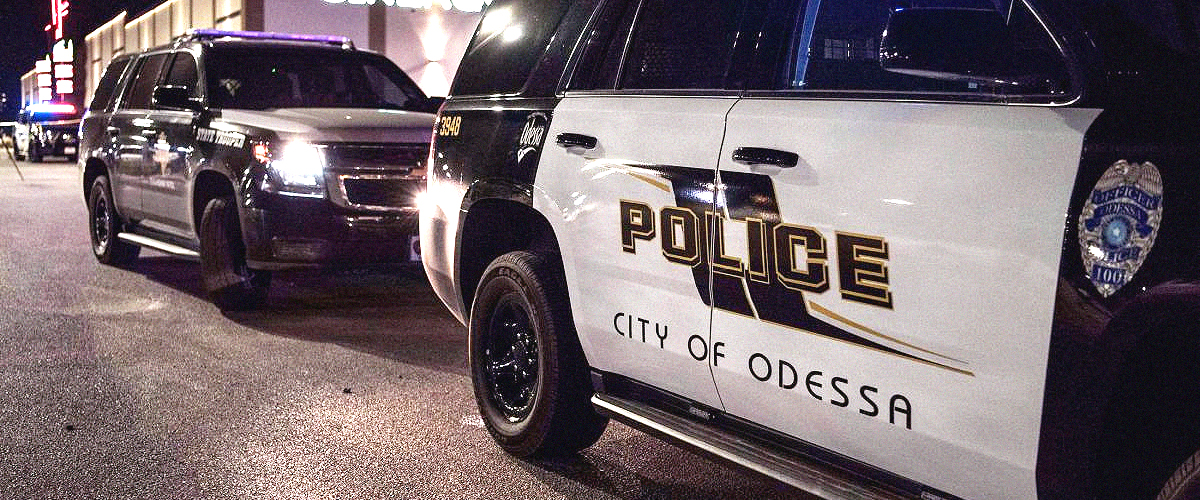 twitter.com/haaretzcom
7 Dead and at Least 20 Injured after Man Goes on a Shooting Spree in Texas
Horror has struck West Texas after a man, whose identity is yet to be revealed, killed a total of seven people and injured at least 20 others while driving recklessly through the streets.
The incident took place on Saturday in Midland, and it started when a couple of Texas troopers ordered the man to pull over, leading him to shoot one of them with a rifle.
After shooting the officer, the man sped away, randomly shooting his weapon. At one point, he ditched his gold Honda and highjacked a postal truck.
THE SHOOTER WAS KILLED BY THE POLICE
It has been reported that the gunman made his way into Odessa, about 20 miles away, where he continued firing while speeding through shopping centers.
Eventually, he drove toward the Cinergy movie theater parking lot, where he engaged in a shootout with several police officers who managed to take him down.
A BABY GIRL WAS HIT BY AT LEAST ONE OF THE BULLETS
Initially, it was believed that only five people were killed in the process but the death toll rose to seven on Sunday morning. Among the injured is a 17-month-old girl and three police officers.
It is known that one of the officers is a trooper from the Department of Public Safety and the other two are from the Midland and Odessa police departments.
So far, it has been confirmed that the shooter, who is among the fatal victims, is a white male in his 30s, but the proper authorities have declined to provide any additional information.
The names of the fatal victims are yet to be released by the police but the Ector County school district in Odessa claims that one of its students was among those killed.
IT WAS THE SECOND SHOOTING IN LESS THAN TWO DAYS
The shooting took place just one day after a 17-year-old boy from Alabama opened fire at a high school football game between LeFlore and Williamson.
No one was killed but nine people were injured. Deangelo Parnell, the shooter, turned himself in on Saturday morning and is currently facing nine counts of attempted murder.