Son of Former 'Live' Host Regis Philbin Struggled with Spinal Cord Defect before Dying in 2014
Regis Philbin once opened up about the struggle of his son Danny Philbin, who was born with a spinal cord defect that required both his legs to be removed.
In a 1994 interview with Esquire's Bill Zehme, media personality Regis called his son Danny a "hero" because of how he managed to make huge accomplishments in life despite his physical disability.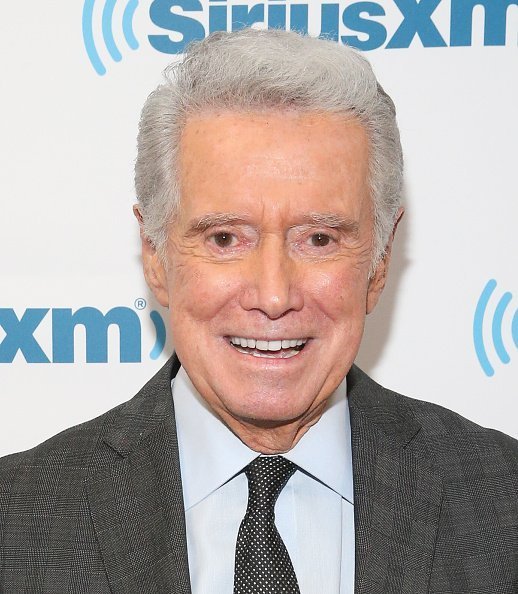 Danny, a hero
"He's my hero in life. For him to overcome all this disability, to graduate from college, work on his master's program — he's just dynamite, a remarkable kid."
Regis also shared the pain he felt when Danny was hospitalized due to the latter's declining health. He stated:
"I remember for one year straight he was in the hospital, and I'd go see him every day. I'll tell you, anytime he goes back into the hospital it's like a knife in my heart. I wish it were me, not him."
Danny's experience in the hospital
During an online interview with Paul Harris in 1997, Regis discussed Danny's painful experience at Children's Hospital in Los Angeles.
"I guess both of us will never forget that. It was one thing after another that prevented him from leaving and it was frustrating and depressing and I was going down there five days a week."
The loving father added, "It just broke my heart not to be able to take him out. And this would go on day after day, and week after week, and month after month. So I know what it is like to be at a children's hospital and to see those kids in pain."
Danny's passing
In November 2014, Danny passed away from natural causes, breaking his father's heart and of all his friends and loved ones. He was 49 years old.
Despite his disability, he embarked on a successful career with the Defense Department workforce. In 2002, he was among the 16 persons with disabilities honored for their outstanding contributions.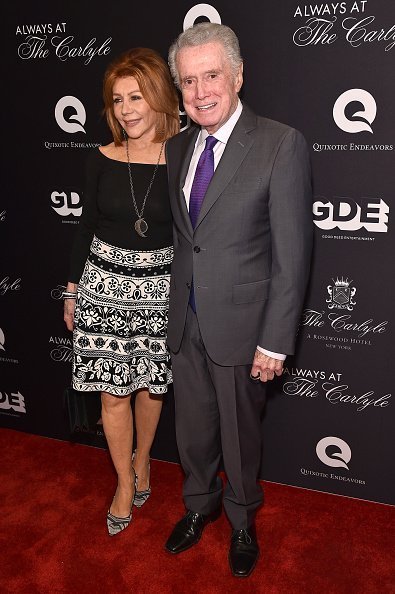 Danny graduated from Quartz Hill High School, Quartz Hill, California. He got a bachelor's degree in political science from California State University at Northridge in 1993.
Three years later, he did his graduate studies at the Catholic University of America in Washington earning a master's degree in world politics. Although it can be said that he was still in his prime when he passed away, Danny will be remembered by his family and other people whose lives he had touched for his enormous courage and bravery.