Meet Trump's Personal Assistant Madeleine Westerhout Who Reportedly Resigned from the White House
President Donald Trump's executive assistant resigns. Her resignation followers reports that she shared personal details about Trump.
President Donald Trump's executive assistant, Madeline Westerhout has announced her resignation. According to CNN, Westerhout admitted to the president that she had a few drinks before disclosing to reporters  in an unofficial meeting personal details about Trump and his family.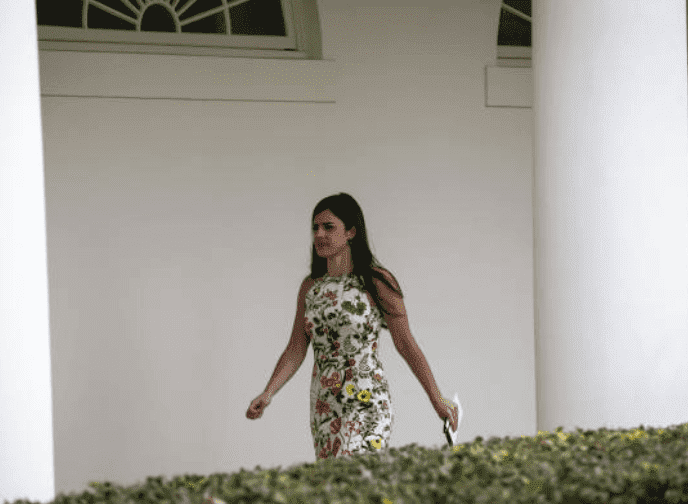 The former White House staffer is one of the longest standing and highest paid employees, earning $145 000 a year.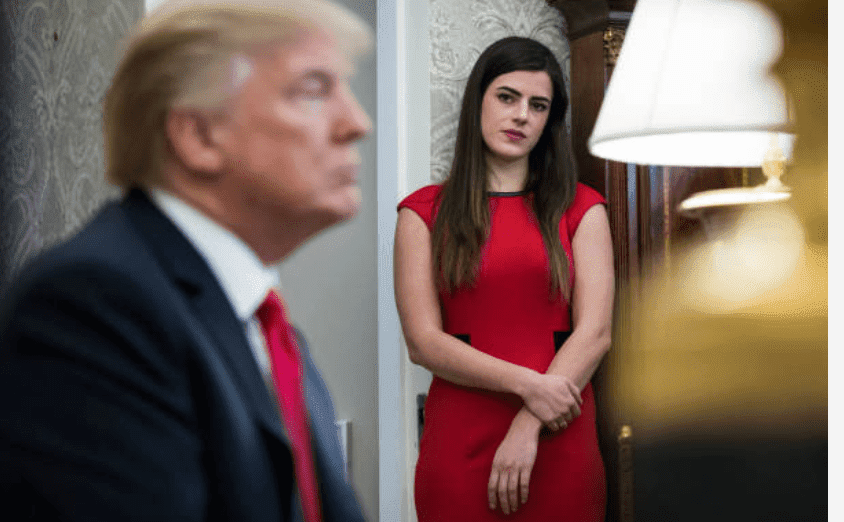 CNN reports, her resignation makes her the sixth White House staffer to violate White House Protocol. The breach of trust violates the Hatch Act of 2018, which restricts employees from sharing certain information personal details of their employers. Speaking on the her resignation, Trump tells reporters that despite sharing details about his children, her wishes her well and her still admires Westerhout for her work ethic saying:
"[She is] a very good person and I thought, I always felt she did a good job. Nevertheless, you don't say things. You don't say certain things, so it was too bad."
Since 2017, she has worked with a busy Trump since his he won the presidential elections. She previously worked for Mitt Romney on his presidential campaign. She is also a fan of President Bush and the Bush family.
The Washington Post reports, Trump referred to her as:
 "My beautiful beauty."
Working from a desk just feet away from Trump's desk in the Oval office, Westerhout enjoyed exclusive access to the president. Speaking on her life as an aide to the president and always needing to be ready for the camera's she says:
"(I) definitely have to plan my outfits in advance, and we're staying at a hotel in New York so I have to pack well in advance."
Her duties included managing Trump's schedule, preparing articles for Trump's approval and sending emails to top military officials. Speaking on her departure and reports that Trump does not like taking pictures with his daughter Tiffany Trump tweets:
"While Madeleine Westerhout has a fully enforceable confidentiality agreement, she is a very good person and I don't think there would ever be reason to use it. She called me yesterday to apologize, had a bad night. I fully understood and forgave her! I love Tiffany, doing great!"
It is reported, Westerhout cried on the night of elections, in 2016, when Trump was announced as the next president for the United States. When she was chosen for the position, she like many republicans took some time to become an ally for Trump. She is remembered in the White for her loyalty to the president.