Facts about 'The Conners' Season 2: the Cast, the Plotline, and the Release Date
"The Conners" is returning for a second season very soon and we can't wait to laugh our socks off and cry out hearts out, but first, here are all the details we know so far. 
In late May 2018, fans of the show "Roseanne" divided up when its main star Roseanne Barr got fired for perceived racist remarks on Twitter. 
They've since remained split on the matter, and many still refuse to watch the spin-off, "The Conners," which killed off Barr in its October premiere last year. 
Won't be the same if Rosanne isn't there.

— Deplorable Jyn4974 (@Jyn59) September 1, 2019
More loyal fans— although some see themselves as loyal for not watching "The Conners" — can't wait to tune in this month for the second season of what turned out to be a highly successful show. 
The plotline
The first season followed along as the family dealt with the loss of the family matriarch. Roseanne's death was attributed to a heart attack at first, and then found to be from an opioid overdose.
Darlene became the main character of the show. In the last season finale, we left her with the dilemma of having to choose between new lover Ben or former lover David. 
She would have to move to Chicago to be with Ben, or she could stay back and rekindle the romance with her old flame David.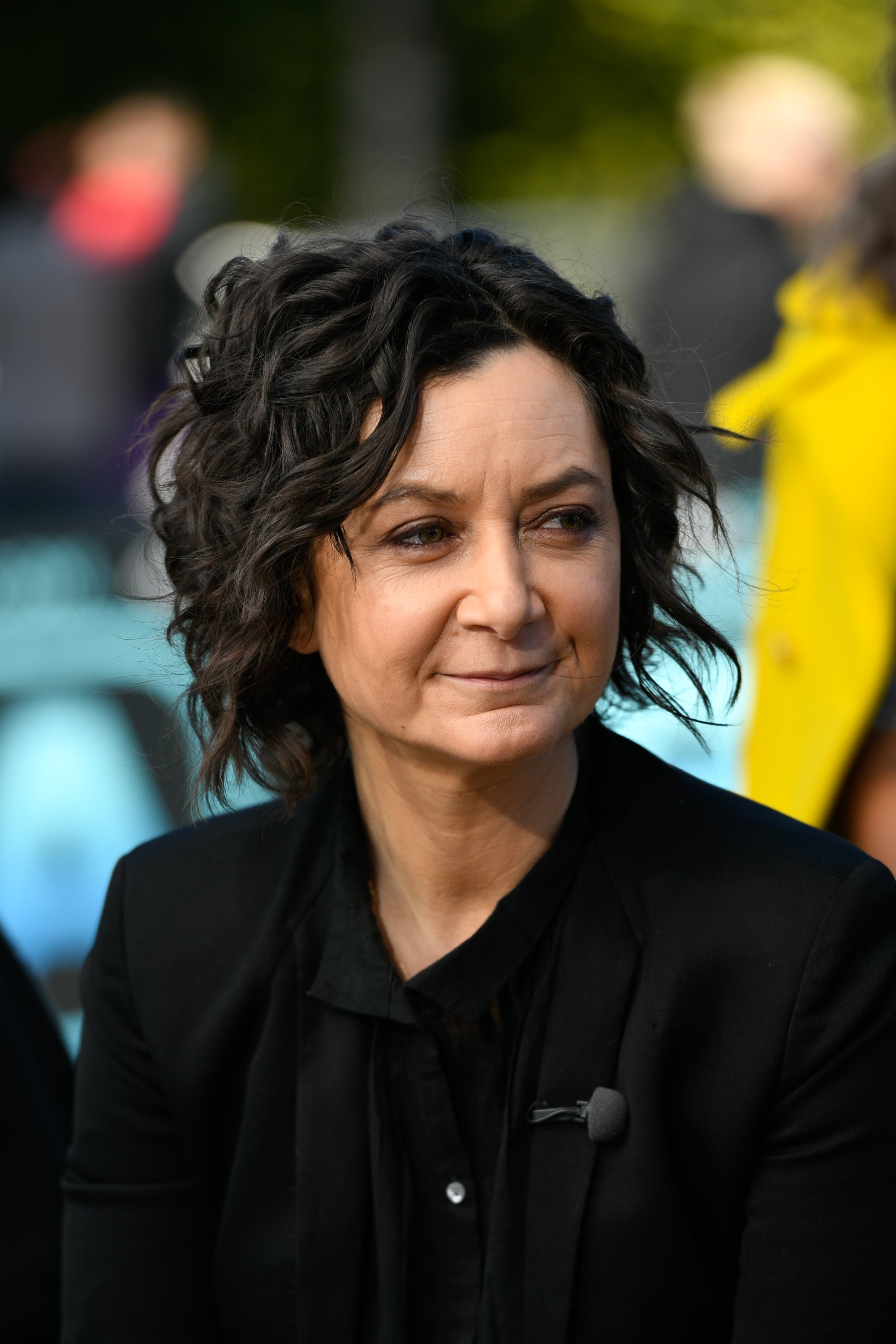 Additionally, the modern issue of deportation became part of the show when Emilio was left facing deportation after ICE detained him. 
The cast members
All of the main characters from season one are set to return in the second. John Goodman as Dan Conner, Laurie Metcalf as Jackie Harris, Michael Fisherman as DJ Conner and Sara Gilbert as Darlene Conner-Healy.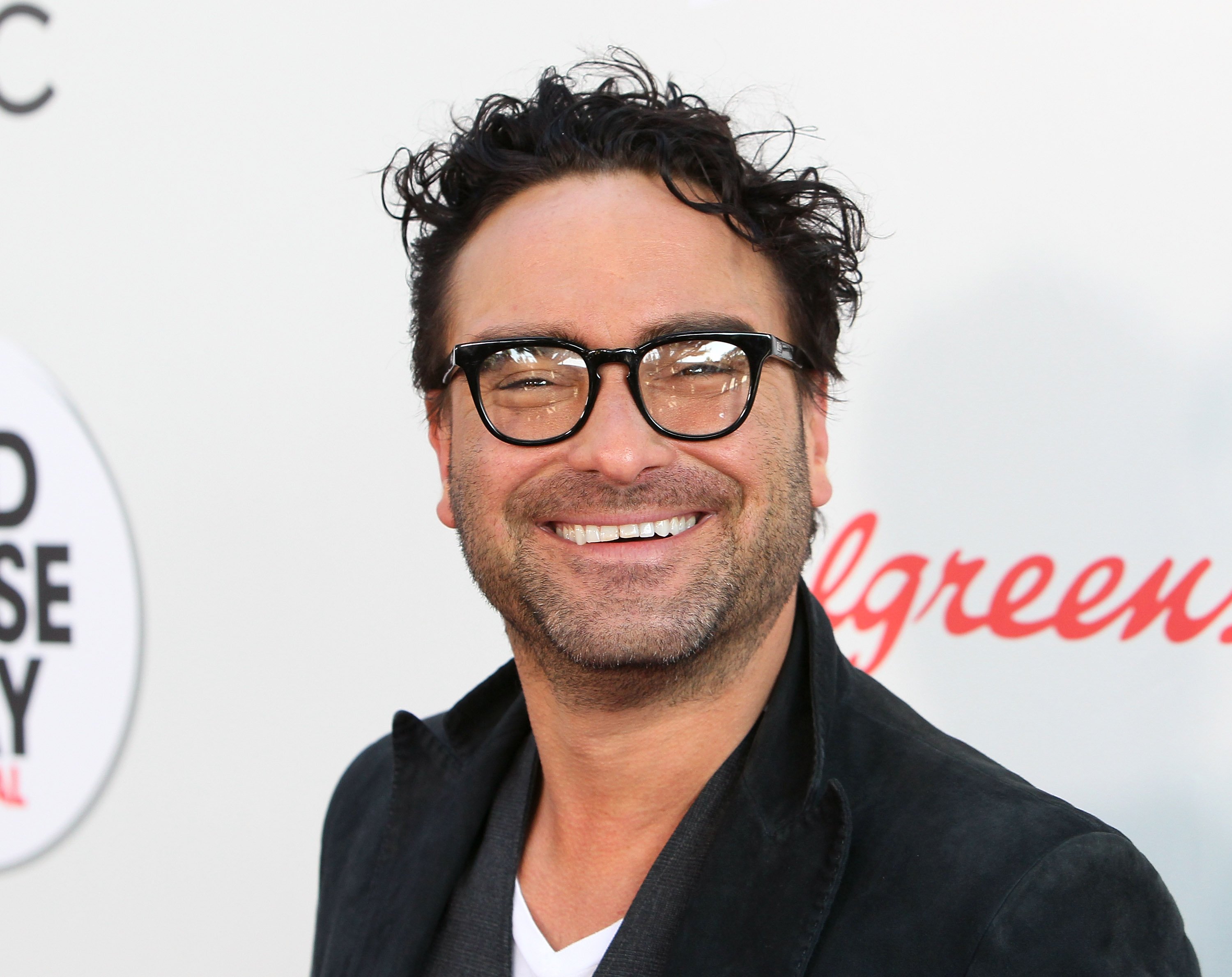 Reportedly, Sarah Chalke may return as Andrea, Natalie West as Crystal Anderson, Emma Kenney as Harris Conner-Healey, and Ames McNamara as Mark Conner-Healy.
Longtime fans can also get excited for a possible return of original cast member Johnny Galecki, who starred as David Healy, an on-and-off love interest of Darlene in the original show and one episode of "The Conners" last year. 
In late August, Galecki tweeted that he might wear the pants of David "for one or two more stories on @theconnersabc this year." He shared a photo of himself with Gilbert and Metcalf from "Roseanne" in the tweet. 
Number of episodes 
Season one of the show ran for 11 episodes, which was a disappointment for fans who couldn't get enough of it. 
Season two was expected to have 13 episodes as per the initial announcement. However, Deadline later reported that ABC Entertainment President Karey Burke said it will be a "full season." 
According to the outlet, a full season consists of 22 episodes. In actuality, 19 episodes is the reported figure for the upcoming season of "The Conners." 
Nothing gets between #TheConners and their football. 🏈 https://t.co/AsMqFFEuPp

— The Conners (@TheConnersABC) August 31, 2019
Latest trailer
After reportedly averaging 9.5 million views in total for the first season, ABC quickly got underway with the filming of the second season of what became the network's top comedy series. 
In August, we got a 16-second glimpse of what was to come when "The Conners'" twitter account uploaded a promo clip of the show. 
Your favorite family is back! #TheConners https://t.co/v5IGP9NIuv

— The Conners (@TheConnersABC) September 1, 2019
Premiere date
Nearly six months after "The Conners" made its debut, fans learned that there would be a season two up ahead. In July, they were finally given a date for the new season. 
Fans can tune in on Tuesday, September 24 at 8 p.m. to see their favorite cast reprise their hilarious roles and go through the ups and downs of relationships and parenting. 
When someone says they don't watch #TheConners. pic.twitter.com/BkZWZoxIZh

— The Conners (@TheConnersABC) August 15, 2019
This was the same timeslot the show enjoyed during its first season, so if you're a loyal fan of "The Conners," you just have to save the date. 
Fan reactions
Some people are still expressing their discontent with Barr being off the show, but it may be that they'll watch anyway. Others remain in defense of the show and have long moved on.
Love the show! I loved the original show but they really made this show work. I still see the nutty Roseanne fans complaining. They really need to get over themselves. Roseanne could be enjoying this success if she kept her mouth shut and stop these crazy conspiracy theories

— Whitneyfan39 (@Whitneyfan90) September 1, 2019
Most people voiced their eagerness about what was to come. Mary Montez said she's "so excited" and Chris James chimed in with "Love this show!!!" 
Brandan Copas said he "Can't wait!!" for the new season and Jose Ruben Flores explained in details what he would be doing the night of the premiere. 
"For the couch, The Conners, and beer. See you Tuesday!" he wrote. It sounds like a plan we should all make, though we may change that last part to some wine.