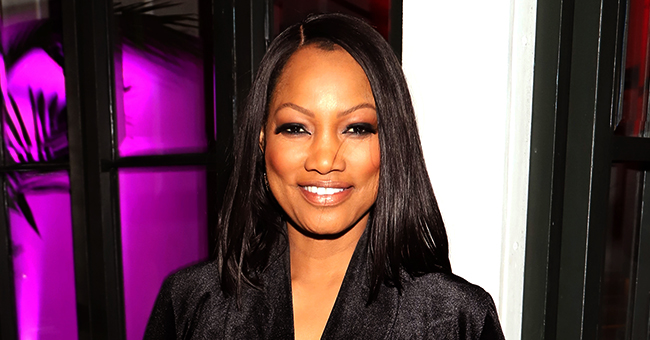 Getty Images
'Jamie Foxx Show's Garcelle Beauvais to Join RHOBH Season 10, Becomes 1st Black Woman on the Show

Garcelle Beauvais will be joining the "Real Housewives of Beverly Hills" cast on the upcoming season, becoming the first African American woman to be featured in the reality series.
Bravo's The Daily Dish has confirmed that Beauvais is one of two women that will be making their debut in Season 10 of RHOBH. In a statement to the outlet, the actress announced her excitement.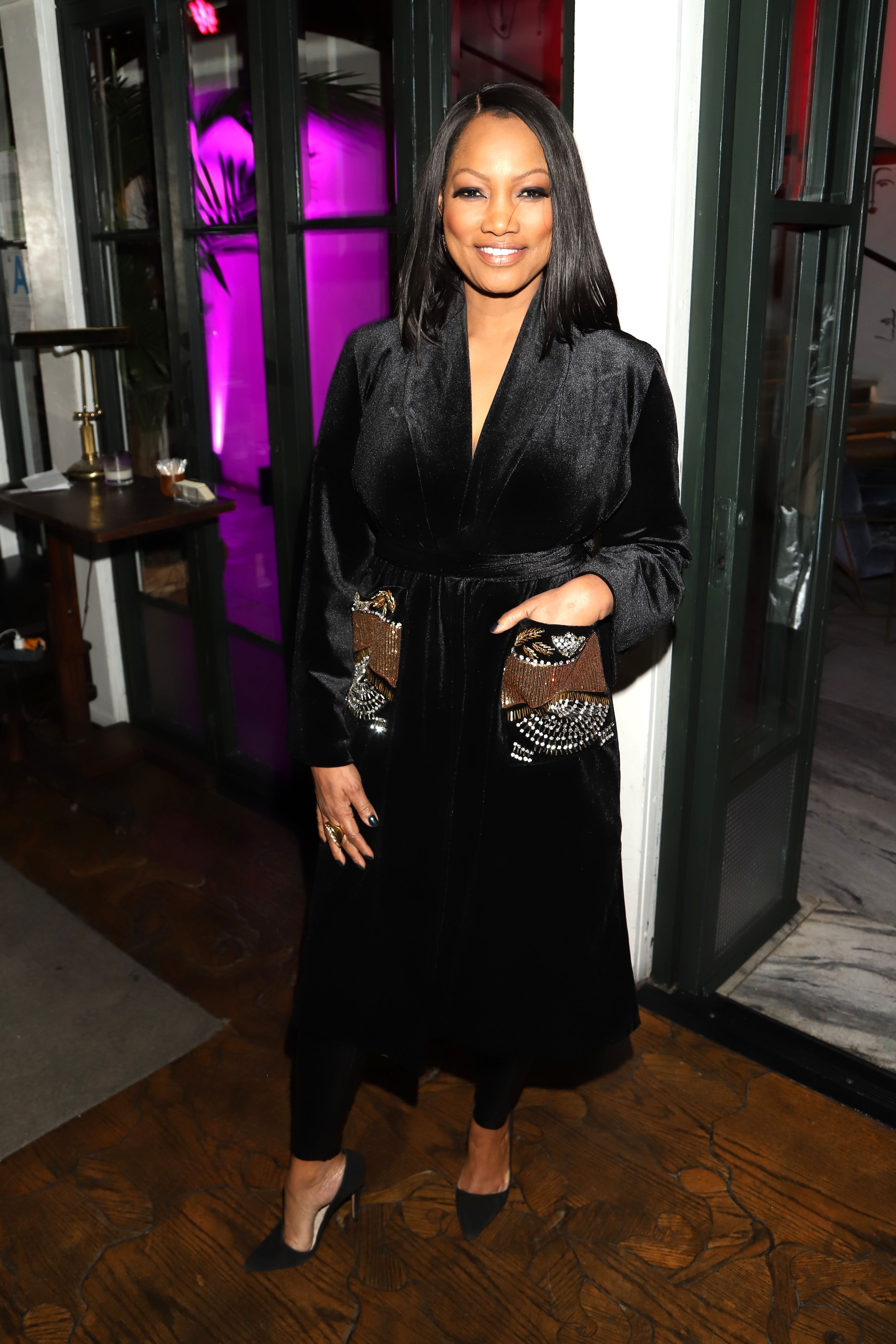 Garcelle Beauvais at Common's 5th Annual Toast to the Arts on Feb. 22, 2019 in California | Photo: Getty Images
"I am excited and proud to be joining the cast of such a wildly popular and beloved show like The Real Housewives of Beverly Hills," Beauvais said.
"As a working actor who has been in the industry for some time, it's exhilarating to have the opportunity to delve into a new chapter in the entertainment spectrum."
The "Jamie Foxx Show" alum continued:
"As the first African American Housewife in the Beverly Hills franchise, I am honored and humbled by this awesome opportunity to exemplify the fact that Black Girl Magic lives and thrives in every zip code! Already being intimately familiar with the spotlight of Hollywood, my journey of successes and trials has already been chronicled and shared with my many loyal supporters around the world."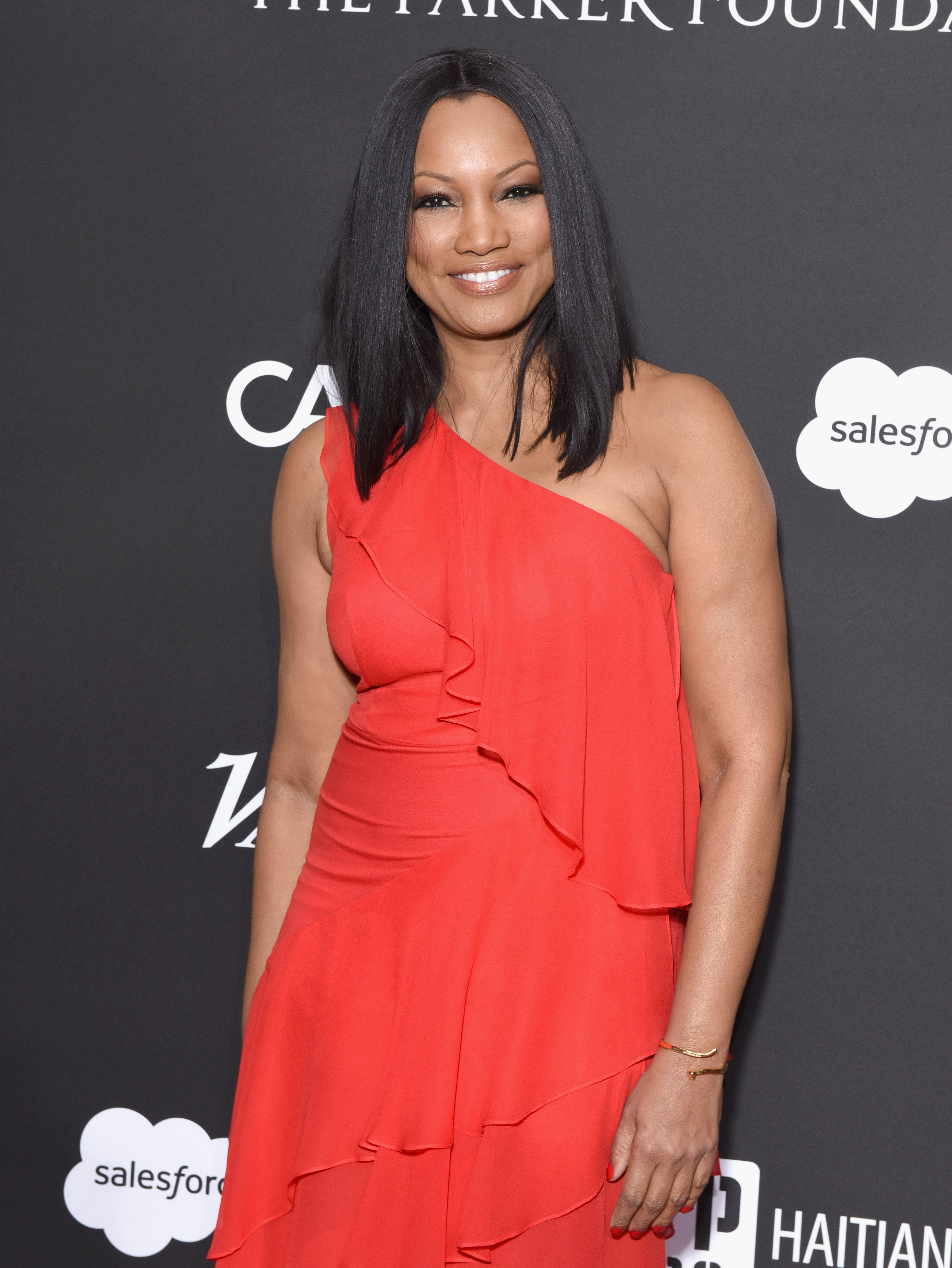 Garcelle Beauvais at the 7th Annual Sean Penn & Friends HAITI RISING Gala on Jan. 6, 2018 in California | Photo: Getty Images
OPENING UP HER WORLD
Explaining that praise and criticism have helped shape the woman she is today, Beauvais added that she couldn't wait to share more of her life with the world.
"I'm excited to share the many ongoing daily surprises, laughs and joys of being a working mother in today's crazy world," she finished.
"The hustle is R-E-A-L! No games, all heart and a little dash of fashion-filled sass is what you'll get when you step into my sphere. …and I wouldn't have it any other way!"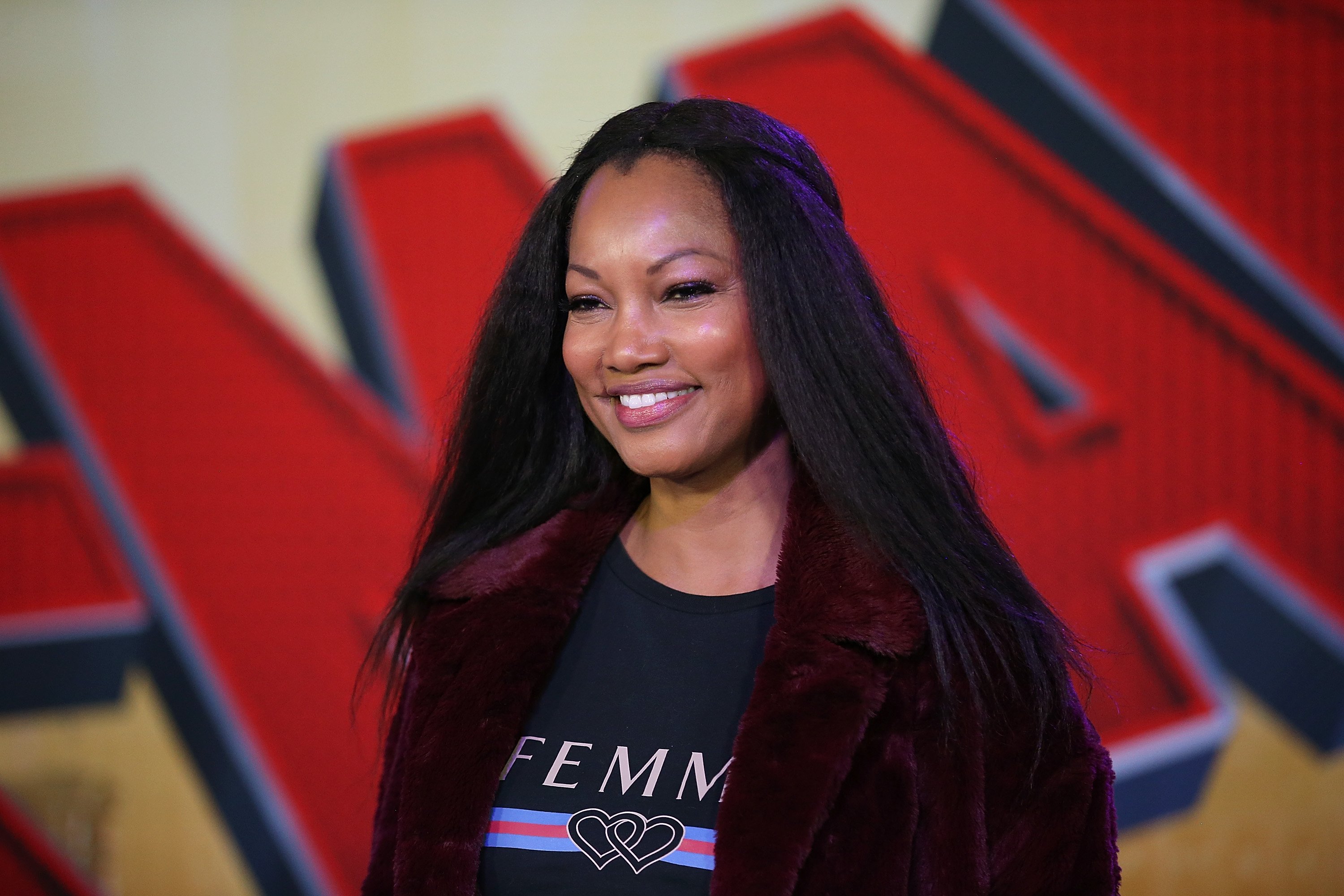 Garcelle Beauvais at the world premiere of "Spider-Man: Into The Spider-Verse" on Dec. 1, 2018 in California | Photo: Getty Images
A MESSY DIVORCE
Beauvais, 52, has had her fair share of drama in the spotlight, especially in 2010 when she found out her then-husband Mike Nilon had been cheating on her for five years.
Narrating how she made the painful discovery, the "White House Down" actress said in an interview:
"I forgot my phone at home. I said, 'Hey, can I use your phone to call your mom?' So, I went to go make the call and I saw, 'I love you' [on the phone]. I looked again, and I said, 'What's this?' That's pretty much how everything changed."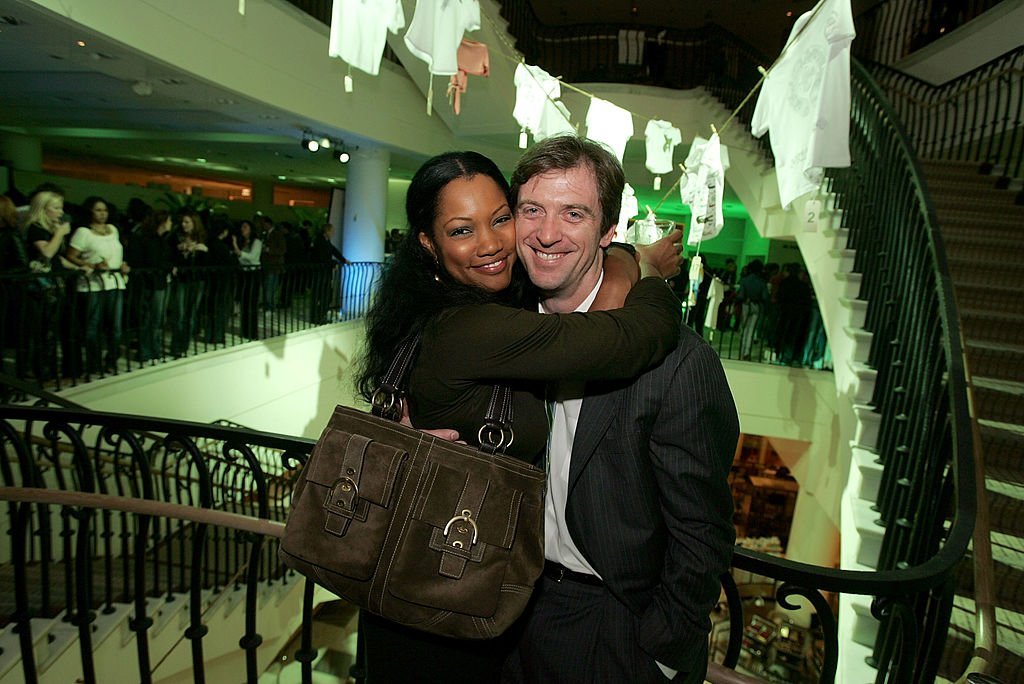 (Before the split) Garcelle Beauvais & Mike Nilon at the unveiling of celebrity customized polos on Oct. 20, 2005 in California | Photo: Getty Images
GOING THROUGH THE STORM
Things took a messy turn after Beauvais fired off an explosive email exposing Nilon's infidelity to his co-workers and the mail was leaked to the press.
What followed was a period of living out her painful divorce in public. The "NYPD Blue" star had previously been married to producer Daniel Saunders (with whom she shares a son) and was hoping Nilon would be her happily-ever-after.
HEALING & MOVING ON
Unfortunately, that was not to be the case, as Beauvais filed for divorce in 2010 and headed to therapy to deal with the aftermath.
Nine years later, the actress seems to have found a co-parenting balance with Nilon. The exes came together last October to celebrate their twin sons Jax and Jaid turning 11 and posed for pictures with the birthday boys.
Fans can now expect to see more of Beauvais when the "Real Housewives of Beverly Hills" returns for its tenth season expected to premiere in 2020.
Please fill in your e-mail so we can share with you our top stories!