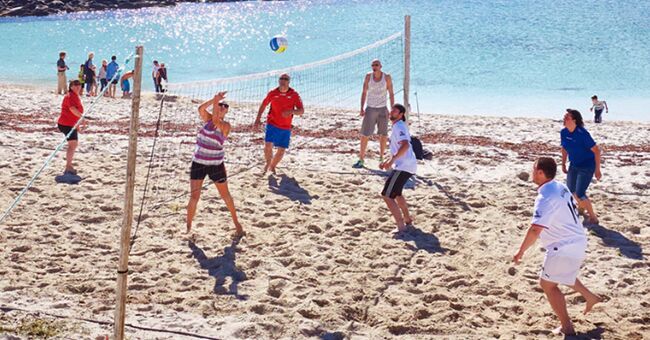 unsplash.com/Vidar Nordli-Mathisen
Daily Joke: Husband and Wife Spot an Affectionate Couple Nearby While Watching Volleyball

Here's a joke about the married couple who noticed a couple nearby that would get you giggling.
One day, the married couple decided to go to the beach. They entertained themselves by watching the volleyball game.
While watching the game, the wife noticed the lover in the bleachers. They were very affectionate.
Man and woman toasting drinks | Photo: Pexels
The girl was running her hands all over the boyfriend and nibbling on his ear. Meanwhile, the boy's hand was on the girl's chest.
"I don't know whether to watch them or the game," the wife told her husband while looking at the couple.
To which the husband replied, "Better watch them! You already know how to play volleyball."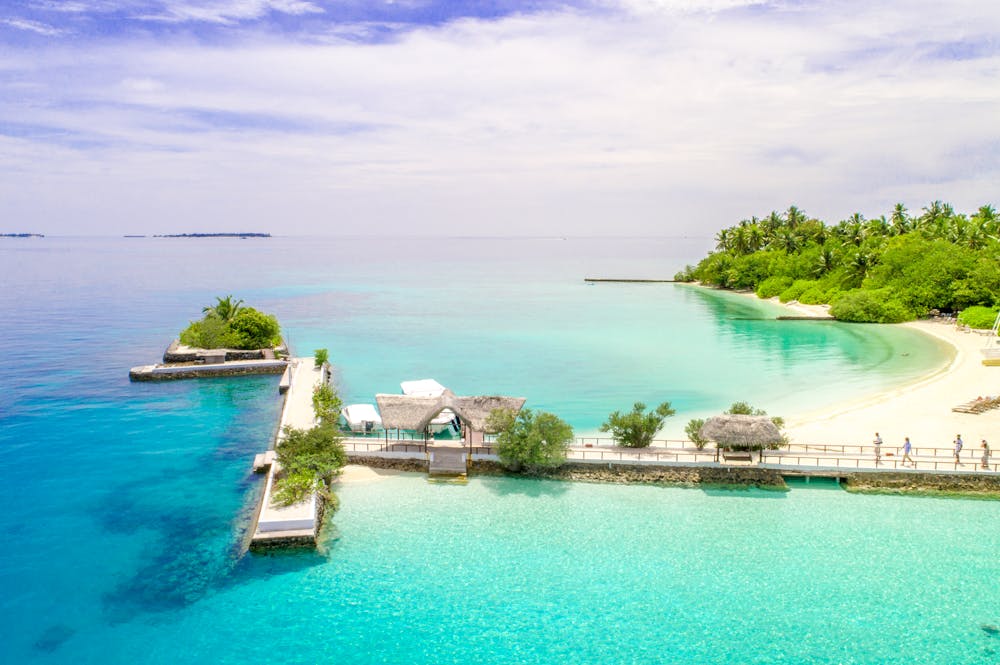 A beach resort | Photo: Pexels
If you roared with laughter, here's an additional joke that will absolutely fill your heart with joy.
A man had been driving throughout the night. However, he was still a long way from his destination by morning.
He chose to stop at the next city he came to. At that point, he parked somewhere quiet so he could get an hour or two of rest.
As it would turn out, the peaceful area he picked happened to be on one of the city's major jogging routes.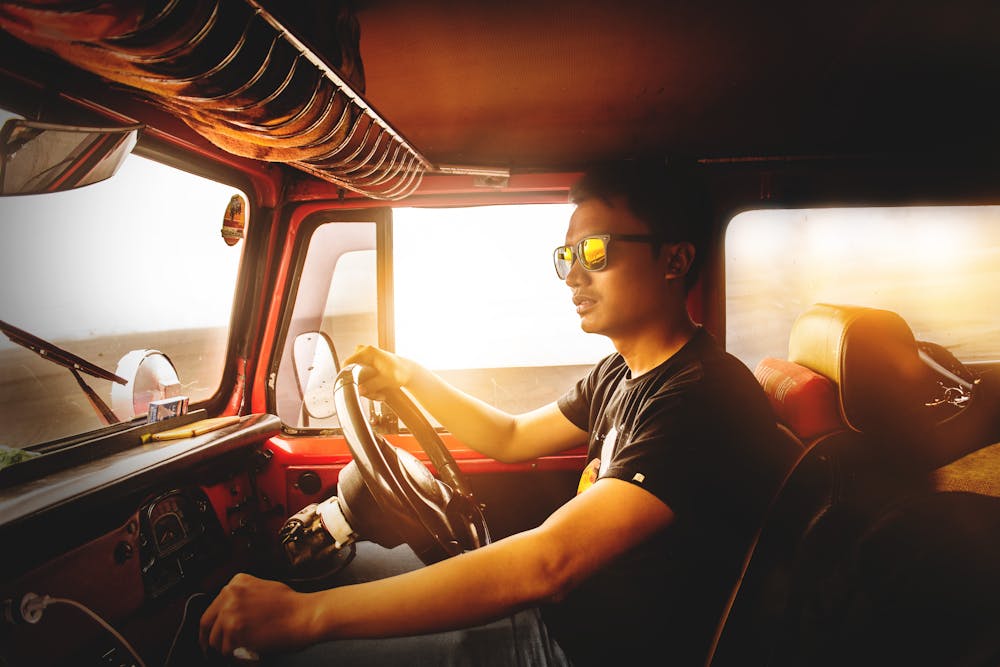 Man driving a car | Photo: Pexels
No sooner had he settled back to nap when there came a knocking on his window. He looked out and saw a jogger running in place.
"Yes?" he asked.
"Excuse me, sir," the jogger said, "do you have the time?"
The man looked at the car clock and replied, "8:15."
The jogger expressed profound gratitude and left. The man settled back once more. He was just resting off when there was another knock on the window.
Man driving and drinking | Photo: Pexels
"Excuse me, sir, do you have the time?" another jogger inquired.
"8:25!" he answered.
The jogger said thanks and left. Now the man could see other joggers cruising by. He realized it wouldn't have been long until another exasperates him.
To avoid the issue, he got out a pen and paper and put a sign in his window saying, "I do not know the time!"
Once again, he settled back to sleep. He was just dozing off when there was another knock on the window.
"Sir, sir? It's 8:45!" a jogger let him know.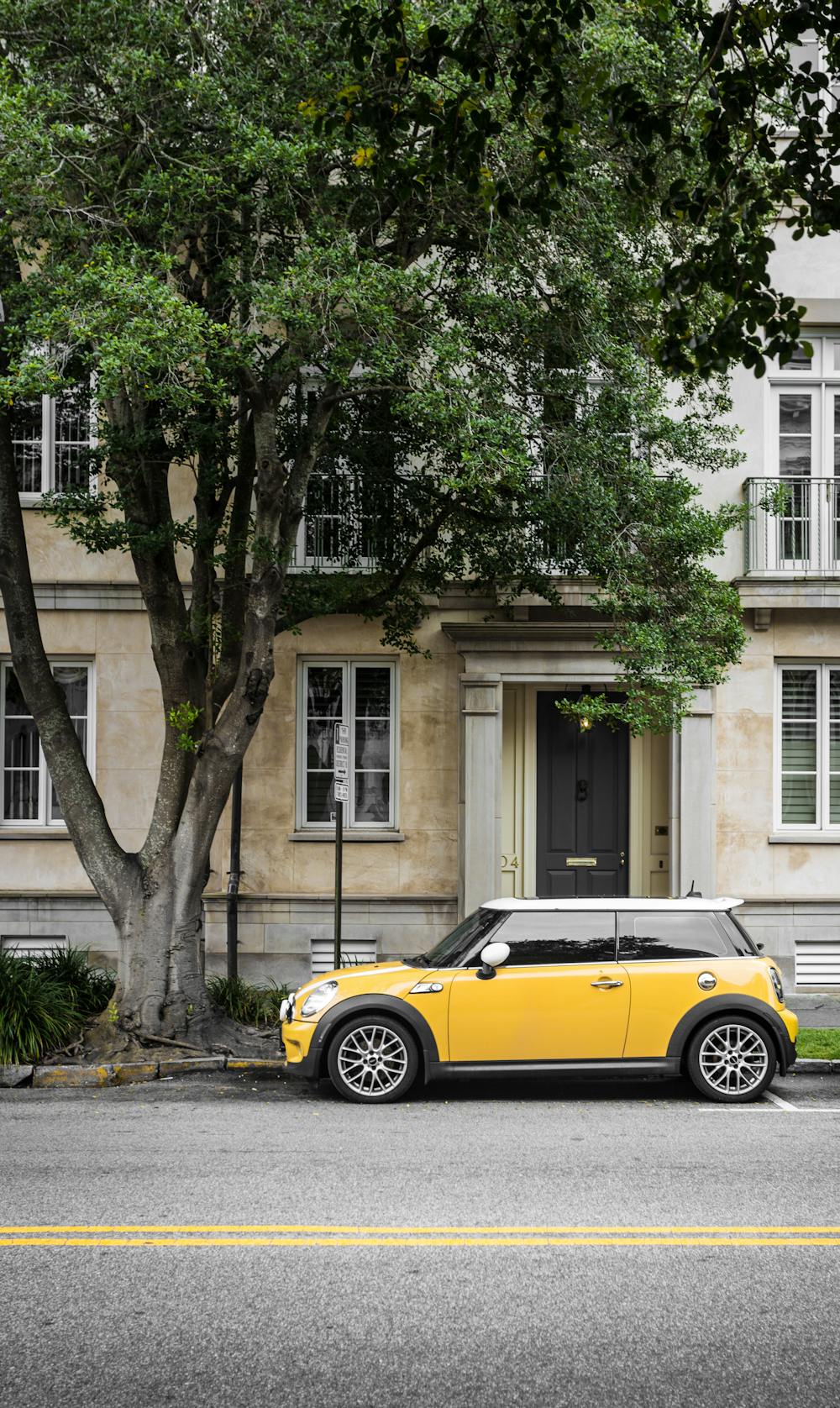 Car parked beside a building | Photo: Pexels
Want to laugh some more? Check out this story of a wife who taught her lazy husband a lesson for refusing to help her.
Source: Jokes Of The Day, Funny Jokes
Please fill in your e-mail so we can share with you our top stories!