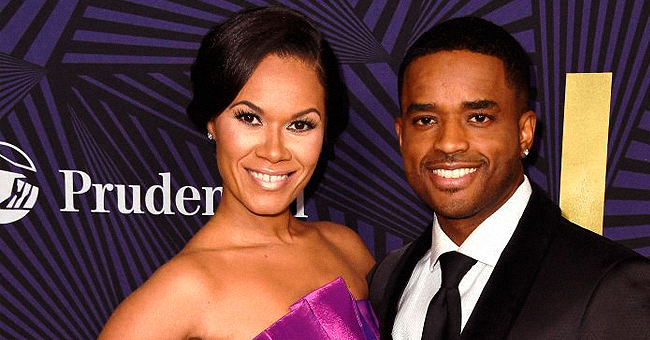 Getty Images
'Love Jones' Actor Larenz Tate Talks His 12-Year Marriage to Wife Tomasina Parrott

Talented and reputable actor, Larenz Tate opens up on private details concerning his decade long marriage with his heartthrob, Tomasina Parrott.
In an interview, the African American actor, Larenz Tate, shared some secrets responsible for the success of his union. He told the anchors of Essence podcast "Yes, Girl!" how much he appreciates his wife.
Larenz stated that "friendship" and "respect" earned them the longevity and sweetness in their relationship. Although the couple has been married a little well over a decade, they have been friends for about two decades.
"I like to believe I'm a really good friend to my wife. I think friendship is important. I see her as my Queen. There's a level of respect. We've built our relationship on the principles and standards that works for she and I."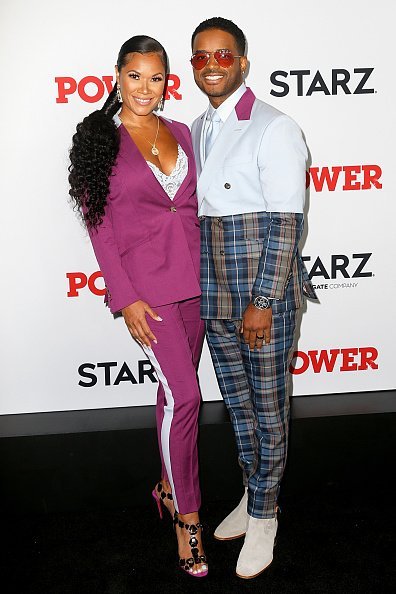 Tomasina Parrott and Larenz Tate at Madison Square Garden in New York City.| Photo: Getty Images.
He continued by establishing that they have succeeded in picking one or two lessons from friends and family, to help them have a perfect relationship. The "Why Do Fools Fall in Love" star also commented on his decision to distinguish between private affair and paparazzi.
The Hollywood star took the conversation a step further by addressing how he and his choreographer wife planned on raising their sons. The Tate boys, Zander, Zion, Miles and their infant who was welcomed last year, are being raised out of the prying eyes of the media.
In the podcast, the father of four implied that his method of training his sons is one that will make them have a lot of love, protection and support. Privacy for the Tates' is key. Even when the couple exchanged vows in 2006, they invited only close-knit friends and family.
Whether or not the duo intends to keep their affairs private, it did not stop the "Dead President" star from coming out to talk about the way he treats his woman.
In a February 2015 interview during the NAACP image awards, the actor said that he makes his wife breakfast and serves her in bed to show how much she means to him.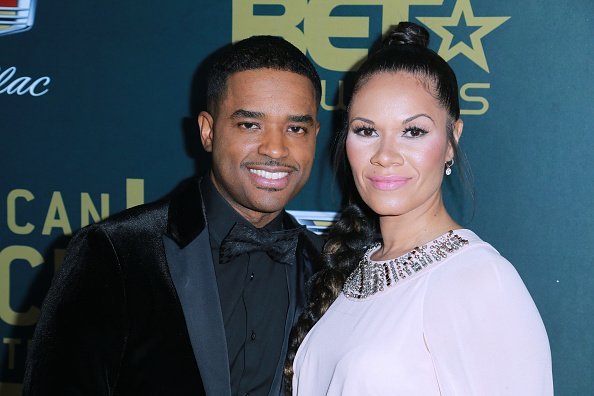 Larenz Tate and wife Tomasina Parrott at the 2018 American Black Film Festival Honors Awards in Beverly Hills, California. | Photo: Getty Images.
Even when it's not the month of love, the two are always head over heels with each other. The Palmdale High School alumni seems to have a preference for family and togetherness, as he commented on his close buddy Ludacris' relationship with his beau, Eudoixie.
Mr Tate made it clear that his friend will get all the support he can offer. Speaking of friendship, when Tomasina was pregnant with her fourth child, Kristen Bellamy, a family friend shared the news on her Instagram.
Kristen featured in the image posted, and she appeared to be touching the baby bump. Her photo caption revealed how excited she was for the couple. The family's new addition arrived in September; the infant shares the same birth month as his dad.
Larenz is not just an excellent father but also a loving husband to his beau!
Please fill in your e-mail so we can share with you our top stories!