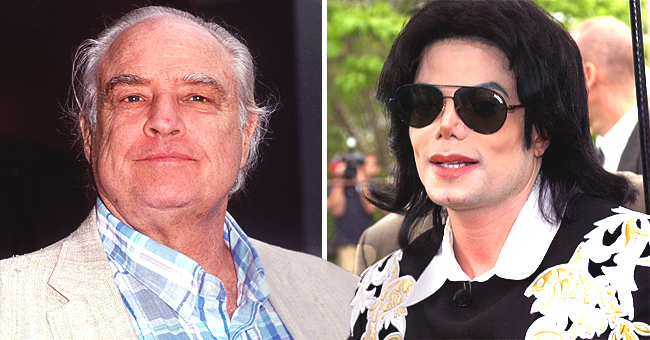 Getty Images
'Godfather's Marlon Brando's Son Miko Reportedly Slams Story That His Dad Made Michael Jackson Cry
A podcast docu-series reveals unsealed police transcripts, in which 'God Father' star, Marlon Brando confronts Michael Jackson about his child molestation charges.
Miko Brando, the son of "God Father" star, Marlon Brando is speaking out against allegations that his father spoke out against Michael Jackson to police about his child molestation charges.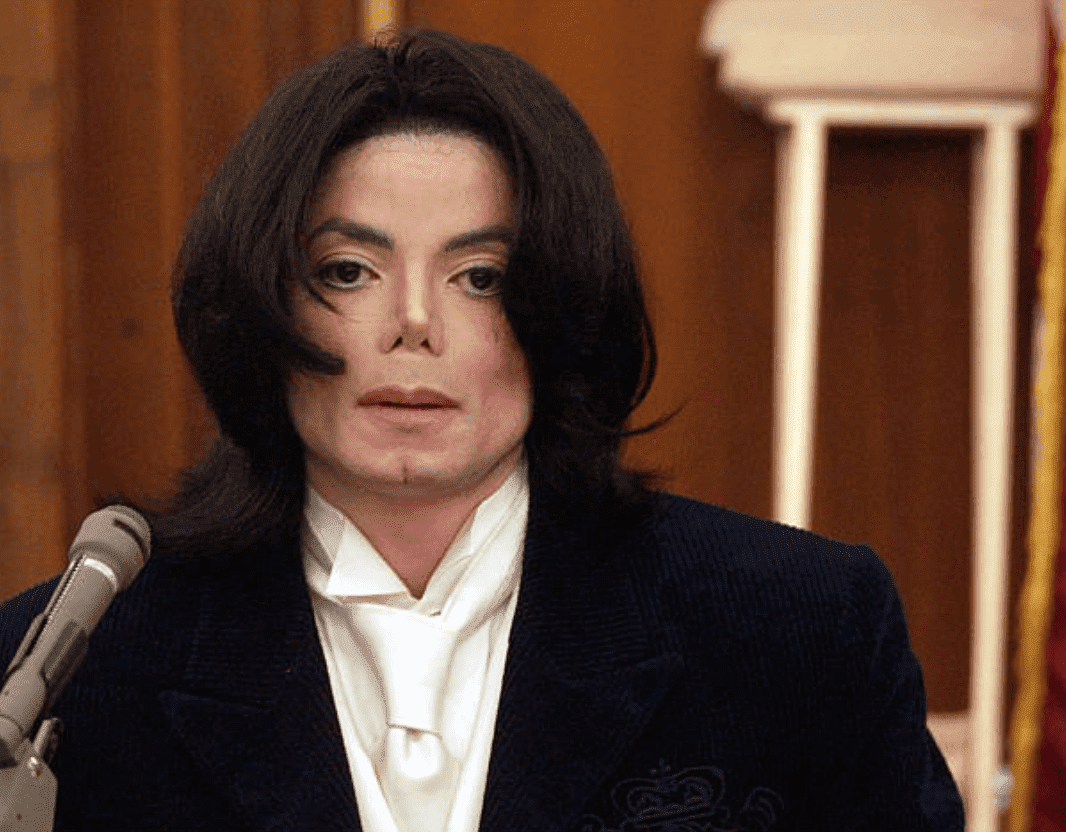 Michael Jackson testifies during his civil trial for backing out of concerts, on December 2001, in Santa Maria Superior Court, California | Source: Getty Images
In 1994 Los Angeles Prosecutors interviewed Marlon Brando for his connection with Michael Jackson who had been accused of sexually abusing a 13-year-old in 1993.
One of the producers and podcast creator, Brandon Ogborn confirmed with Los Angeles County District Attorney's office, the authenticity of transcripts detailing their conversation with Marlon.
According to the LA Times, Marlon confronted Jackson during a dinner at his Neverland Ranch. The long-time friends had met up because Jackson was helping to give dance lessons to Marlon for an upcoming movie role. Marlon was also giving Jackson acting tips.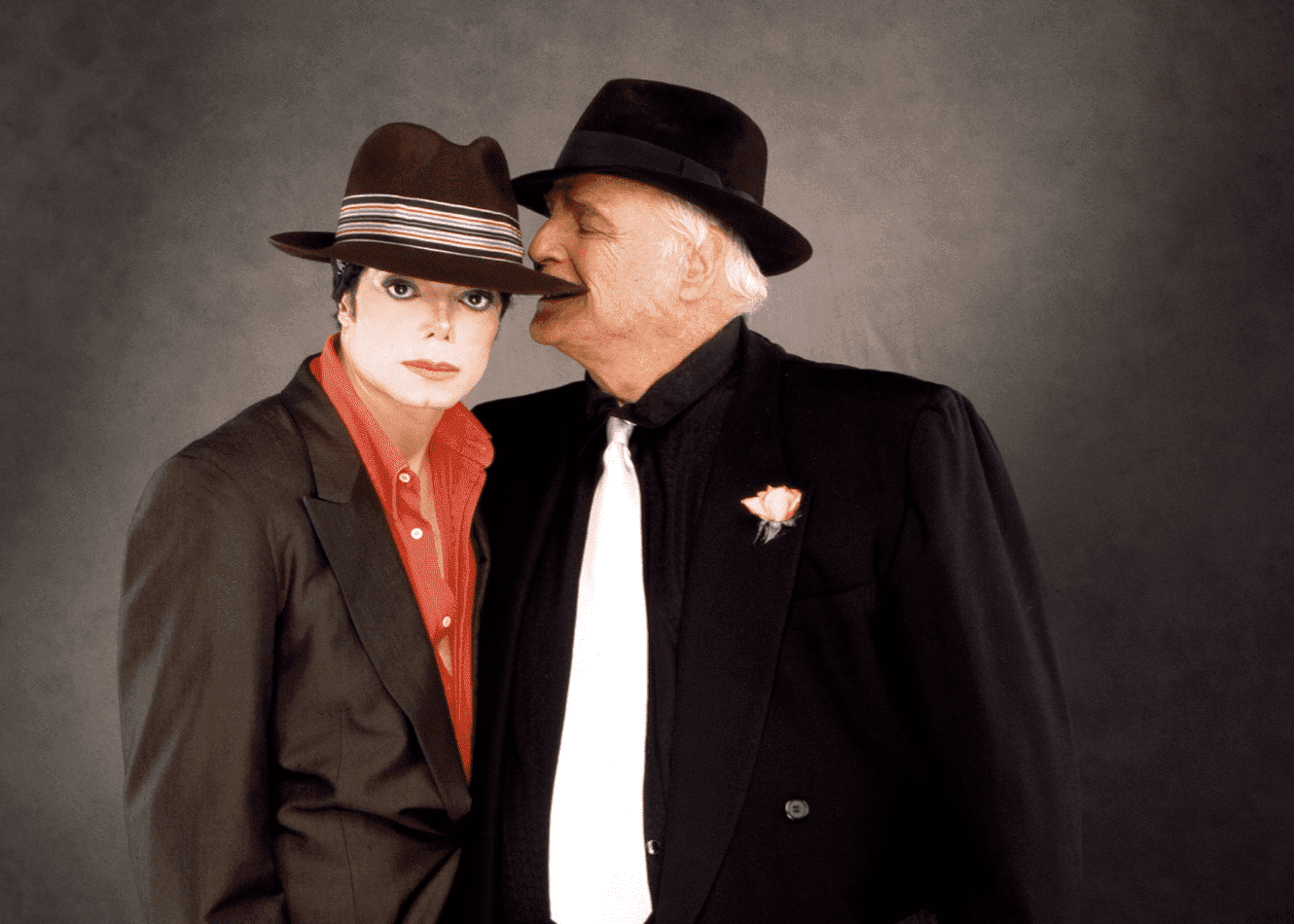 Marlon Brando and Michael Jackson doing promotions for 'You Rock My World' in Los Angeles, in August 2001 | Source: Getty Images
It is reported that Marlon confronted Jackson about his sex life, questioning the pop star he recalls:
"I had asked him if he was a virgin and he sort of laughed and giggled, and he called me Brando. He said, 'Oh, Brando.' I said, 'Well, what do you do for sex?' And he was acting fussy and embarrassed."
Sharing more of the conversation, it is revealed that Marlon has his suspicions that Jackson may have had inappropriate relationships with young children. The conversation continues as he confronts Jackson saying:
"And I said, 'Well, who are your friends?' He said, 'I don't know anybody my own age. I don't like anybody my own age."
Questioning Jackson even further Marlon inquires:
"I said, 'Why not?' He said, 'I don't know, I don't know.' He was crying hard enough that ... I tried to assuage him. I tried to help him all I could."
Ogborn stands by the authenticity of the transcripts, believing that a highly success and rich man like Marlon had nothing to gain by sharing such information with the police.
Miko has spoken out against the allegations, claiming that the accusation is false:
"This is just someone's cheap publicity stunt to promote their paid podcast. My father would never have been friends with Michael if he thought he was capable of doing harm to kids, and he would never imply anything negative about Michael. Please correct your story."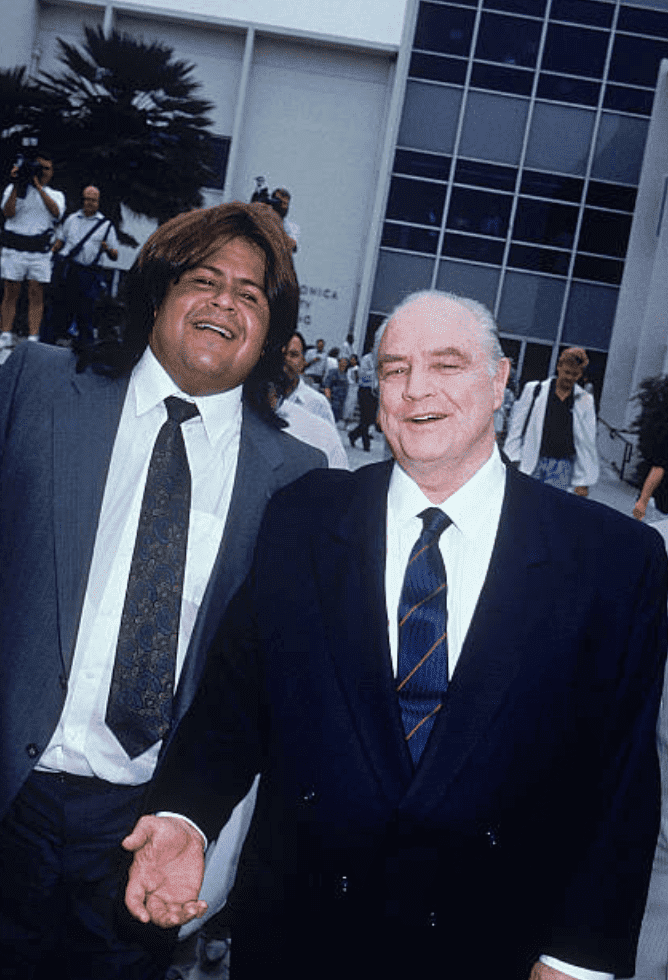 Marlon Brando walking to courthouse with Miko Brando for Christian Brando murder charges, on September 1990, Santa Monica, California | Source: Getty Images
Miko knew Jackson personally, he worked for him as a driver and was part of his security team at Neverland Ranch. He remains adamant that his father was not aware of Jackson's sexual indiscretions.
The 13th episode of the Luminary podcast, "Telephone Stories: The Trials of Michael Jackson" is set to air new episodes every Sunday.
Please fill in your e-mail so we can share with you our top stories!