MJ documentary describing the late singer as child abuser sparks outrage at its world premiere
"Leaving Neverland," the controversial documentary detailing Michael Jackson's alleged sexual abuse of two boys continues to spark outrage as it premieres today amidst increased security measures.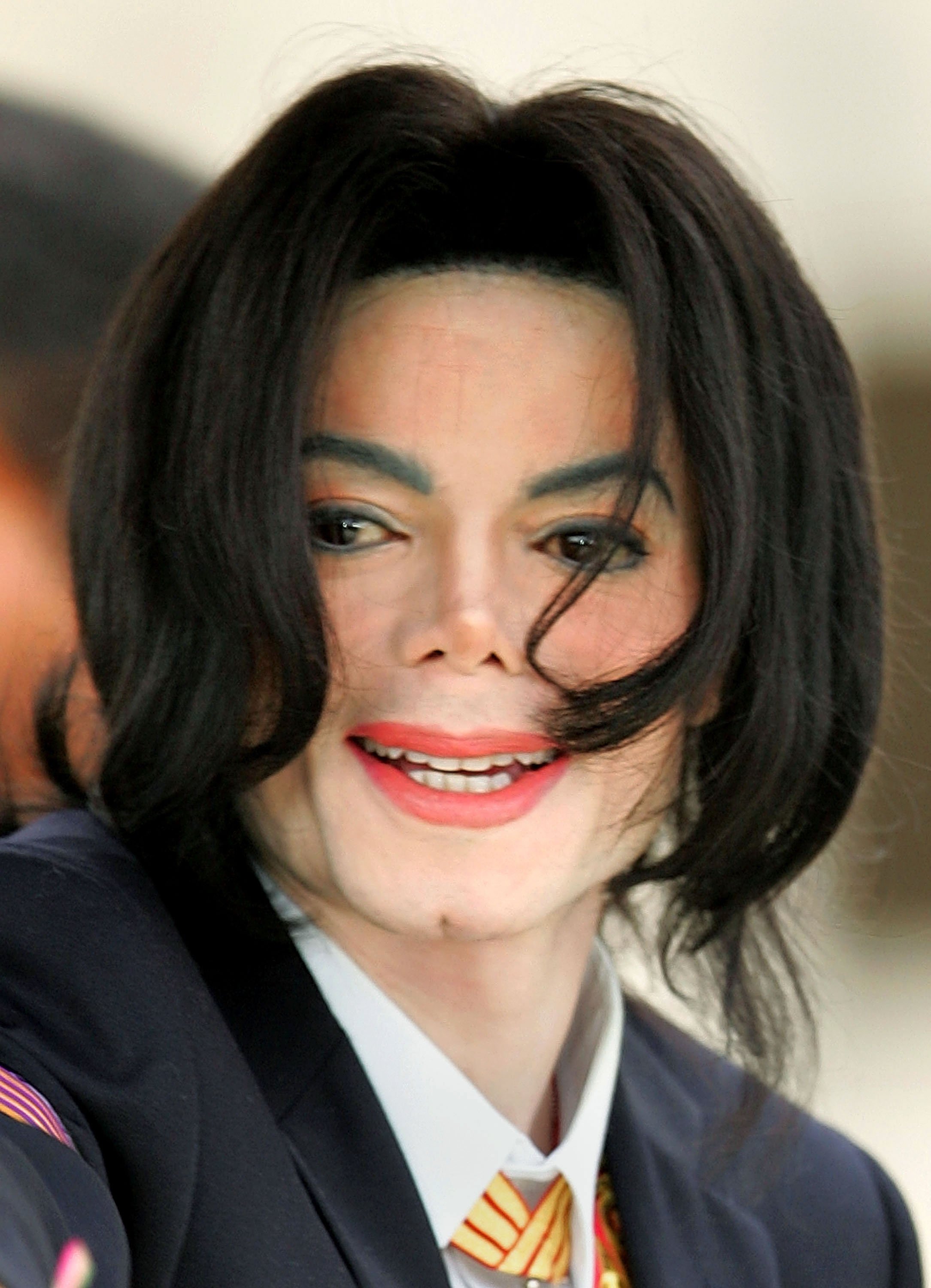 Since organizers announced the addition of "Leaving Neverland" to this year's lineup at the Sundance Film Festival, there has been outrage from various quarters, including avid fans and the late pop singer's estate.
In the days leading up to its world premiere, the documentary has created an unprecedented pre-release firestorm, according to NBC News.
Deadline also reveals that the police and other law enforcement authorities have had to beef up security ahead of the film's first public screening at the Egyptian Theatre in Park City, Utah.
SECURITY CONCERNS
Captain Phil Kirk of the Park City Police confirmed that the department has increased staffing out of concerns for the potential for a protest.
Amidst speculations of direct threats made against Dan Reed, the documentary producer, another law enforcement source added:
"Tensions are higher for this movie than anything I've ever seen at Sundance before. No one is going to be prevented from exercising their Constitutional rights, but we are not going to allow this to get out of hand, in any way."
Sundance Will Not Pull Michael Jackson Child Abuse Doc #LeavingNeverland Amid Fan Protests https://t.co/YmFDQ8lCRI pic.twitter.com/TctmhR1FQ7

— IndieWire (@IndieWire) January 15, 2019
INCREASED SECURITY MEASURES
"Leaving Neverland," a four-hour documentary, is also scheduled to screen in Salt Lake City on January 26 and similar security measures have been activated.
"We are aware of the possibility of protests, and our job will be to monitor any protests that may occur and give people the ability to let their voices be heard safely," said Sergeant Brandon Shearer of the SLC Police.
The department is also reportedly planning to turn out full force with a bomb squad in tow.
I've been standing outdoors in 25 degree weather since 7:50 am to see "Leaving Neverland." It's now 8:10 am, and we won't be let into the Egyptian until 8:30, I'm told. pic.twitter.com/NiOp75kLIN

— Hollywood Elsewhere (@wellshwood) January 25, 2019
THE CONTROVERSIAL DOCUMENTARY
"Leaving Neverland" tells the story of two men who Jackson "befriended" at the ages of seven and ten respectively, leading to "long-running relationships" that saw the boys sexually abused and manipulated by the late music icon.
Reed, the award-winning director behind the explosive movie, said in a statement:
"If there's anything we've learned during this time in our history, it's that sexual abuse is complicated, and survivors' voices need to be listened to."
THE SINGER'S ESTATE RESPONDS
Although Sundance does not include the name of the two men, a statement released by Jackson's estate calls out Wade Robson and James Safechuck, two men who have previously battled Jackson in court.
They described the documentary as "another lurid production in an outrageous and pathetic attempt to exploit and cash in on Michael Jackson," adding that Robson and Safechuck "have both testified under oath that Michael never did anything inappropriate toward them."
THE ACCUSERS' LAWYER SPEAKS
The accusers' attorney, Finaldi, however, countered that his clients' cases were struck out due to statute of limitations and not because their claims were not credible.
He also said Robson and Safechuck were not paid to feature in the documentary but are seeking monetary damages from any legal judgment in their favor.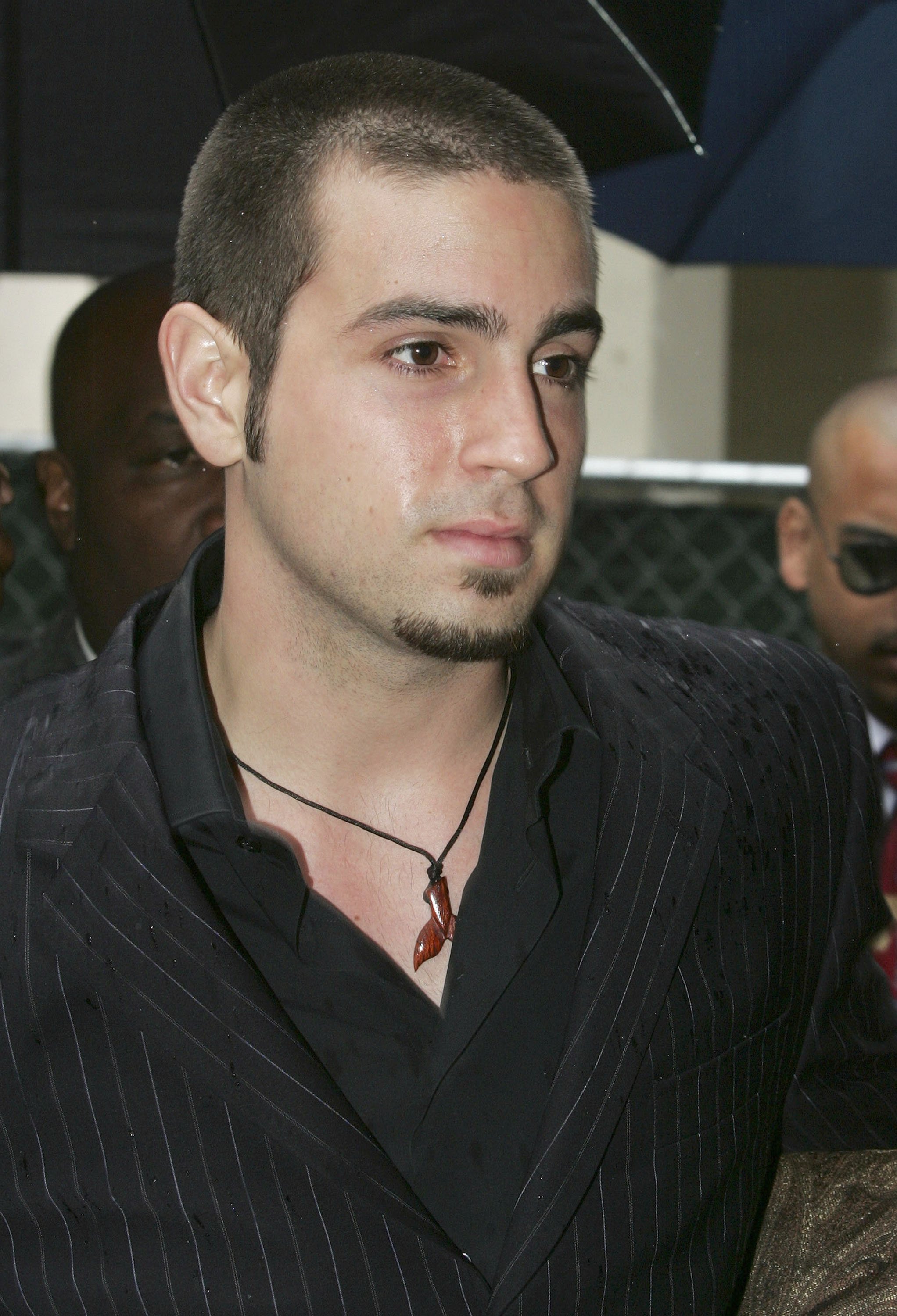 A POSSIBLE AFTERMATH
Before his death, the late Jackson was subject to more than one sexual abuse allegations. Four years before his death in 2009, the "Thriller" hitmaker was acquitted of child molestation charges.
The latest documentary is now likely to draw more attention to the singer's complicated lifetime and spark a fresh inquiry into his sexual conduct or misconduct.