Michael Jackson's estate slams new documentary, claims it's out to exploit the late star
Michael Jackson's estate has condemned a new documentary that details the alleged sexual abuse of two children by the late King of Pop.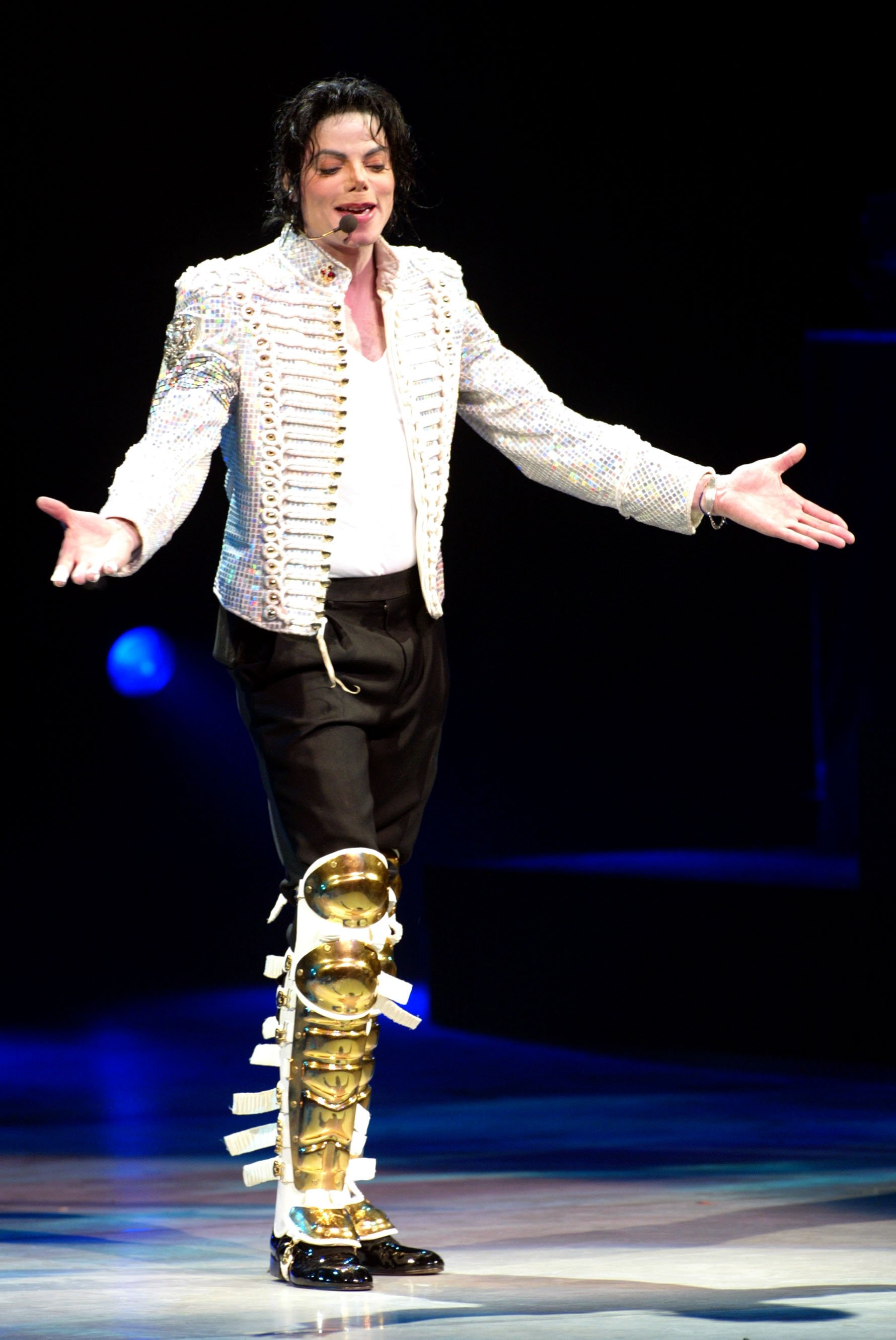 The documentary, titled "Leaving Neverland" is set to premiere at the 2019 Sundance Film Festival on January 25.
The 233-minute film tells the story of two men who Jackson "befriended" at the ages of seven and ten respectively, leading to "long-running relationships" that saw the boys sexually abused and manipulated by the late music icon.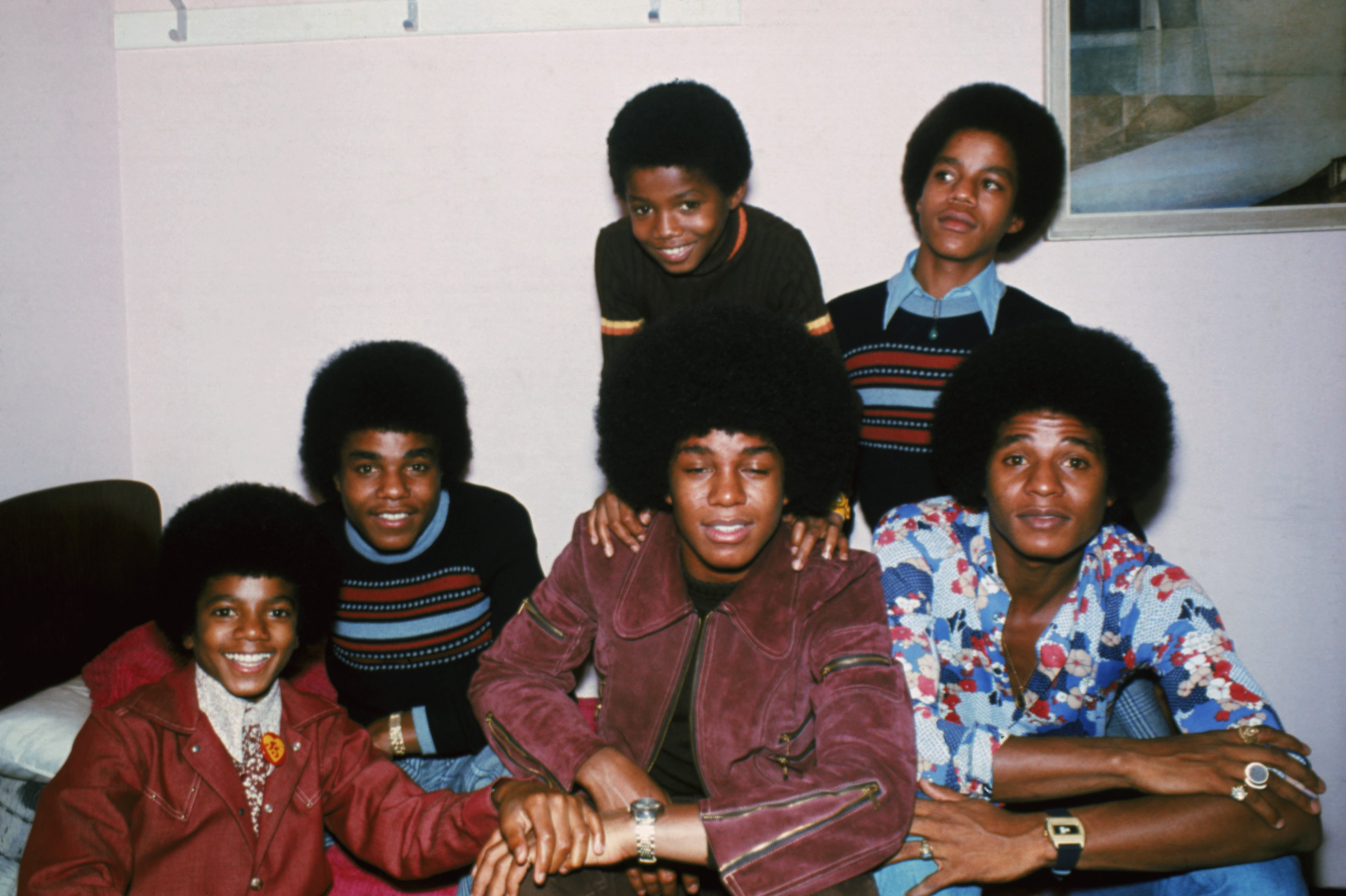 As explained in a description on the festival website:
"Through gut-wrenching interviews with the now-adult men and their families, Leaving Neverland crafts a portrait of sustained exploitation and deception, documenting the power of celebrity that allowed a revered figure to infiltrate the lives of starstruck children and their parents."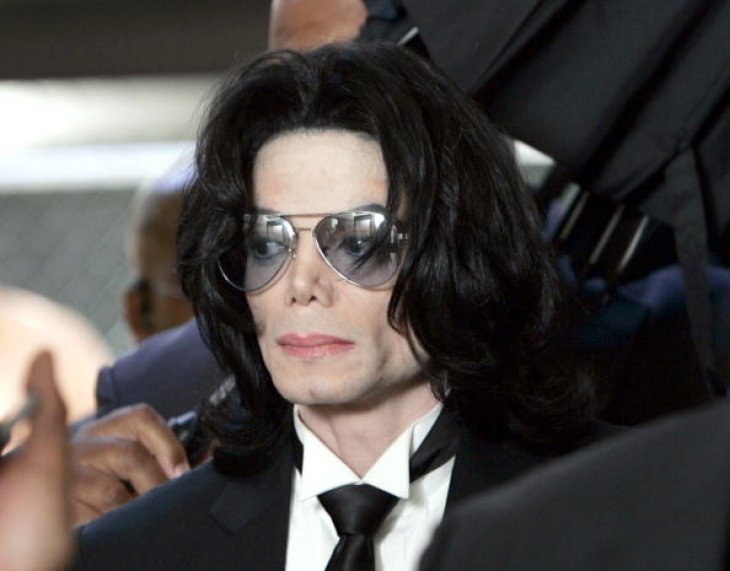 Although Sundance does not include the name of the two men, a statement released by Jackson's estate calls out Wade Robson and James Safechuck, two men who have previously battled Jackson in court.
We round out the 2019 #Sundance program with additions to the Documentary Premieres and Special Events sections!

— SundanceFilmFestival (@sundancefest) January 9, 2019
The statement, obtained by PEOPLE on Thursday, reads:
"This is yet another lurid production in an outrageous and pathetic attempt to exploit and cash in on Michael Jackson. Wade Robson and James Safechuck have both testified under oath that Michael never did anything inappropriate toward them.

Safechuck and Robson, the latter a self-proclaimed 'master of deception,' filed lawsuits against Michael's Estate, asking for millions of dollars. Both lawsuits were dismissed. This so called 'documentary' is just another rehash of dated and discredited allegations. It's baffling why any credible filmmaker would involve himself with this project."
According to LA Times, Robson, a 36-year-old celebrity choreographer, first sued the "Billie Jean" hitmaker in 2013, claiming that Jackson abused him from when he was seven until he was 14. The case was dismissed in 2015, and a second lawsuit filed in 2016 was thrown out in 2017.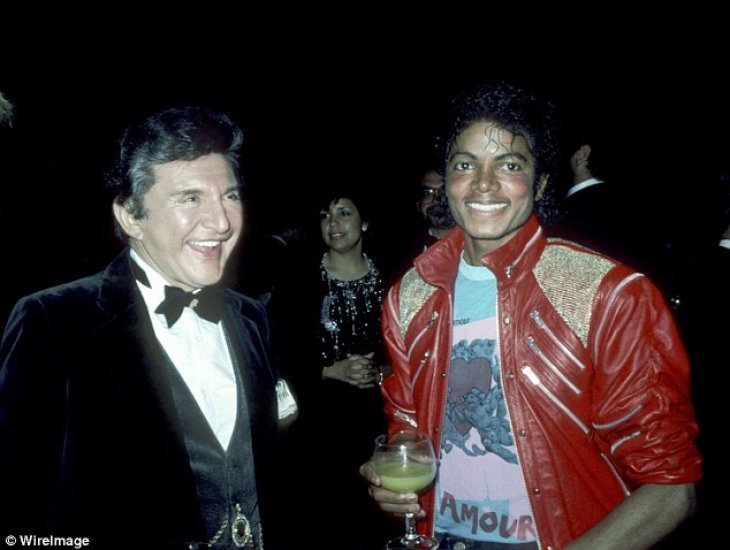 Safechuck, who said he met Jackson when they worked together on a Pepsi commercial in the late '80s, claimed he was sexually abused by the singer when he was ten years old. He filed a civil suit against Jackson's estate in 2014, but the case was dismissed in 2015.
Meanwhile, on Thursday, HBO and UK's Channel 4, announced plans to air the documentary after its Sundance debut.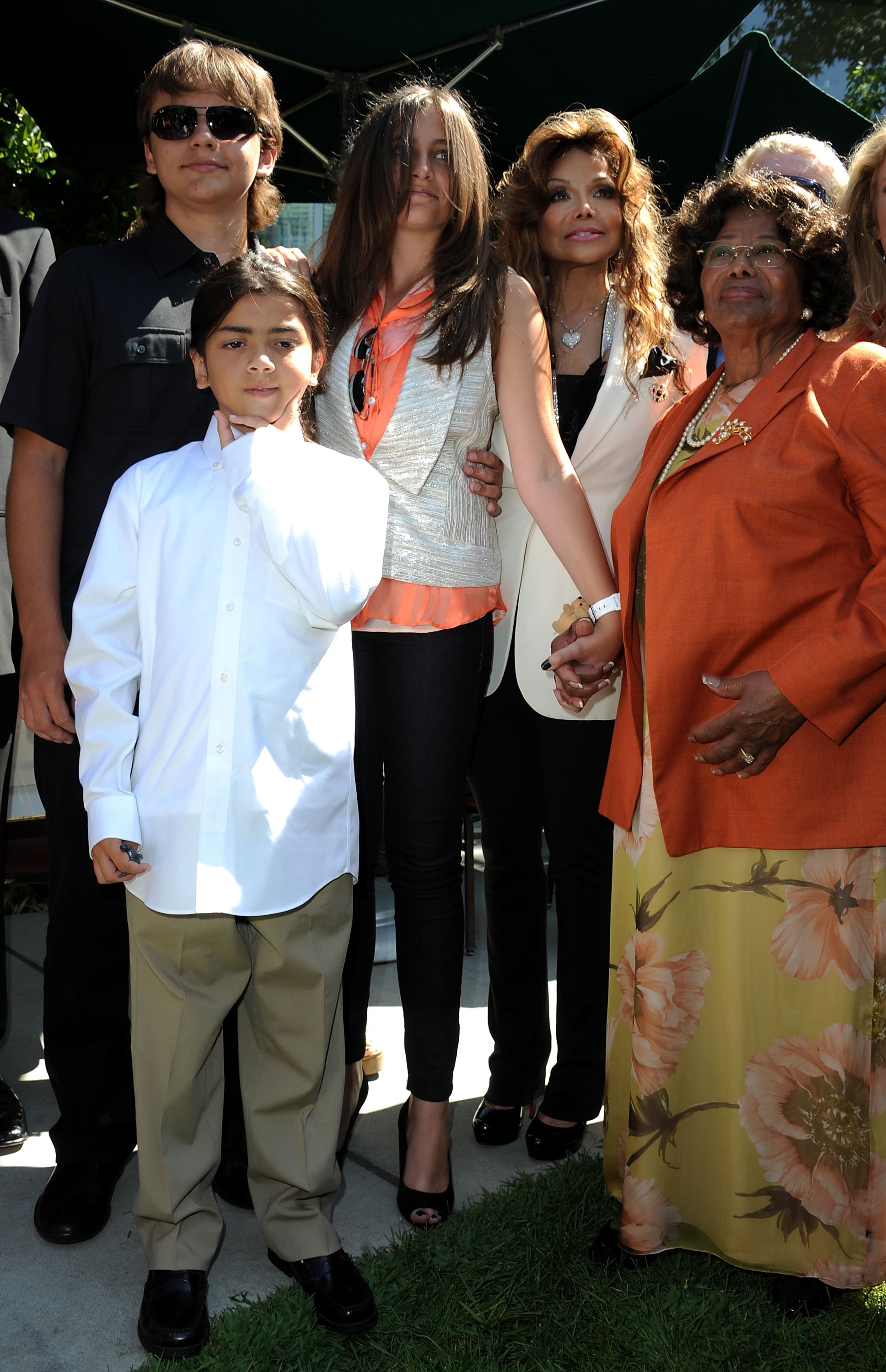 Jackson died on June 25, 2009, in his L.A mansion. He was aged 50 and left behind three kids: 21-year-old Prince Michael, Paris, 20, and the youngest, 16-year-old son, Blanket.