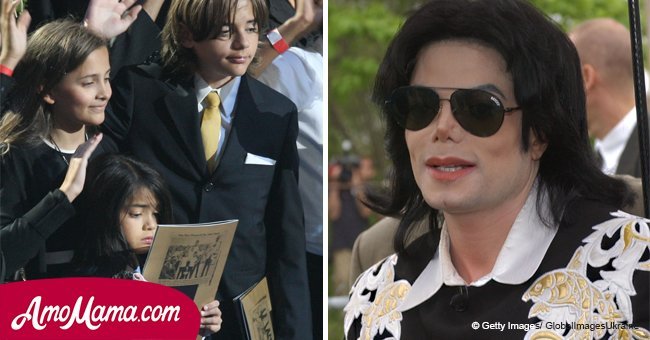 Michael Jackson's children are so young in this photo. But look how grown up they are now

The world mourned when the King of Pop, Michael Jackson, passed away nine years ago. He was one of the most popular entertainers in the world.
Jackson died of an overdose on June 25, 2009, at the age of 50, when his doctor gave him 'an array of medications' to help him sleep. His death was treated as a homicide.
As reported by The Sun, Jackson left behind three children who are now coming into their own right as entertainers and activists.
Jackson was married to nurse Debbie Rowe from 1996 to 1999, and the couple had two children. Both Prince and Paris were conceived through artificial insemination.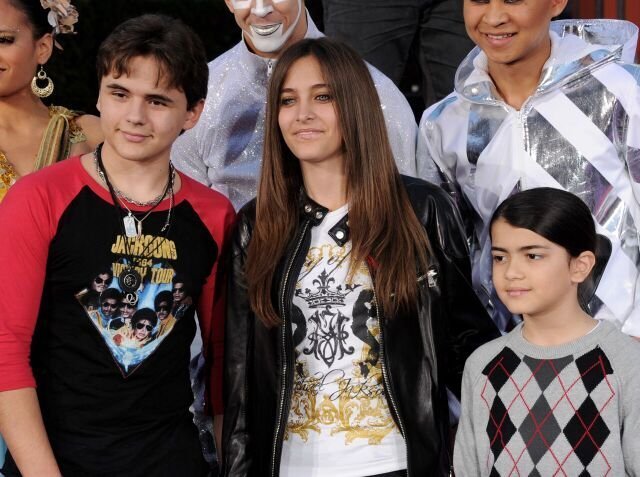 Source: Getty Images
Source: Getty Images
His third son, Blanket, was born via a surrogate a few years after Jackson divorced from Rowe. The identity of the surrogate has not been revealed.
Jackson's eldest son, Prince, was born as Michael Joseph Prince Jackson Jr., on February 13, 1997. In September 2016, the 21-year-old appeared on the This Morning Show.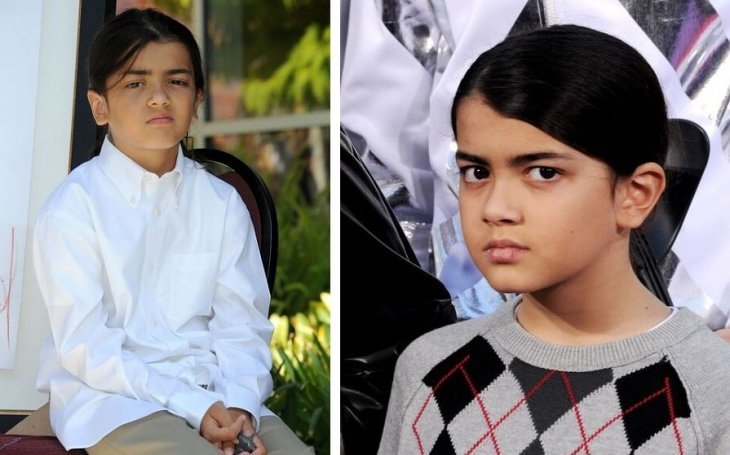 Source: Getty Images
Source: Getty Images
Viewers were so impressed with him, they took to Twitter in droves. Linz
said
he comes across as a very lovely and grounded young man, while Sharon
said
he is lovely and articulate.
His only daughter, Paris, was born as Paris-Michael Katherine Jackson on April 3, 1998. The 19-year-old was 11 when her father died. She spoke at his funeral.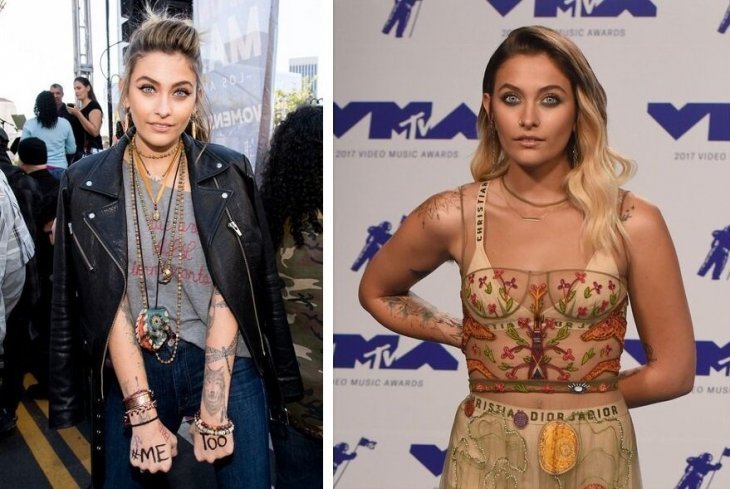 Source: Getty Images
Source: Getty Images
It was her first public appearance, and she broke down crying when she told the audience that her 'Daddy was the best father' anyone could ever imagine. Today, she is an actress and model.
His youngest son, 16-year-old Blanket, was born as Prince Michael Jackson II, on February 21, 2002. Blanket made headlines when he was just nine months old. His dad dangled him over a balcony.
Jackson felt terrible about the incident, and his bodyguard later revealed that he locked himself in his room for an entire day, ashamed of what he had done.
Blanket was only seven years old when his father passed away. Like his siblings, he was homeschooled and enrolled in a private school after Jackson's death.
Please fill in your e-mail so we can share with you our top stories!