Late '90s Model Anna Nicole Smith's Daughter Dannielynn Smiles in Pics with Dad Larry Birkhead
Anna Nicole Smith's Look-alike daughter is all grown up. She smiled widely in new photos with her father to celebrate the end of summer.
Dannielynn Birkhead is the daughter of the late Anna Nicole Smith and Larry Birkhead. In a new Instagram post on their joint account, father and daughter posed side-by-side each other as they celebrate the end of summer.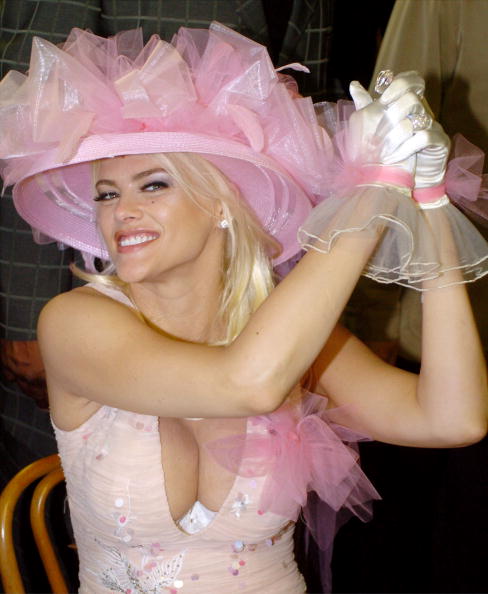 NOTHING LIKE A FATHER AND DAUGHTER BOND
The little girl who appeared to be wearing a swimsuit smiled beside her dad, who stood shirtless with a baseball cap, and dark sunglasses. They had an aquarium as their backdrop, and the proud father captioned it,
"Summer coming to a close," adding jokingly, "Dannielynn giving her best #ChrissyTeigen face."
Larry and Dannielynn's followers loved the bond between the two and commented on how beautiful the young girl looked. One person wrote, 
"She looks just like her mama," while another wrote, "She is a beautiful young lady."
LARRY SHIELDS HIS LITTLE GIRL FROM THE SPOTLIGHT  
Since Anna Nicole died from an accidental overdose in February 2007, when her daughter was 5-month-old, Larry, a professional photographer, has kept his daughter away from the spotlight her mother lived in. 
The two reside in rural Kentucky and only step into the limelight once a year to attend the annual Barnstable Brown Kentucky Derby Gala in Louisville.
The dad-of-one met the late Playboy model there, and for the tenth anniversary of his yearly attendance with his daughter, he dressed her in a pink dress, and a hat that belonged to Anna Nicole.
LARRY ENSURES THAT HIS DAUGHTER KNOWS THE TRUTH ABOUT HER MOTHER
The photographer ensures that his daughter knows her mother's history and can separate truth from fiction. In a 2017 appearance on Fox News "20/20," he said about the mother of his child, 
"She had a split personality," adding, "Because when the camera was going, she was a different thing… that was more to me, an act, than the real person she was."
Larry saw beyond that and is determined for his daughter to grow up knowing the excellent side of her mother, and also learn from the deceased's mistakes. 
While the Kentucky resident took on the role of a single parent perfectly, he had to fight for his right to keep his daughter. After the model's death, the photographer took a paternity test to prove Dannielynn is his child after the deceased's lawyer, Howard K. Stern claimed to be her father.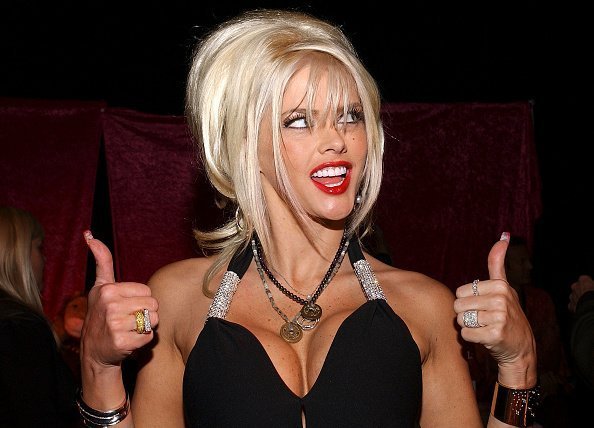 He also fought for custody from his daughter's maternal grandmother and won in the end. Now, with Dannielynn about to turn 13 on September 7, Larry and his child who graduated from 7th grade in June, are stronger than ever. 
He continues to put the little girl first and will shield her from the horrors of the world as long as he can.