Remarkable Actors Who Ditched Hollywood for a Different Life
While most people dream of one day being famous and living in Hollywood, these actors and actresses decided it wasn't for them. Fans might be surprised to see which famous stars opted to leave Hollywood.
Over the years,  many of those who achieve their dream to be famous have realized it is not for them. Many end up ditching their careers at their peak and searching out a different career path.
The celebrity lifestyle does not hold the appeal people might think. Here is a list of eight stars who turned their backs on Hollywood.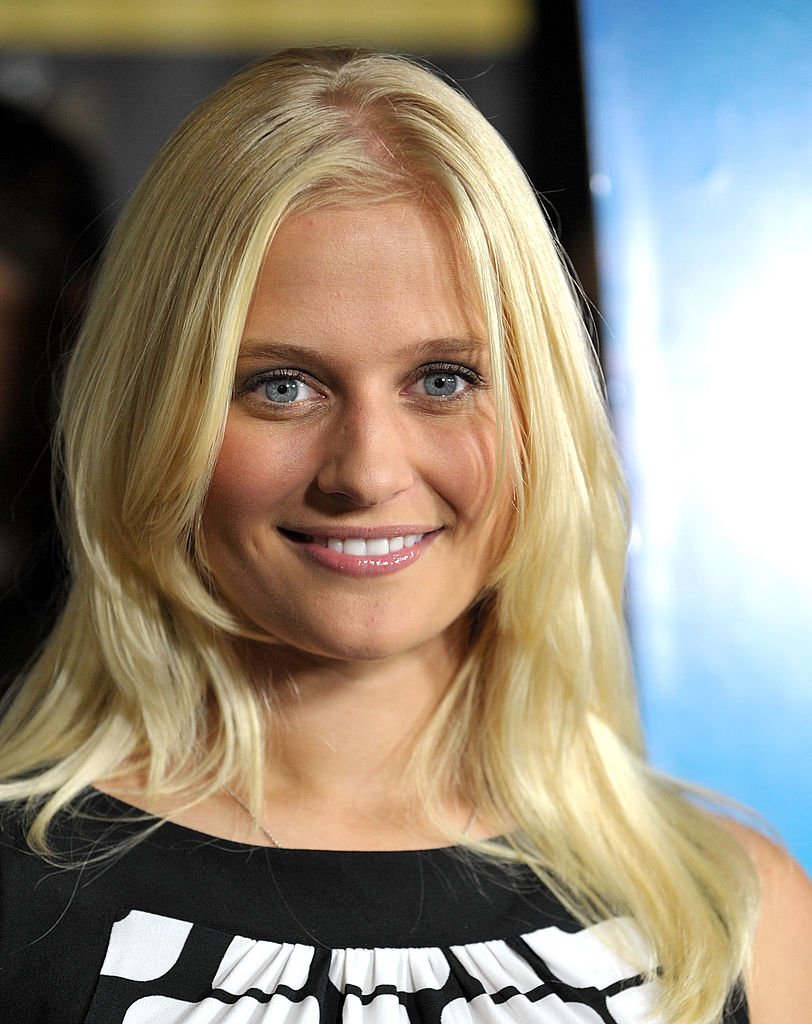 1. Carly Schroeder
Fans of the popular show "Lizzie McGuire" fondly remember Carly Schroeder. However, the actress eventually traded her fame for fatigues saying she decided to enlist after working with veterans and advocating for human trafficking victims.
"I've been considering it for a while and it is a big choice, but thankfully my parents and my little brother were very supportive of me," Schroeder, 28, told TMZ. "My dad was actually in the Army, he was a Green Beret medic, and my little brother Hunter, he's in the Marines now."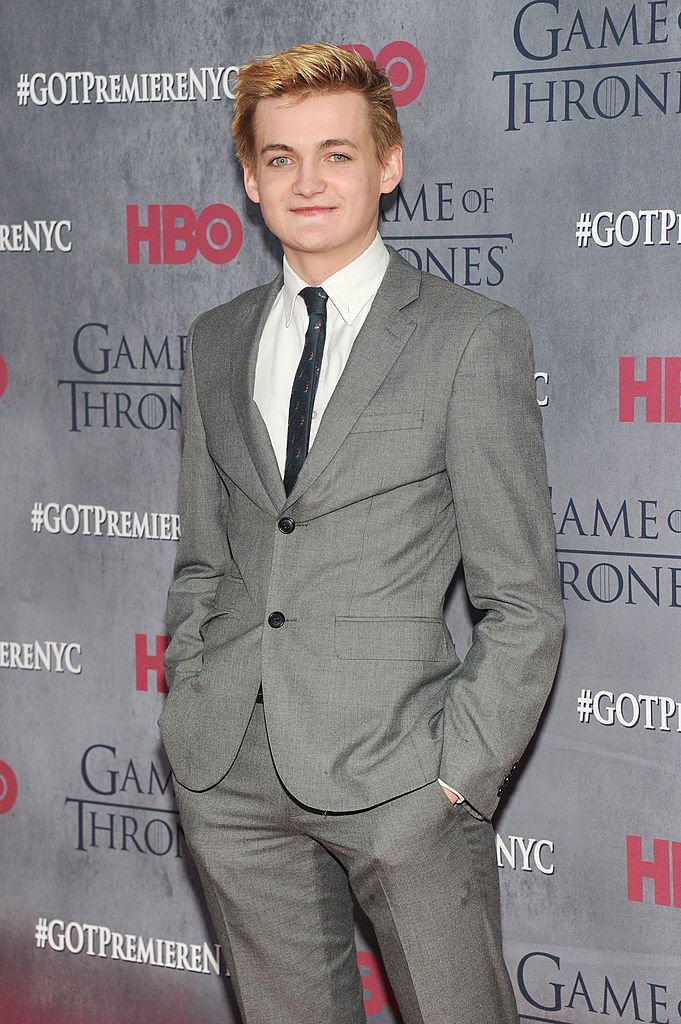 2. Jack Gleeson
Gleeson played one of the most maniacal and cruel characters, King Joffrey Baratheon, on the HBO's hit TV series "Game of Thrones." The series proved his impeccable acting talent but unlike many of his fellow actors, he did not use the show as a springboard to land other acting jobs.
Instead, the young star decided to retire from show business. He has opted to focus on his studies as he is a graduate from Trinity College in Dublin with a double major in theology and philosophy. He has also co-founded the Collapsing Horse theater company and works on stage in London.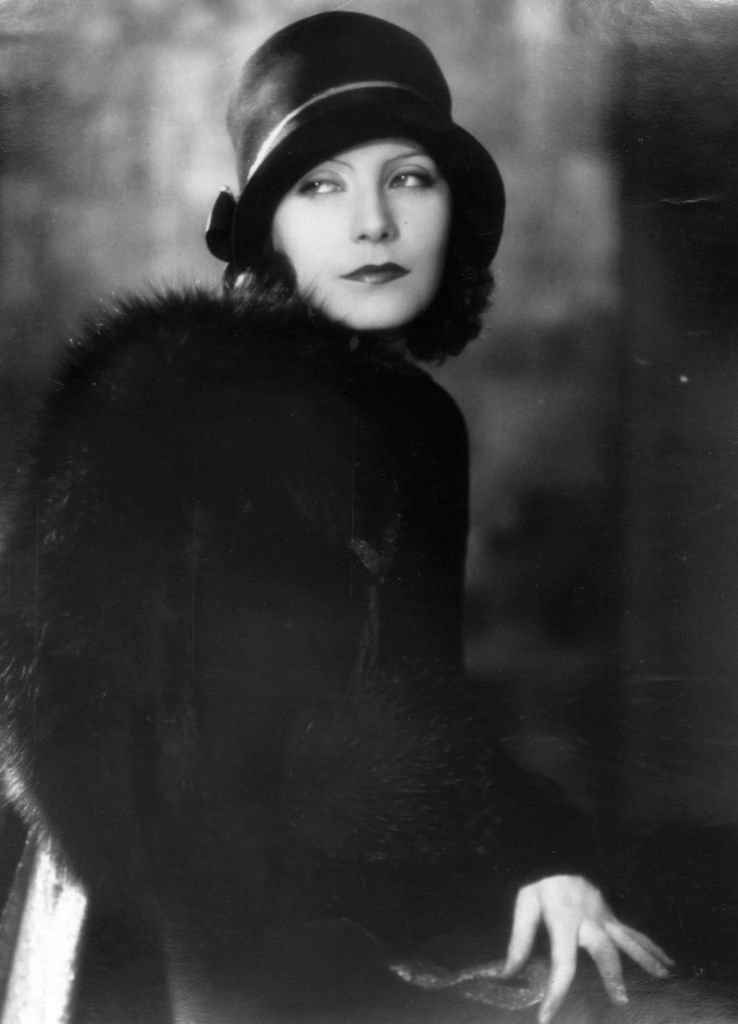 3. Greta Garbo
Greta Garbo is one of Hollywood's most iconic and recognizable stars from the 1930s. However, she abruptly ended her career when her last movie, "Two-Faced Woman" was poorly received.
Many thought Garbo was taking a temporary hiatus from the spotlight but the star reverted to her reclusive tendencies and retired from acting after 16 years and 27 movies. She was just 36 years old when she retired. She passed on at the age of 84.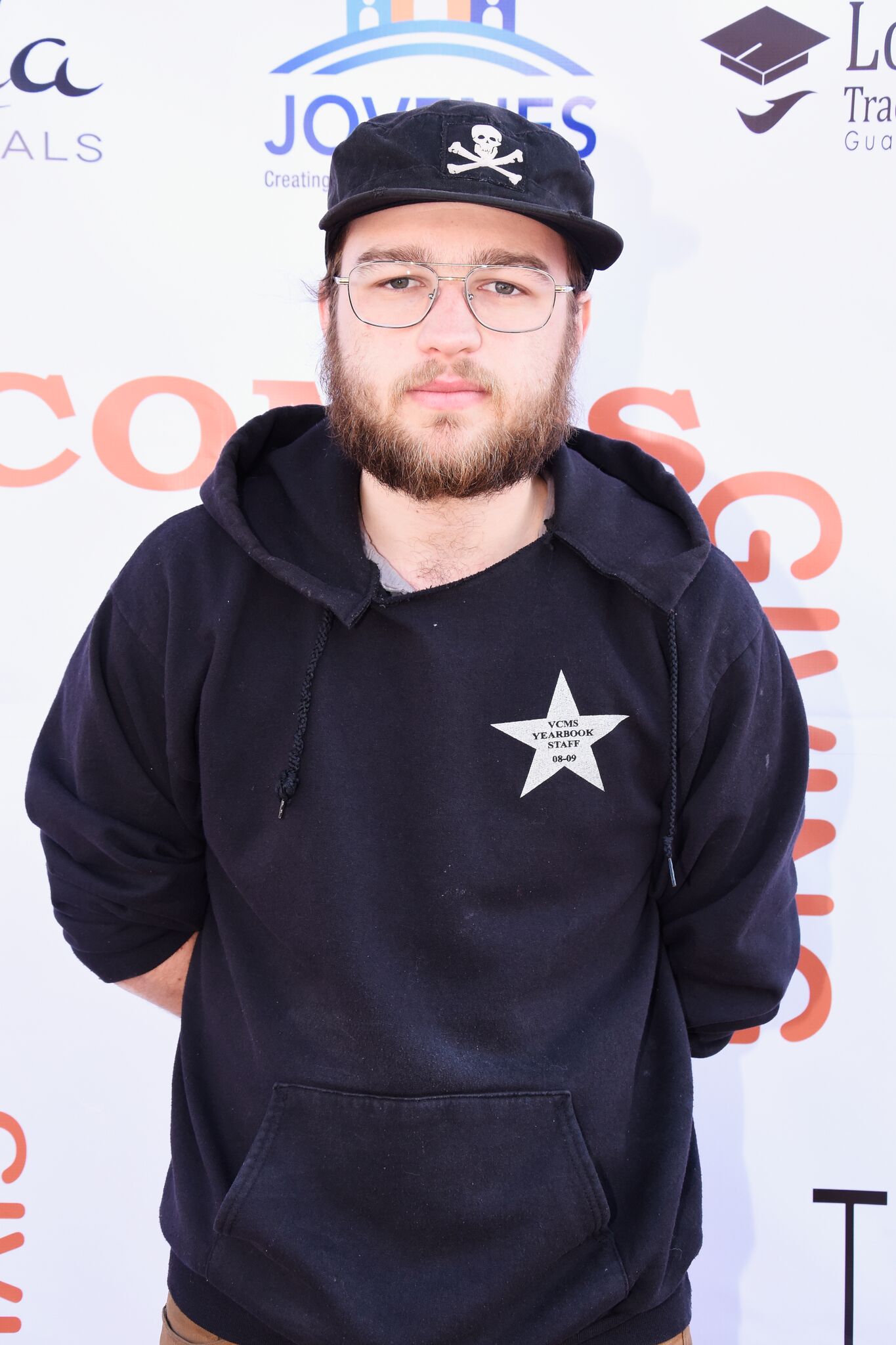 4. Angus T. Jones
Remember the chubby and cute kid from "Two and a Half Men?" He was played by Angus T. Jones who was only 9-years-old when he rose to fame. The show was a massive success but monopolized most of Jones' childhood.
After he and his character graduated high school, Jones began to feel conflicted between his ever-growing Christian faith and the lewd humor in the show. Jones left the show after season 10 and started studying at the University of Colorado at Boulder.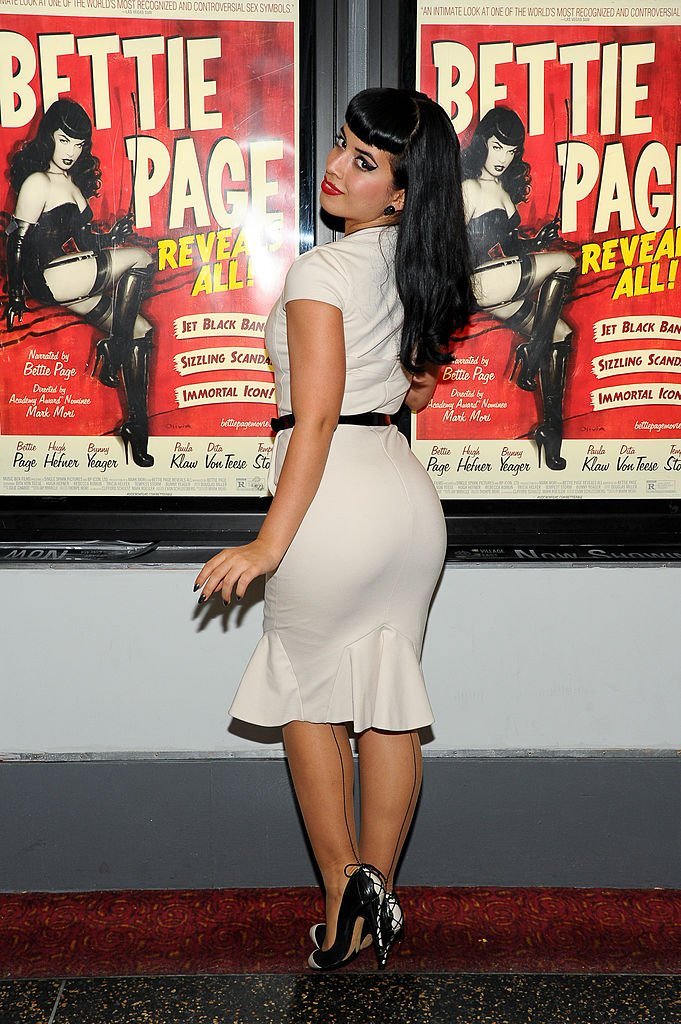 5. Bettie Page
Actress Bettie Page is often called the original pinup girl. She gained huge recognition after a series of photoshoots in which she was scantily clad. She caught the attention of Playboy featured as the January centerfold in 1955.
However, before her passing in 2008, Page had practically vanished from the public eye. She briefly resurfaced before it was revealed that she was battling mental illness and was also a born-again Christian.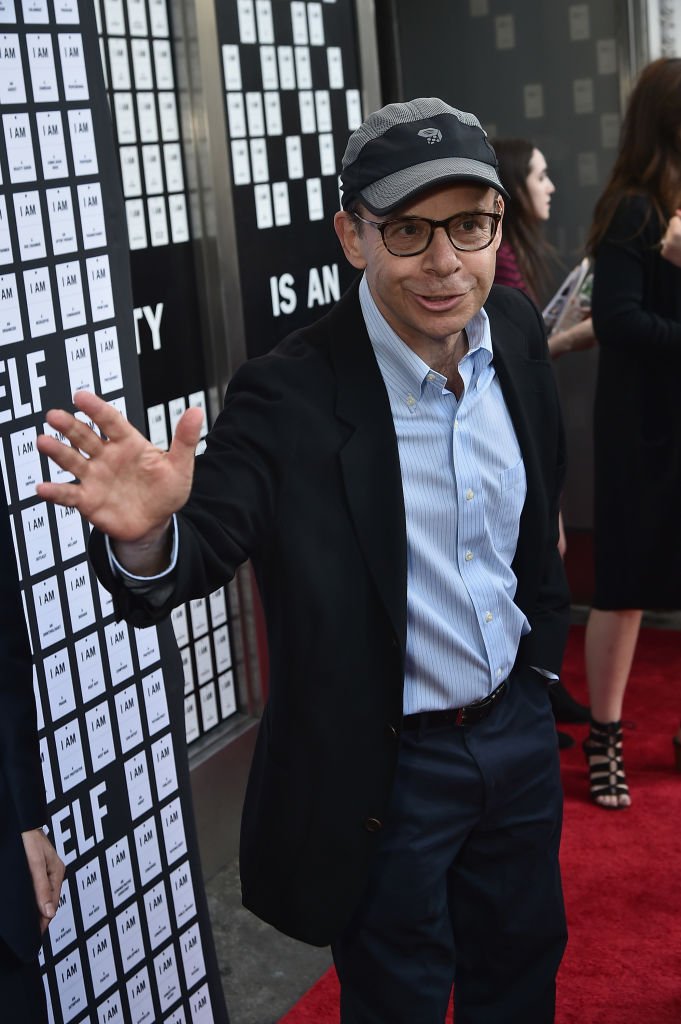 6. Rick Moranis
Moranis rose to fame with breakout comedy roles like "Ghostbusters" "Little Shop of Horror," "Honey I Shrunk the Kids" and "The Flinstones." However, in the early '90s, he retired from the public eye.  l
Instead, he became a voice actor and raise his children. The move was out of necessity as the actor became a single parent in 1991 after his wife died of cancer.
"I pulled out of making movies in about '96 or '97. I'm a single parent, and I just found that it was too difficult to manage raising my kids and doing the traveling involved in making movies. So I took a little bit of a break. And the little bit of a break turned into a longer break, and then I found that I really didn't miss it," he said.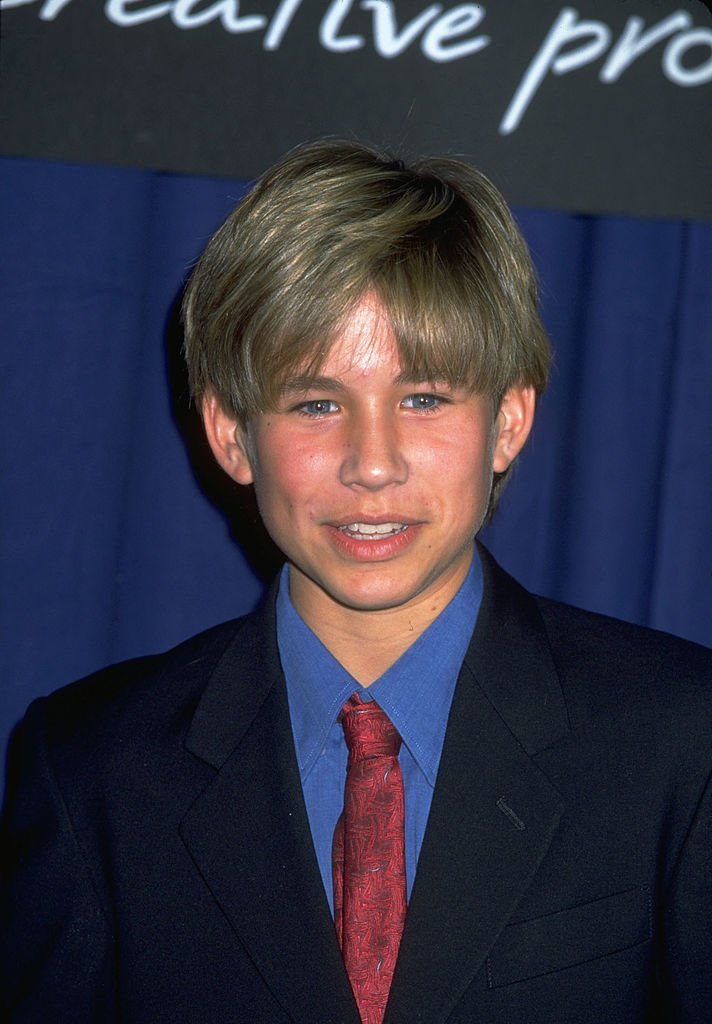 7. Jonathan Taylor Thomas
Jonathan Taylor Thomas became known as a teenage heartthrob in the 1990s. From voicing young Simba in "The Lion King" to his hit performance in "Tom and Huck,"  and his role in the massively successful sitcom "Home Improvement," he had the makings of a star.
However,, he left the business to focus on academics. He went on to study at Harvard, Columbia, and St. Andrew's University in Scotland. He opened up about it to People Magazine in 2013 saying,
"To sit in a big library amongst books and students, that was pretty cool. It was a great period in my life, but it doesn't define me. When I think back on the time, I look at it with a wink. I focus on the good moments I had, not that I was on a lot of magazine covers."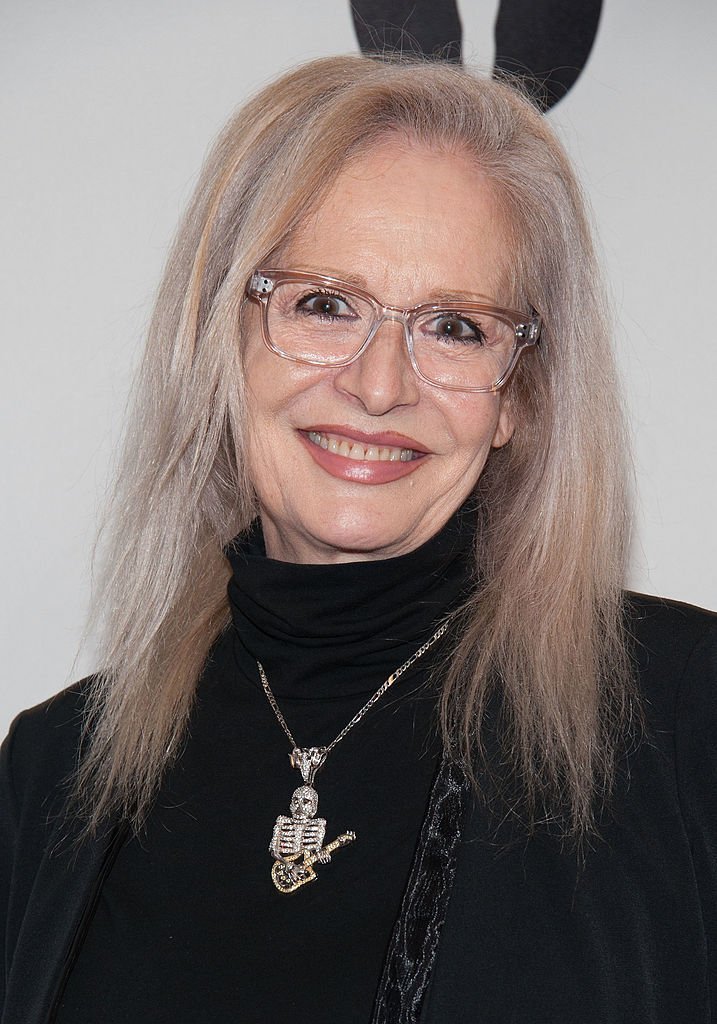 8. Penelope Spheeris
Penelope Spheeris was launched to fame with her shocking 1981 documentary "The Decline of Western Civilization," and the 1992 comedy "Wayne's World." However, she decided to leave Hollywood in 2012.
"[Hollywood] changed into something that I didn't want to be a part of," the 73-year-old filmmaker said. "I really didn't want to be a part of mainstream Hollywood anymore. It was too — it's ugly. You have no friends in Hollywood. Hollywood is a lonely, lonely desert, especially as a woman."