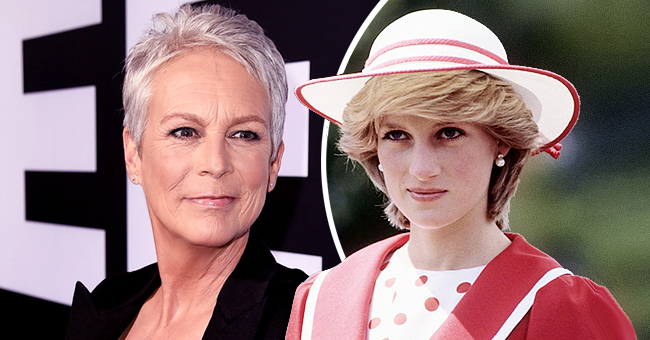 Getty Images
Diana, Princess of Wales: Jamie Lee Curtis and Other Celebs Honor Royal 22 Years after Her Death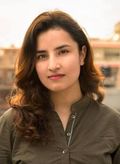 Princess Diana is still remembered and cherished for the amazing person that she was. On her 22nd death anniversary, people around the world paid their tributes to the "People's Princess" through social media.
Princess Diana tragically passed away on August 31, 1997, in a car crash. 22 years later, the world still mourns the loss of a global icon who was unapologetically herself.
Diana was one of the most famous members of the royal family. She was not afraid to express herself and even broke the royal protocol with bold fashion choices.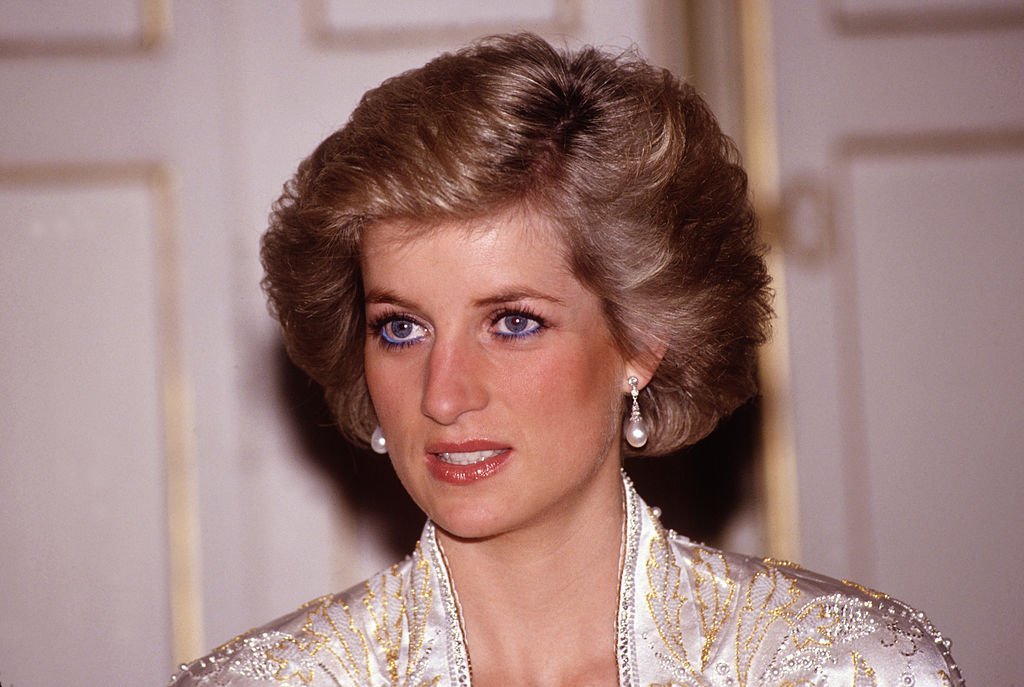 Princess Diana during a dinner evening at Elysee Palace in Paris. | Source: Getty Images
Prince Charles and Diana walked down the aisle on July 29, 1981. Known for openly speaking about mental health issues, she became the center of media attention ever since.
REMEMBERING THE "PEOPLE'S PRINCESS"
On her death anniversary, fans and celebrities took to social media to pay their respects to the late Princess.
Posting a picture of Princess Diana along with some kids on her Instagram, the actress paid her respects to her with an emotional message.
Jamie never really met Diana in person. When she was shooting the sequel for "A Fish Called Wanda," Diana was to visit the set.
Unfortunately, the actress missed her by a whisker. The following day, she wrote a note to her, explaining how disappointed she was to have missed the opportunity to tell Diana about it.
To her utter amusement, Kensington Palace delivered a letter to her.
"A hand-delivered letter from Kensington Palace, on her stationary, came the next day thanking me for mine and understanding completely the need for nature to take its course. We exchanged a hope that we would get to meet in the future," she wrote.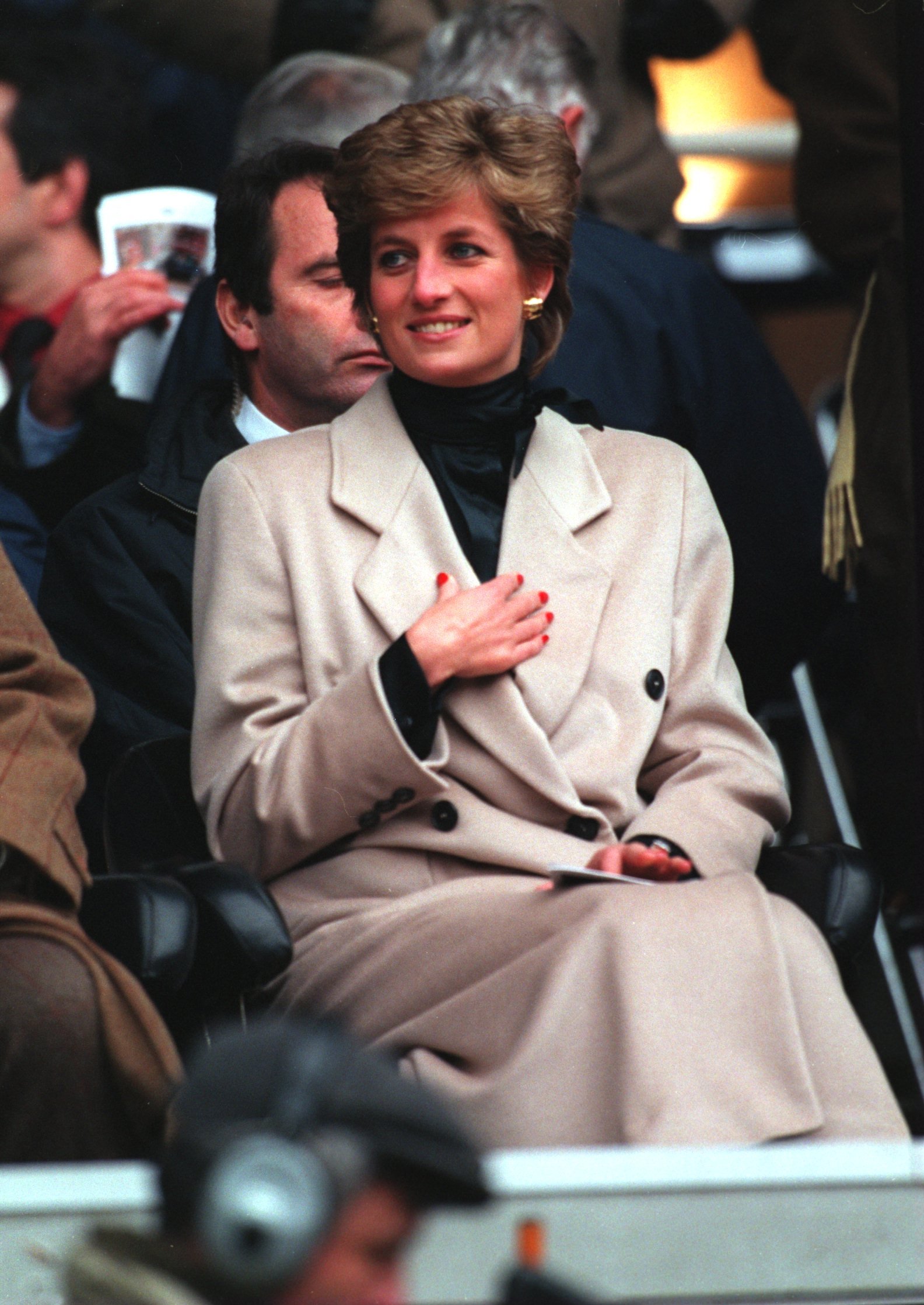 Princess Diana watches the Welsh Union Rugby Team during the Royal Tour of France. | Source: Getty Images
Jamie was shocked when she discovered that Princess Diana had died during a car crash that summer.
"I thought about her and her life and the choices she made and how brave she was, how she reached out to that young man with AIDS before anyone did, the mine fields, mental health and so much more and how much she loved her children, the image of them running into her outstretched arms after a long trip."
BRUNO TONIOLI PAYS HIS RESPECTS
The "Dancing with the Stars" judge, Bruno Tonioli, paid tribute to Diana with a tweet.
"22 years today... Remembering the beautiful mother and global icon," he wrote.
MUSICIAN GARY BARLOW RECALLS THE TIME HE MET DIANA
The former lead singer of British group "Take That" posted a picture on Instagram from the time when Diana and his group met.
Gary mentioned how lucky he was to have met Diana.
ORGANIZATIONS HONOR DIANA FOR HER SELFLESS CONTRIBUTION
The British Red Cross honored the late Princess with a heartfelt video that featured how Diana selflessly helped the organization's work.
Diana was indeed an inspiring woman who worked with many charities for the welfare of people. She also traveled to many countries to visit people suffering from cancer and leprosy.
In 1988, Diana opened Acorns Children's Hospice, a charity that provides healthcare facilities to children in the United Kingdom.
Paying their respects to Diana, the hospital posted a touching tribute on her death anniversary.
Although Diana lost her life in a car crash, many people believe that it was not a mere accident. Back in May, an American couple who allegedly witnessed the aftermath of the crash revealed that crash was a "royal thing."
Please fill in your e-mail so we can share with you our top stories!