Princess Diana's Death Was No Accident, Claim Alleged Crash Site Witnesses
An American couple who allegedly witnessed the aftermath of the crash that took Princess Diana's life, say they still fear for their lives after reporting that they saw two mysterious dark cars on the scene that day.
Robin and Jack Firestone live in a closed compound because they are terrified that there may be reprisals for their testimony. "We still live in fear today because of what we saw and what we were told," said Robin.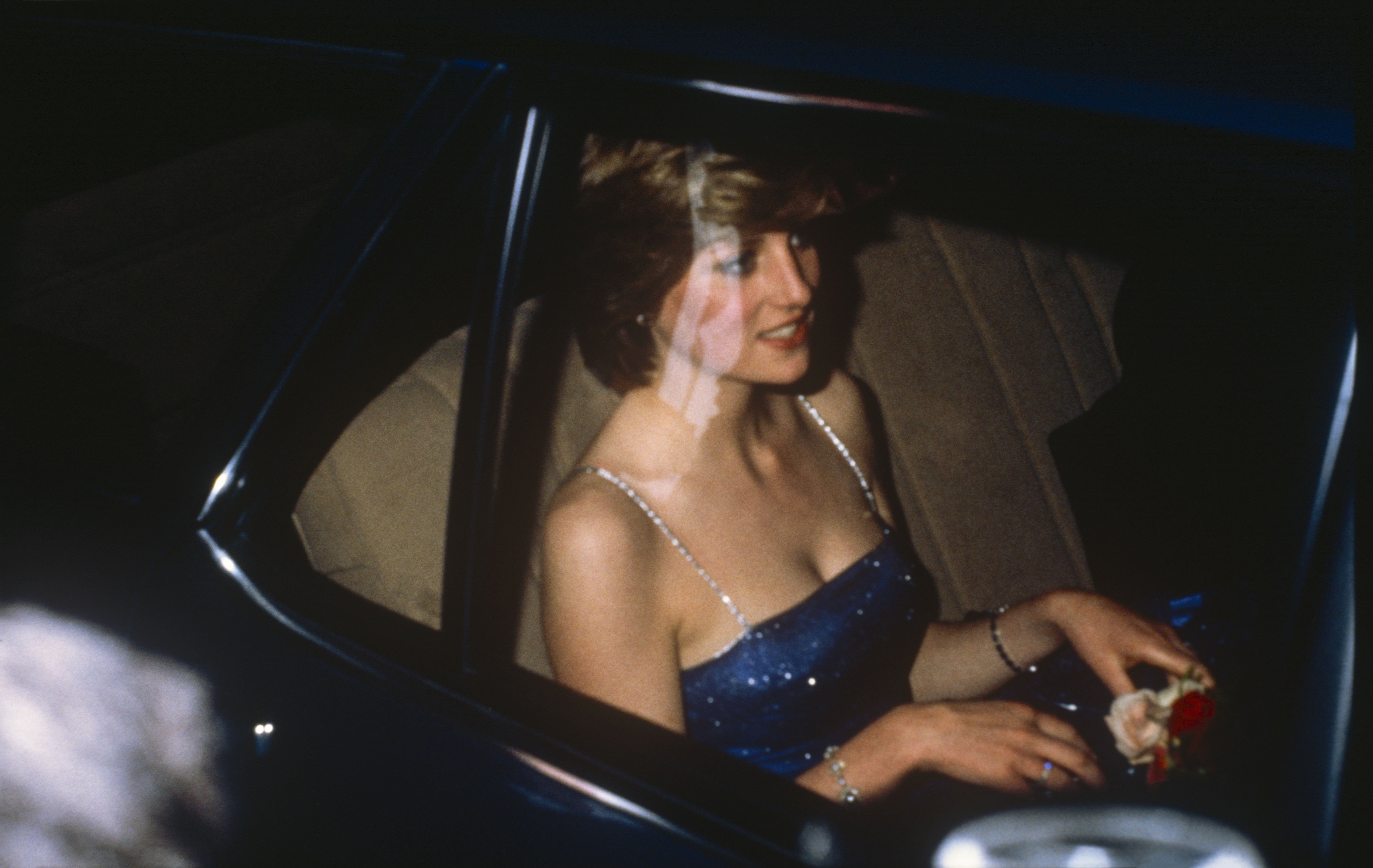 The couple vehemently believes Princess Diana's death was not an accident. "I think the crash was a royal thing and other forces were involved," Jack added. "Something bad could still happen to us. There are enough nuts out there who may try to silence us."
"I do not think Diana's death was an accident, and the action of authorities makes me believe that to this day more than ever."
The Firestones claim that their testimony could raise so many eyebrows that they were stopped from talking to both the French and English authorities despite their insistence on helping on the case, which adds to their suspicions of odd forces being at play.
THE NIGHT OF THE ACCIDENT
According to their testimony, on the night of August 31, 1997, Robin, Jack and their then 11-year-old son Brandon were riding on the back of a taxi back to their hotel after enjoying a night-time cruise on the Seine river.
Their car entered the Pont de l'Alma tunnel in Paris just minutes after the crash that killed Diana, 36, Dodi Fayed, 42, and their 41-year-old driver, Henri Paul, took place. But they didn't know this at the time.
As their taxi pulled over by the wrecked Mercedes S280, Robin, now 63, noticed two "formal" cars parked in front of Diana's.
"It stands out in my mind so vividly to this day," she said. "I could not understand why they were there. They looked at odds with what had happened. I saw those darks cars, and they must have entered ahead of Diana's."
And continued:
"They were just awkwardly parked, and I don't recall anyone being in them. The two cars had to be driving ahead of Diana's car. They then ­buried all reference to them, but they were there."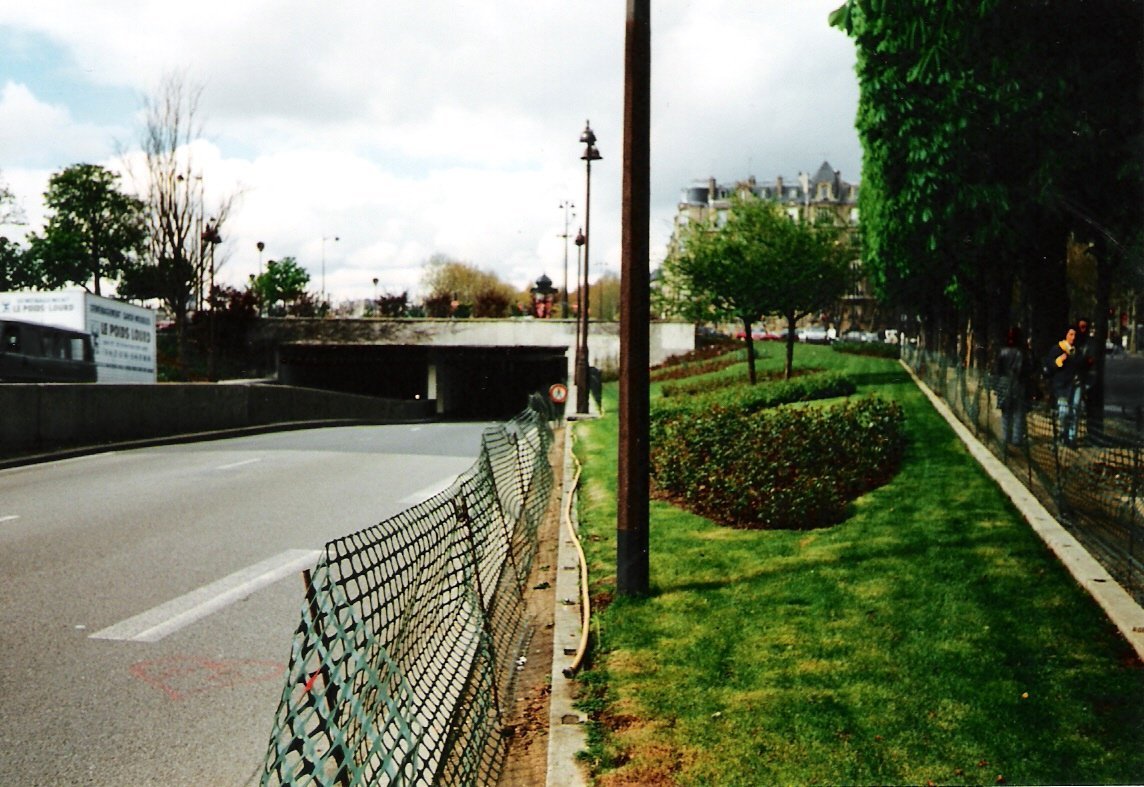 At the time, the couple had no idea Princess Diana was involved in the accident, and because of the lack of emergency services present at the place, they assumed the crash had happened hours and not mere minutes ago.
"There was only one police officer stood at the car and a lot of ­photographers," Jack recalled. "He was acting as if it didn't seem like an emergency at all. We thought the survivors had already been taken off to the hospital."
TRYING TO GIVE A STATEMENT IN VAIN
It was the next morning that the Firestones realized they had witnessed the scene of Diana's demise, a realization they describe as "very distressing and traumatic."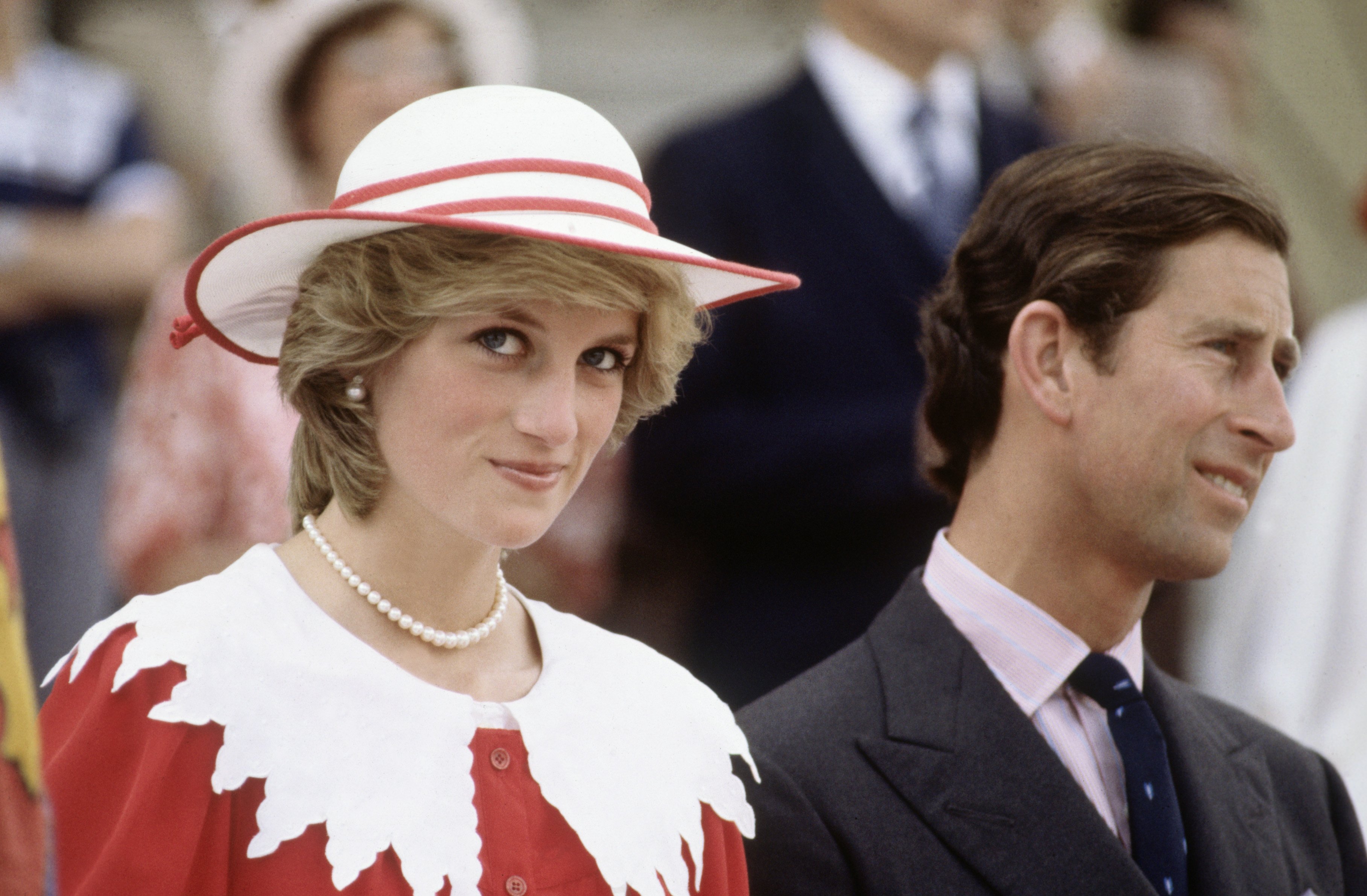 Still, the couple knew they had relevant information and needed to talk to the police. So they found an officer outside their hotel and tried to explain the situation. They recalled:
"We went up to him, and I said 'Listen we were in the tunnel last night, and we need to talk to the police because there are things that we saw, so who do we talk to? Without hesitation, he said, 'They have enough witnesses. Don't worry about it.'"
Over the next days, the couple tried, unsuccessfully, to give their statement to the police. But it wasn't until they did a media appearance that officers finally decided to contact them. Still, they were not interested in hearing what Jack and Robin had to say.
"When they finally took my statement, they handed it back to me in French. They knew I could not read it, and I refused to sign it. I had no trust in them and didn't know what they had put down," Robin stated.
THEY DIDN'T WANT TO HEAR IT
Dodi's father Mohamed Fayed eventually contacted the Firestones, and his legal team presented their statement to Lord Justice Scott Baker, who was chairing the first inquest on Diana's death in 2007.
However, Robin claims it was apparent neither the English or French wanted to listen to her testimony.
"There is a reason why. I do not think Diana's death was an accident, and the action of authorities makes me believe that to this day more than ever," Robin concluded.
The Firestones say their thoughts remain with Prince William and Prince Harry, and they hope that one day they want to take ­responsibility to find out what really happened to their mother.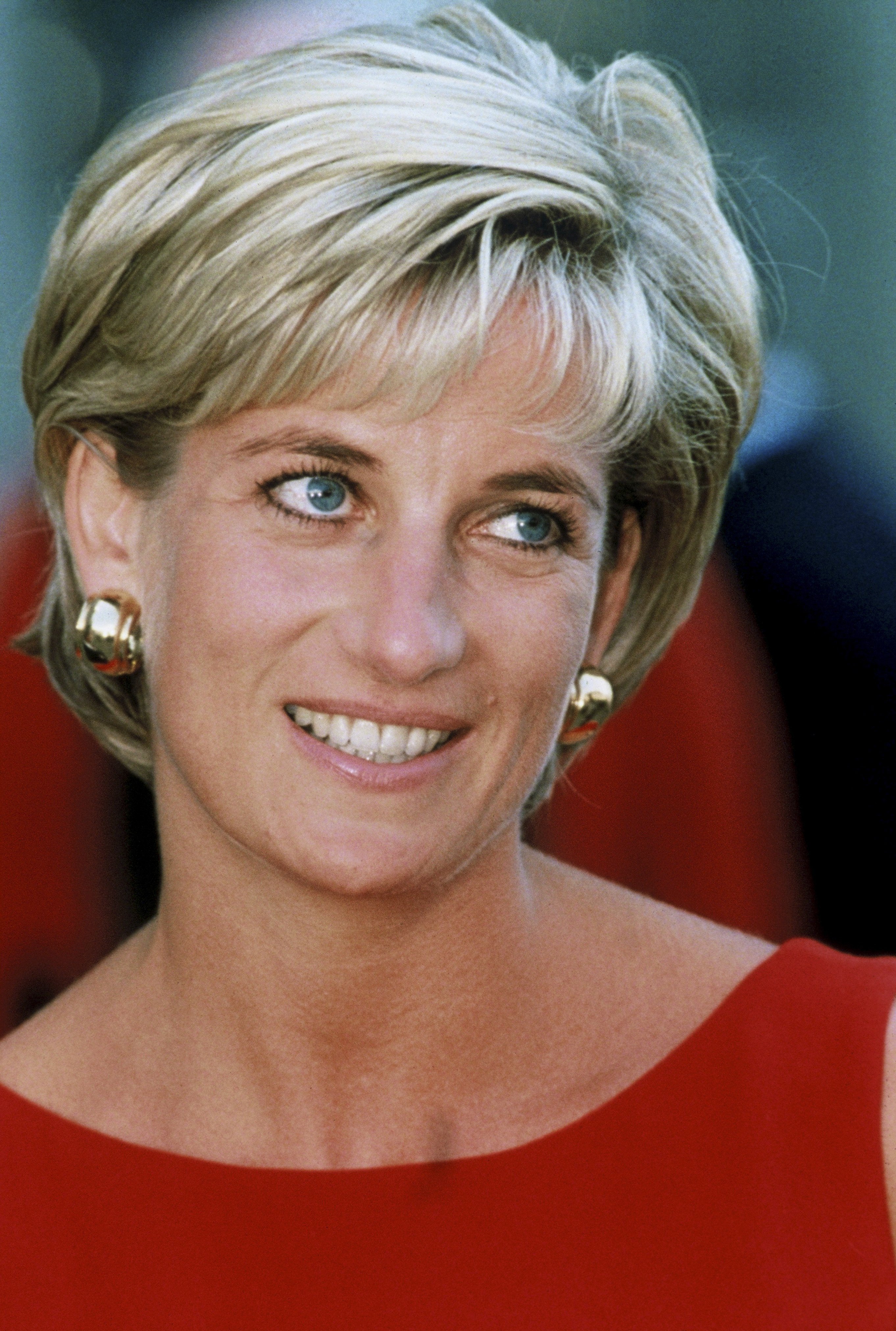 Jack is reportedly in talks with a production company about turning his book "Chasing Diana" into a film.