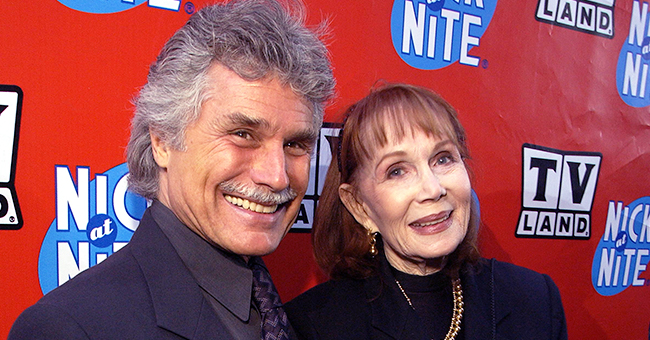 Getty Images
Inside 'Soap' and 'Who's the Boss?' Actress Katherine Helmond's 57-Year-Long Marriage
Katherine Helmond's marriage to David Christian is one of the longest marriages in Hollywood. They were together for 57 years and revealed the secret to their successful marriage a long time ago.
When Katherine Helmond was 29, she met the man who became the love of her life, David Christian; he was 19 at the time. Back then, she was acting in a theater production in New Hemisphere, and her husband was an assistant set designer.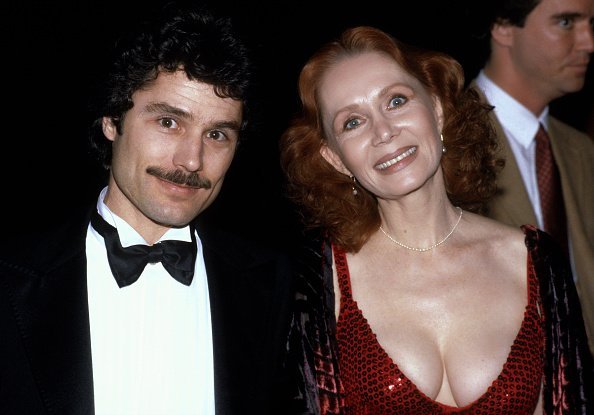 Katherine Helmond and husband David Christian circa 1981 in Los Angeles, California. | Photo: Getty Images
The actress tried to stay away from the then-young man, but the attraction between them was stronger than her resistance. They began dating, and after living together for eight years, buying properties together, and opening joint accounts, they decided to get married to protect themselves, legally.
While it seems like a reasonable reason to get married, it was more than that. The couple shared a genuine affection and love for each other, and in '77, they revealed the secret to their then-successful 7-year marriage. Christian said:
"Katherine is calm and controlled, and has a calm approach. I have all the fire and fury of a fool. We are a perfect complement."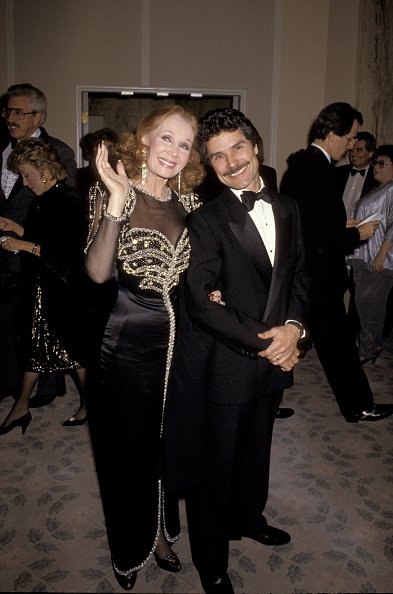 Katherine Helmond and Husband during 43rd Annual Golden Globe Awards at Beverly Hilton Hotel | Photo: Getty Images
The art sculptor also attributed to the fact that the age difference between them makes their marriage work, as older women are more interesting. Helmond, on her part, said:
"Christian gives me vitality and energy. Drive, and foolishness."
The couple also believed in staying apart as, "The secret to staying as lovers is to go away," and decided not to have children to allow them to focus on each other.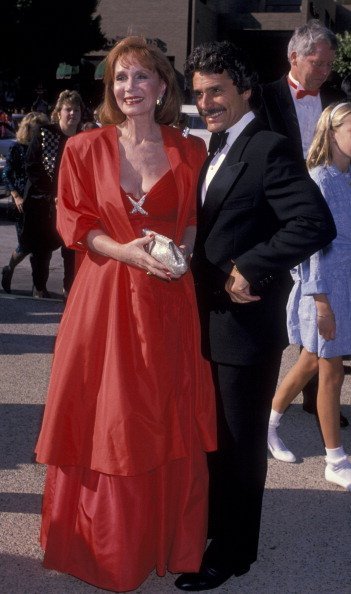 Actress Katherine Helmond and husband David Christian at the 41st Annual Primetime Emmy Awards | Photo: Getty Images
The Texas-born Helmond, who played the high society "Jessica Tate" on "Soaps," spent months away from her husband shooting her TV shows, and movies. Born in 1929, she broke away from her Catholic upbringing to pursue her dream.
In a 1986 interview, the "Who's the Boss?" star said her family reacted like she was selling herself into white slavery. The prediction almost became real in the years the Galveston native struggled to get recognized, but after her breakthrough in the '70s, everything changed.
After several Emmy nominations and two Golden Globes win, Helmond proved her family wrong and stayed relevant in TV until she got diagnosed with Alzheimer's.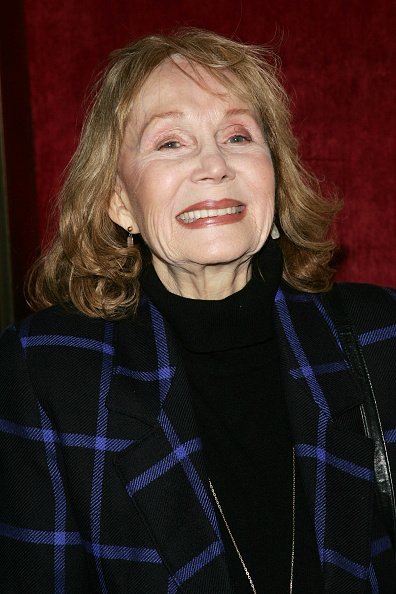 Actress Katherine Helmond at the premiere of Georgia Rule at the Ziegfeld | Photo: Getty Images
In early 2019, the actress passed away from complications resulting from the disease; she was still married to Christian. In a statement released by Christian, he said:
"She was the love of my life. We spent 57 beautiful years together, which I will treasure forever."
He added:
"I've been with Katherine since I was 19, and continued, "The night she died, I saw the moon exactly half full, just as I am now… half of what I've been my whole adult life.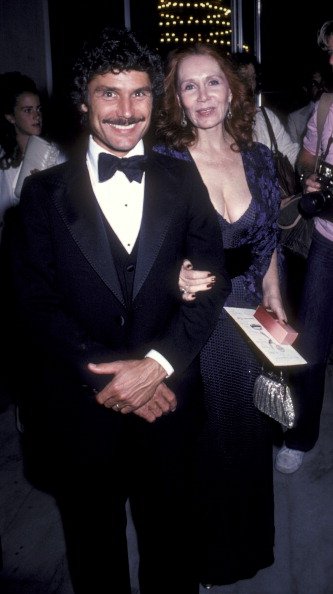 Actress Katherine Helmond and husband David Christian attend 33rd Annual Primetime Emmy Awards at the Pasadena Civic Auditorium | Photo: Getty Images
Helmond's marriage to Christian was her second. The couple had a relationship worthy of emulation and supported each other until death separated them.
Please fill in your e-mail so we can share with you our top stories!