Tennis Champ Serena Williams Won Her 100th Us Open Match, Reaching the Semifinals
Serena Williams clinched her 100th match victory at the US Open on Tuesday, beating her opponent in just 44 minutes to reach the tournament semifinals.
Williams, 37, faced off with China's Wang Qiang for the first time at Flushing Meadows, leaving her dazed in a match that now ties as the shortest WTA match this year.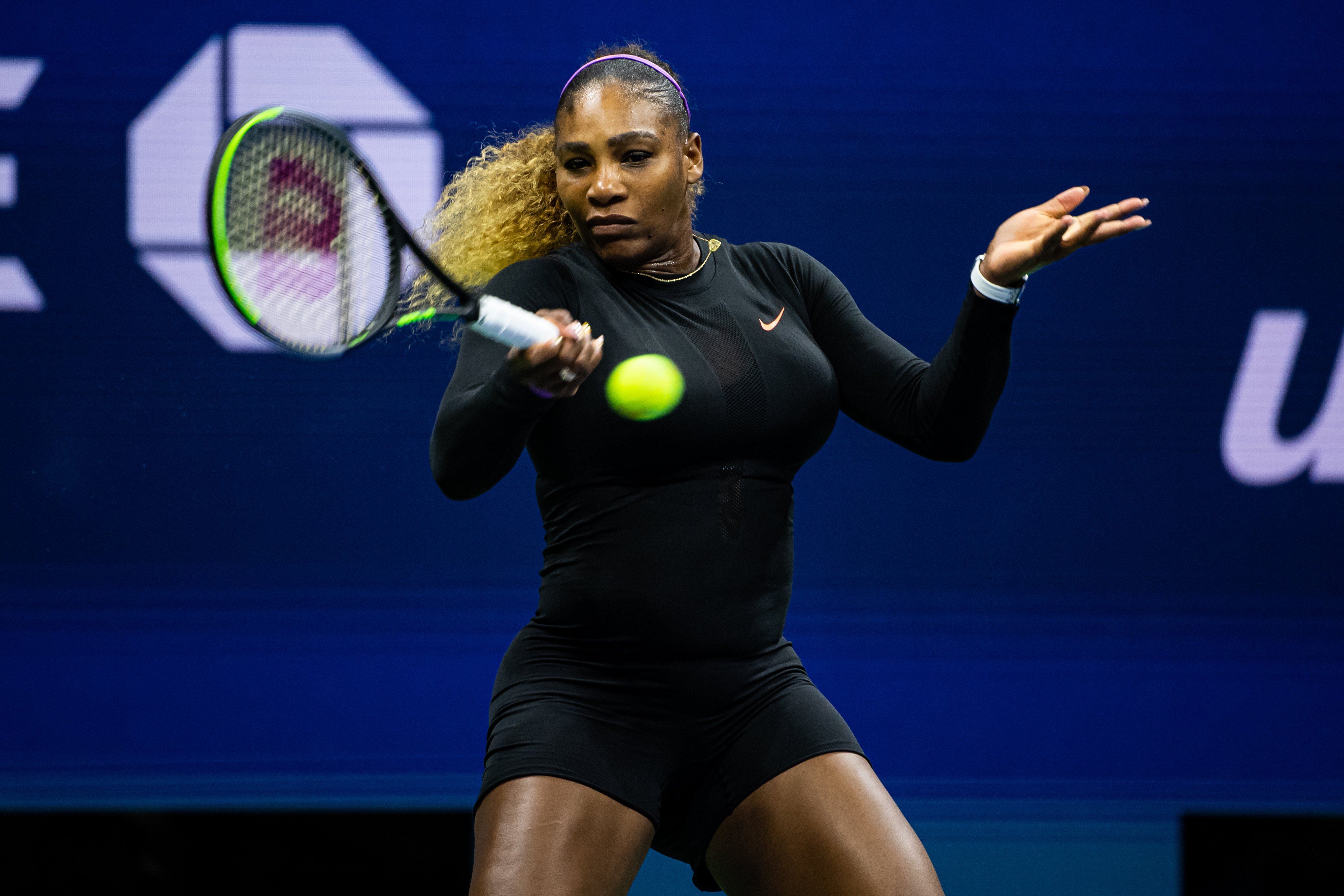 Despite sustaining an ankle injury in her Round of 16 victory at the start of the week, Williams was in top form as she overwhelmed Wang 6-1, 6-0 in the quarterfinals and advanced to the 38th Grand Slam semifinal of her career.
The match, according to CNN, was all Williams'. The 23-time Grand Slam champion reportedly won 90% of her first-serve points, all five of her break point chances and had 25 winners to 10 unforced errors.
💯 wins in Flushing Meadows...@serenawilliams defeats Wang 6-1, 6-0 and storms into the semifinals!#USOpen pic.twitter.com/cOMsS5bD0G

— US Open Tennis (@usopen) September 4, 2019
Confirming that she brought more than her A-game to the Arthur Ashe Stadium on Tuesday, Williams told ESPN:
"I've been working on my speed, getting shots. I didn't give her too many chances in the match."
What 100 means...@serenawilliams | #USOpen | #WomenWorthWatching pic.twitter.com/OWivqCEtoG

— US Open Tennis (@usopen) September 4, 2019
At the end of the game, Williams had beat Wang with total points of a glaring 50-15, securing her 100th singles win since 1998 when she made her debut in the tournament.
"I never thought that I would get to 100," Williams said to CNN in an on-court interview. "It didn't cross my mind I would still be out here. I love what I do. I love coming out with you guys. It's so special. I never want to let it go."
44 minutes of pure mastery.

👀 how @serenawilliams made it past Wang.#USOpen pic.twitter.com/HwdutrFv8X

— US Open Tennis (@usopen) September 4, 2019
Experiencing the awesomeness that is "Serena Williams" for the first time, Wang, who previously beat No. 2 seed Ashleigh Barty, couldn't help raving about the world No. 8 in an interview with the Los Angeles Times.
"The power, I cannot handle it. Just too much for me. I think she's really great player. Yeah, she [is] just great. I don't know what to say."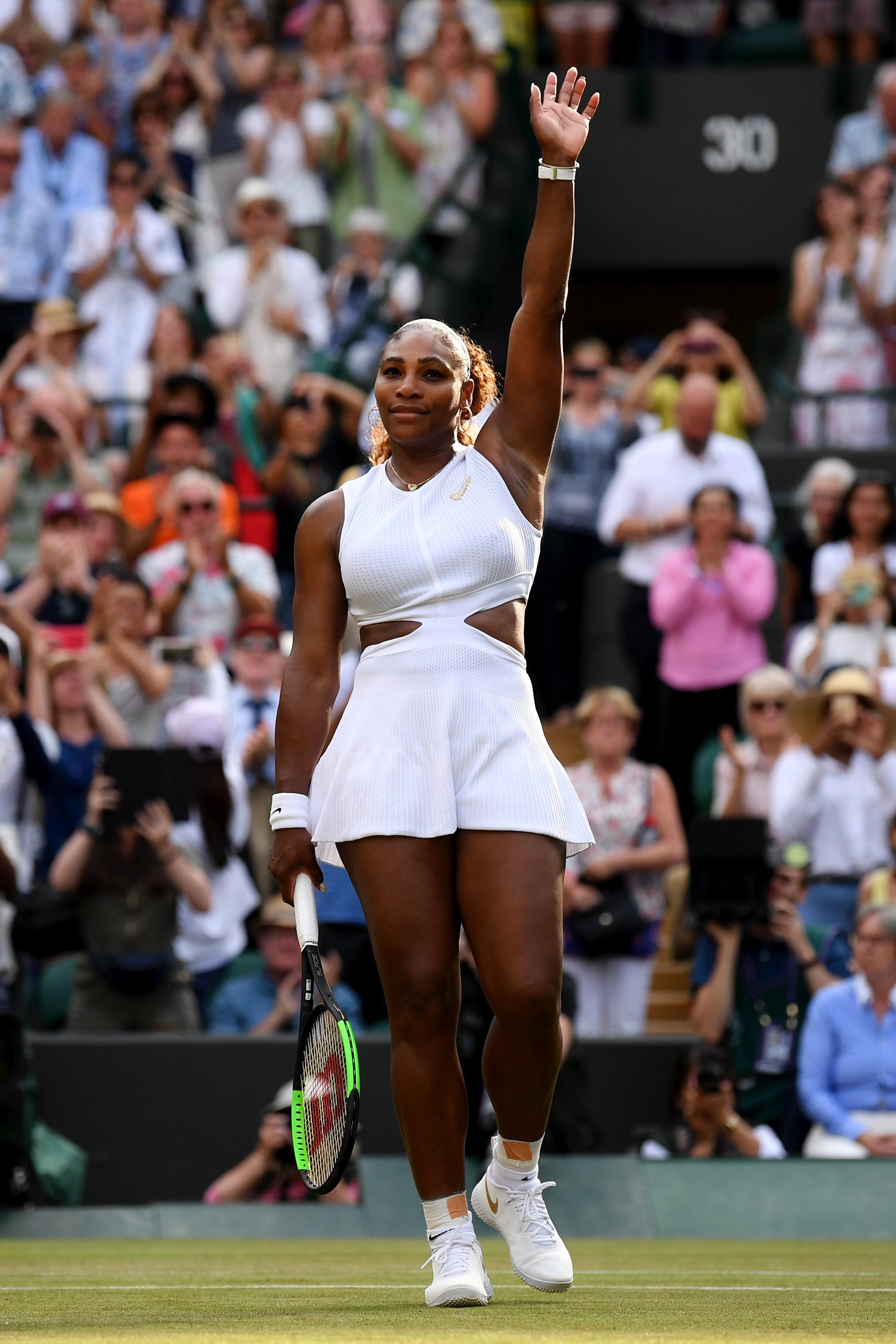 Williams, who inches closer to winning her 24th Grand Slam and tying Margaret Court for the most grand slam singles titles of all time, will face Ukraine's Elina Svitolina at the US Open semifinals on Thursday.
Speaking to The LA Times, Svitolina admitted that Williams would be no easy opponent.
"Serena is an amazing champion. Probably it's going to be really tough against her. She has a big serve. ... I have to react quickly and try to take my chances when I have [them]."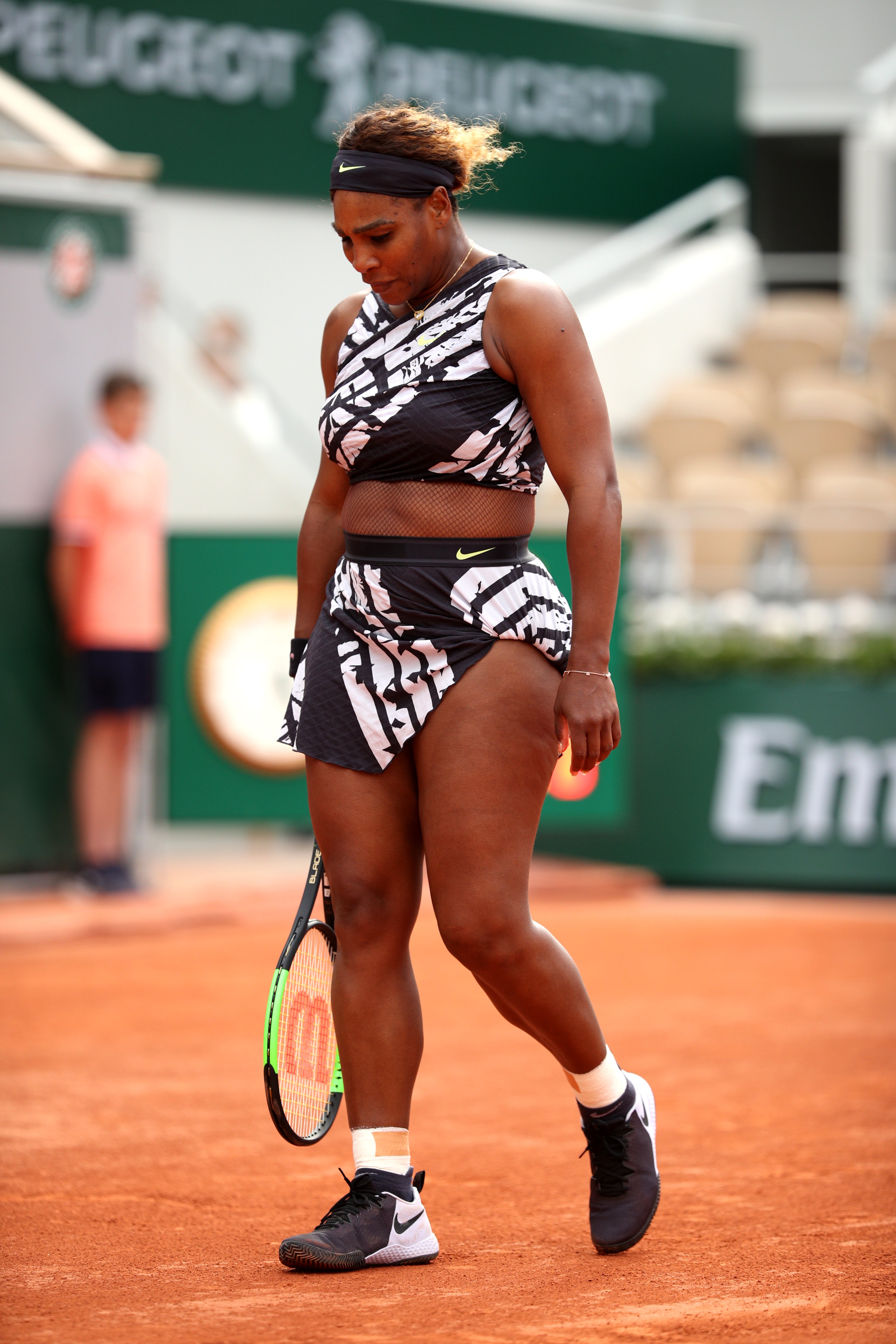 "She's one of those players that does everything really well, so I have to do everything well too," Williams added of Svitolina who she's defeated four times out of the five they previously met.