Honoring Haley Smith's Life by Looking Back to Her 'American Idol' Audition, She Recently Died in a Motorcycle Crash
American Idol fans woke up during the Labor Day weekend to the news of Haley Smith's death, prompting those who don't know her to relive her audition seven years after she wowed the judges.
Back in 2012, "American Idol" had one contestant who wowed the judges, Haley Smith. The girl from Colorado impressed them with her country style rendition of Rufus and Chaka Khan's "Tell Me Something Good."
Smith smiled throughout her performance, as Steven Tyler nodded in appreciation, while Randy Johnson, laughed, and Jennifer Lopez smiled. At the end of her rendition.
Jackson explained the reason behind his laughter, saying:
"I'm just laughing because you put in your own spin on a great R&B classic with Chaka."
He went on to tell the then-18-year-old that while her style is not perfect, he loved it. The "American Idol" judge also said:
 "I just love the commitment to you just being who you are, and just the natural gift."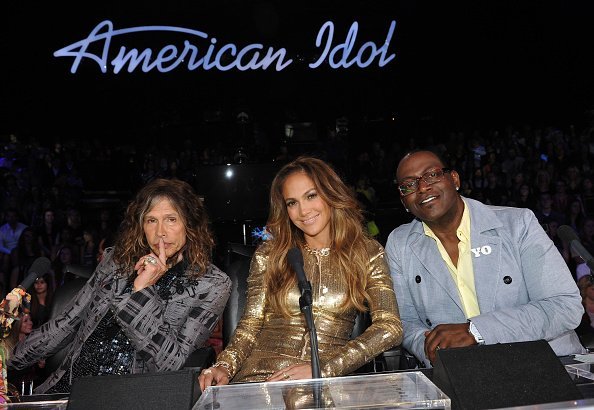 He added:
"We always say to people, make it your own; you don't need to sound like the record."
Tyler, on the other hand, told Smith:
 "Wow! I love your voice so much; you are right out of my era, and I'm honored to be here listening to your voice."
The judges who later described the Colorado native as a "Flower child," gave her three yeses, and a golden ticket to Hollywood.
Unfortunately, Smith's great audition was not enough to keep her in the competition. By the second round, the young lady who was juggling three odd jobs at the time returned home to life on a ranch.
That was the last time the self-proclaimed lover of nature made any major headline until the news of her death broke. The 26-year-old former AI contestant died during the early hours of Saturday after she missed a sharp turn on a residential road in Maine and crashed her motorcycle.
Haley Smith, a former contestant on "American Idol," died over the weekend in a motorcycle crash in Maine. She was 26. https://t.co/xfRxbHM49k

— USA TODAY (@USATODAY) September 3, 2019
While Craig Worster, the Chief of the Millinocket Police in Maine believes she lost control of the motorcycle. The deceased's father, Mike Smith, said that would have been impossible as his daughter was an excellent rider. He blamed it on a possible deer encounter, but the right answers remain elusive.
The spokesperson for AI, Emma Harvey sent the singing show's most profound condolences to the Smith family, and fans around the world mourned the loss of life.
we are sorry to hear of the passing of Haley Smith and our thoughts and prayers are with her family.

— American Idol (@AmericanIdol) September 3, 2019
The young singer might be dead, but her legacy lives on, forever alive in footage archives of AI auditions.