Meet Georgianne Walken, Actor Christopher Walken's Wife of 50 Years
Christopher Walken is famous for starring in several movie and TV productions, but his wife, Georgianne Walken, also has a prosperous career in Hollywood, working from behind the scenes.
In Hollywood, the actors and actresses who play the lead and supporting roles are more famous than those who work behind the scenes to ensure that everything turns out right. This applies to Christopher Walken, and his wife of 50 years, Georgianne Walken.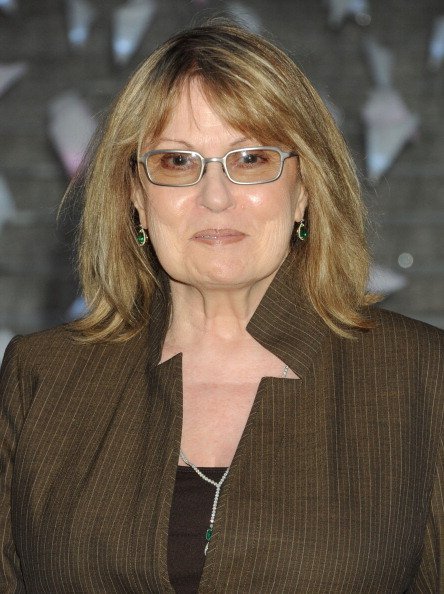 While Christopher is famous for his work on TV and in film, his wife's reputation is behind the scenes in the role of a casting director. Georgianne's career dates back to the early '90s, and so far, she has cast over a hundred TV shows and a handful of movies. 
The Connecticut resident owns a company, Walken/Jaffe, with her partner Sheila Jaffe. Together, they've worked on several projects like, "MonkeyBone," "Bedazzled," "Black Knight," and "Two Girls and A Guy." Two of Georgianne's most prominent work is "Ted and Ted the Fighter," and "The Sopranos."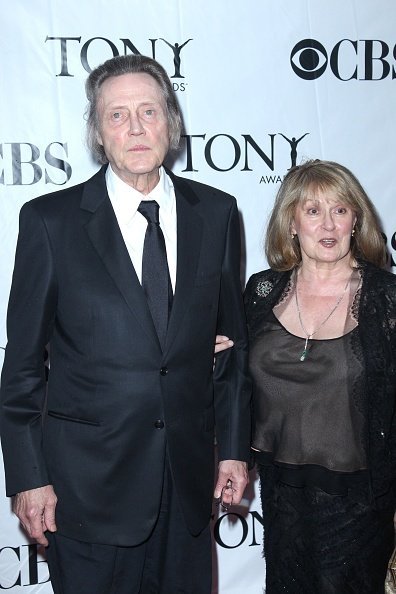 Most recently, the casting director worked on "Entourage," and "The Final Cut," and she has gotten recognition for her works. Between '90 and 2007, Georgianne got nominated for several awards, and in '99, she won an Emmy for Outstanding Casting for a Series, alongside Sheila. 
The "Basquiat" casting director has also worked alongside Christopher, on some of his movies. In '83, they worked together on "Brainstorm," and interestingly, they met while touring along with the "West Side Story."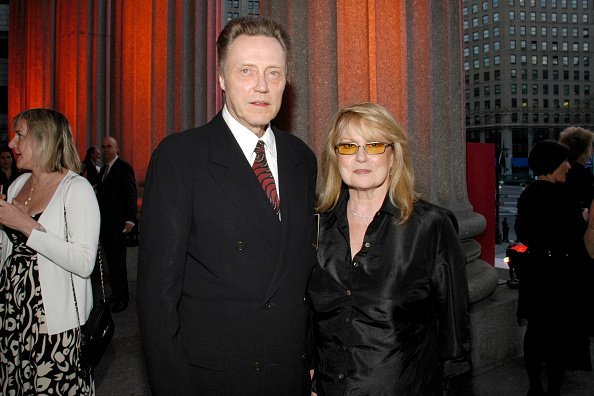 Since then, the two have been inseparable, and they got married in '69. In a past interview, Georgianne gushed about the qualities she loves about the man who played "Captain Cook," in the musical production of "Peter Pan Live!"
"When [I] met him, [I] knew he had a future. He was good and was [going to] be better. It was a very compelling idea, and I had never met anybody like that in my life."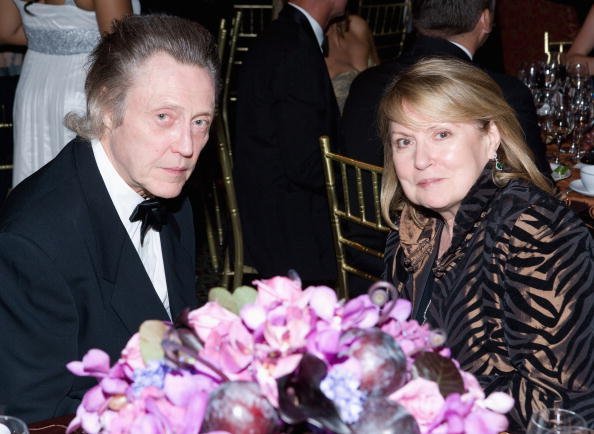 Georgianne added that her marriage is delightful because she lives with a man who plays different characters all the time, and surprises her. 
Despite being married for such a long time, they do not have children, and Christopher once explained that it would have derailed his career, and made things more complicated, as both he and his wife are always busy. The actor and Georgianne, focus their time and resources on each other and are happy with the life they have.