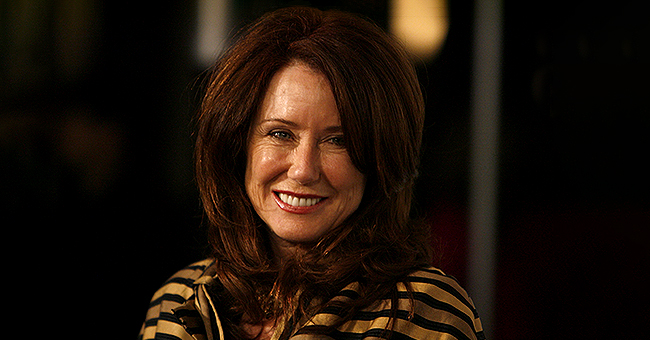 Getty Images
Mary McDonnell of 'Major Crimes' Has Two Grown-Up Children, Olivia and Mike Mell, Who Are Both Musicians
Mary McDonnell is not only a talented actress, but she is also a proud mother to her two children, Olivia and Mike, who have turned their love for music into a profession.
From being a stage actress to booking TV and film roles, Mary McDonnell is one of the versatile actors in Hollywood.
The two-time Oscar nominee is also a doting mother to her two kids, Olivia and Mike, who she shares with her husband, Randle Mell.
Both Olivia and Mike have an immense love for music, and they are professional musicians.
TWO MUSIC PRODIGIES
The Mell siblings are two talented music prodigies who are doing pretty well in life. Olivia also appeared in movies including "Major Crimes," "Facebook Official," and "The Orchard." As for Mike, he has not debuted in the acting world yet.
Here's a video of the siblings singing "Bohemian Rhapsody" by Queen as they happily drive in a car. They both have an amazing voice.
HOW MARY CAME INTO THE LIMELIGHT
Back in 1980s, McDonnell had earned a name on the New York stage and she leaning towards Hollywood with her TV and film roles.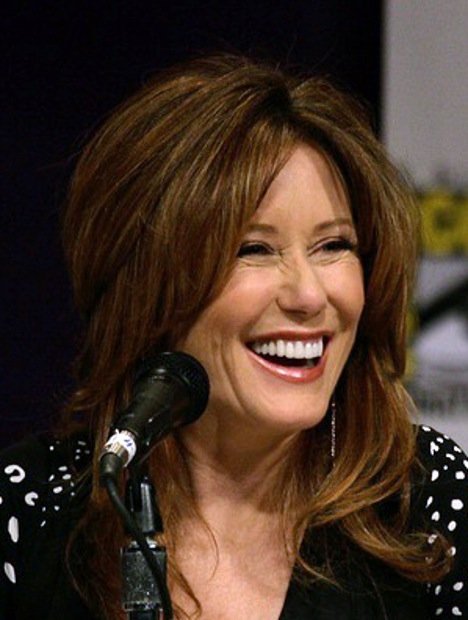 Mary McDonnell at the Battlestar Galactica Panel San Diego Comic-Con in 2007. | Source: Wikimedia Commons
In 1990's movie "Dances With Wolves," the actress gave one of her most brilliant performances as a white woman raised by American Indians. Her performance in the movie earned her an Oscar nod.
Two years later, McDonnell appeared in a soap called "Passion Fish" that earned her another Oscar nod.
WORKING HER MAGIC ON TV
In 2003, she landed the role of a reluctant president in "Battlestar Galactica," a revamp of the later 1970s show. She then appeared as a headstrong police caption in 2009 series "The Closer.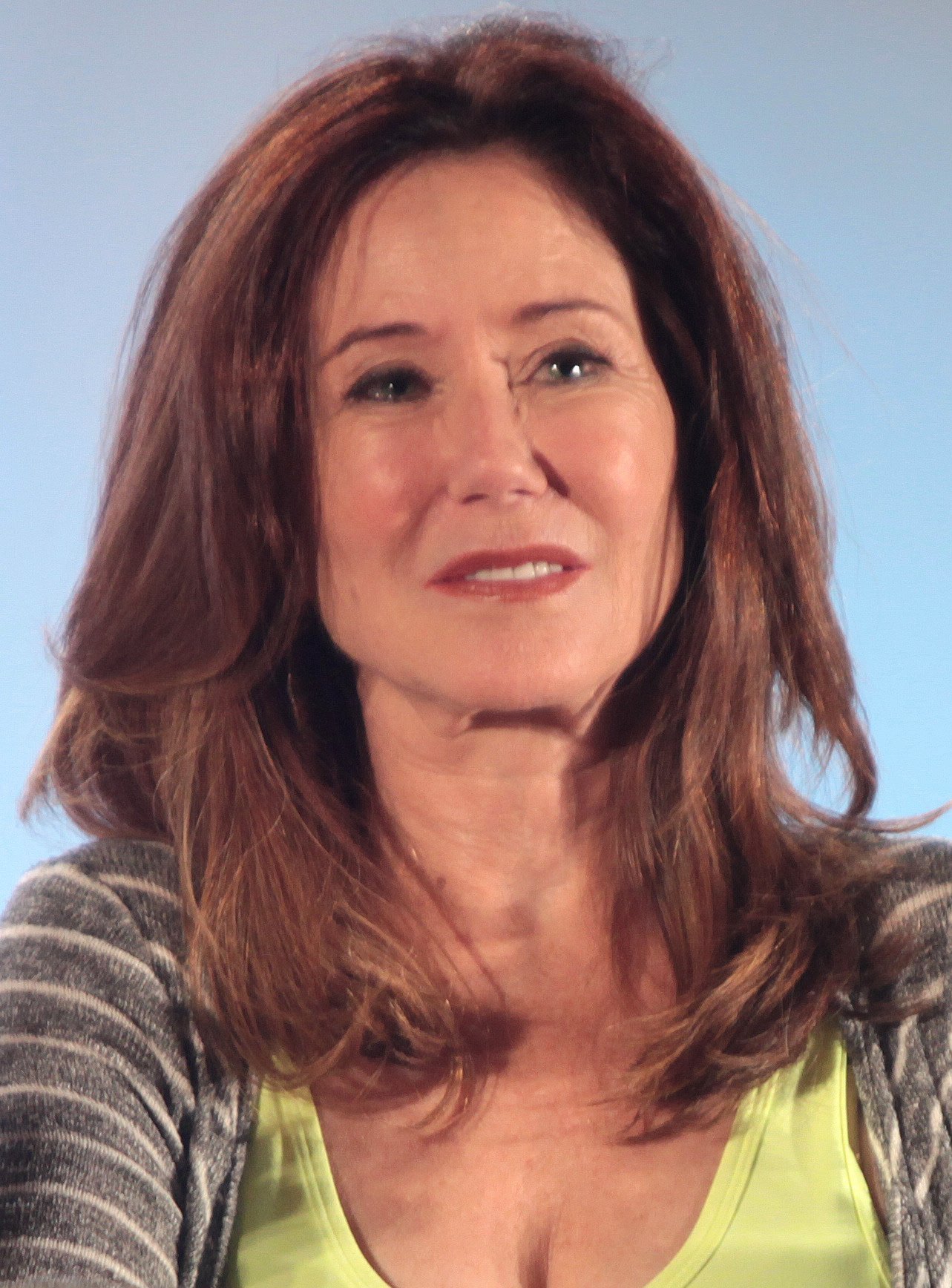 Mary McDonnell at the 2015 Phoenix Comicon at the Phoenix Convention Center in Phoenix, Arizona. | Source: Wikimedia Commons
Back in 2018, her character of Sharon Raydor was killed off in the series "Major Crimes." Since then, she hasn't had a role in a new TV series as of now.
Here's a list of some other celebrities and their first roles in movies and TV shows.
Please fill in your e-mail so we can share with you our top stories!