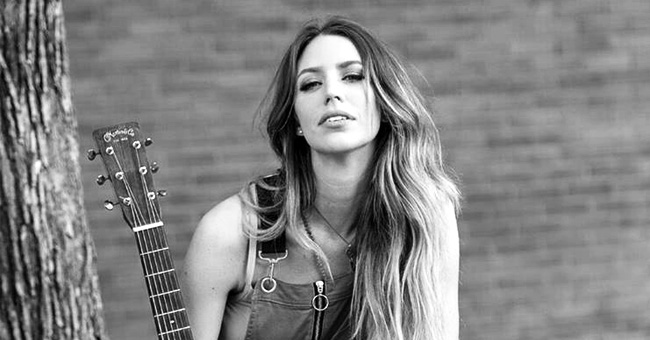 facebook.com/KylieRaeHarris
Kylie Rae Harris: Paying Tribute by Sharing 5 Facts about Late Country Singer Who Died in Car Crash at Age 30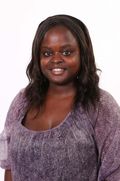 Kylie Rae Harris tragically died in car crash in New Mexico, on September 4. The budding country singer was 30-years-old at the time of her death. Here are a few facts about her.
Kylie Rae Harris knew she wanted a career in country music at an early age
Harris grew up just outside of Dallas, in Wylie. Her passion for music steamed from her living in Texas, where she was exposed to country music stars such as Jerry Jeff Walkerand Radney Foster.
Singing in her church choir, Harris' parents realized her talent and enrolled her in music lessons. It is reported, by the time she was 14-years-old she wrote her first song.
She used her music to share her life experiences
Harris has always been open in interviews when talking about her romantic relationship struggles. She mentions that at an early age she found herself in a yearlong abusive relationship.
Following a string of bad relationships, she tells the Dallas Observer that writing about heartbreak and her relationships struggles have been therapeutic for her:
"I can't sing about things I haven't experienced, so when I write something and put it out, it really is a part of that particular season of my life. It's preserving those seasons, as well. Some people write journals to work through things, I write songs."
Her daughter inspired one of the songs of latest, self-titled album
Harris' final album was released on March 29, it features the song, "Twenty Years From Now." She wrote the it with Jon Randall, the song is a tribute to her 6-year-old daughter, Corbie.
According to Billboard, it was her way of expressing the emotions she felt sometimes struggling to co-parent with the father of her child. She wrote the song after a visit with Corbie's father didn't go well.
Speaking about the day of the incident and says:
"I held my feelings together for most of the drive, but once I saw that little baby asleep in the backseat I pulled over and bawled my eyes out."
Harris shares her fears on parenting and adds:
"I had no clue what I was doing, but I knew that I loved her fiercely, and prayed that one day she would come to her own conclusions about everything and see that I did the best that I knew how to."
Harris had always feared died young
Her father died from cancer at 54-years-old. As a result of his death, she felt that he never got the chance to know her better as an adult. The grief from his passing left Harris with a deep fear of dying young and never getting to see her own daughter grow, she explain's:
"It scared me thinking that it was totally possible I could be gone before my daughter reaches that point. I want to meet my kid's, kids."
She had many talents, including a career in fashion
The singer, songwriter owns a vintage clothing boutique in Texas. The boutique focuses on festival fashions pieces.
Inspired by her own casual style, the store is named Corbie + Co. Customers can expect to find knits, bohemian styles clothing, printed pieces, beanies and other vintage gems.
Harris' death is another star that has left country music fans and her fellow music stars reeling over the tragedy. However, her story lives on through her music.
Please fill in your e-mail so we can share with you our top stories!