20 Facts about Two Actresses Who Portrayed Major Margaret 'Hot Lips' Houlihan from 'M*A*S*H'
Any "M*A*S*H" fan will recall the stunning character Major Margaret "Hot Lips" Houlihan. She was played by two different but equally stunning actresses.
Behind every great character is a great actor. When it came to Major Margaret "Hot Lips" Houlihan, the fictional character, there were two stunning ladies behind her success.
The character had first been created in the book "M*A*S*H: A Novel About Three Army Doctors" by Richard Hooker. When the book was made into a film by Robert Altman,  actress Sally Kellerman bagged the role. Then when "M*A*S*H*" was made into a television series, Loretta Swit took on the role od Houlihan.
Here are some interesting facts about Loretta Swit and Sally Kellerman.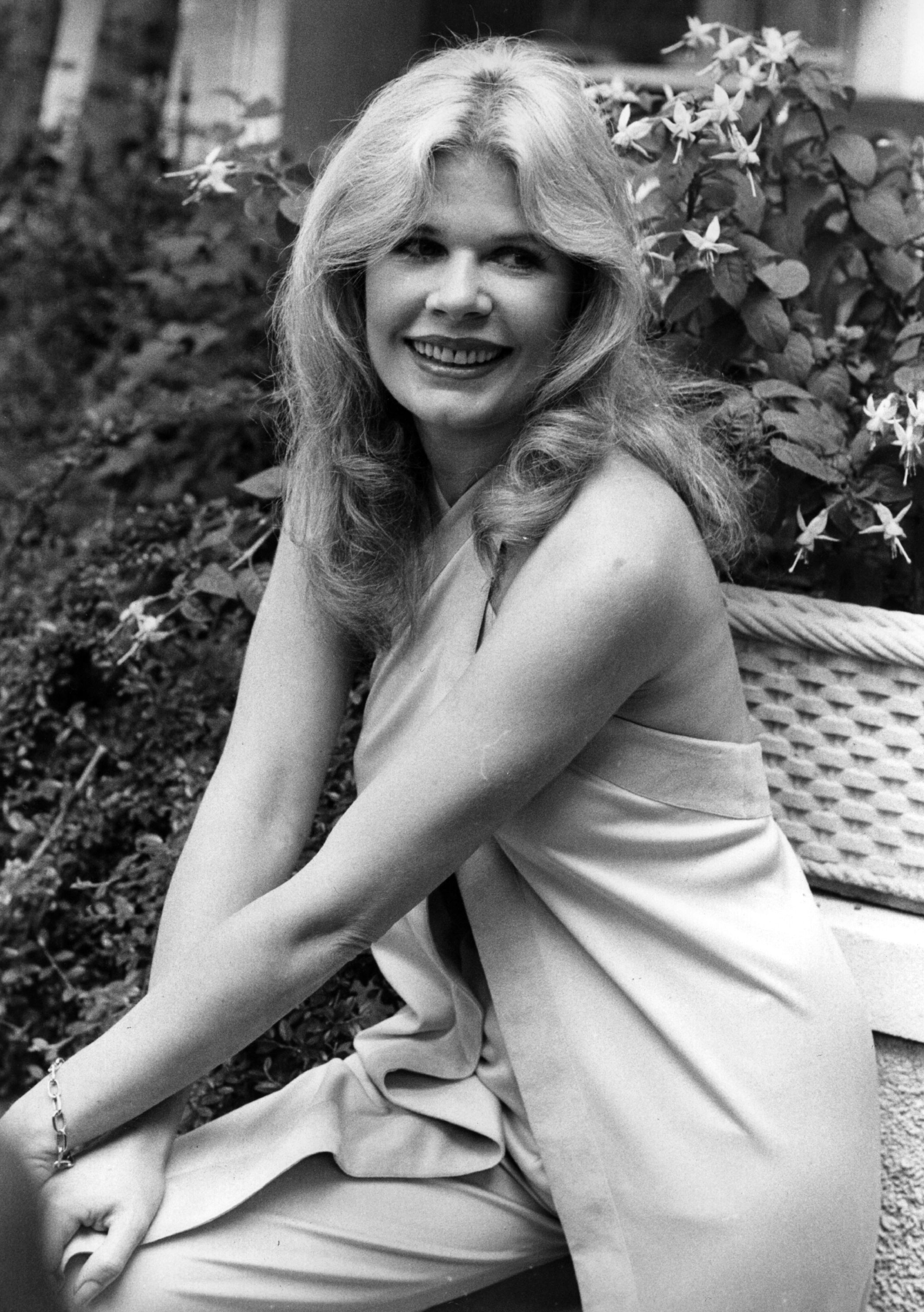 Loretta Swit
1. While she might be famous for her acting, Swit also ventured into writing and wrote a book on needlepoint.
2. She has her own line of jewelry which is sold at jewelry shows across the nation.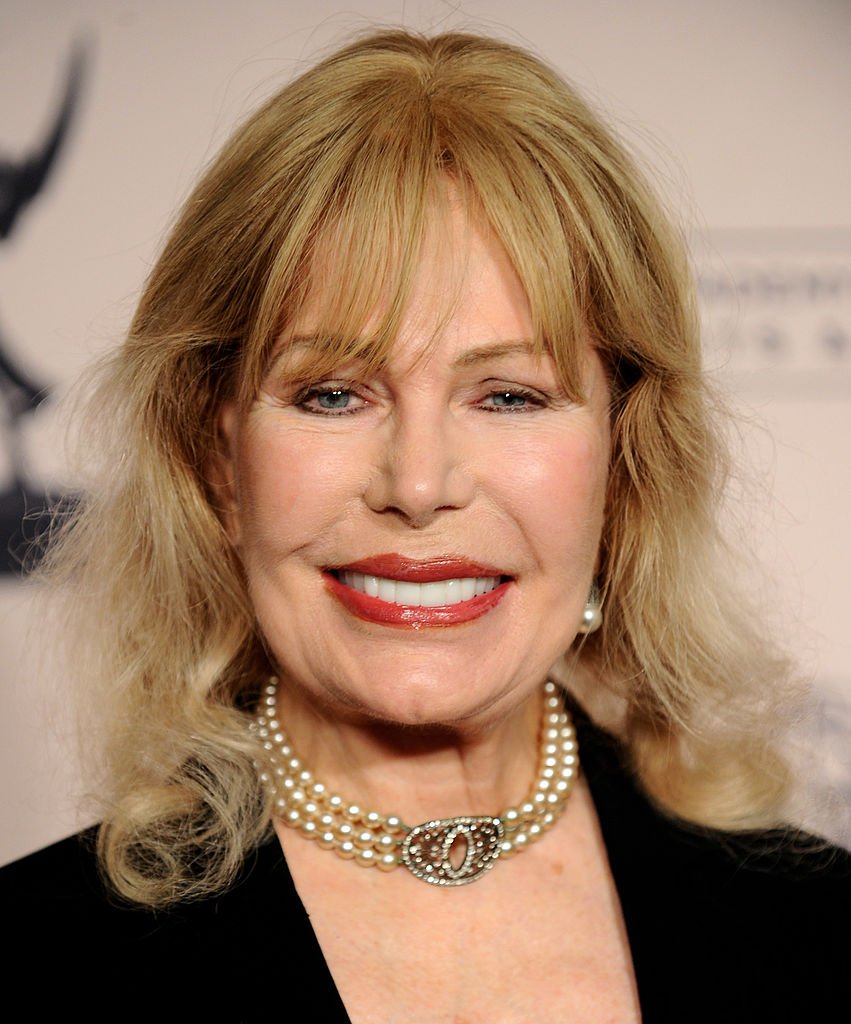 3. She was on the guestlist for the wedding of Robert Wagner to Jill St. John.
4. She took an outspoken stand against killing fur-bearing animals for high-fashion wear. Her efforts earned her acknowledgments from the American Humane Society and the Animal Protection Institute of America.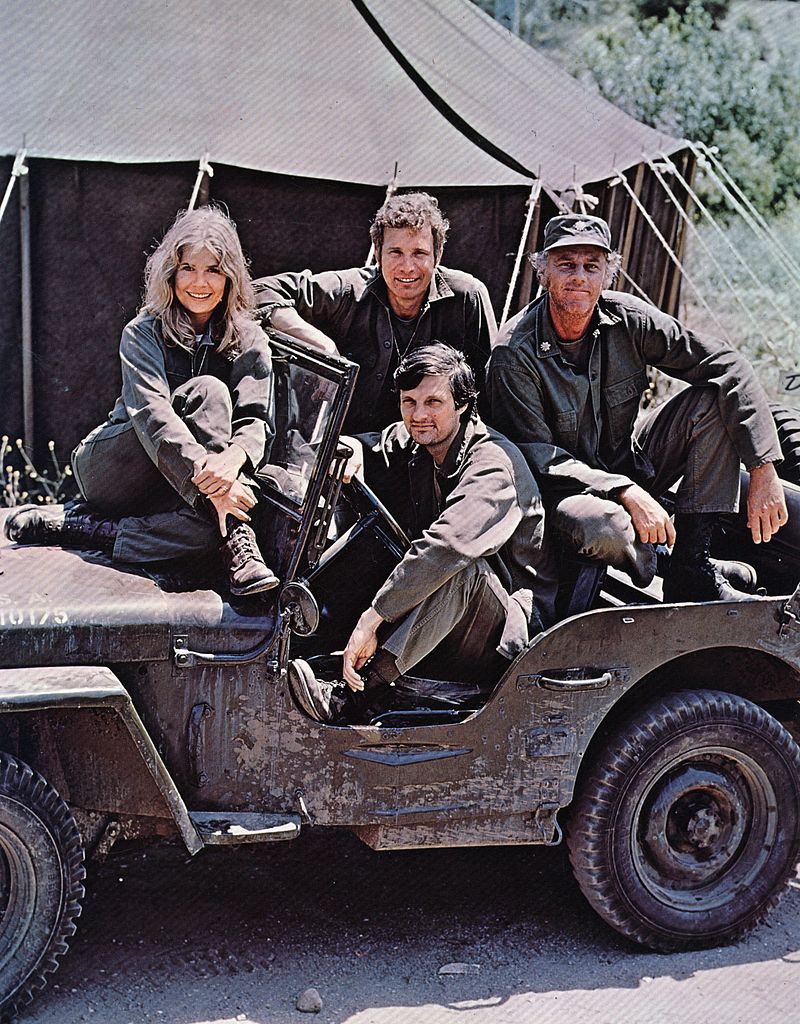 5. Swit and her husband Dennis Holahan honeymooned in Egypt. 
6. Their marriage also made Swit the stepmother to her husband's teenage children, Nicholas and Belle.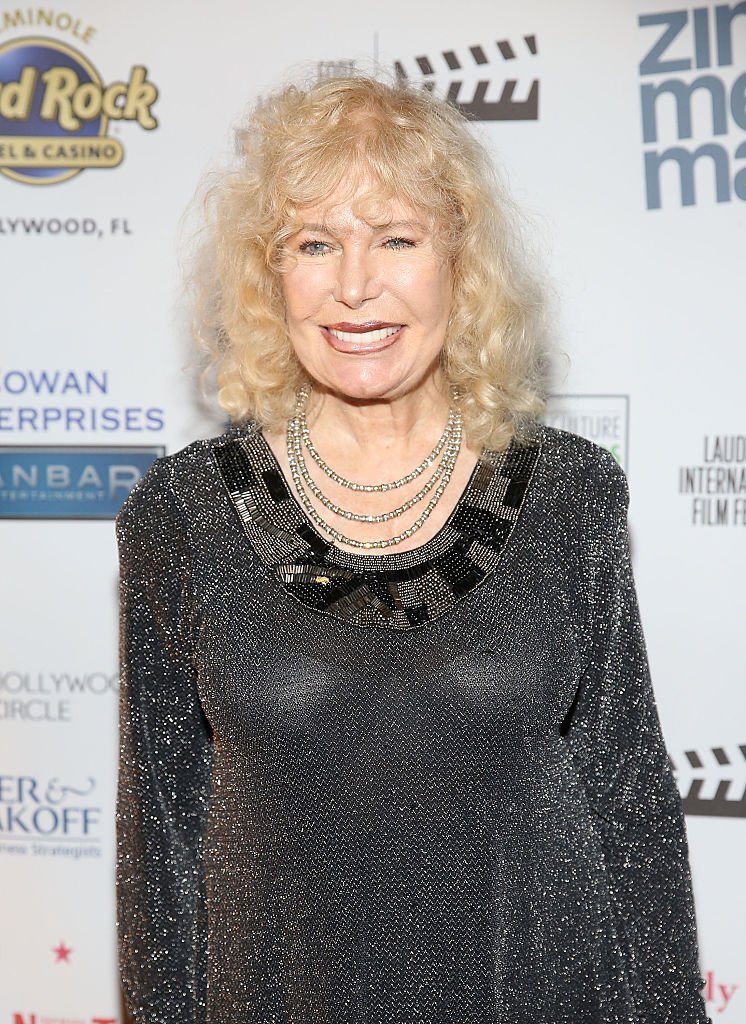 7. The stunning actress has been awarded a star on the Hollywood Walk of Fame at 6240 Hollywood Blvd.
8. In the ninth season of "M*A*S*H," Swit wanted to lace the show to star as the police officer in another show. However, "M*A*S*H" producers refused to let her go.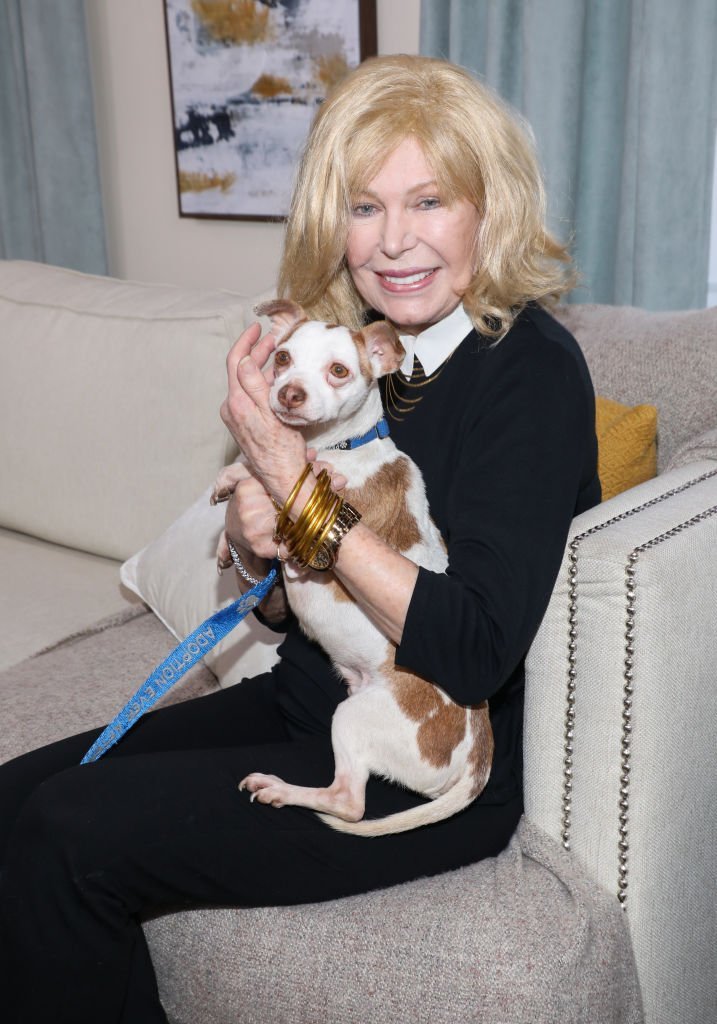 9. Swit and Dennis Holahan tied the knot in 1983. They divorced him in 1995. Holahan also appeared on an episode of "M*A*S*H."  
10. Swit had once been employed as a stenographer.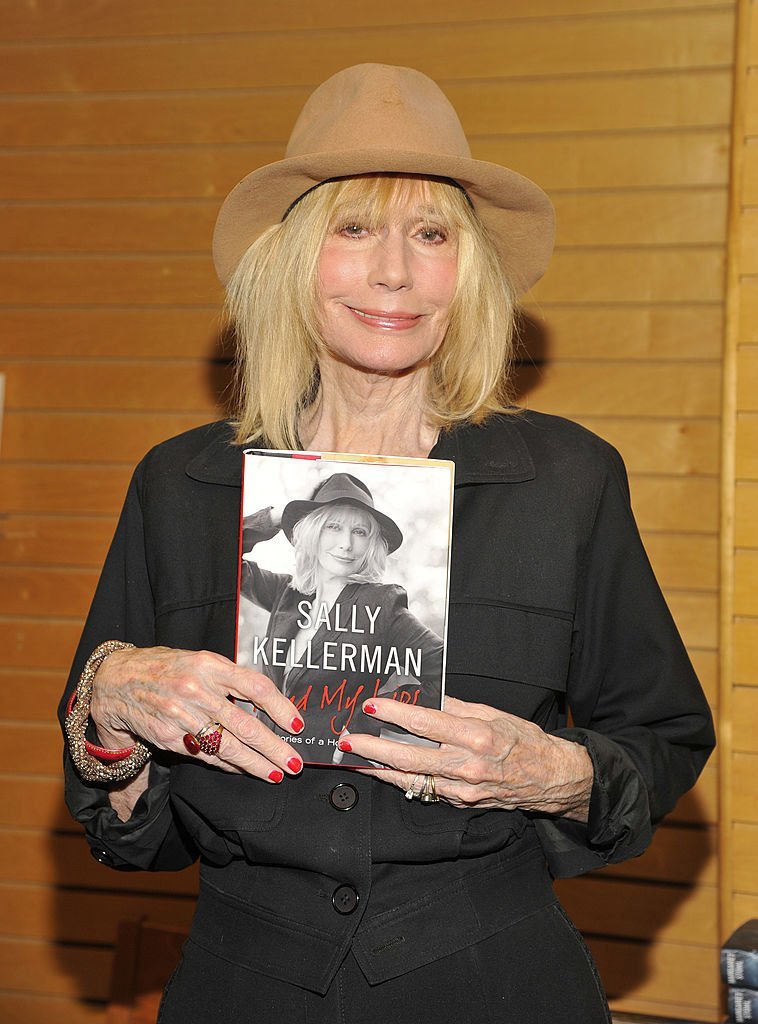 Sally Kellerman
1. Robert Altman initially did not want Kellerman to play "Hot Lips Houlihan" in the 1970's film version of "MASH." He claimed  "she was too attractive" and initially envisioned unattractive actors for the film.
2. When Harrison Ford was still just a carpenter, he built her a deck.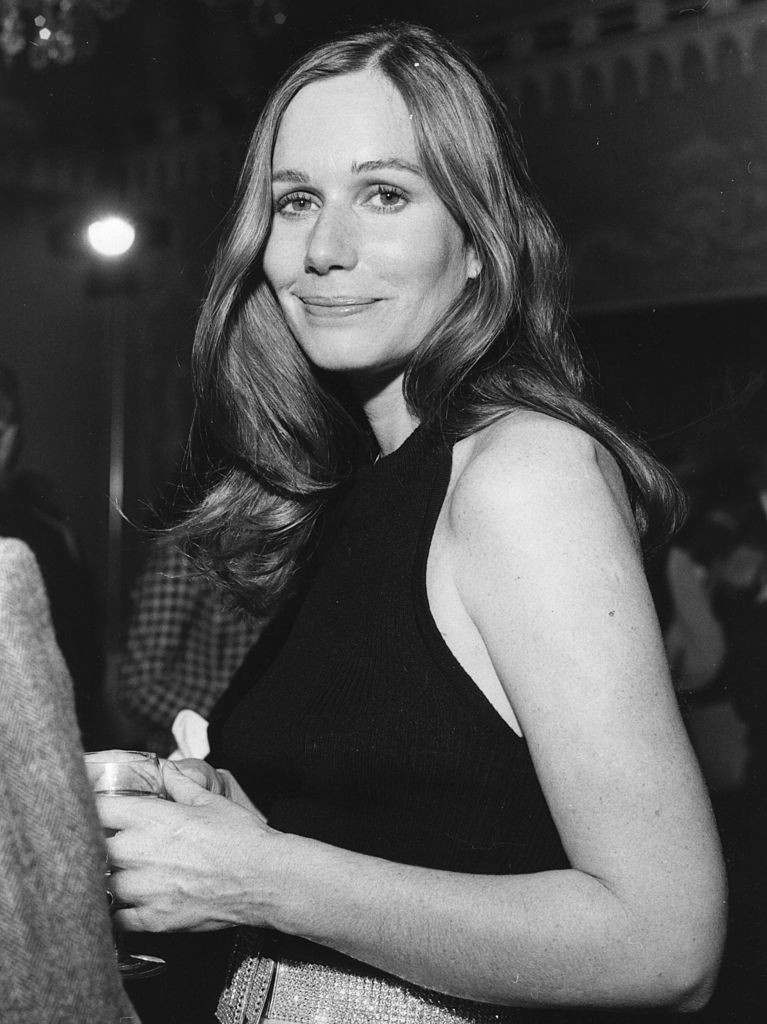 3. She was amongst the guests in attendance at the wedding of Robert Wagner to Jill St. John.
4. While married to her second husband, Jonathan D. Krane, Kellerman adopted twins, Jack and Hannah Krane.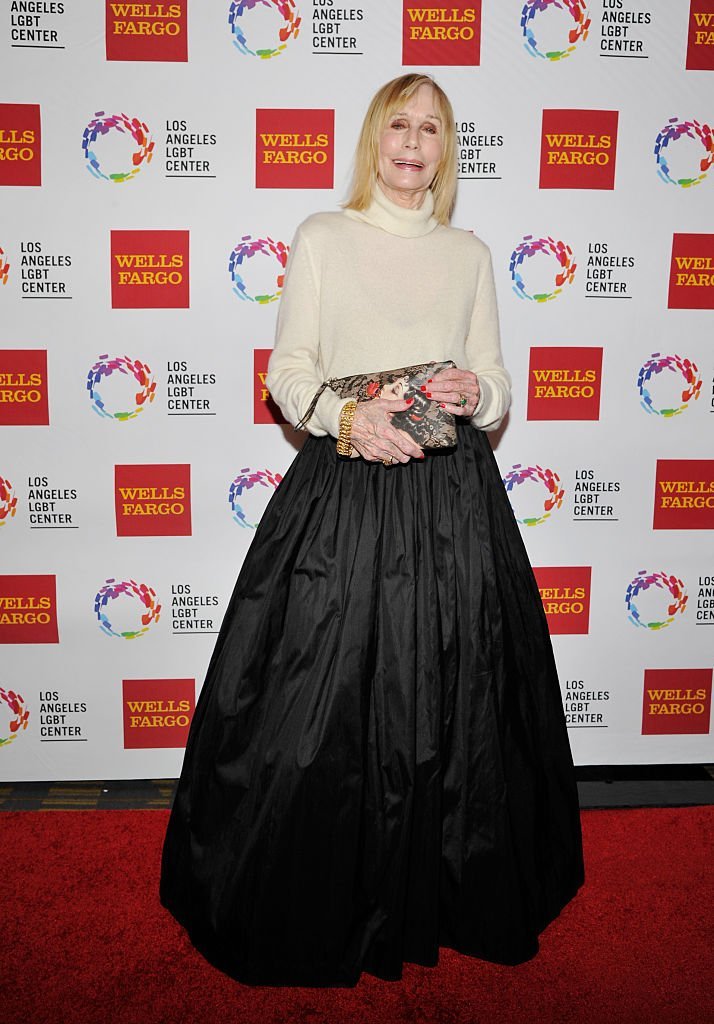 5. She met her then-future husband Jonathan D. Krane at a group therapy session in August 1978. They started dating by December but separated for a few months in 1994 before reconciling only to separate again in 1997. They reconciled again and stayed together until Krane died in August 2016.
6. She was best friends with Luana Anders in high school. Luana Anders, along with Anjanette Comer, Lisabeth Hush, and Joanne Linville, was one of her bridesmaids in 1970 when she got married for the first time.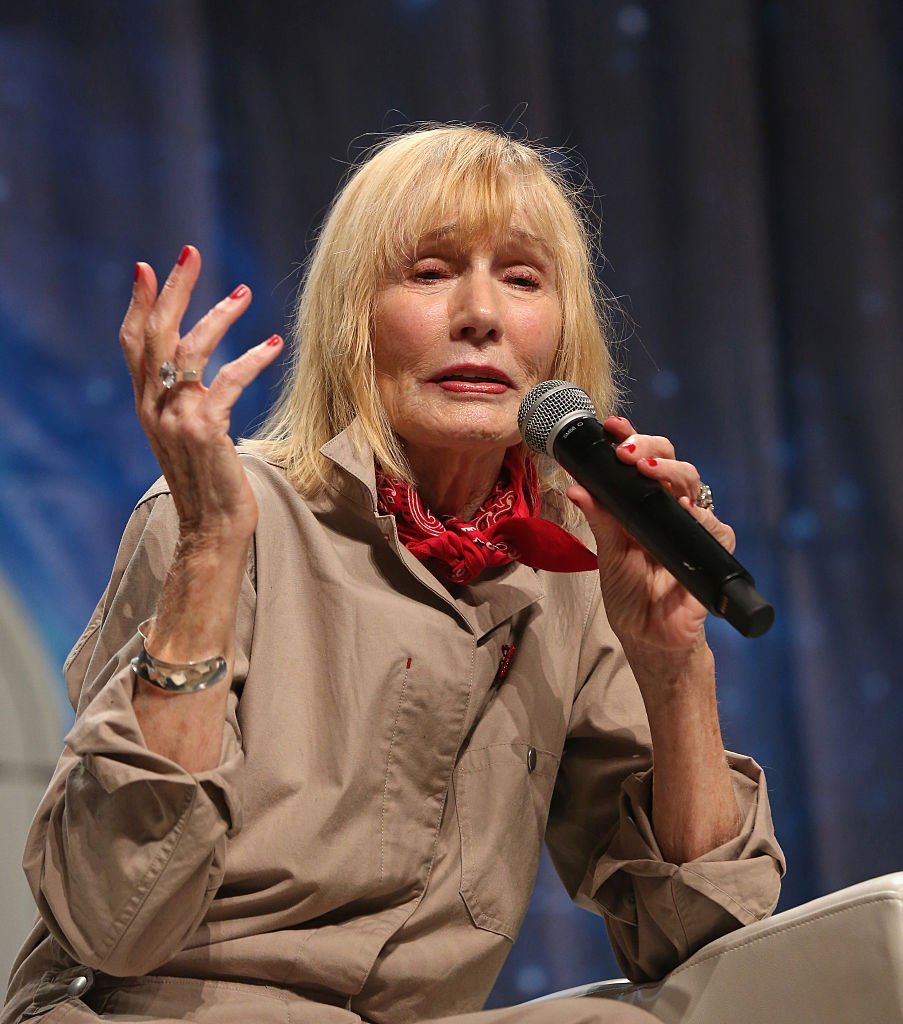 7. While in high school, she sang with Yvette Mimieux in the all-male quartet The Four Preps.
8. She has 4 ex-stepdaughters from her first marriage to Rick Edelstein. Her own daughter Hannah Krane passed away from an overdose on October 22, 2016, at age 27.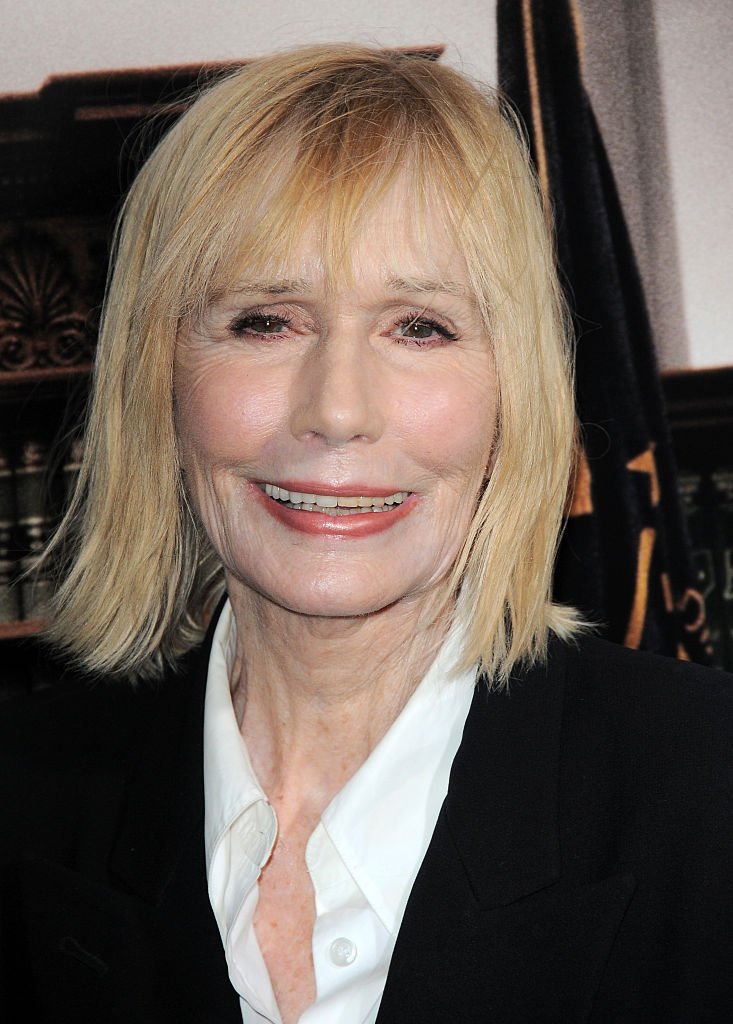 9. In the '70s she abandoned her film career to sing with her band. She sang for four years.
10. When preparing for the role of Dorothy, an Alzheimer's patient at a nursing home, in the 2011 film "Night Club" she volunteered at a memory care unit.