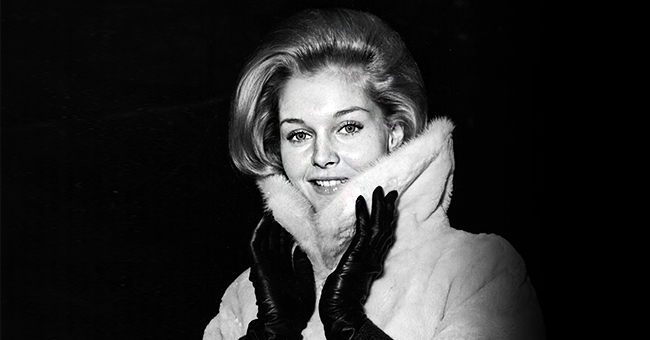 Getty Imagess/ Global Images Ukraine
Carol Lynley's Fans Mourn Her Passing & Honor Her in Touching Posts with One Person Adding: 'This Is a Sad Shock'
Carol Lynley dies from a heart attack at age 77. The supermodel and actress was famous for her role in 'The Poseidon Adventure.'
Carol Lynley was born and raised in New York. During her career as a model and actress, she married public relations executive, Michael Selsman. Before divorcing, the couple had a daughter together, Jill Selsman.
Speaking to PEOPLE, her daughter, Selsman, she tells the magazine that Carol Lynley passed away "peacefully in her sleep," on September 3. Remembering her mother's illustrious career she says:
"She loved working in film as much as she loved going to the movies. I saw everything as a child with her."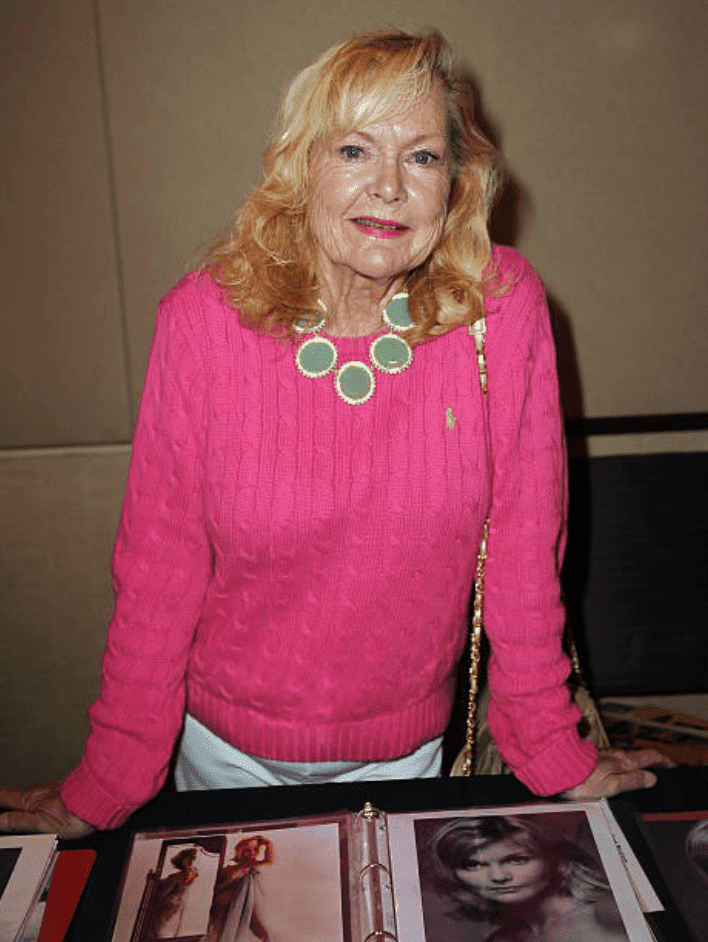 Carol Lynley posing with a catalogue of her pictures at "The Hollywood Show" on April 20, 2013, in Los Angeles, California | Source: Getty Images
Lynley was just as active off the screen as she on screen. Selsman shares that her mother had a passion for dance, ballet and, especially fitness.
She recalls that people found it hilarious to know that Lynley was also a yoga practitioner in 1970's, at a time when such activities where considered uncommon. In a tribute to Lynley's life and love for dance she shares:
"Clearly, you can't change death, but if there is a world beyond, she's dancing with her great friend Fred Astaire and enjoying her new life as much as she enjoyed her previous one."
Early in her career she began modelling, and in 1957, she landed on the cover of Life Magazine, at 15-years-old.
Shortly after, she pursed a career in acting, starring in films such as "The Shuttered Room", "Danger Route", "The Return to Peyton" and "Blue Denim." Lynley was most famous for her role in "The Poseidon Adventure."
While promoting the 1970's hit, "The Poseidon Adventure," she explains the fear she felt when the director made the decision to film without stunt doubles, saying:
"There were no safety precautions for the first two weeks of shooting. I'd be up there on a catwalk, and if I slipped, it was six stories straight down through flames to a concrete floor. When we look scared, it's real."
Sharing a signed picture, one fan remembers meeting Lynley.
Her ability to bring out real emotions in characters earned her an Golden Globe for Promising Newcomer, in the 1959's controversial movie, "Blue Denim." The film in which she played a 15-year-old struggling with the decision to undergo an abortion, was ahead of its time and certainly gave the world a stage of the Hollywood legend.
Please fill in your e-mail so we can share with you our top stories!