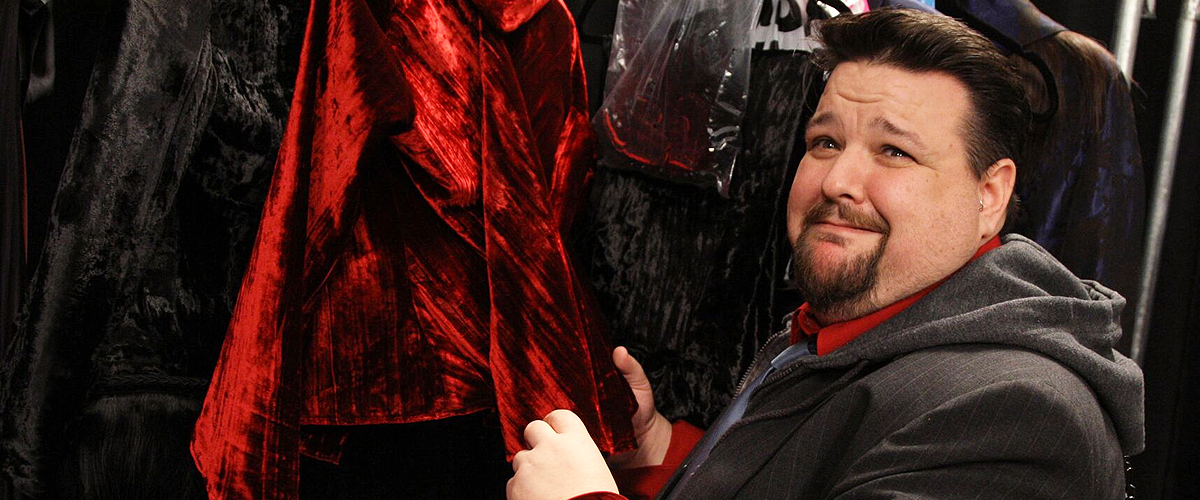 Getty Images
'Project Runway' Designer Chris March Dead at 56

Chris March, one of the most unique and recognizable faces from "Project Runway" has sadly passed away at the age of 56, leaving behind a world full of great memories.
Although the designer wasn't a powerhouse when it came to the fashion world, he had quite an extensive legion of fans, mostly due to his appearance on the popular television show.
March, who was a contestant on season four of "Project Runway," placing fourth, went on to appear on the "All-Star Challenge" special as well as the "Project Runway All Stars" series from 2014 to 2016.
LOVED BY THE FASHION WORLD
His death was announced by a spokesperson from Bravo, who described March as a favorite among Bravo fans and the fashion community, adding that he will be missed.
Back in 2011, the late 56-year-old wrote, produced and starred in a show titled "Mad Fashion," which documented his life and was aired on Bravo TV.
HE WORKED CLOSELY WITH SOME OF THE BIGGEST CELEBRITIES IN THE WORLD
It has been reported that March spent ten years of his life working at the musical "Beach Blanket Babylon" prior to moving to New York City. After that, he had the honor of designing costumes for Beyoncé, Lady Gaga and even Madonna.
He also released a photo book in 2010, "I Heart Chris March," which tells the tale of his career through pictures, showcasing some of the pieces he created.
DRESSING MERYL STREEP
Fashion was March's greatest passion and the highlight of his career was designing Meryl Streep's Academy Awards white gown, as well as her dress for the 2010 Golden Globes.
At the time, the designer said:
"I wanted to faint! I have always wanted to design something for someone like that, and it was a great and amazing opportunity. I liked the idea of putting a belt on an evening gown — I think it gives a gown a modern twist. I sketched it out quickly and she really liked it."
Andy Cohen was one of the first people to pay tribute to March and did it by sharing a photo of himself with the designer on Instagram, where both can be seen wearing rather odd outfits.
Please fill in your e-mail so we can share with you our top stories!