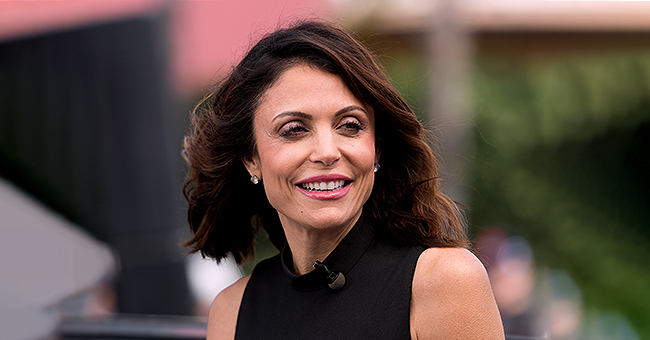 Getty Images
RHONY Star Bethenny Frankel Goes to Florida and the Bahamas to Help Victims of Hurricane Dorian

Bethenny Frankel is stepping up to help Bahamians get through the aftermath of Hurricane Dorian which left their island devastated last week.
Bethenny Frankel of "The Real Housewives of New York" is once again trying to put the pieces back together for victims of the category five hurricane Dorian which hit the Bahamas just over a week ago.
Dorian pummeled through the chain of islands with winds measuring around 185 mph. Frankel, 48, was quick to fly down and assess the situation to see what needed to be done.
The reality star documented her journey on Instagram, giving her followers an aerial look at the disaster-stricken islands which are still heavily flooded and widely contaminated.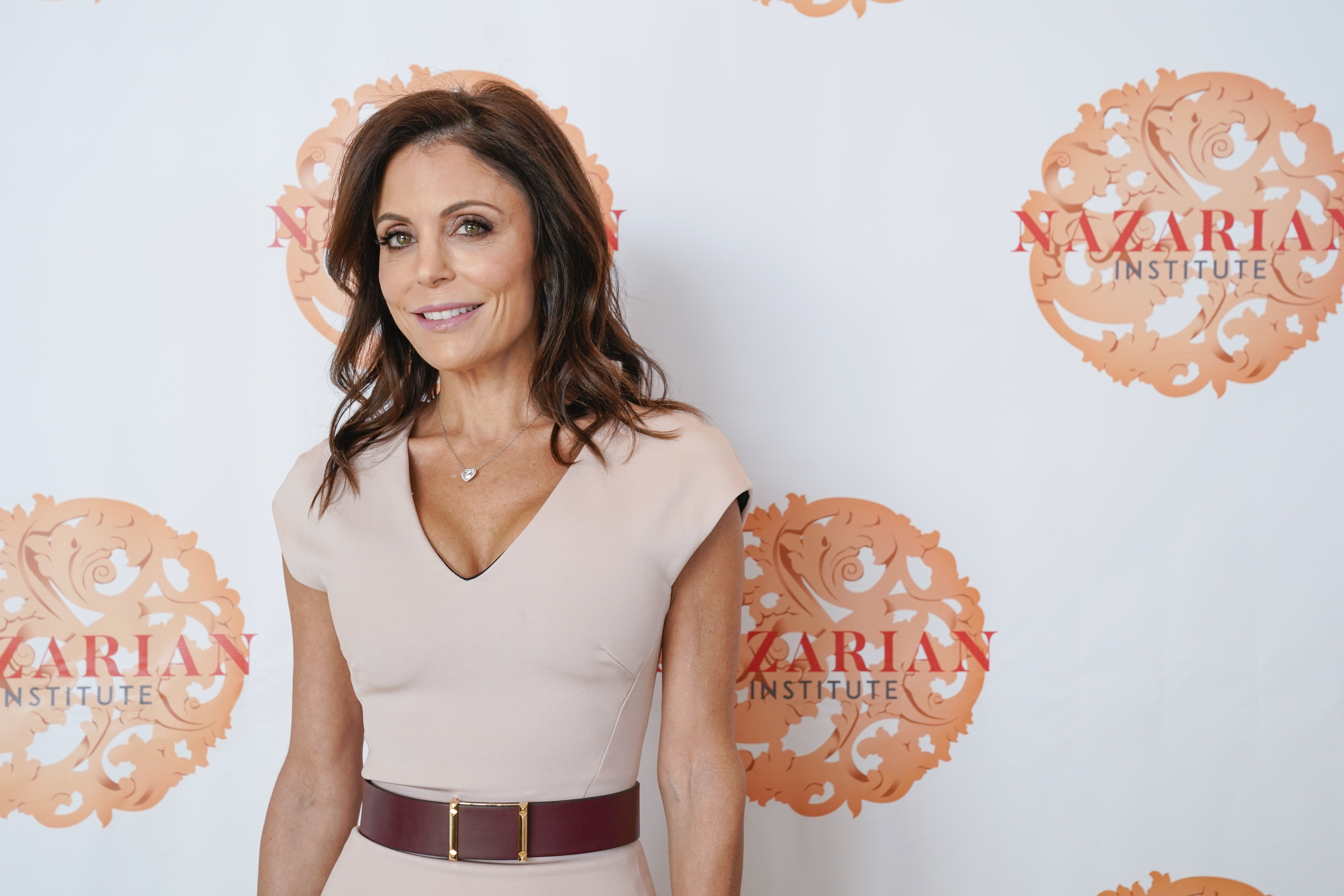 Bethenny Frankel attends the 2019 Nazarian Institute in Los Angeles, California on January 26, 2019 | Photo: Getty Images
Frankel encouraged her followers to join her B Strong team in giving relief items and volunteering to assist Bahamians still in dire need of aid. She shared a post on Labor Day.
"My team is already at our warehouse pulling together all of our relief, and thank you all so much for offering," the star reportedly said in a video uploaded to her Instagram stories.
On Wednesday, she shared a picture and video of the team working. The person in the clip said that the fire station and several two-story buildings were flooded as they flew over.
In a lengthy caption, Frankel said they would provide "crucial supplies, immediate medical support, and emergency evacuations" for citizens.
She called the damage "incomprehensible" but thanked donators and asked for more assistance for a disaster she described as worse than Puerto Rico which went through Hurricane Maria about two years ago.
In her recent Instagram stories, Frankel shared a picture showing bags of canned goods while in another she talked about the disaster with the hashtag "bstrong" stamped over it.
Frankel founded the B Strong charity program in 2017. On the site, the goal reads: "providing real-time emergency assistance to people in crisis."
Hurricane Dorian was expected to hit an undetermined part of Florida mid-last week but the storm reduced to a Category two by last Thursday and was a reported Category one on the weekend.
Abaco Island was one of the most heavily hit areas following the hurricane's peak last Tuesday. When one follower asked Frankel if their aid would go there, the reality star answered yes.
In addition to Frankel, several other celebrities have sent prayers. Tyler Perry of the "Madea" franchise also vowed to go above and beyond and help rebuild the island chain following Dorian's destruction.
Perry, who owns property in the Bahamas, said he is an "adoptive son" of the islands and has been keeping track of what's going on. He also made a promise to the people:
"… as soon as I can, I will be there to do whatever I can to help you rebuild stronger and better. You're not only in my heart and my prayers, you're in my blood. God bless you. Stay Bahamas strong. The sun will shine agin [sic]."
Perry included a gorgeous photo of the Bahamas taken during a glowing sunset. The sun peeked out from some palm trees along a beach. Our hearts and prayers go out to all Bahamians.
Please fill in your e-mail so we can share with you our top stories!