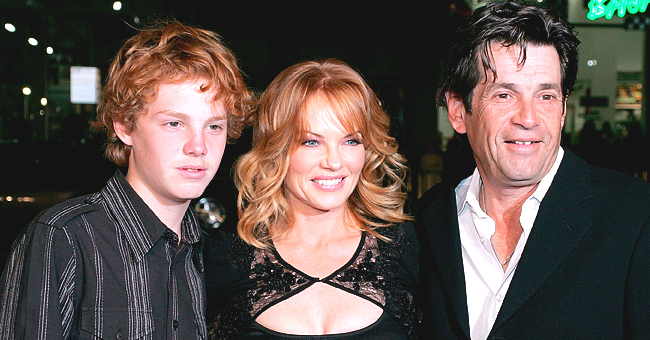 Getty Images
Marg Helgenberger of CSI on the Guilt of Not Spending Enough Time with Her Only Child
"CSI" actress Marg Helgenberger is a doting mother to her only son, but she doesn't always have the chance to spend enough time with him due to her busy life.
Being a part of the entertainment industry isn't always rainbows and unicorns--amid the busy schedule riddled with engagements, an actor can find it hard to make time for their loved ones and friends.
Actress Marg Helgenberger knows it better than anyone. The challenges of being a working mom are hard to face, and Helgenberger has tried her best to overcome them.
THIS IS WHY MARG DIDN'T HAVE MORE CHILDREN
Helgenberger and her husband, Alan Rosenberg, welcomed their son, Hugh Howard Rosenberg, on October 21, 1990. She named him after her father, Hugh Helgenberger.
The couple wanted to have more kids but they couldn't get pregnant.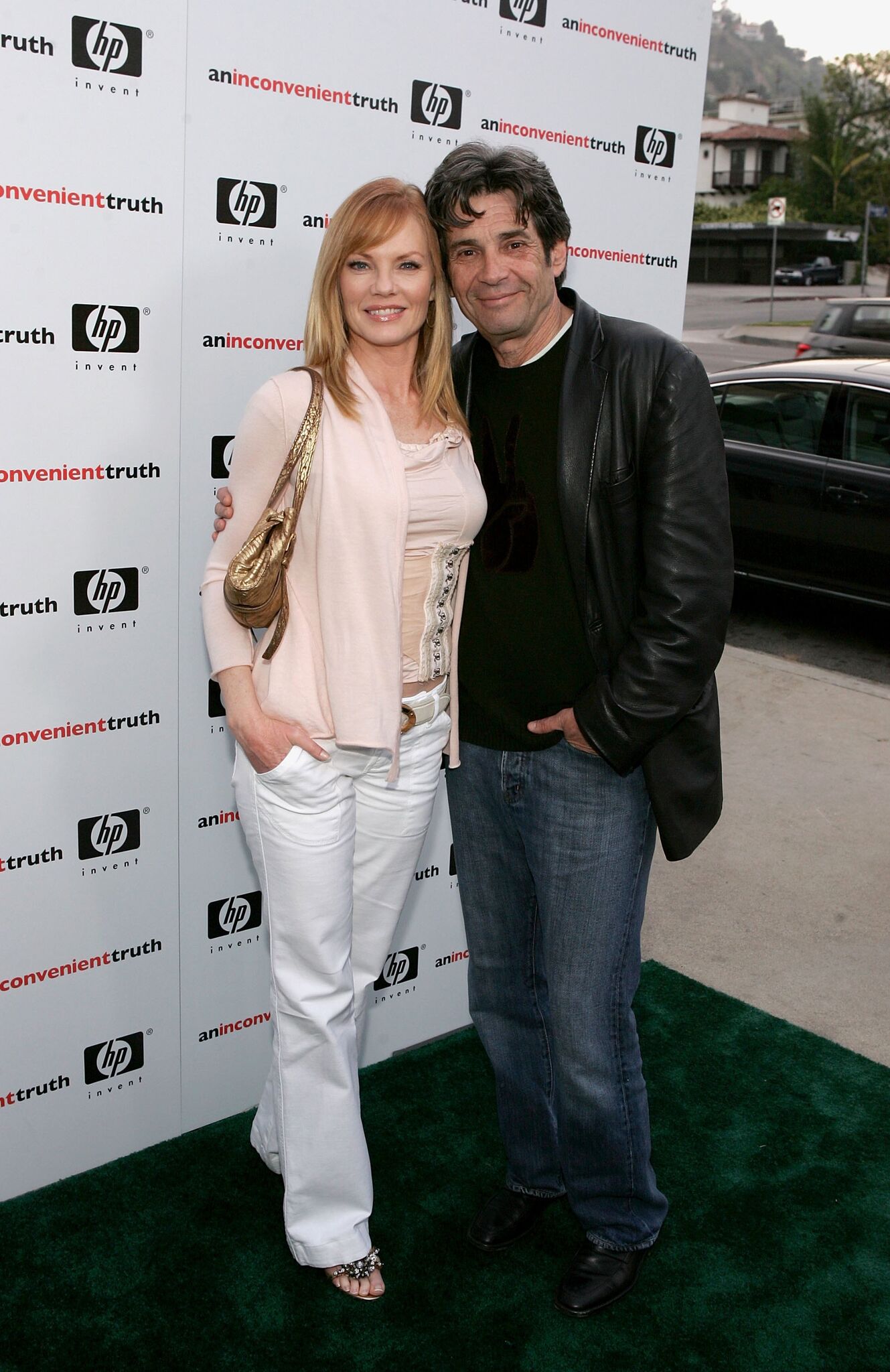 Marg Helgenberger and Alan Rosenberg at the Los Angeles Premiere Of "An Inconvenient Truth" at the DGA. | Source: Getty Images
The actress went through fertility treatments at the age of 39, but none of that worked. She opened up about her experience with "More" magazine in 2007.
"By the time Alan and I said, 'Let's try for another,' I couldn't get pregnant. I figured if it happens, it happens. It didn't happen," she said.
THE FEELING OF GUILT CONSUMED HER
Failing to get pregnant did not stop the couple from wanting to have more kids. After trying to have another child for a long time, the couple gave up and decided to go for adoption instead.
During that time, Helgenberger's career with CSI was just beginning and she thought about how she would balance her time between motherhood and work.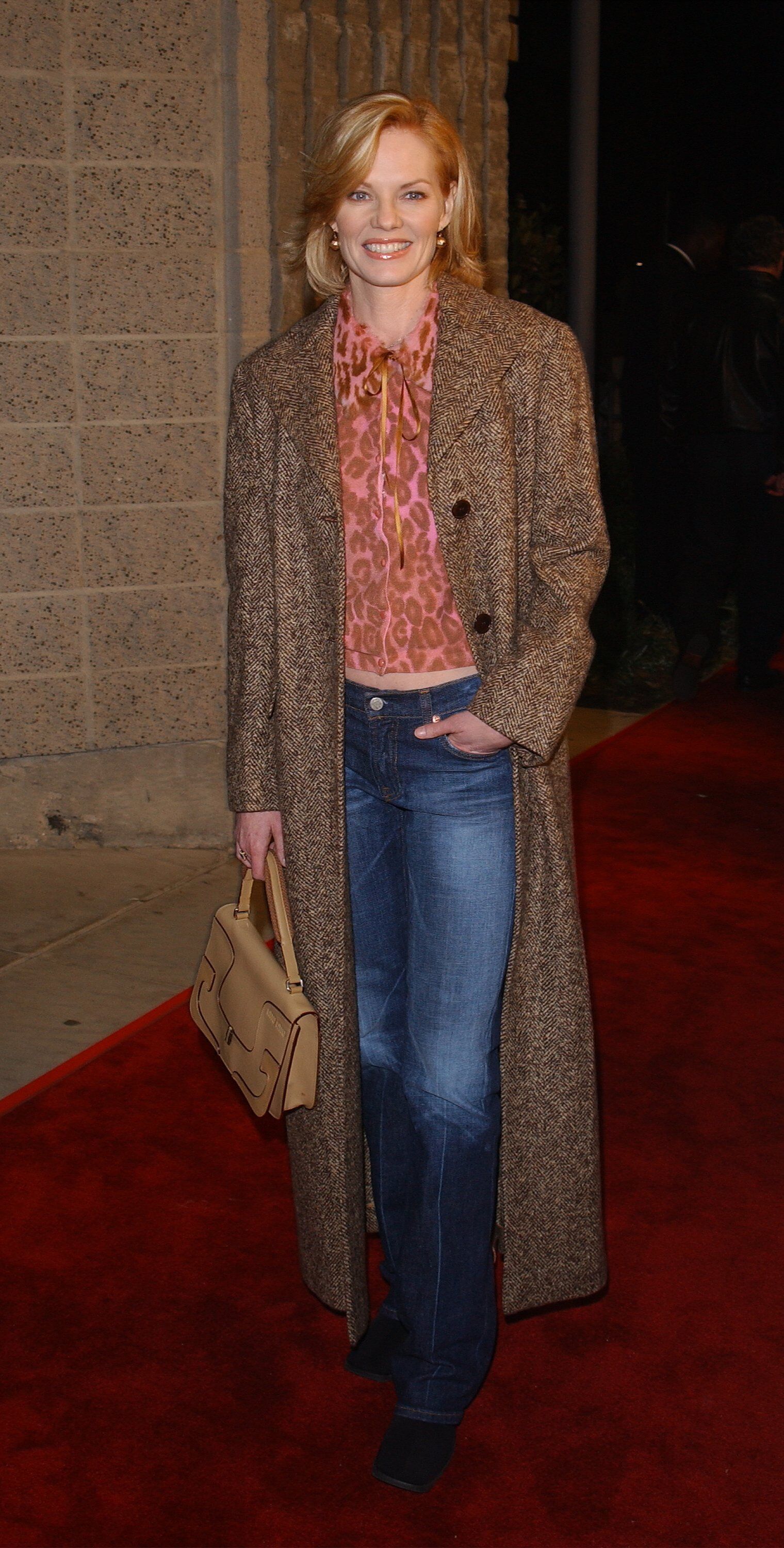 Marg Helgenberger at the premiere of the film "Black Hawk Down" | Source: Getty Images
But after contemplating about adopting a child, the actress thought it would be best if she didn't do it for one sad reason.
"And then I thought, I feel guilty that I don't spend enough time with my one child. Can I do this to another one?," she recalled.
HER ADVICE TO NEW MOMS
In an interview with Moms.com, the actress opened up about the advice she would give to her younger self as well as new moms.
"I would say not to be too hard on yourself, and to listen to your gut," she said. But most importantly, I would say to trust your instincts. We have those instincts for a reason. Listen to your instincts."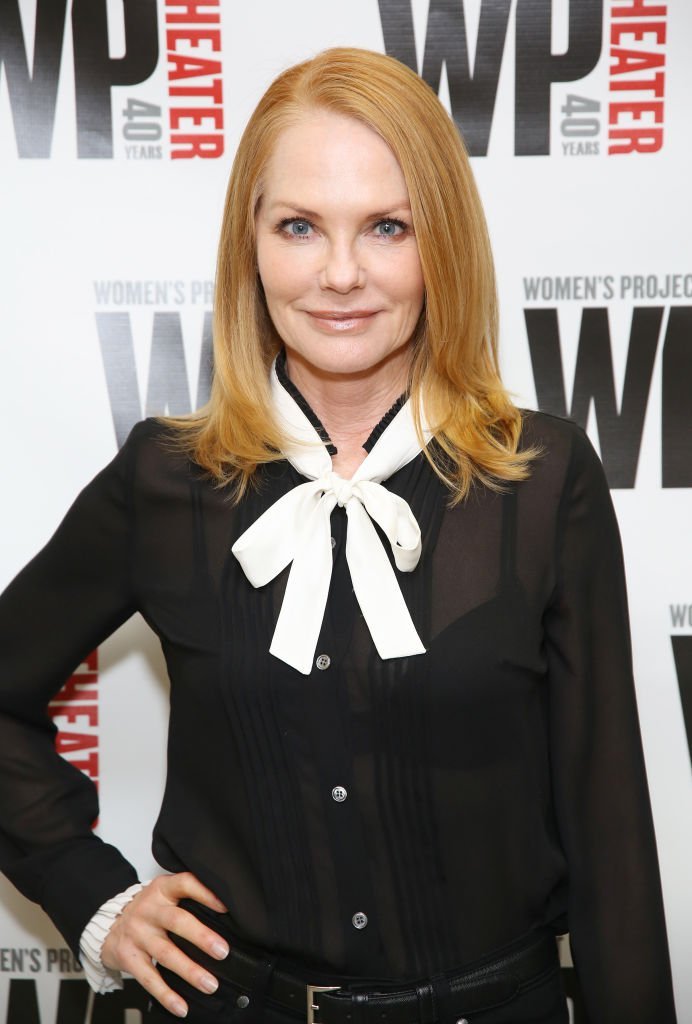 Marg Helgenberger at the WP Theater production of 'What We're Up Against.' | Source: Getty Images
According to the actress, parenting is not a cakewalk. Anyone can make mistakes but one doesn't have to beat themselves about it all the time.
Please fill in your e-mail so we can share with you our top stories!