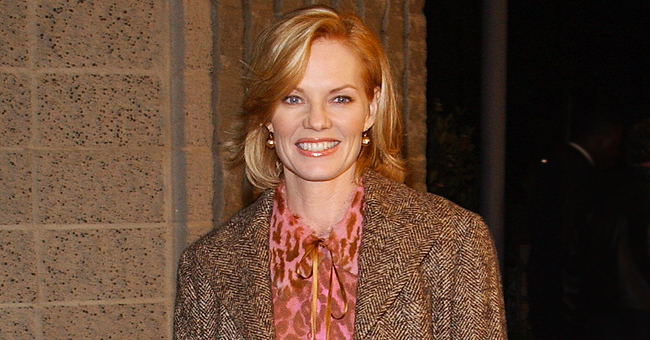 Getty Images
20 Facts about Marg Helgenberger Who Portrayed Catherine Willows on Fan-Famous 'CSI'

Marg Helgenberger has been in the entertainment industry for years. She has carved a name for herself in Hollywood with many stellar performances.
Actress Marg Helgenberger began acting in the early 1980s. Her career took off after she landed the role of Siobhan Ryan in "Ryan's Hope" from 1982 to 1986.
She went on to famously appear as Catherine Willows in the CBS drama "CSI: Crime Scene Investigation." She has also played roles in "Immortality" and even bagged an Emmy for her role in "China Beach."
Here are 20 facts about = that fans might not know about her.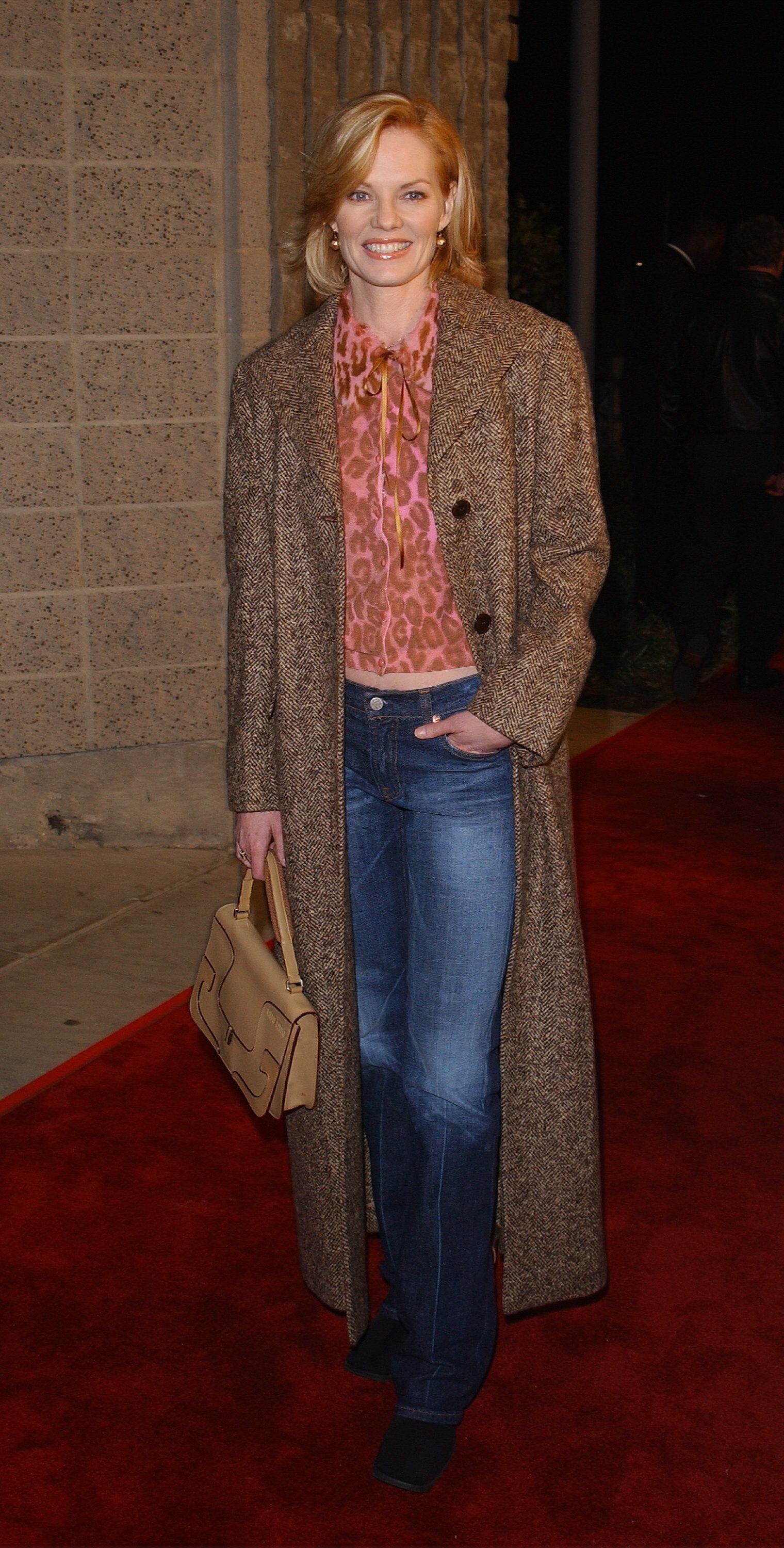 Marg Helgenberger attends the premiere of the film "Black Hawk Down" | Getty Images
1. Ancestry
Helgenberger comes from Irish and German descent and grew up Roman Catholic.
2. Parents
She is the daughter of Hugh Helgenberger, who was a meat inspector, and Kay Helgenberger, who was a nurse. Marg originally dreamed of following in her mother's footsteps.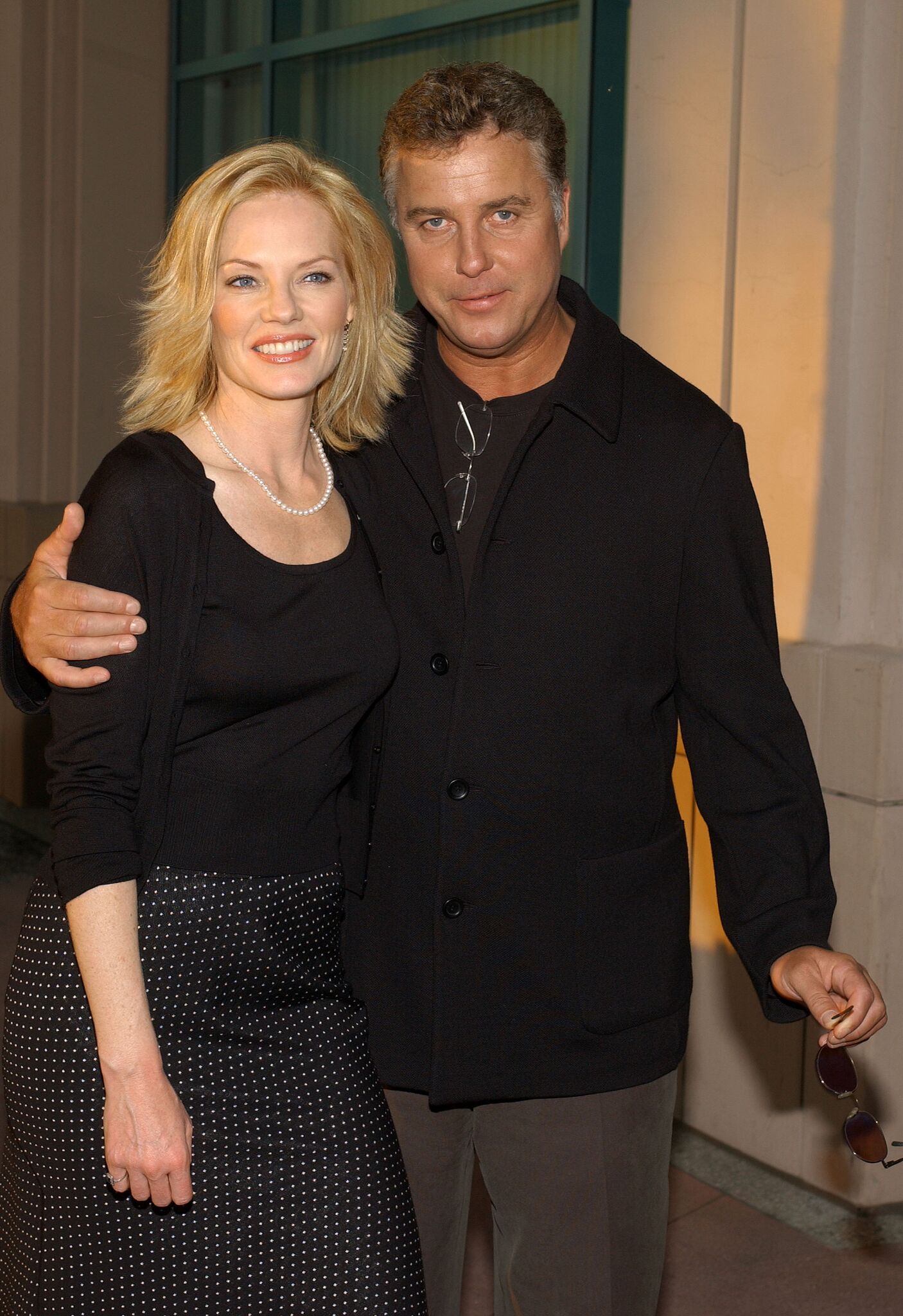 Marg Helgenberger and William Petersen attend "Behind the Scenes of CSI: Crime Scene Investigation" | Getty Images
3. Her Son
Marg is a proud mother to her son, Hugh Howard Rosenberg who was born on October 21, 1990. She named him after her father, who died in 1986 of complications from Multiple Sclerosis.
4. She has a Degree
Before becoming an actress, Marge received her Bachelor of Science degree from the School of Speech (now the School of Communications) at Northwestern University (Evanston, Illinois).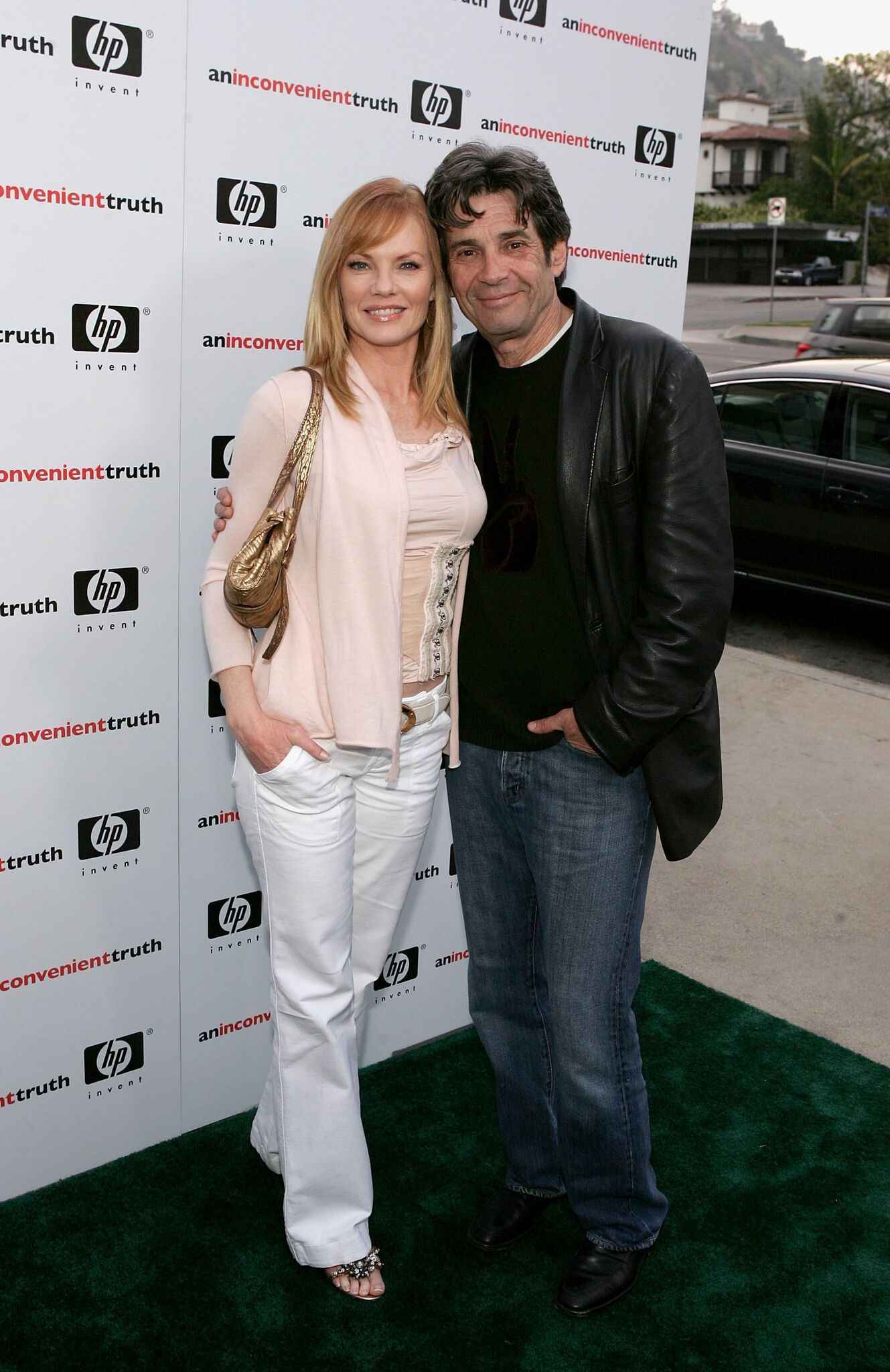 Marg Helgenberger (L) and husband SAG President Alan Rosenberg arrive at the Los Angeles Premiere Of "An Inconvenient Truth" held at the DGA | Getty Images
5. Hollywood Home
Her home in Hollywood, California was once owned by the silent movie star William S. Hart.
6. Unsuccessful Pilot
Six years before she was rocketed to success with the premiere of "CSI: Crime Scene Investigation," Marge starred opposite Gary Dourdan in an unsuccessful television pilot for a show called "Keys."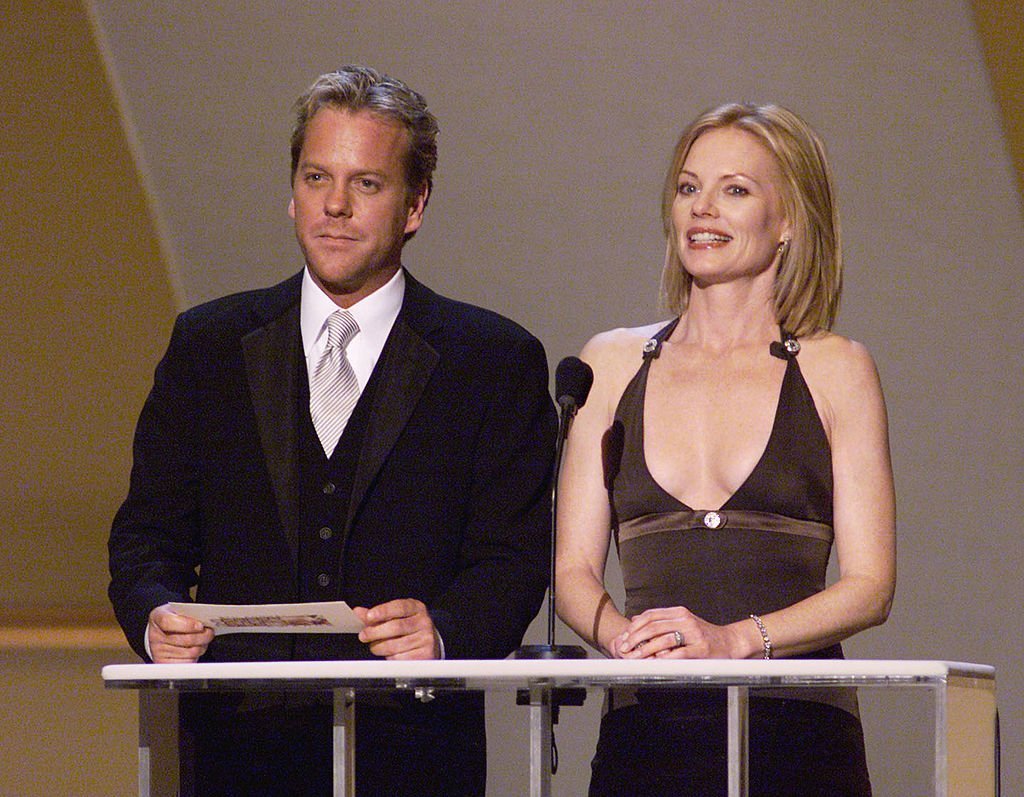 Kiefer Sutherland and Marge Helgenberger present at the 8th Annual Screen Actors Guild Awards | Getty Images
7. Ex In-Laws
Marg is the former sister-in-law of Mark Rosenberg and Paula Weinstein.
8. Plane Scare
When traveling from Dallas, Texas to Omaha, Nebraska in 2005 Marg experienced a plane crash scare when the pilot aborted take-off after the plane blew two tires.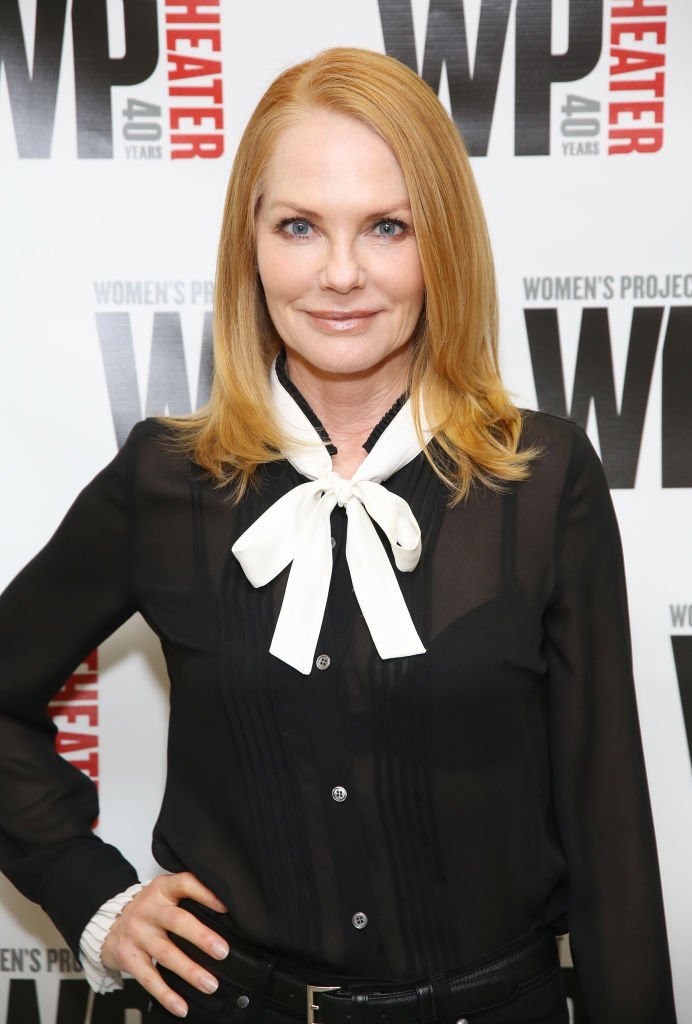 Marg Helgenberger attends the WP Theater production of 'What We're Up Against' Photo Call at WP Theater Office | Getty Images
9. Siblings
The stunning actress is actually the middle of three children. She has an older sister who is Jazz musician Ann Helgenberger and a younger brother is Curt Helgenberger who is a meat inspector.
10. Hometown
She hails from North Bend, Nebraska. The town named a local street after her called Helgenberger Avenue.
11. 51st Birthday
Her 51st birthday also marked the day the final episodes of the CSI series' trilogy crossover aired.
12. Football Team
Marge is a football lover and is a huge fan of the NFL's New York Giants.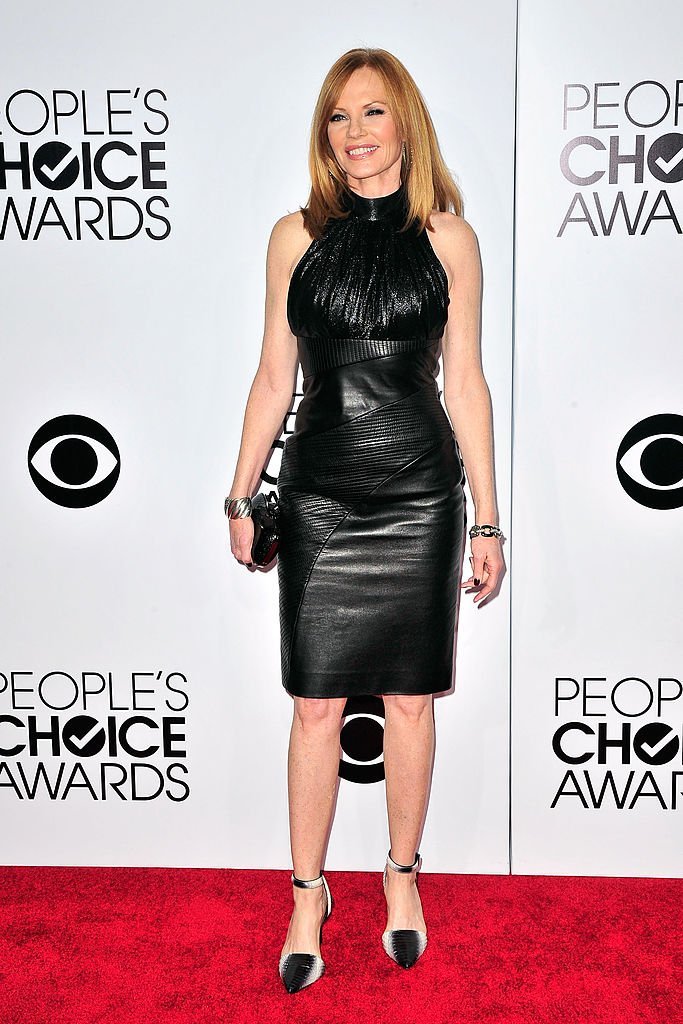 Marg Helgenberger arrives at the 40th Annual People's Choice Awards at Nokia Theatre L.A. Live | Getty Images
13. Famous Friend
She is a close friend of Canadian singer and songwriter, Joni Mitchell.
14. Hollywood Walk of Fame
Marge received a star on the Hollywood Walk of Fame at 6667 Hollywood Boulevard in Hollywood, California on January 23, 2012.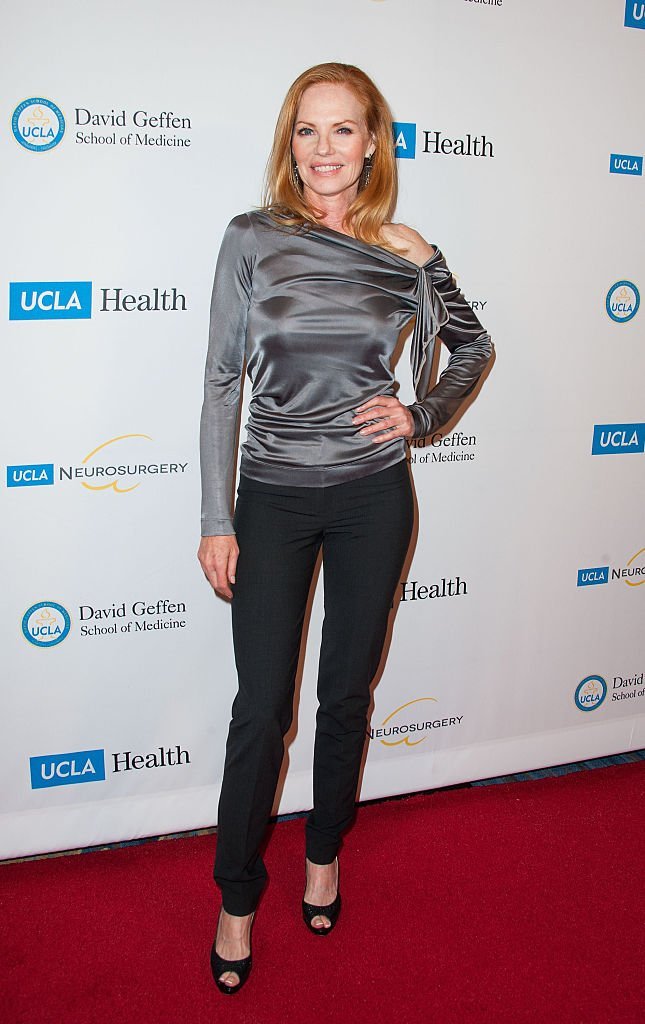 Marg Helgenberger arrives at 2014 UCLA Visionary Ball at the Beverly Wilshire Four Seasons Hotel | Getty Images
15. Madonna Fan
She's a fan of Madonna. She once said:
"Life will always be good as long as Madonna is around. I don't think of her as a guilty pleasure anymore - she's an outright pleasure."
16. Scouted
A talent scout recruited her to work on the 1975 soap opera "Ryan's Hope." She was on the show for four years.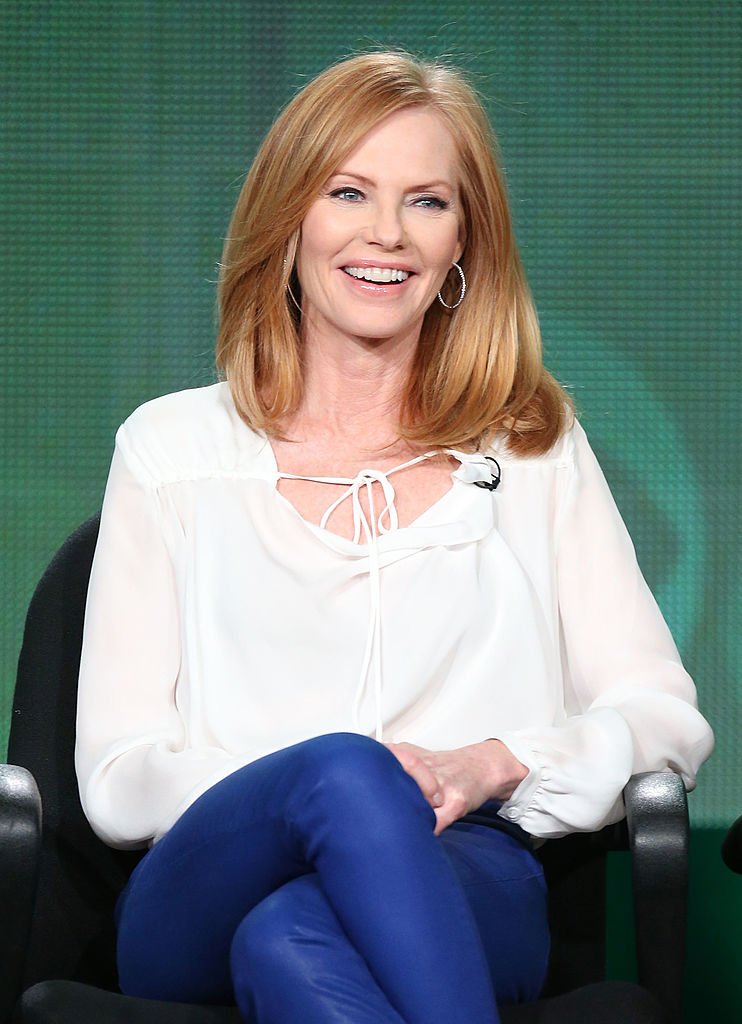 Marg Helgenberger of the television show 'Intelligence' speaks onstage during the CBS portion of the 2014 Winter TCA tour | Getty Images
17. "ER"
She once appeared opposite George Clooney in a multi-episode arc for the hit 1994 TV series "ER."
18. Meeting Her Ex-Husband
Marg met her ex-husband, Alan Rosenberg, in 1984. They started dating in 1986.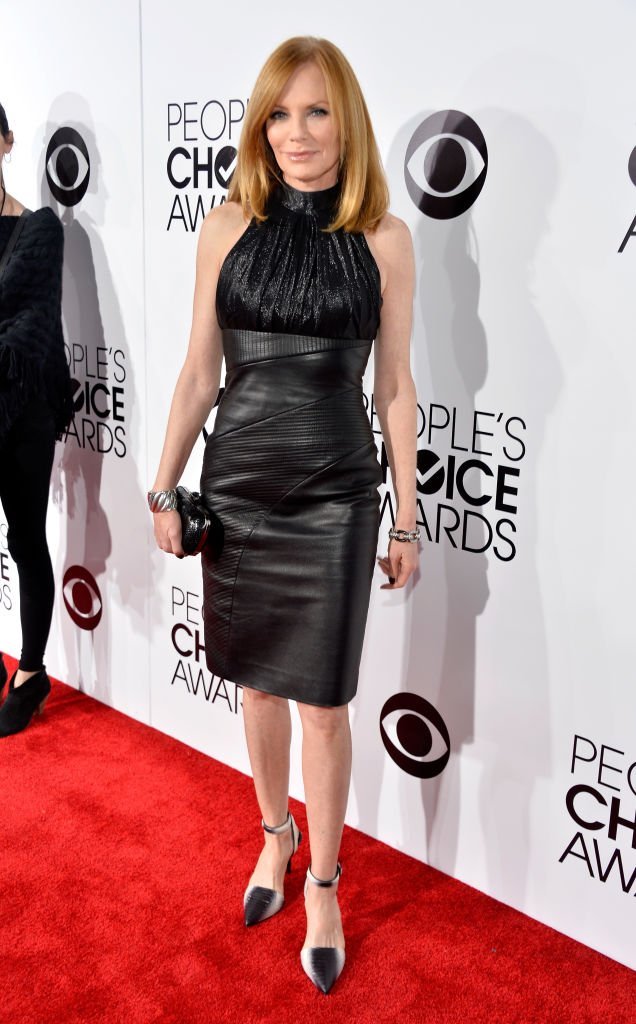 Actress Marg Helgenberger attends The 40th Annual People's Choice Awards at Nokia Theatre L.A. Live | Getty Images
19. Marriage
They married in 1989 and were married for 11 years.
20. Her Mother Had Cancer
Helgenberger's mother suffered a 27-year battle against breast cancer and survived. As a result, Marg is very active in supporting research for breast cancer.
Please fill in your e-mail so we can share with you our top stories!