Jackie Gleason's Challenging Final Years on 'The Jackie Gleason Show'
Jackie Gleason suffered from declining health before finally succumbing to cancer.
The "Jackie Gleason Show" star died of cancer on June 24, 1987, at the age of 71.
"He never wanted to share his problems and sickness with the outside world."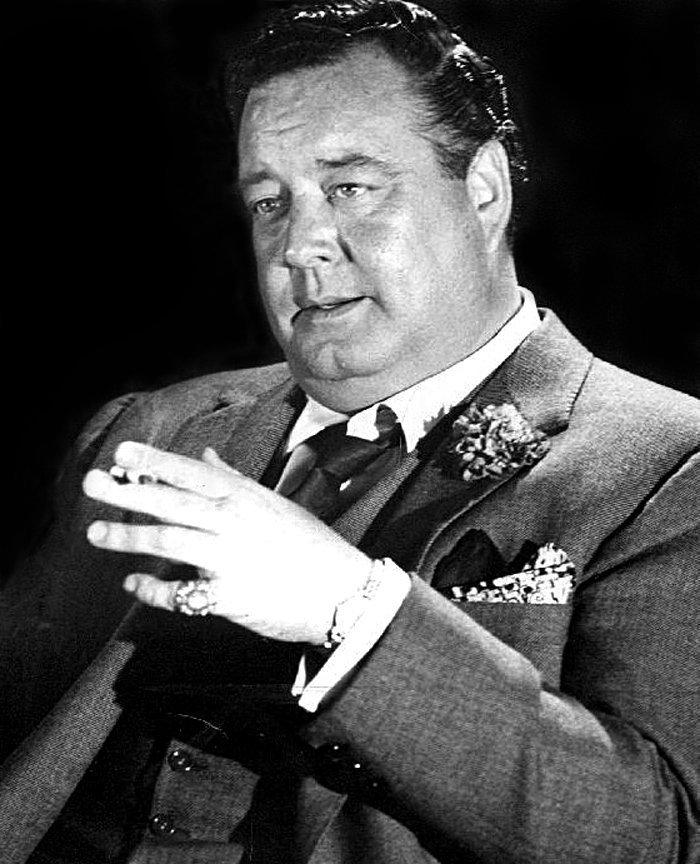 A decade before his death, the comedian underwent a surgery that doctors said saved him from a heart attack.
Gleason, then 62 years old, underwent a coronary bypass procedure for six hours. Following the open-heart surgery, the entertainer was advised to quit his smoking habit and lose weight. At the time, Gleason weighed 235 pounds.
The risky procedure required surgeons to strip veins from the television host's leg to replace clogged arteries near his heart. Prior to the operation, his arteries were 80 to 90 percent clogged.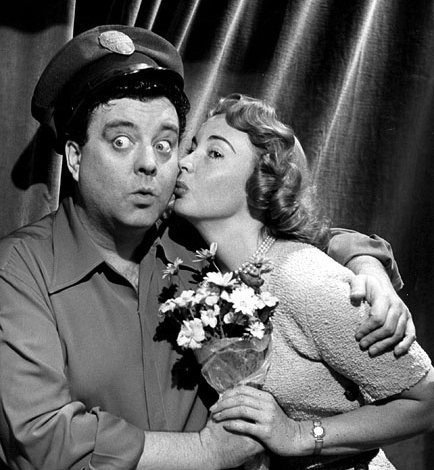 HIDING HIS HEALTH TROUBLES FROM FANS
But it was ultimately colon cancer that claimed Gleason's illustrious life.
The comedian hid his battler with cancer from his fans, who continued to enjoy his sense of humor on television and in movies.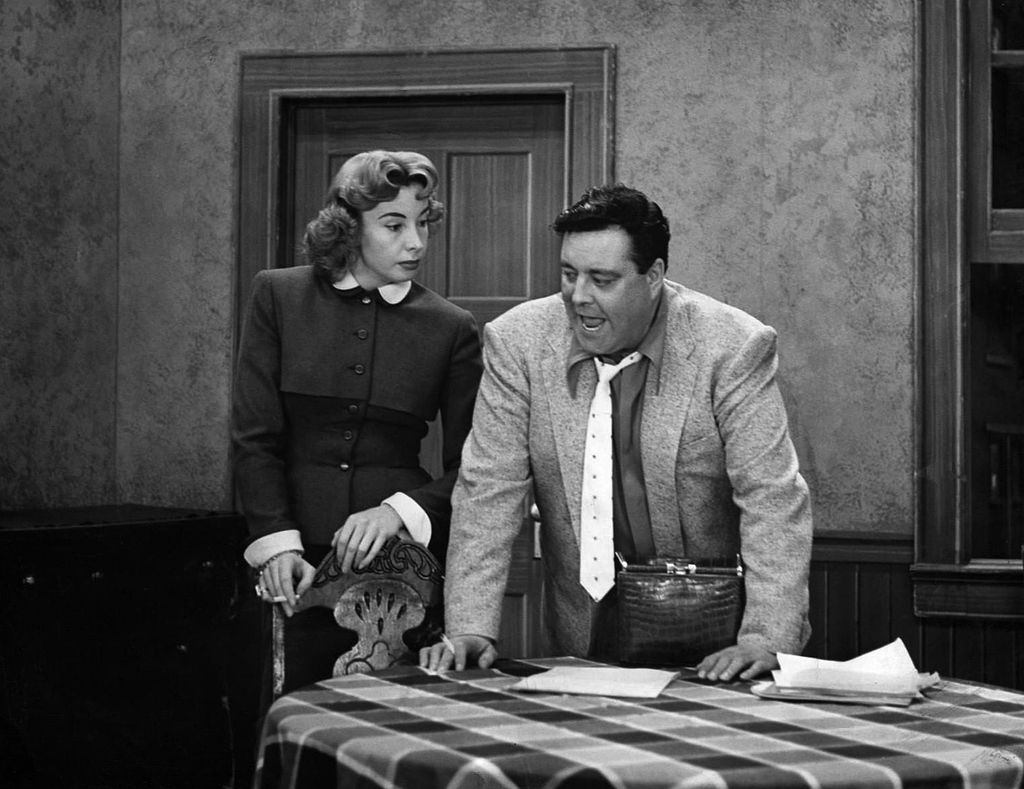 "Jackie dedicated his career to making people happy," said Hank Meyer, Gleason's close friend and former publicist. "I never heard him utter a negative word. He never wanted to share his problems and sickness with the outside world."
Tom Hanks, who starred alongside Gleason in his last film, "Nothing In Common," said of the comedian, "Instinct told Gleason what to do. He had a pure uncompromised instinct that told him how to live, how to act and how to make us laugh. These were the instincts of a legend."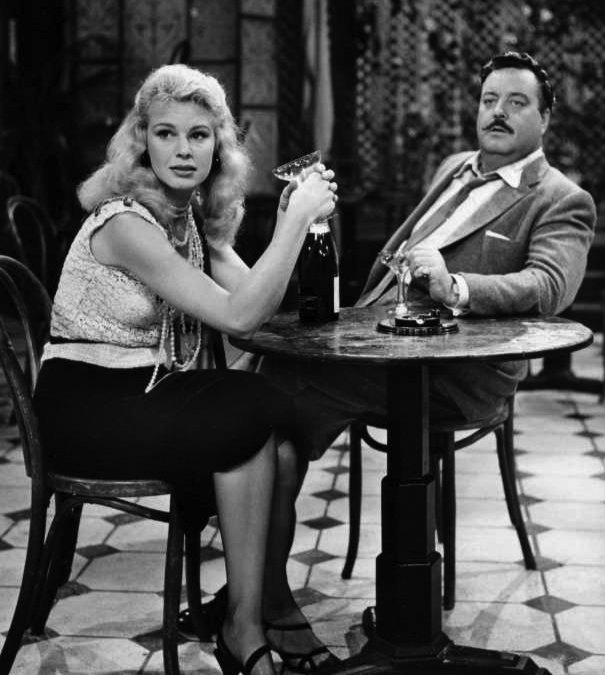 EMOTIONAL FUNERAL
During his funeral, hundreds turned up to pay their last respects to the actor and comedian known as "The Great One."
His widow, Marilyn, pinned his trademark red carnation on his lapel during a private viewing prior to the burial. Gleason is forever remembered for his "The Jackie Gleason Show," which ran from 1952 to 1970.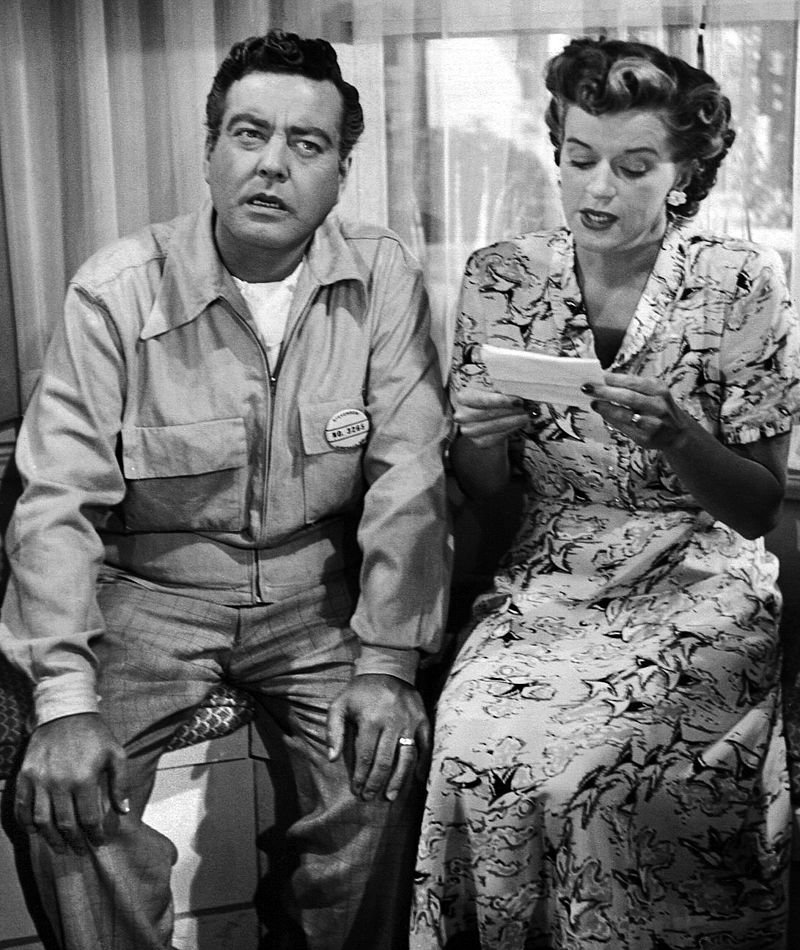 Another television figure worth reminiscing is Johnny Carson's longtime sidekick on "The Tonight Show," Ed McMahon.
A decade and financial troubles marred McMahon's final years.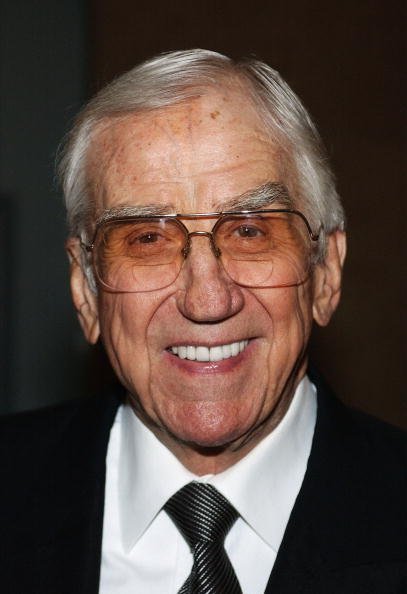 Budweiser pitchman and longtime sidekick to Johnny Carson on "The Tonight Show," Ed McMahon faced almost a decade of health and financial troubles that marred the final years of his life.
He passed away at the age of 86 on June 23, 2009, two months after he was taken to the intensive care unit for pneumonia and other medical problems.