20 Facts about the Multitalented Bette Midler You Might Not Know
The legendary Bette Midler rose to fame with her role in "Fiddler on the Roof." Since then she has had fans on the edge of their seat and eager for more and more fantastic performances.
Singer, songwriter, actress, comedian, and film producer is there anything Bette Midler can not do? The Honolulu born star started her acting career in several Off-Broadway plays.
Now, she has a career spanning almost half a century. Over the years, she has bagged three Grammy Awards, four Golden Globes, three Emmy Awards, and a Tony Award.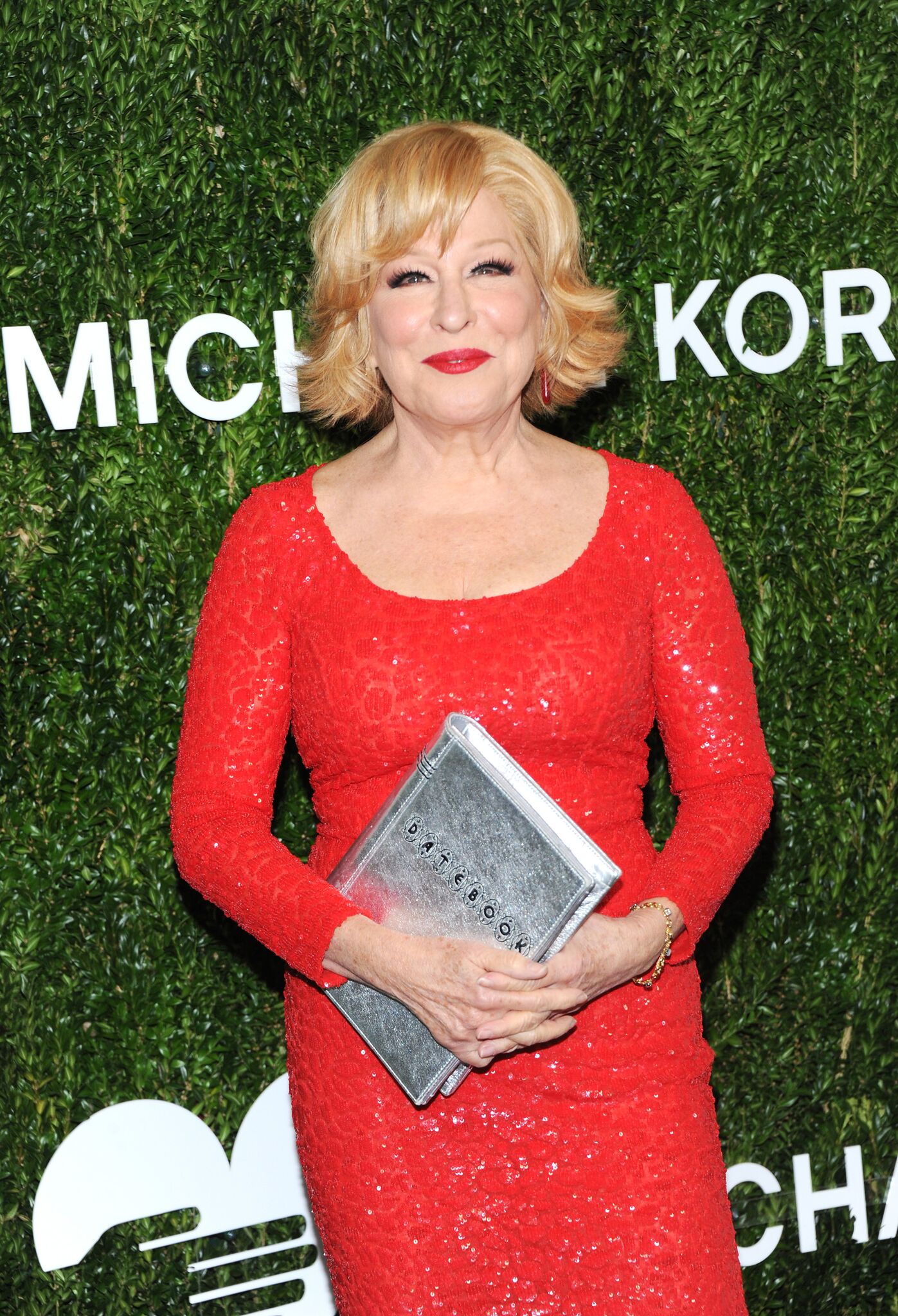 1. Named After A Hollywood Star
Bette was named after Hollywood actress Bette Davis. Her sisters, Susan and Judy were also named after other Hollywood stars i.e. Susan Hayward and Judy Garland.
2. She Worked
She might be a star now but as a young girl in Hawaii, Bette worked at a pineapple processing plant.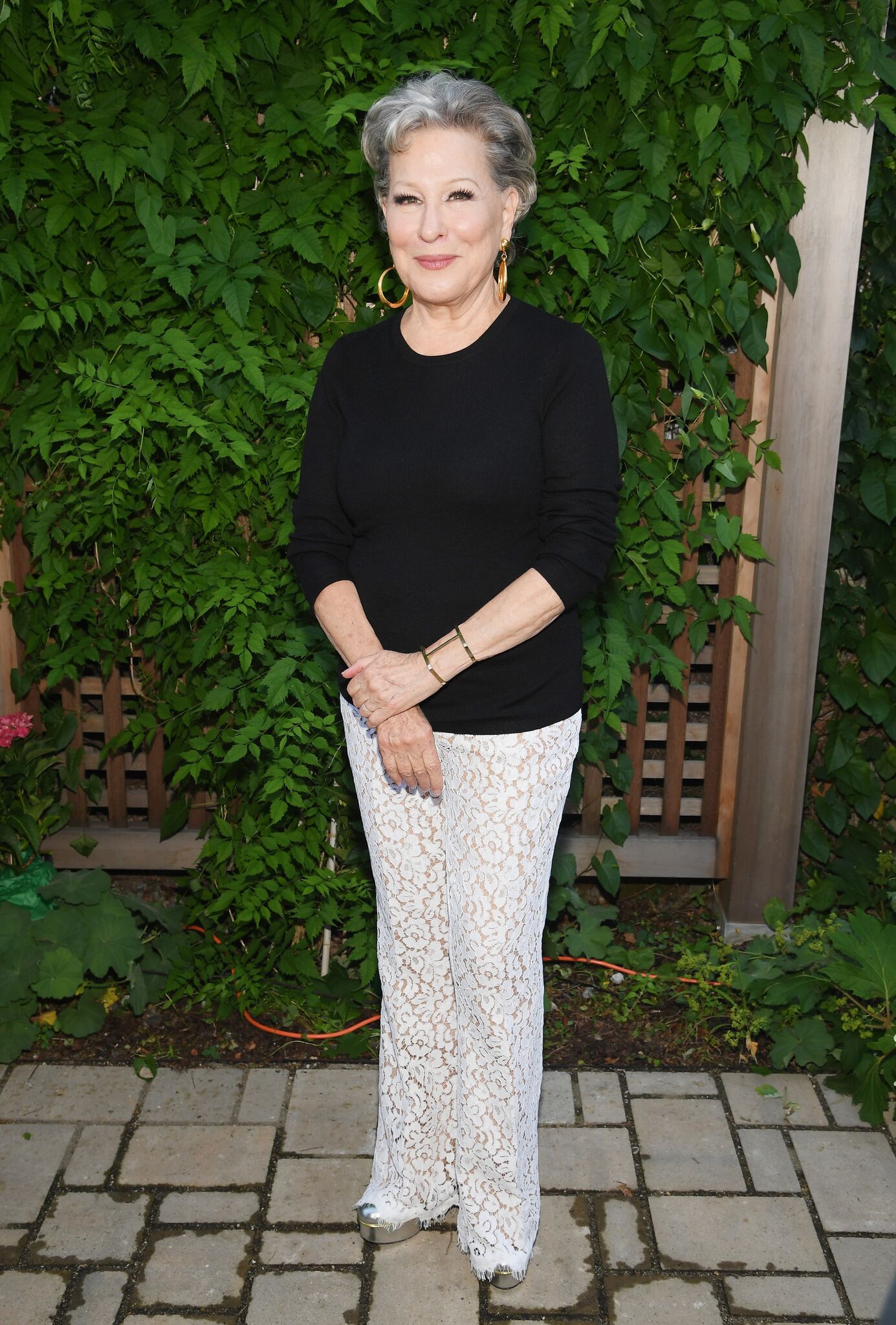 3. She was an Introvert
Before becoming the multi-talented performer Bette Midler revealed that she was actually very "inward" as a child.
"You wouldn't believe it but I was very shy, stayed by myself, read a lot, lived very much in my head ... in my daydreams," said Beth.
4. Her Classmates Opinion
However, while in school she was also voted "Most Talkative" and "Most Dramatic" by her classmates.
5.  Stage Name
Midler decided to act under a stage name, "The Divine Miss M," while performing a weekly cabaret at the Continental Baths. She was accompanied by the then-unknown Barry Manilow.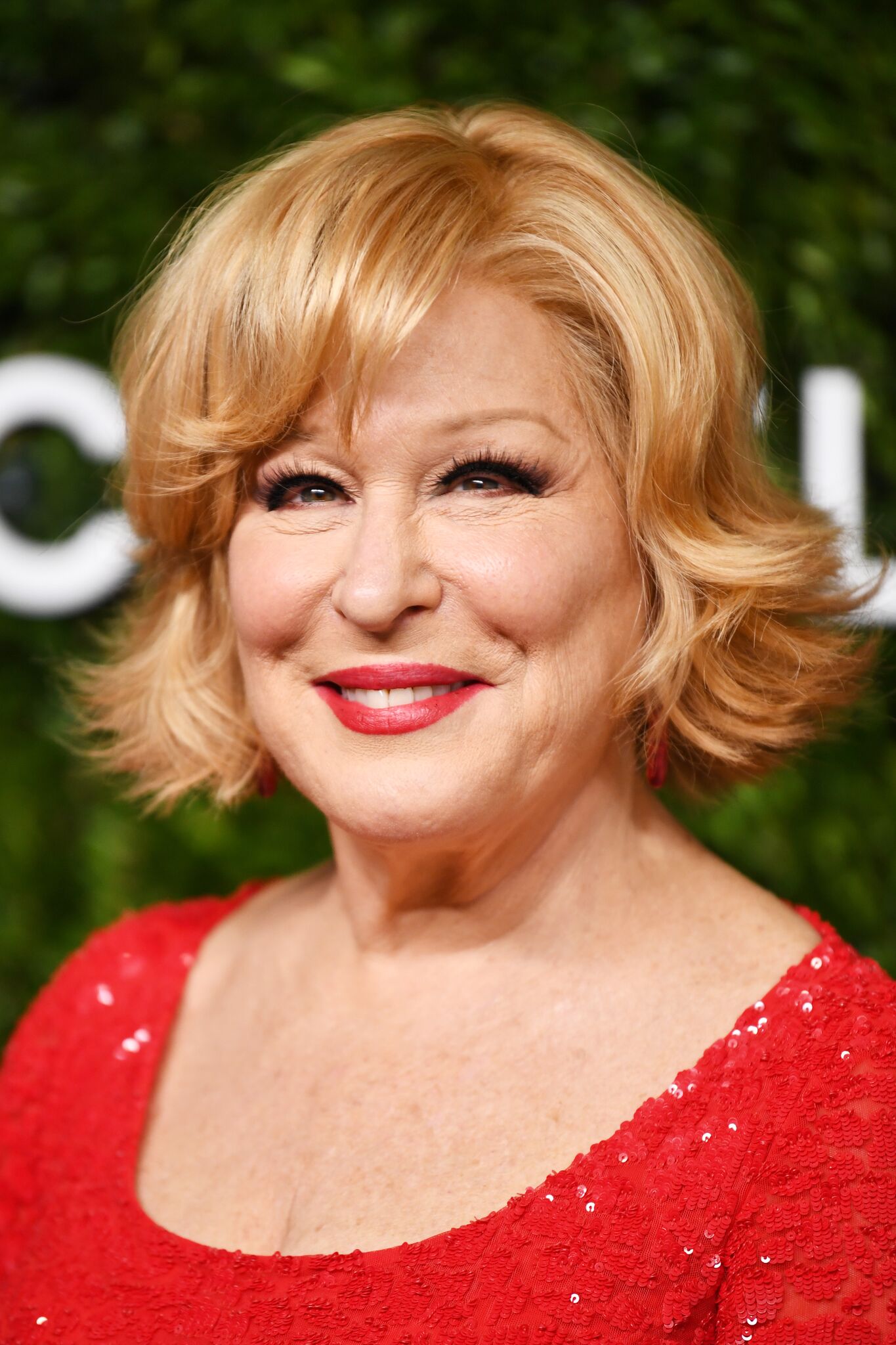 6. Her Idols
Over the years, Midler revealed that the Andrews Sisters were her idols and inspirations. She is a huge fan and longtime friend of the late singer Rosemary Cloone and a fan of Susan Boyle. 
7. First Movie
Midler's first movie was "The Rose." She a drug-addicted rock star inspired by Janis Joplin. Her performance was nominated for an Academy Award and bagged her a Golden Globe. 
8. Voicing Animated Characters
Midler has voiced many animated characters over the years as well. Amongst the characters she voiced was a wooden spoon and a snobby poodle.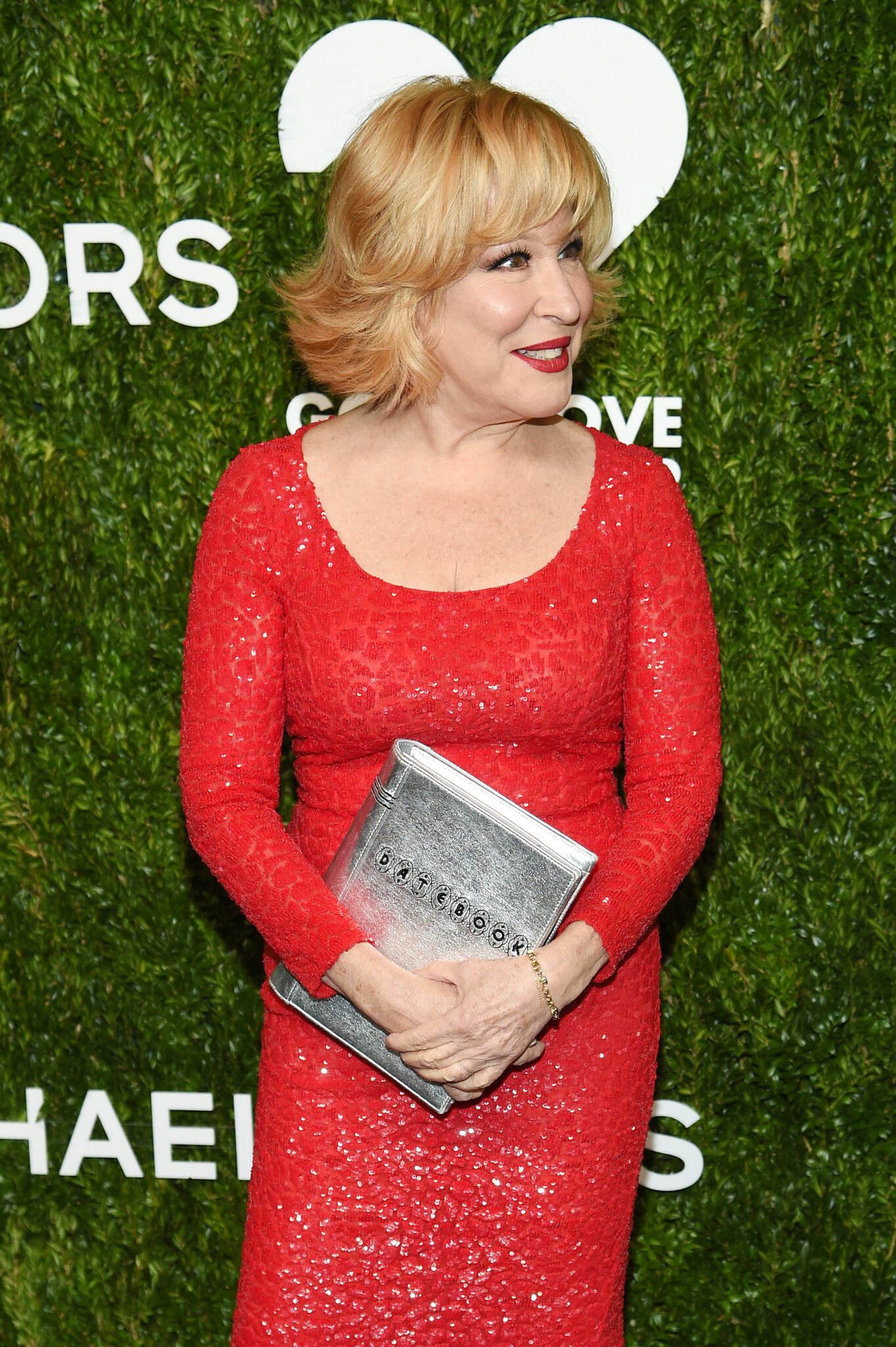 9. Marriage
In 1984, Midler married artist Martin Rochus Sebastian von Haselberg. Their union was officiated by an Elvis impersonator.
10.  Singing with Stars
Bette Midler has sung with nearly all the greats including Michael Jackson, Lionel Richie, Bob Dylan, Tina Turner, Stevie Wonder, Billy Joel and many more on the charity single "We Are the World" in 1985.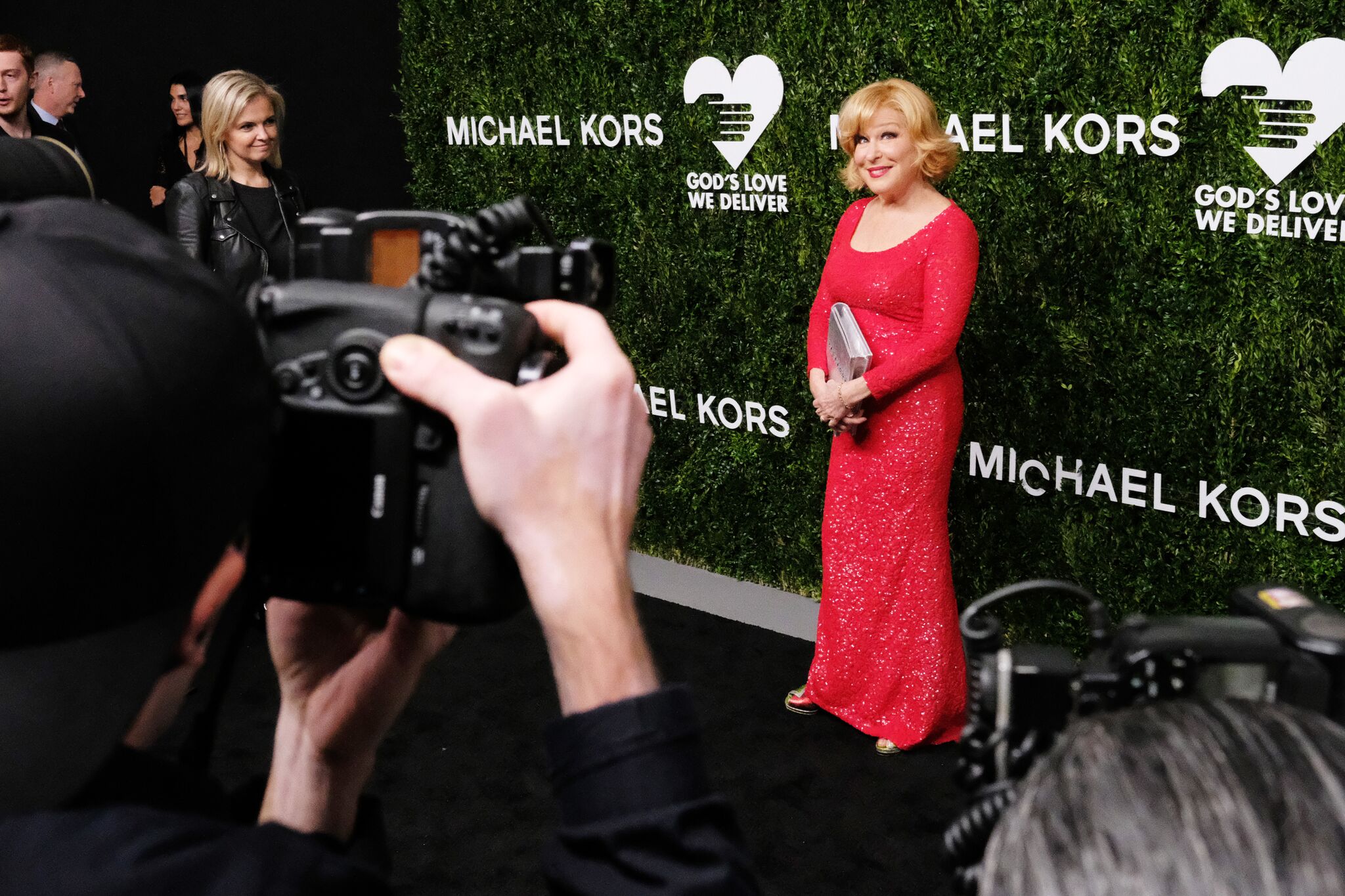 11. Awards
Bette has won three Grammy Awards, four Golden Globes, three Emmy Awards, and a Tony Award. She was also nominated for two Academy Awards.
12. Her Cabaret Act
In the 1970s Midler performed a cabaret act at the famed gay men's club, The Continental Baths. She was accompanied by Barry Manilow.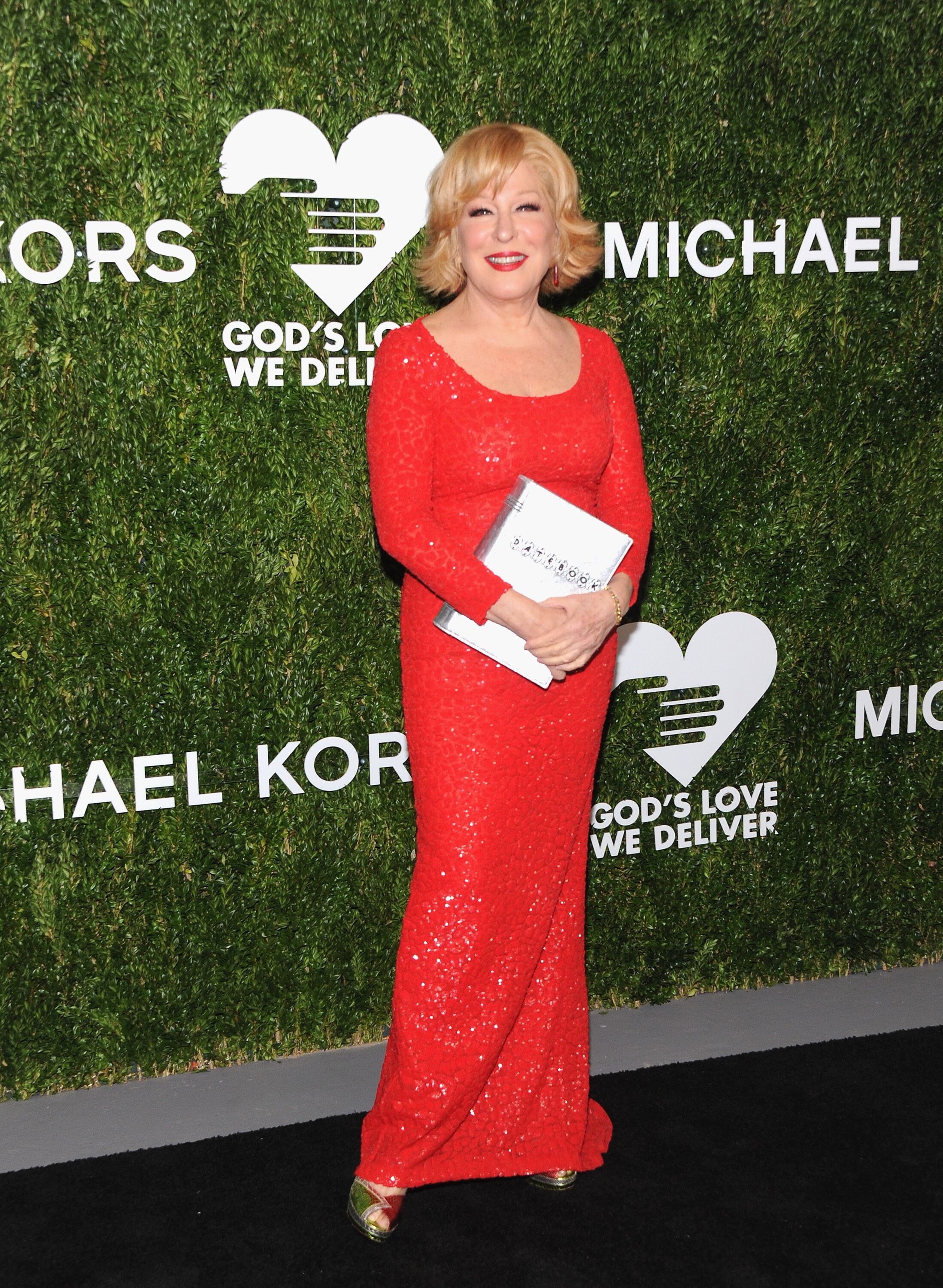 13. Becoming a Mom
Midler had her only child at the age of 40. She gave birth to her daughter Sophie Frederica Alohilani von Haselberg (aka Sophie von Haselberg) on November 14, 1986. She shared her daughter with her husband, Martin von Haselberg.
14. Last Syllable of her Name
The last syllable of her first name is not meant to be pronounced. Her mother thought that was how Bette Davis pronounced her name.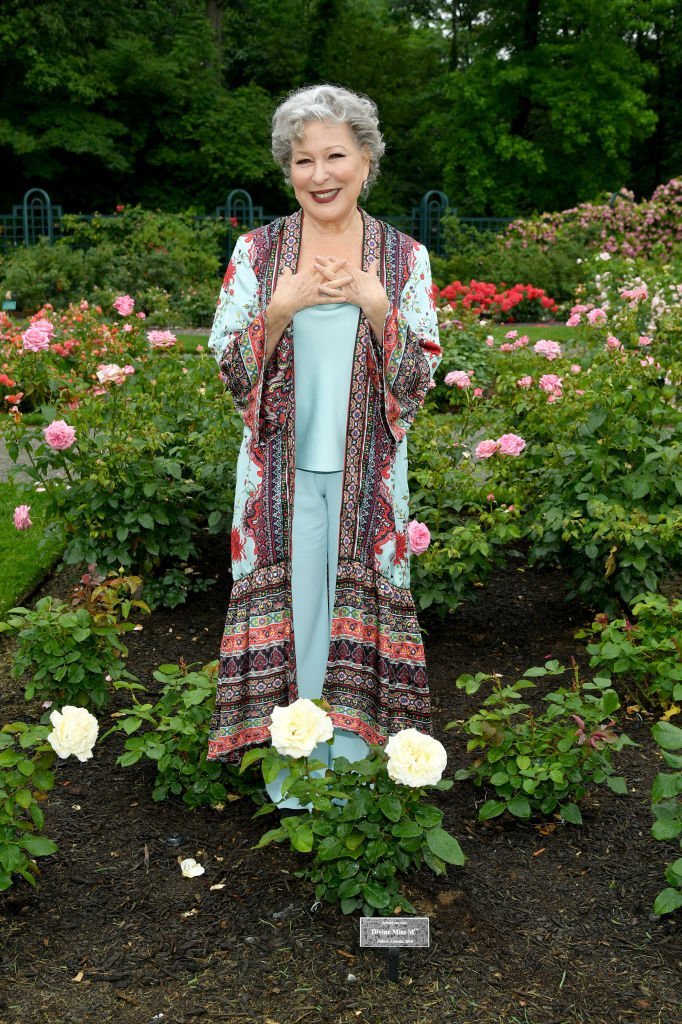 15. Valedictorian
Midler is extremely smart and graduated as valedictorian in high school.
16. Hollywood Star
On February 6, 1985, she was awarded a Star on the Hollywood Walk of Fame for Recording at 6922 Hollywood Boulevard in Hollywood, California.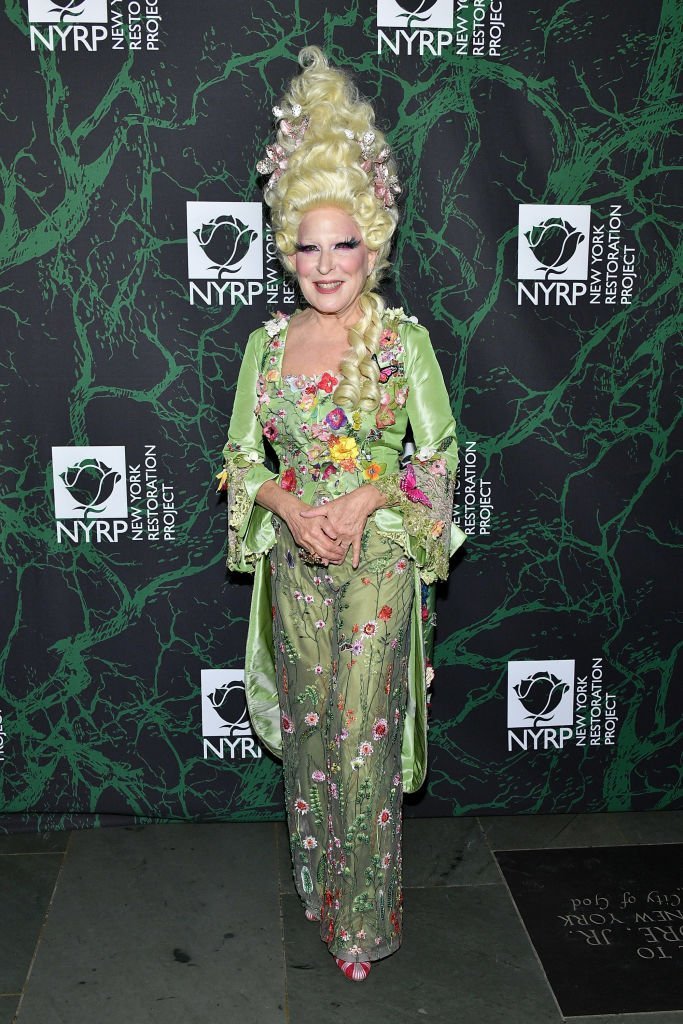 17. Relationship
Midler was once in a relationship with Peter Riegert. They lived together in the 1970s. 
18. Lineage
Bette's paternal grandparents, Ruben Midler and Minnie Friedman, were Jewish immigrants. They hailed from Russia and Poland/Lithuania. While her maternal grandparents, Israel D. Schindel, and Fannie Goldberger, were Jewish immigrants from Austria/Hungary and Poland.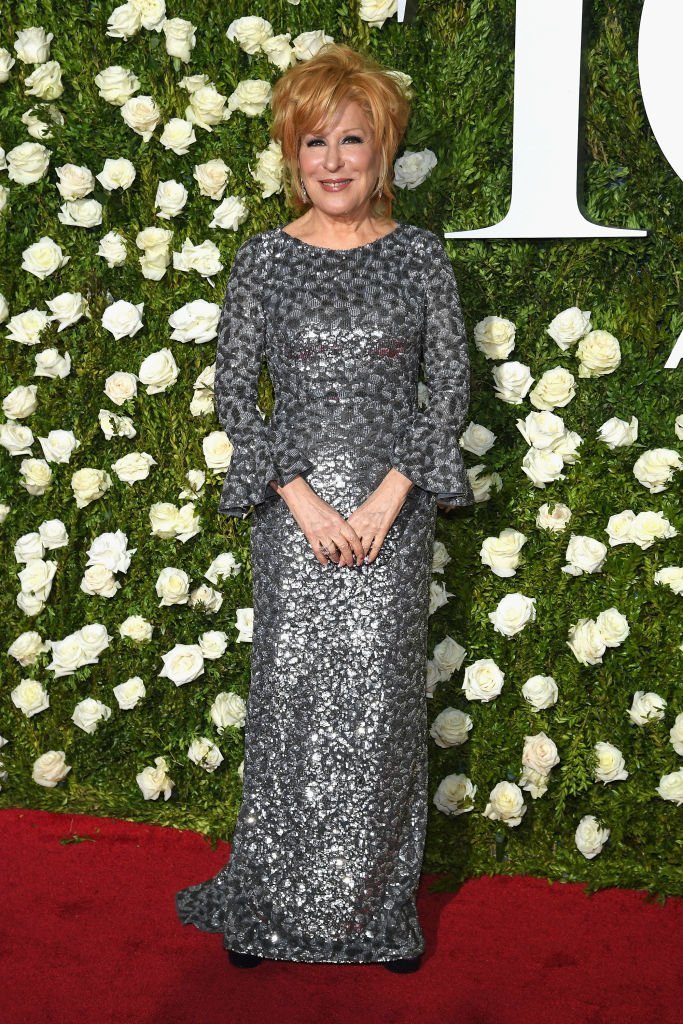 19.Maternity Leave
She took a nine-month break from work after giving birth to her daughter Sophie von Haselberg. She returned to begin filming the 1988 film Big Business.
20. Parents
Her parents, Fred (1908-1986) and Ruth Midler (1911-1979) were born and raised in the state of New Jersey.